Ukrainian paratroopers struck at the occupiers' positions and destroyed the BMP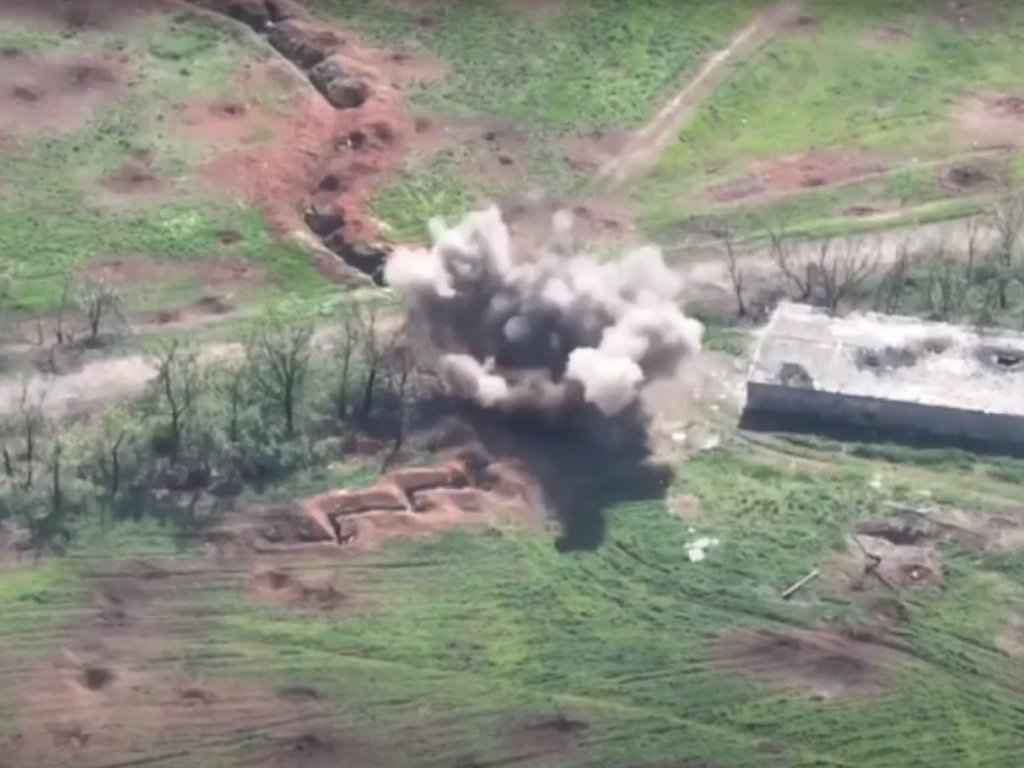 The Armed Forces of Ukraine destroyed a Russian infantry fighting vehicle in one of the areas of defense.
This was reported in the 25th separate Sicheslav Airborne Brigade.
The military was shown a video of Ukrainian artillery working on enemy positions.
One BMP of the Russian invaders was destroyed or severely damaged by artillery fire.
Armored vehicles were located near the building. There were several shellings near the BMP, one of which allegedly caused damage or destruction of the combat vehicle.
The shells also hit trenches erected by the Russian military near roads and several buildings.
During the shelling in the field shelter tried to hide the enemy's manpower.
According to the video, the Ukrainian artillery fire was adjusted with the help of a drone that monitored the positions of the Russians.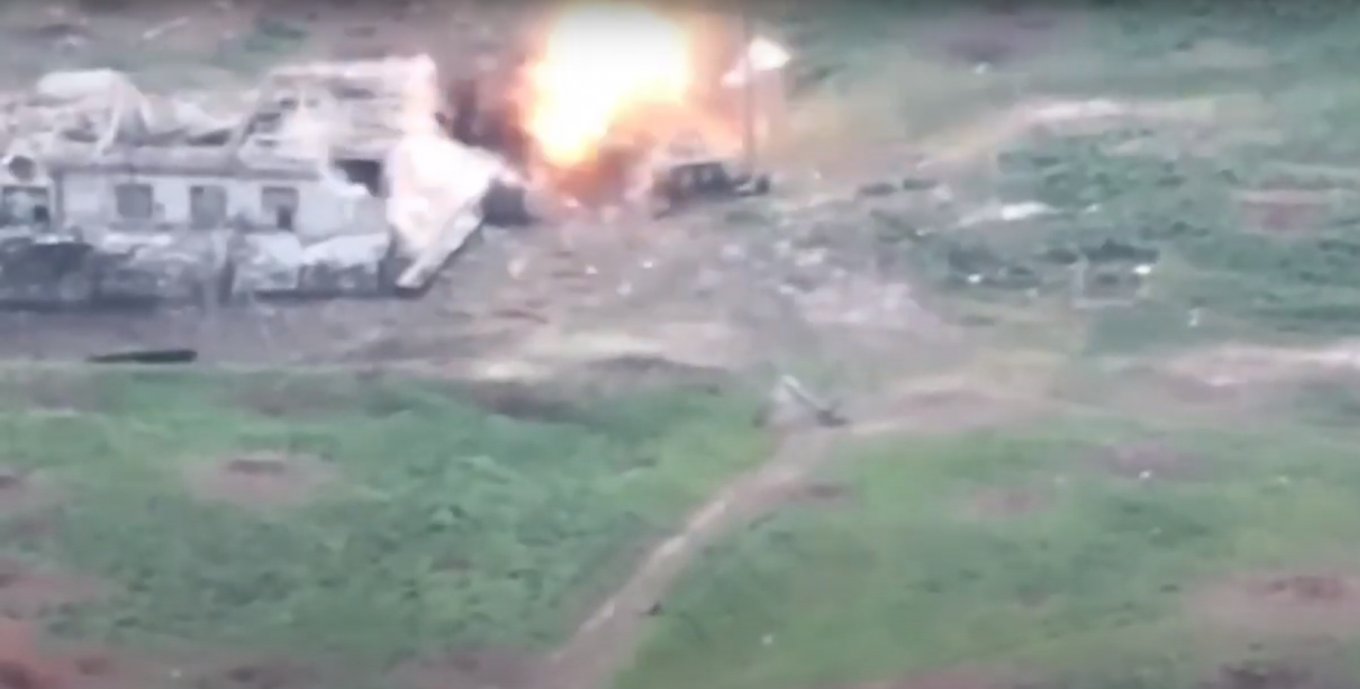 The drone footage proved the good work of Ukrainian artillerymen.
Earlier , paratroopers of this DShV brigade found a KamAZ truck belonging to the Russian invaders and filled with ammunition.
The car was near a house in the village, where under the cover of civilians, the Russians set up their positions. After a successful shot from artillery or mortar, the truck was neutralized.
The 25th Separate Sicheslav Airborne Brigade is a military unit of the Airborne Assault Forces of the Armed Forces of Ukraine. Based in Dnipropetrovsk region.
Read also:
Ukraine's air defense shot down another Russian plane - 57th brigade of motorized infantry
Russia's combat losses per day are about 400 soldiers, 16 tanks and 1 aircraft
"Hell has descended to earth": phosphorus bombs were dropped on Azovstal for the first time. VIDEO
The military of Ukraine struck at the occupiers with "Brimstone" missiles
The Azov Regiment showed photos of wounded soldiers in Azovstal