Angelina Jolie shared her impressions from the meeting with the children of the war in Lviv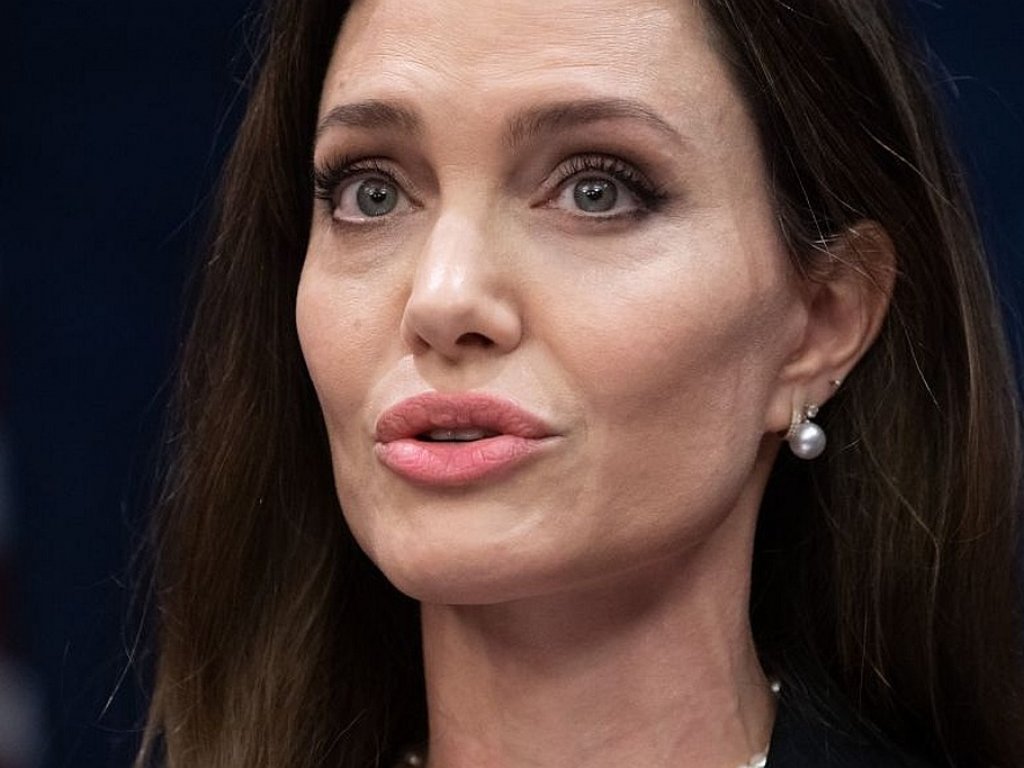 AFTER A VISIT TO LVIV, JOLIE SHOWED A PIECE OF SHRAPNEL PLAYED BY A LITTLE GIRL
American actress Angelina Jolie shared her impressions from the meeting with the children of the war in Lviv. In her Instagram, the star showed a "special stone" - a piece of shrapnel found by a Ukrainian girl.
When I was in Lviv a few days ago, I was shown a "special stone" found by a little girl. The little girl who found it didn't realize that the stone she was playing with was actually a piece of shrapnel from a bomb. It's lying on yours. palms, jagged and heavier than expected. Its brilliance and unusual appearance, apparently, attracted the attention of the child, "- wrote Angelina.
The actress said that she saw many children from Kramatorsk in Lviv who were seriously injured by such debris during the bombing. Some of these fragments remain in small bodies because they are too close to vital organs and are too dangerous to remove. Jolie stressed that the child not only suffers physically during the war, but also suffers emotional and emotional trauma.
"The struggle to end the war in Ukraine is a quest to reduce the number of victims who die, are injured, lose their homes and are injured on a daily basis," Jolie said.
We will remind, in Lviv Angie had to hide in a shelter during air alarm.
Read also: Missile war at railway substations in Lviv and Transcarpathia: people without light, water, internet and gas (video)
Ukrainian Kira Makogonenko won the Baltic Sea Cup gold in Germany