Cyborg paratrooper Ruslan Borovik was killed in the battles for Ukraine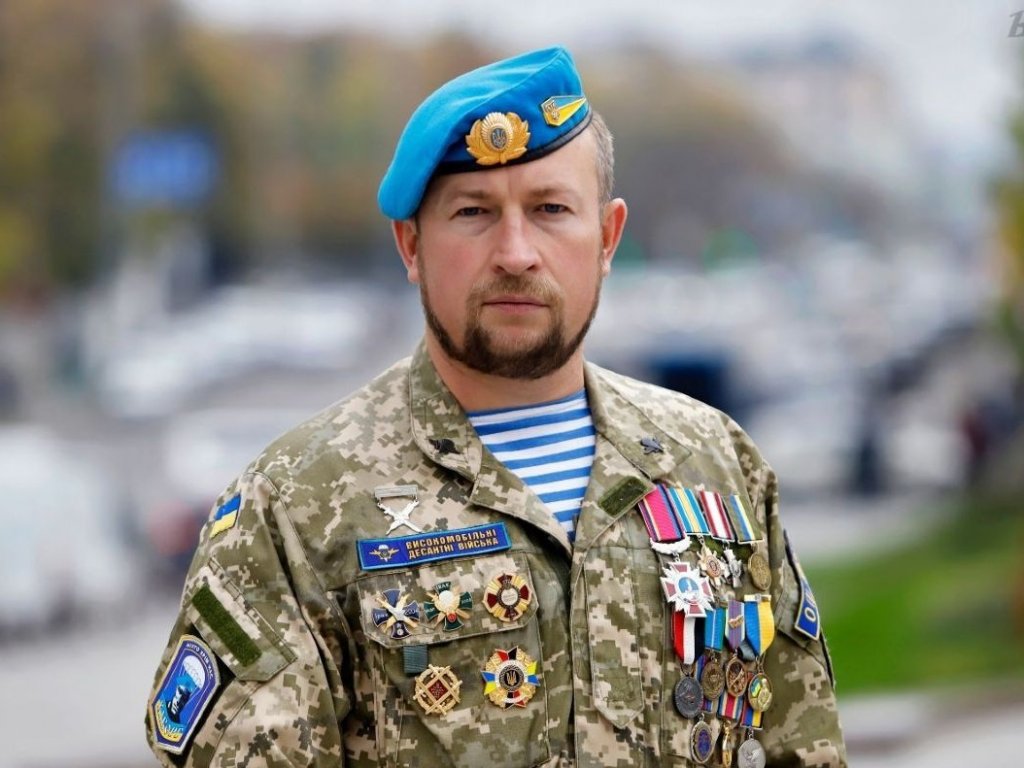 Prior to his death, 41-year-old Ruslan Borovik with the call sign "Baghdad" worked as the head of cultural projects at the Kyiv City Center for Assistance to ATO Veterans at the Kyiv City State Administration.
Ruslan Borovik is a well-known military and decent patriot of Ukraine. The man has twice participated in missions in Iraq and bravely went through hell at the Donetsk airport in 2014-2015.
And from the first day of the full-scale war, the fighter went to defend the homeland as part of the 95th separate airborne assault brigade. However, this week, a few days after his last birthday, Ruslan Borovik died in battle in the east…
The cyborg is well known in the capital: he actively supported the families of the fallen defenders in the war with Russia and worked at the Kyiv City Center for Assistance to ATO Veterans at the Kyiv City State Administration.
Deputy Head of the Kyiv City State Administration Marina Honda recalls that Ruslan Borovik was an incredible man, a patriot, a wonderful father, and a professional photographer.
"For the last few years, he has worked at our Center for Assistance to Participants in the Anti-Terrorist Operation, where he has helped the same veterans," said Marina Honda. - "Ruslana was only 41 years old. Unfortunately, the war takes away the best. Sincere condolences to family and friends. Rest in peace, Ruslan ".
Now colleagues will post photos of a smiling and cheerful Ruslan and sign that "he promised to take care of himself."
"It hurts… Why are the best taken away? Ruslana, you promised to take care of yourself…, " Yulia Tsepun , head of the territorial defense department at the Kyiv City Center for Assistance to ATO Veterans, wrote on her Facebook page.
Ruslan's friends write that they could not have imagined Victory without a defender in advisory uniform on Khreshchatyk. Everyone is in pain…
"How now to imagine Victory and a parade without Ruslan, who walks along Khreshchatyk with a flag? How now to capture modern history without his photos? I just regret that there was so little time to talk. His positivity and inner light always revealed something best inside when meeting…, "journalist Andriana Bila wrote on her Facebook page .
In his peaceful life, Ruslan Borovik was fond of photography. Years earlier, more than a hundred photos of the defender were presented at an exhibition in the Verkhovna Rada, he also exhibited his works in the Column Hall of the Kyiv City State Administration. Then the heroes of his photo were burned mothers who lost their sons, and soldiers who return to life after severe injuries from 2014 to 2015.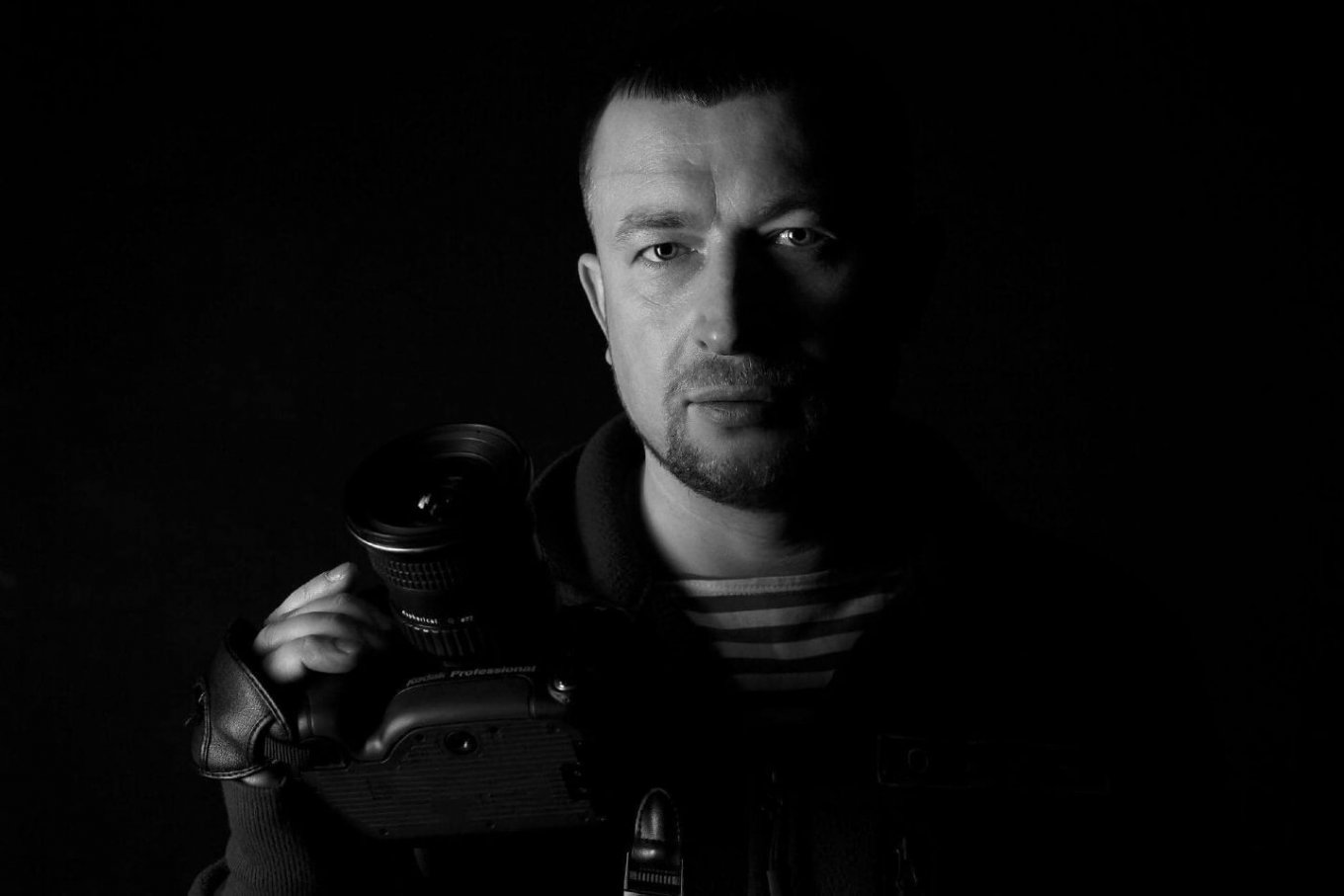 Last autumn, Vecherny Kyiv journalists had the honor of talking to the Hero in person and making a joint material with him dedicated to the Day of Defenders of Ukraine.
Balanced, smiling, with light in his eyes, reliable - that's how his family and colleagues knew him, that's how we remembered him.
"I have seen two wars in my 40 years - in Iraq and in Ukraine. And if he went to Iraq due to lack of work, he joined the Russian-Ukrainian war consciously. Even during the Revolution of Dignity, he helped activists with money, medicine and clothes. And immediately after the annexation of Crimea, he went to defend the borders of Ukraine as part of the 95th Brigade. Until two months we were in reserve and constantly asked when we would be sent to the front. I remember an acquaintance of the colonel telling me: "Don't worry, the war will be enough for your age. It's just beginning… "I remembered those words" - Ruslan said then.
Bright memory of a warrior who has a wife and two little daughters left… We mourn with you.
Heroes do not die!
Read also: The total combat losses Russian army in Ukraine from 24.02 to 01.05 - plus 18 tanks and 300 persons
Another russian Ka-52 Shoot Down by the Air Assault Troops of Ukraine in Kharkiv Region