Despite air strikes and shelling, Inna Zatoloka was able to evacuate almost her entire family from Mariupol during the Russian occupation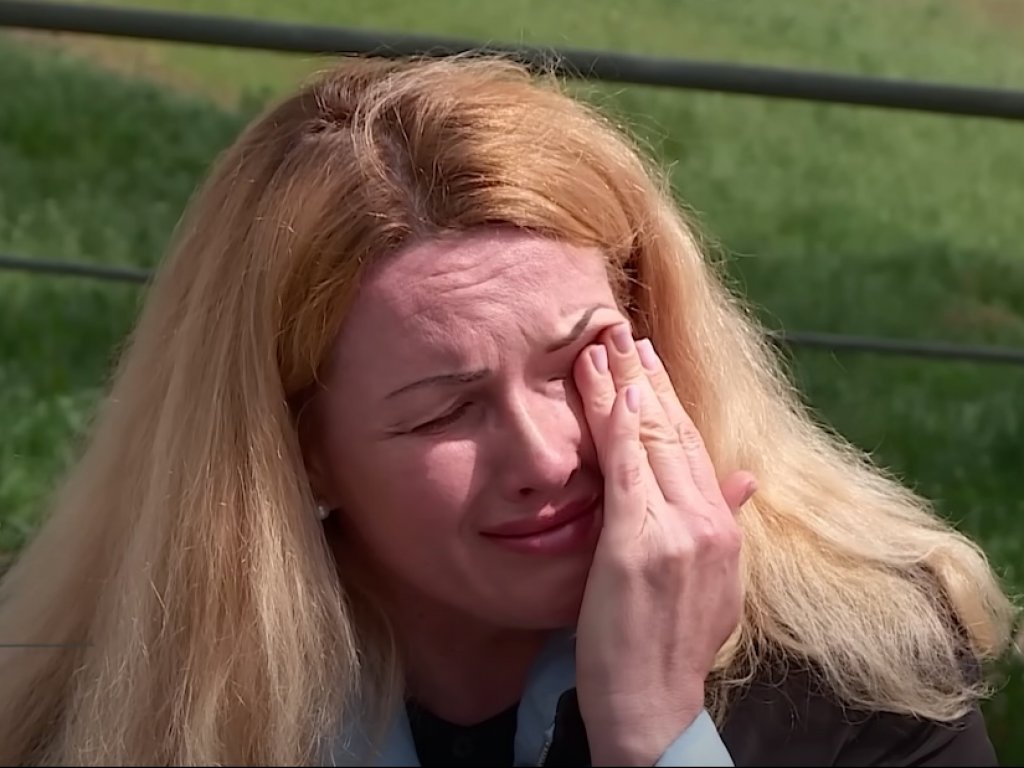 However, her 20-year-old son still remains there. A military man who is faithful to the oath to the Ukrainian people Mark Zatoloka. The native Mariupol family was divided by the Russian invasion of Ukraine: Inna, who lost her home and all her property, is now a refugee in Kyiv. And Mark is at the Azovstal plant. Under siege. He is wounded, but it is unknown how severe he is, his mother told Radio Svoboda.
Mariupol was surrounded by Russian troops in the first few days of the large-scale Russian invasion, which began on February 24. Ukrainian units have been resisting in the Azov city for three months now. On May 8, President Volodymyr Zelensky stated that Ukraine currently has no opportunity to unblock Mariupol by military means.
Read also:
The Lost Lives Behind Zelensky's Call to Ban Russian Athletes from the 2024 Olympics
Kira Makogonenko, 14-year-old Kharkiv girl shocked the boxing world (VIDEO)
Petr Pavel wins the Czech presidential election. Why it is important for Ukraine
Five photos that fit life. The widow of the "Azov man" talks about her family and how she copes with the loss
Ukrainian athletes not only continue to train during the war, but also keep an information front
Valery Zaluzhny:Our people are ready to protect their own nation and own children at the expense of their own lives, but we need more weapons and ammunition
Why Ukraine Is a Space Nation Life During the Occupation of Hostomel