He was brought up and hardened by the war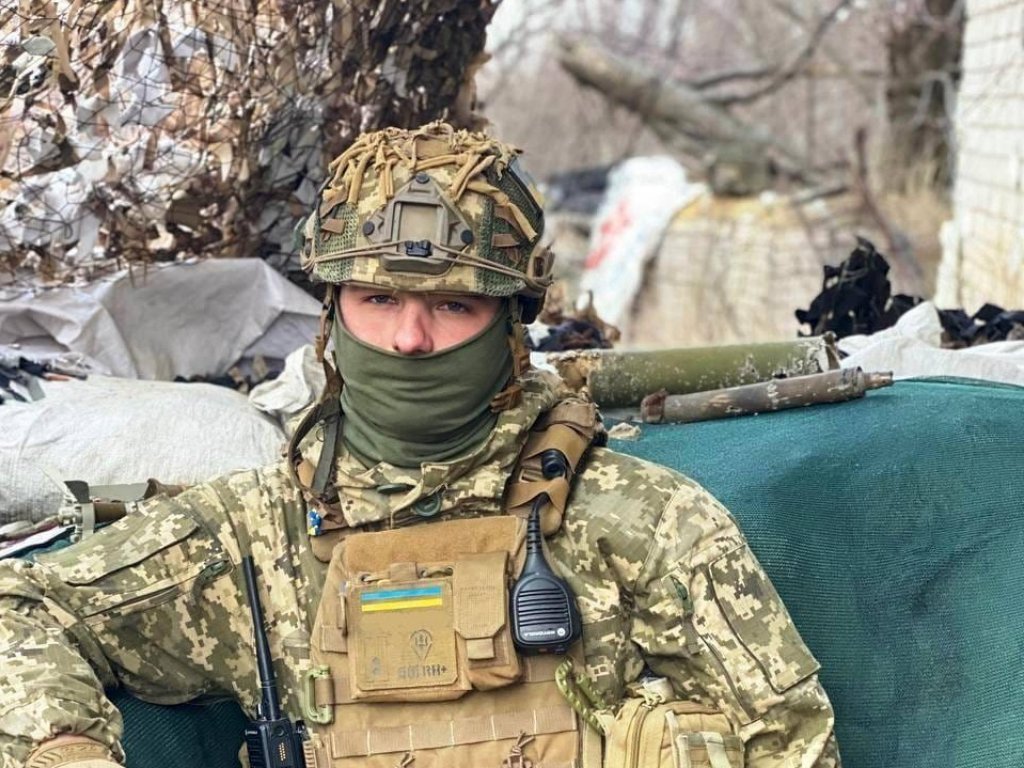 My combat unit is like a family to me, and I am confident in each of my subordinates! No matter how difficult the task, we will definitely complete it! This is the only way in the Ukrainian landing! - says the commander of the paratroop unit 25 separate airborne Sicheslav brigade DShV Armed Forces of Ukraine, a senior lieutenant named Alexei.
And it really is. Alexei and his unit repeatedly performed the most difficult and dangerous tasks facing his paratroopers. The young officer always skillfully directed the actions of his subordinates, inflicting considerable losses on the enemy. And sometimes, quite important and dangerous tasks - he performed personally, thus setting an example to his subordinates.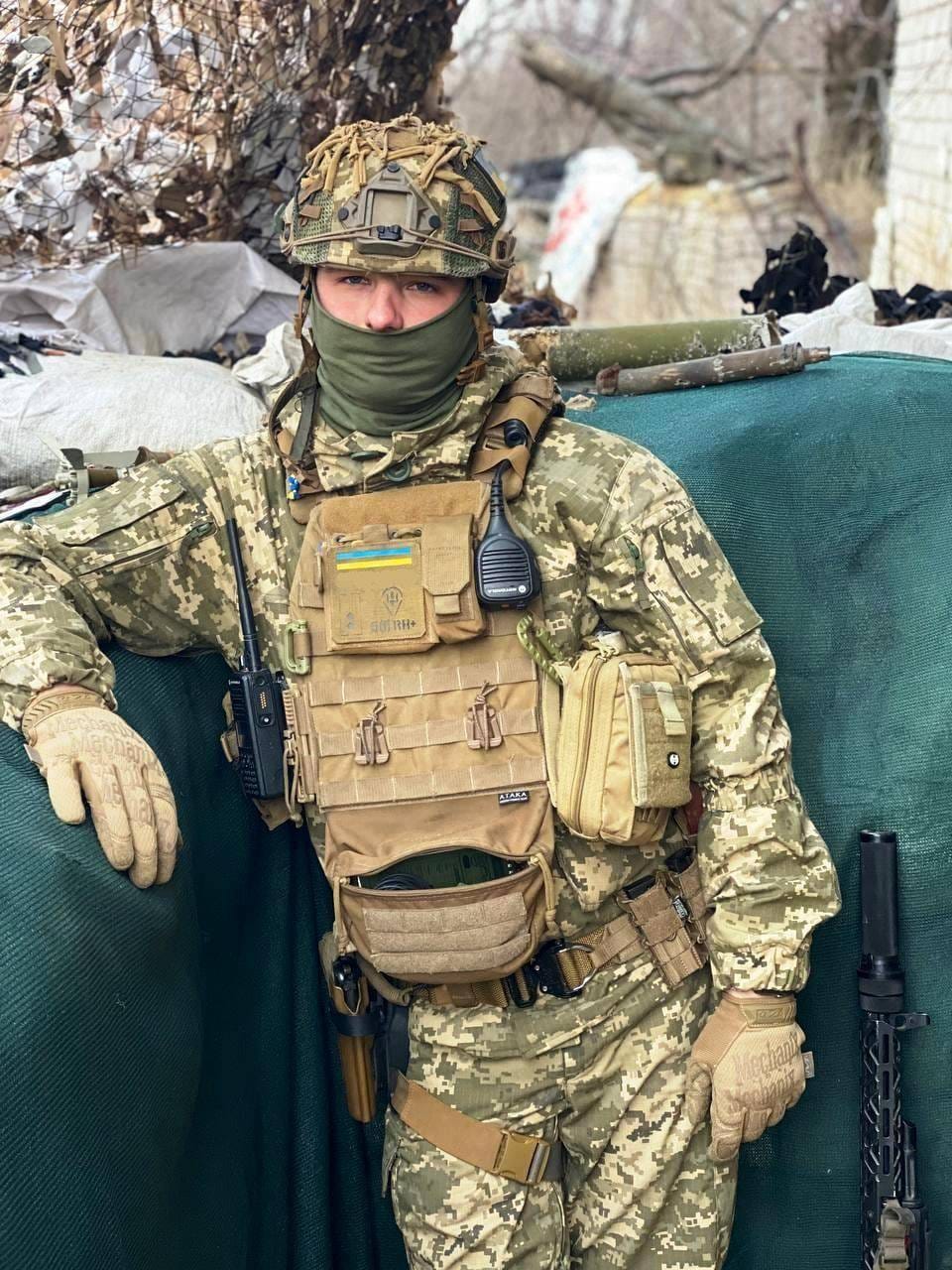 So, armed with his favorite AGS-17, which he owns very skillfully and even masterfully, Alexei from time to time went hunting. Occupying a favorable position, the officer destroyed various priority targets of the enemy: firing points, concentration of personnel, light equipment and others. By the way, among the occupiers he destroyed was even one of the leaders of the pro-Russian gang. And he "went" to the "concert in Kobzon" right in his burning car.
- No matter how hot it is at the front, we inflict losses on the enemy every day, destroying its manpower and personnel. Our fighting spirit is very high, and we are all ready to win. After all, this is our native land, and we will bury them all here!
In general, people like Oleksiy are said to have been brought up and hardened by the war. The young officer graduated from the Military Academy (Odesa) a few years ago, and held the primary officer position in the famous airborne brigade. However, in a short period of time, he immediately proved to be a rather desperate and competent commander, in whom his subordinates believe.
For personal courage and selfless actions shown in defense of Ukraine by the Decree of the President of Ukraine Oleksiy was awarded the Order of Bohdan Khmelnytsky III degree.
Public Relations Service 25 Separate Airborne Brigade Sicheslav Brigade of the Armed Forces of Ukraine
Read also: In Mariupol, soldiers of the Azov Regiment have killed 1,157 enemies since the beginning of the war
The total combat losses Russian army in Ukraine from 24.02 to 30.04 - plus 22 tanks per day