Russia destroys May 9th - Dmitro Komarov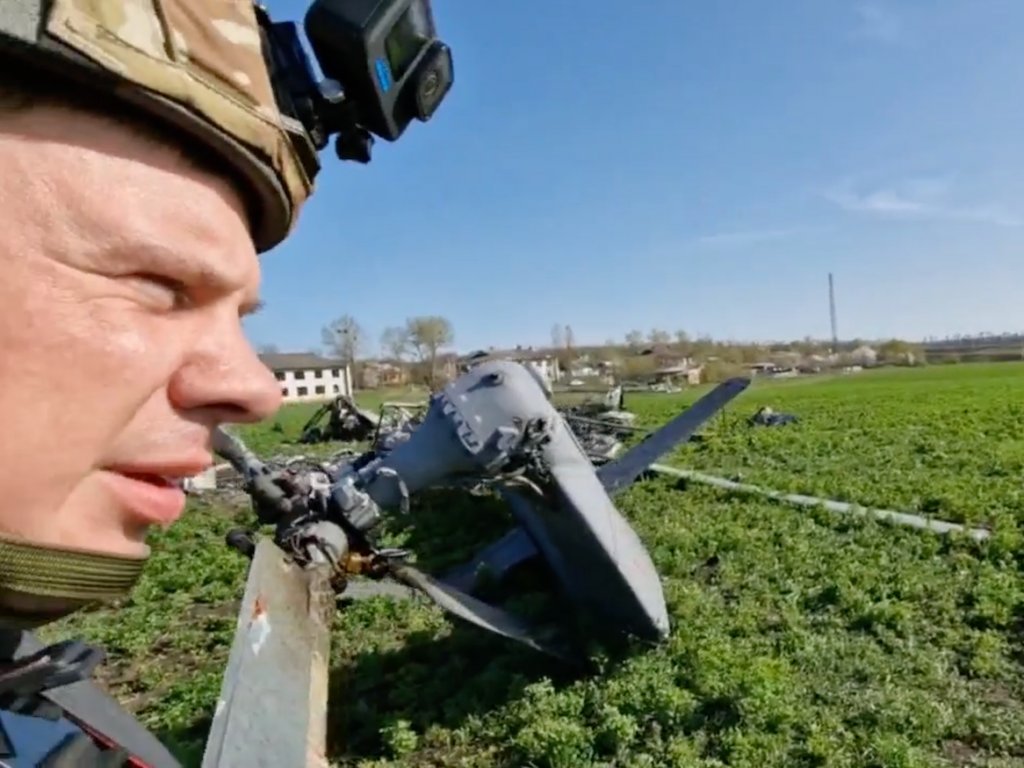 This day will no longer carry what we are used to. My grandfathers and great-grandfathers fought. Grandfather Kolya was on fire in a tank, but he got out, despite the forecasts of doctors and the prediction of amputation of his legs - he recovered, returned to the front and reached Berlin.
My great-grandfather Misha, the director of the plant, had a reservation that allowed him not to go to war. But he couldn't stay safe when the Nazis attacked. He went to the front to fulfill his mission and died, presumably while crossing the Dnieper.
My grandmothers Angelina and Olya spoke in detail about the war. I listened to terrible stories about the occupation of Kyiv by the Nazis, which I remember verbatim. Today my grandparents are no longer alive. And they do not see the shame that Russia has arranged by killing peaceful Ukrainians for no reason, whom they called brothers not so long ago. Ukrainians who fought against the Nazis in 41-45. They kill, among other things, the last veterans of the Second World War, who could not think that they would find this hell in their lives again, and that the Russian army would kill them and their loved ones.
We will no longer be able to perceive May 9 the way we used to. We will remember our ancestors. Keep their black and white photographs of the 40s. And no matter how cruel it may sound - to think quietly to yourself or speak out loud about those real veterans of the Second World War who are no longer with us: "It's good that grandparents don't see this..."
Russia destroys this date of memory of their exploits.
Ukrainians who have grandparents who survived the Second World War - stay with them on May 9th. Hug. Turn off the TV. Don't give news. The pain they feel is indescribable. Russia took the day of victory from them. She took and turned the meaning of this day. The Russian army took the place of the Nazis.
History will judge everything. The Russians will certainly understand how wrong they were. Many will be ashamed of Z. But it will be too late. Until the current Kremlin regime is changed, the zombification of the population will continue, children will be forced to keep z-ki standing on their knees. And on May 9, the extras gathered for 200-250 rubles will take place in all cities of Russia. And on Red Square they will rattle with nuclear weapons, threatening the whole world with an apocalypse. A shame that can't be washed away.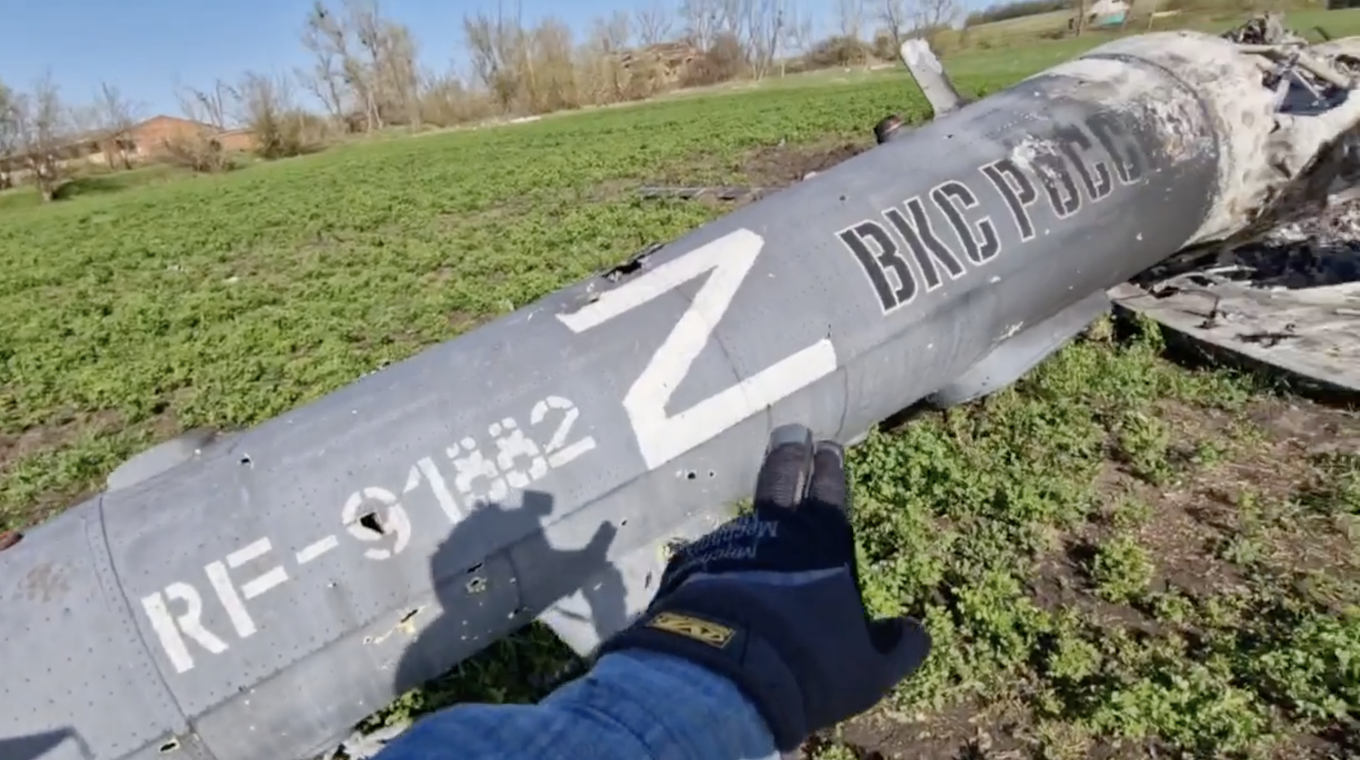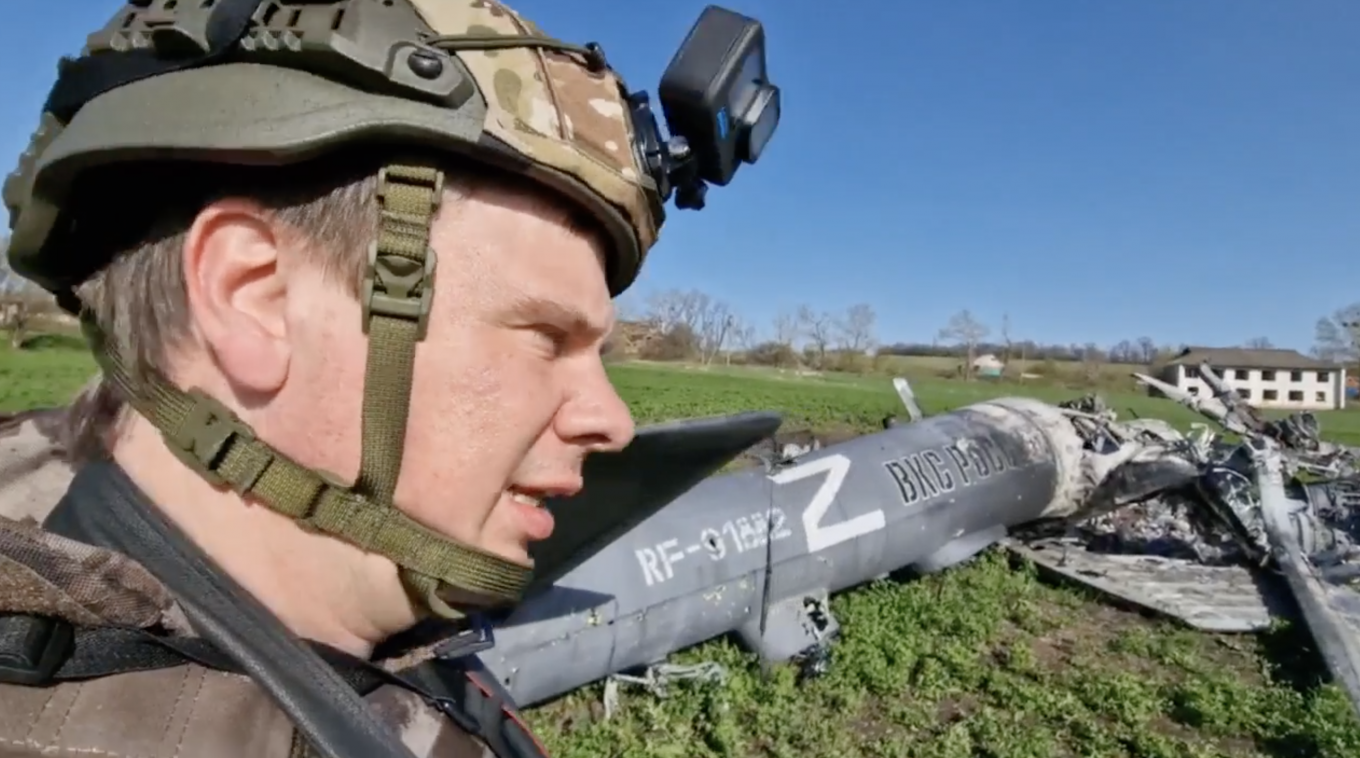 Read also: M777 howitzers with rocket-assisted projectiles are being used in Ukraine to avenge the Bucha Massacre, alongside Irpin and Boyarka (Photo)
The Russian Frigate "Admiral Makarov" was hit by a "Neptune" missile