Russian ship - go fuck" went down in history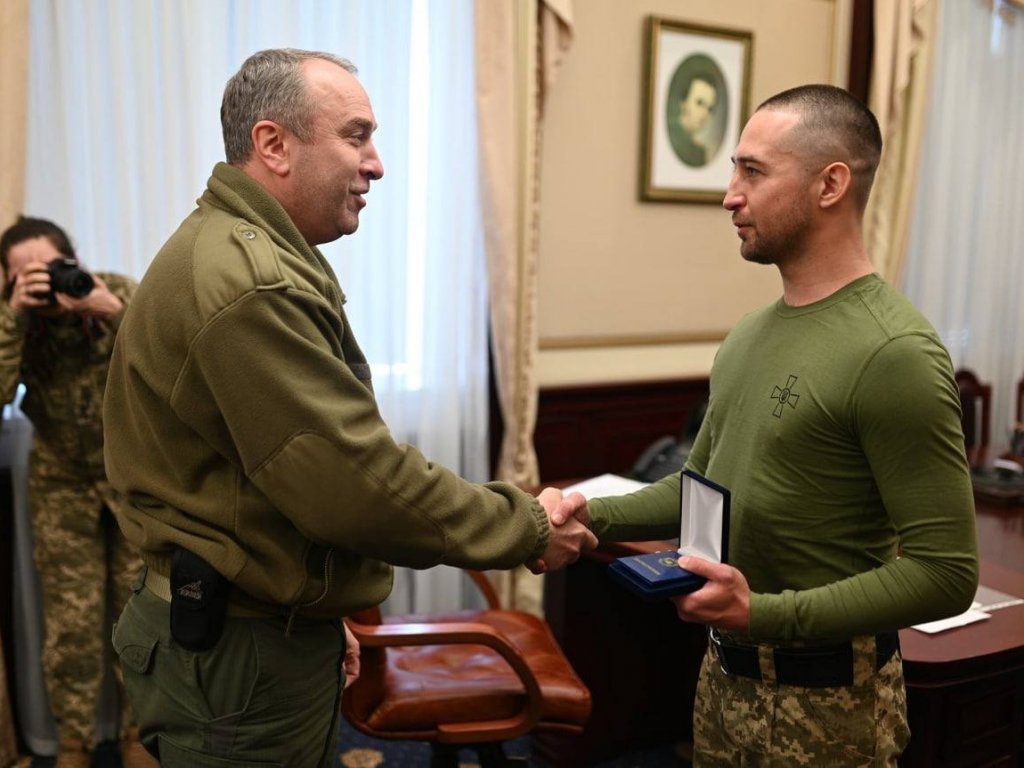 And here is our Hero who said that! All Ukrainians are very happy to see that you, Roman, are alive and at home!
Border guard Roman Hrybov from the island of Zmiiny returned from captivity to his native Cherkasy region. He was awarded the prize "For services to Cherkasy region"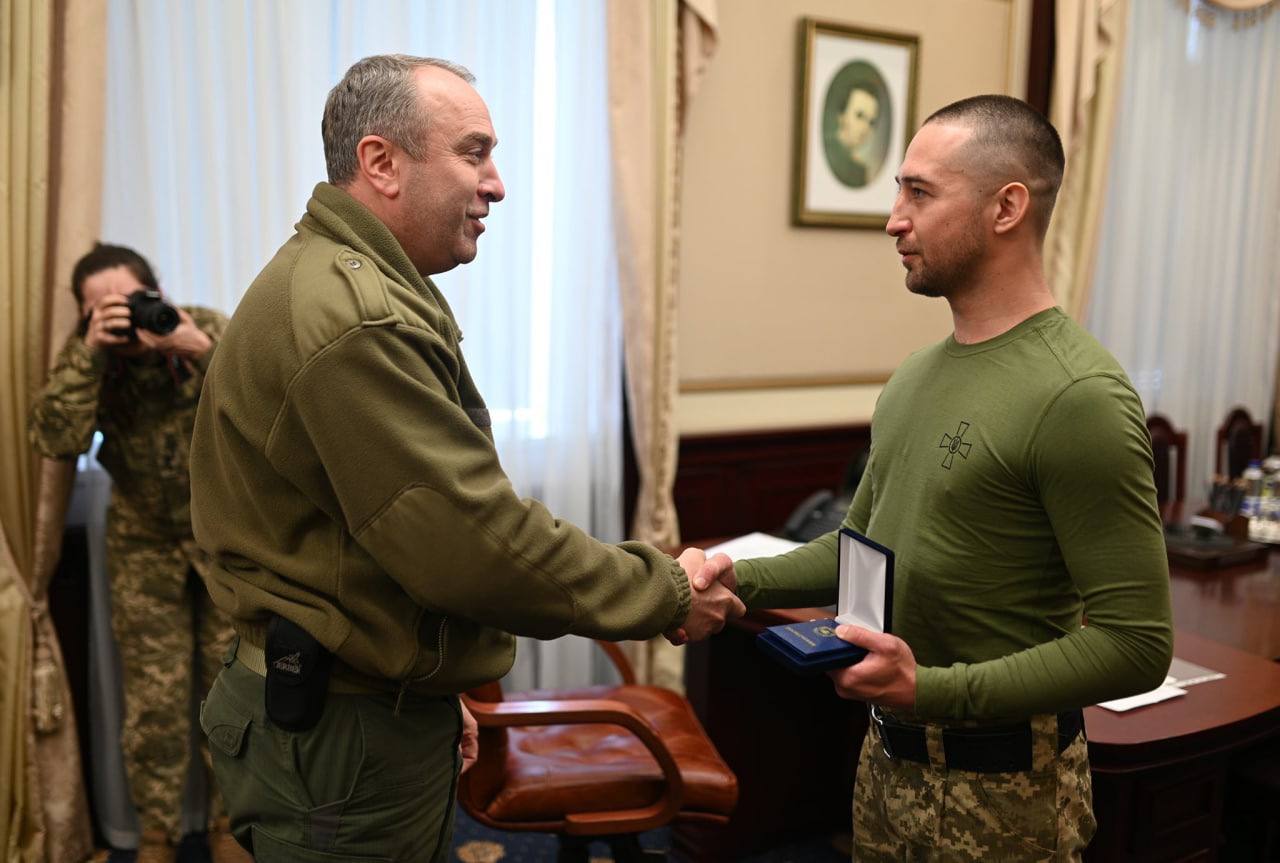 "Russian warship, go fuck yourself" (Russian: Русский военный корабль, иди нахуй) was the last communication made by Roman Gribov, who was stationed on Snake Island on 24 February 2022 during the Russian attack on the island. The phrase, and derivations of the phrase, became widely adopted, both online and offline, during the 2022 Russian invasion of Ukraine. On 12 March 2022, the phrase was commemorated in a postage stamp by Ukrposhta, the Ukrainian postal service. Gribov later applied to trademark the slogan.
Ukraine needs your help
Stand with Ukraine and donate crypto. The funds will be used for the support of humanitarian and the Armed Forces of Ukraine.
Send BTC to this address:
1BuB5fmXdzdeZKZnqp7nh9NVCfFQ4dpDdp
Send ETH Ethereum (ERC20) to this address:
0x93e116d2bd7c188415dff7633baefa7e67b75849
Send USDT (ERC-20) to this address:
0x93e116d2bd7c188415dff7633baefa7e67b75849
Send USDT (TRC-20) to this address:
TPnVwdL9BHGnfjqoZyQQriL2iPPPgKXqpw
Read also:
The Lost Lives Behind Zelensky's Call to Ban Russian Athletes from the 2024 Olympics
Kira Makogonenko, 14-year-old Kharkiv girl shocked the boxing world (VIDEO)
Petr Pavel wins the Czech presidential election. Why it is important for Ukraine
Five photos that fit life. The widow of the "Azov man" talks about her family and how she copes with the loss
Ukrainian athletes not only continue to train during the war, but also keep an information front
Valery Zaluzhny:Our people are ready to protect their own nation and own children at the expense of their own lives, but we need more weapons and ammunition
Why Ukraine Is a Space Nation Life During the Occupation of Hostomel