Starstreak anti-aircraft missile systems are arriving in Ukraine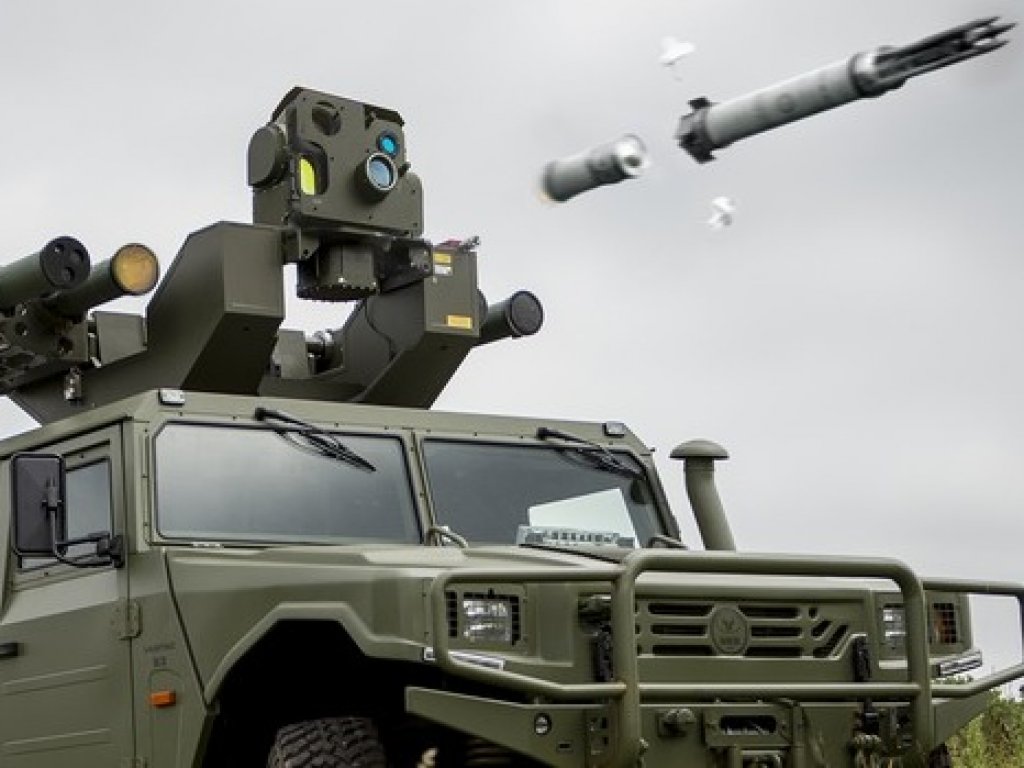 The Prime Minister of the United Kingdom Boris Johnson kept his word. Starstreak anti-aircraft missile systems are arriving in Ukraine. British Defense Forces Ben Wallace told reporters today that the Starstreak system is a missile whose flight is three times the speed of sound and will soon be ready for use by the Ukrainian armed forces against enemy helicopters. and aircraft.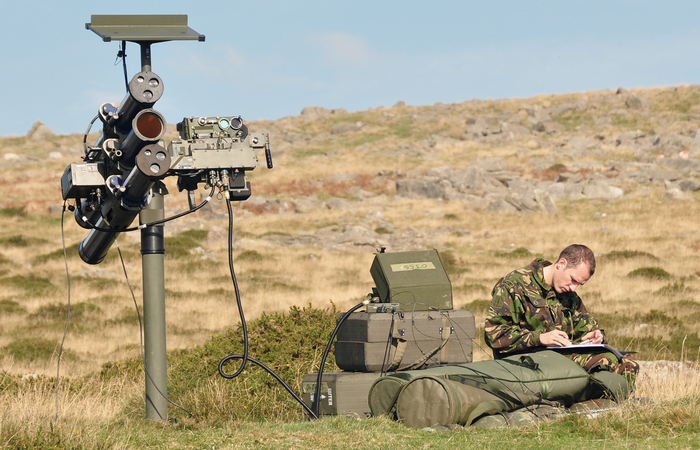 Starstreak (literally "star trail") - a British anti-aircraft missile system of medium range, designed to destroy enemy helicopters and aircraft. The range of Starstreak missiles is up to 7 kilometers. Starstreak is also referred to as Starstreak HVM (High Velocity Missile). Positioned by the manufacturer as a multi-purpose complex.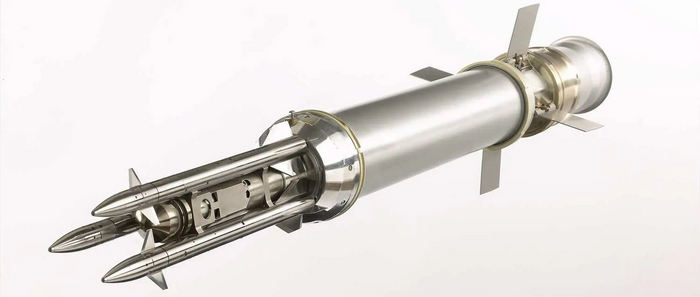 After launching and accelerating the missile to speeds of more than 3 swings, there is a separation of three submunitions, which are given on the principle of "laser trail" (semi-automatic command guidance on a laser beam, so-called "tamed beam", abroad is referred to as SACLOS beam-riding. in the warhead of three kinetic tungsten subelements, each of which has its own fragmentation warhead, increases the probability of successful defeat of the enemy.
Ukraine needs your help
Stand with Ukraine and donate crypto. The funds will be used for the support of humanitarian and the Armed Forces of Ukraine.
Send BTC to this address:
1BuB5fmXdzdeZKZnqp7nh9NVCfFQ4dpDdp
Send ETH Ethereum (ERC20) to this address:
0x93e116d2bd7c188415dff7633baefa7e67b75849
Send USDT (ERC-20) to this address:
0x93e116d2bd7c188415dff7633baefa7e67b75849
Send USDT (TRC-20) to this address:
TPnVwdL9BHGnfjqoZyQQriL2iPPPgKXqpw
Read also:
In Russia, a junkie son killed his mother, threw her body off the balcony and killed himself by cutting off his penis
Spanish media: Putin's ex-wife sells apartments in Spain
Original sabotage: employees of a Russian defense company "spoiled" Pantsyr air defense system for a blogger's money (PHOTOS)
Analogies of wars: Soviet-Afghan vs. Russian-Ukrainian
Ukrainian Armed Forces destroy enemy electronic warfare system "Palantyn" (video)
How are Russian athletes in uniform going to infiltrate the Olympics? An investigation by Glavkom
Ukrainian paratroopers show how they destroyed a Russian Terminator armored personnel carrier