The Lost Lives Behind Zelensky's Call to Ban Russian Athletes from the 2024 Olympics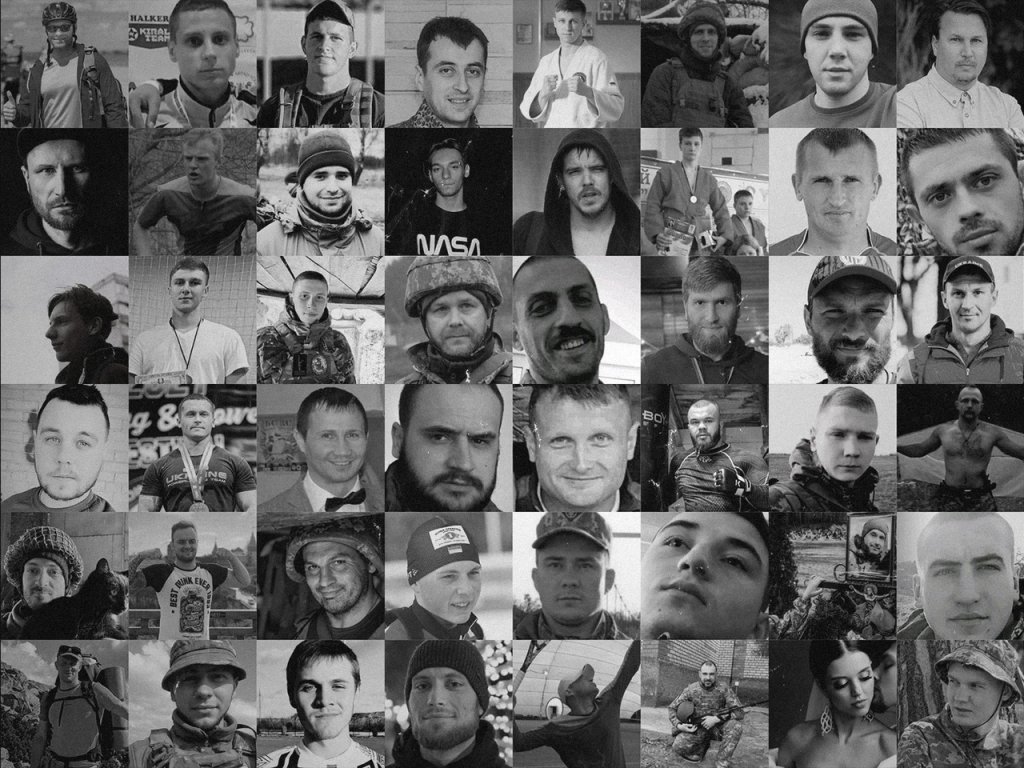 More than 200 Ukrainian athletes and coaches have been killed since Russia launched its full-scale invasion of Ukraine last year, including Kateryna Diachenko, an 11-year-old rising gymnastics star.
President Volodymyr Zelensky this week reiterated his call for a boycott of the 2024 Paris Olympics over the possible participation of Russian athletes, saying on Friday that their presence would be a "manifestation of violence."
"The mere presence of representatives of the terrorist state is a manifestation of violence and lawlessness," Zelensky told a virtual summit of sports ministers chaired from London.
It's the latest stage in an ongoing tussle between the war-ravaged Ukraine and one of the biggest sporting bodies in the world.
The IOC is looking at ways to allow Russian and Belarusian athletes to compete as neutrals at next year's Paris Olympics, but Ukraine has threatened to boycott the Games if that happens, with Zelensky calling the plans an attempt "to tell the whole world that terror is somehow acceptable."
Zelesnky also highlighted that fact that at least 228 Ukrainian athletes and coaches have been killed since the launch of Russia's full-scale invasion last year.
The website Sports Angels has collected their portraits and stories, some of which Kyiv Post is highlighting here.
Anastasia Ignatenko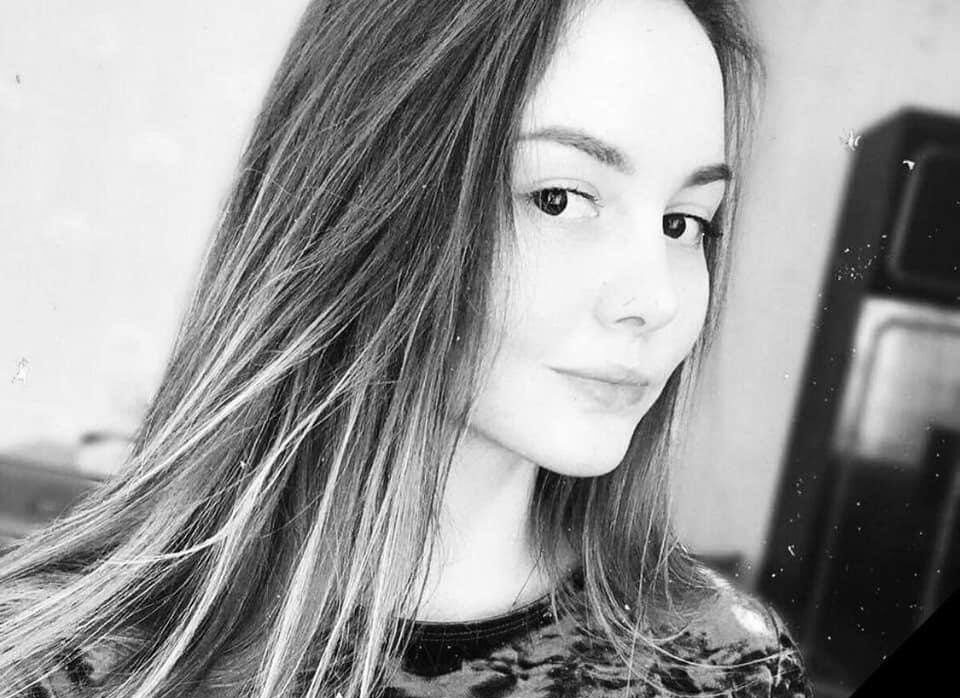 Anastasia Ignatenko was gymnast, coach, judge and multiple champion of the Zaporizhzhia region, and a prize-winner in national championships.
She was killed on Jan. 14, 2023, when a Russian missile hit a residential building in Dnipro.
She was 27 years old.
Denys Sosenko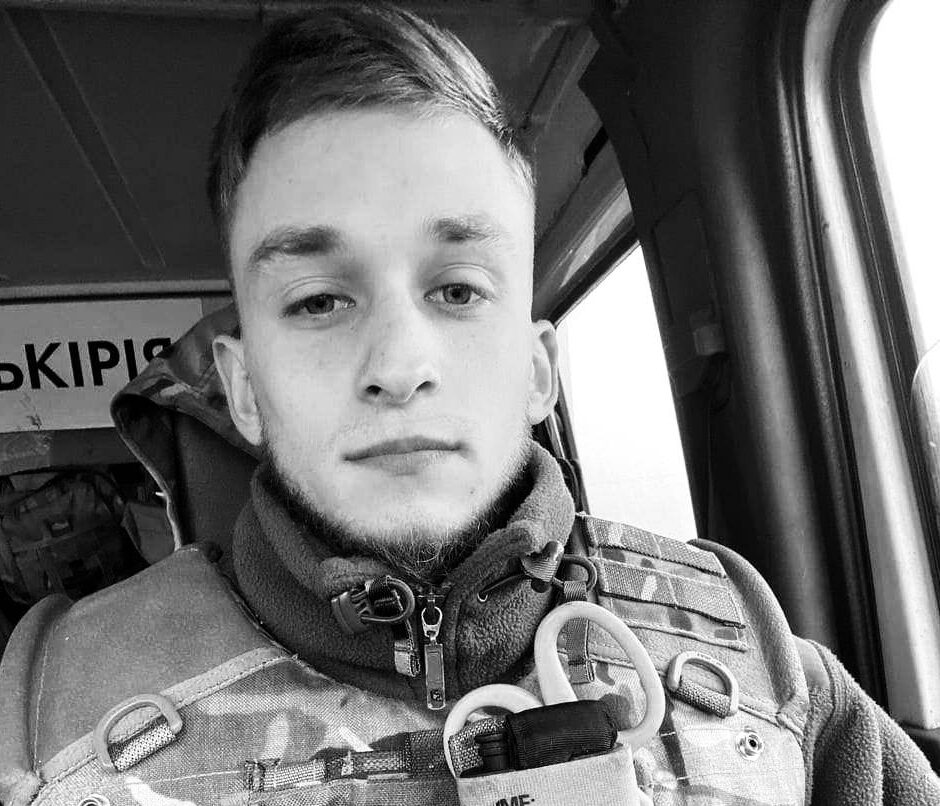 Former Ukrainian national kickboxing champion, 21-year-old Denys Sosnenko, was killed on Jan. 24 when the vehicle he was driving hit a mine.
Sosenko was volunteering with a charity called Black Tulip which searches front line areas for the bodies of fallen soldiers so they can be reunited with their families.
At his funeral, the local head of Black Tulip, Alexey Yukov, said: "Denys - there are many angels on your shoulders today – the angels of those you brought back home.
"Because of your work, so many soldiers, who died in places no one would ever have looked, have been reunited with their families."
Kateryna Diachenko
Rising gymnastics star Kateryna Diachenko was just 11-yearts-old when she was killed on Mar. 11 after a missile hit her home in Mariupol.
Her entire family – both parents and her brother – lost their lives in the attack.
After her death, her coach said: "She was supposed to conquer the world, but died buried in rubble."
Atanas Ivanov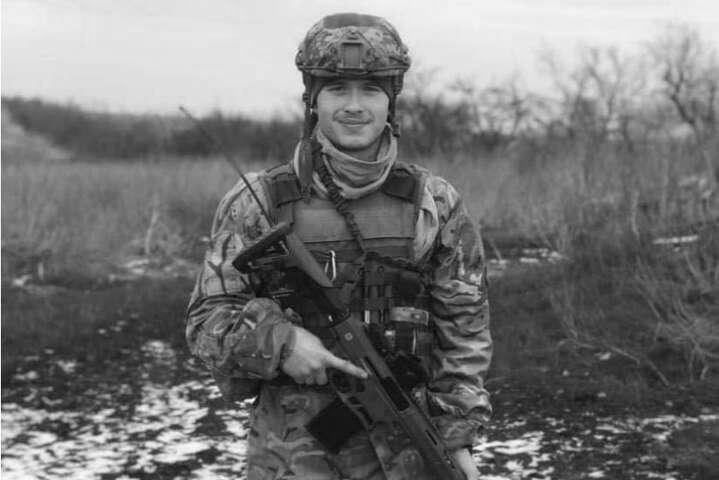 Atanas Ivanov was a student of the regional Leonid Zhabotynskyi Specialized Children and Youth's School of the Olympic Weightlifting Reserve.
He was a multiple prizewinner and winner of city and regional championships. He also participated in the championships of Ukraine.
Ivanov died at the hands of Russian occupiers during the defense of Mariupol.
Liudmila Chernetska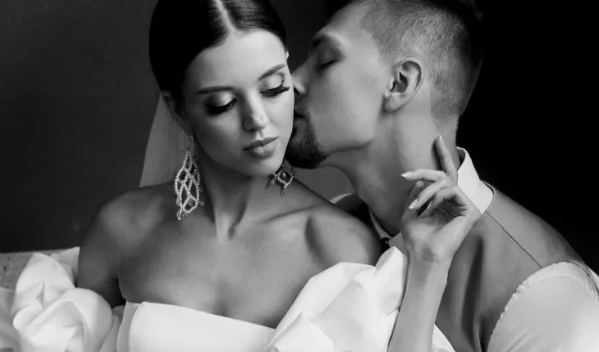 Liudmila Chernetska was bodybuilding champion of Odesa and was expecting her first child when she and her husband, Bohdan, were killed in a rocket attack on their home on Apr. 23.
Five other people were also killed in the attack.
Oleksii Druzhynets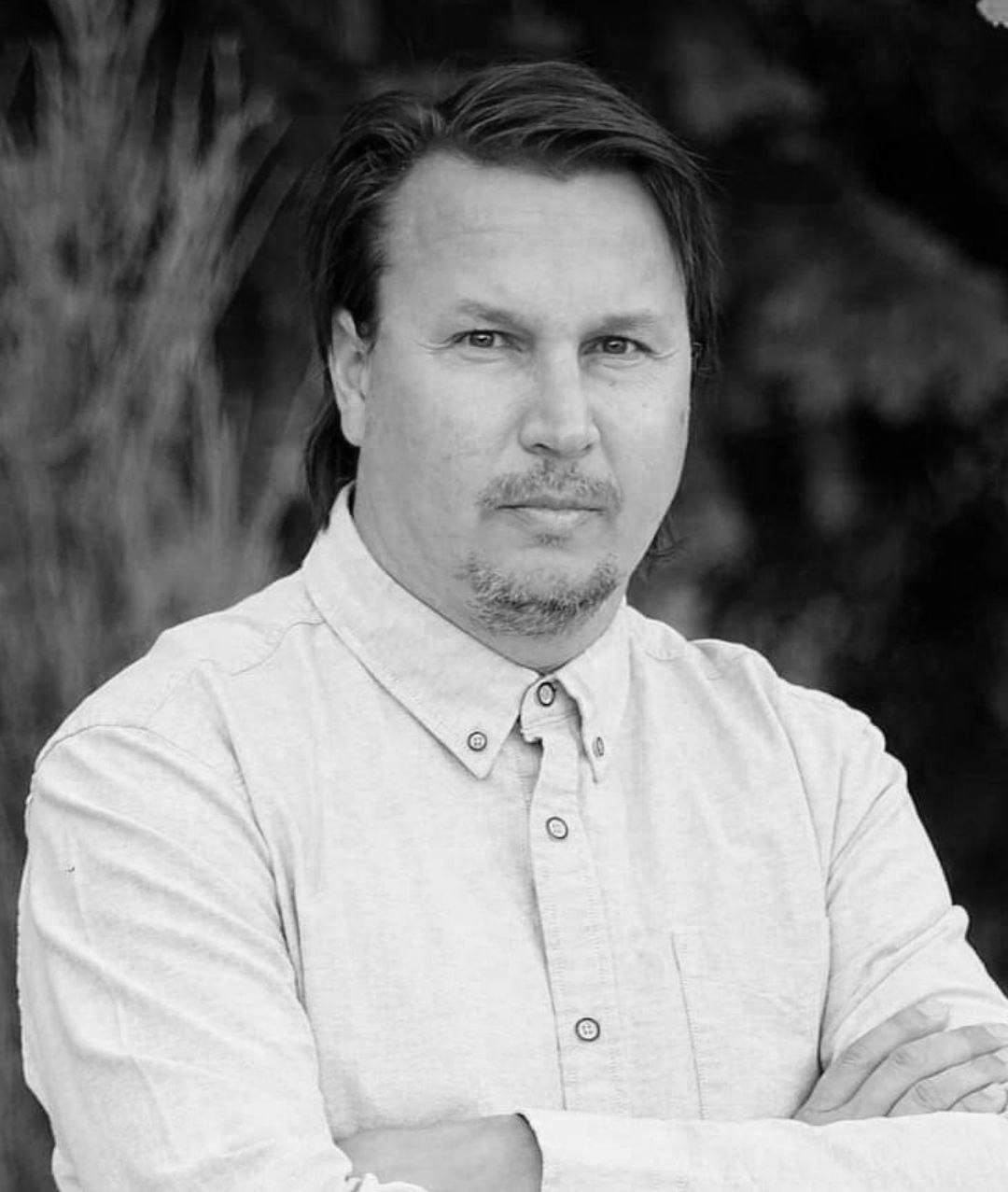 Oleksii Druzhynets was a childrens chess coach and his club in the city of Tokmak in the Zaporizhzhia region, was one of the best in Ukraine.
He was killed on Mar. 2 when defending his town from invading Russian forces.
Mykola Poliuliak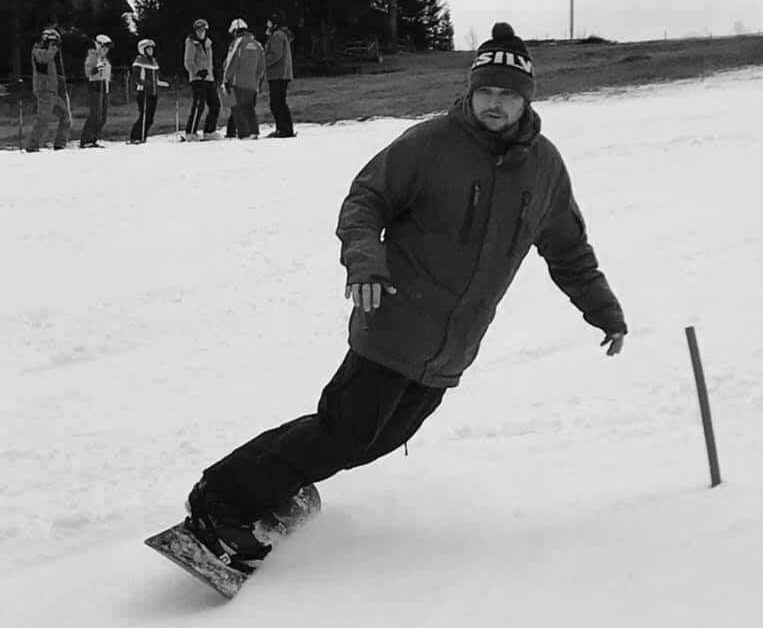 Mykola Poliuliak was a snowboparding instructor who worked in Kamianets-Podilskyi.
He was killed while defending Mariupol. He was 38-years-old.
Fellow snowboard coach Vadym Yankovskyi wrote: "You were one of those people who got me into the world of winter mountains, my first coach and mentor… Thank you for everything. Rest in peace, Ryder. I hope there will be mountains, snow and your favorite board."
Artem Mosha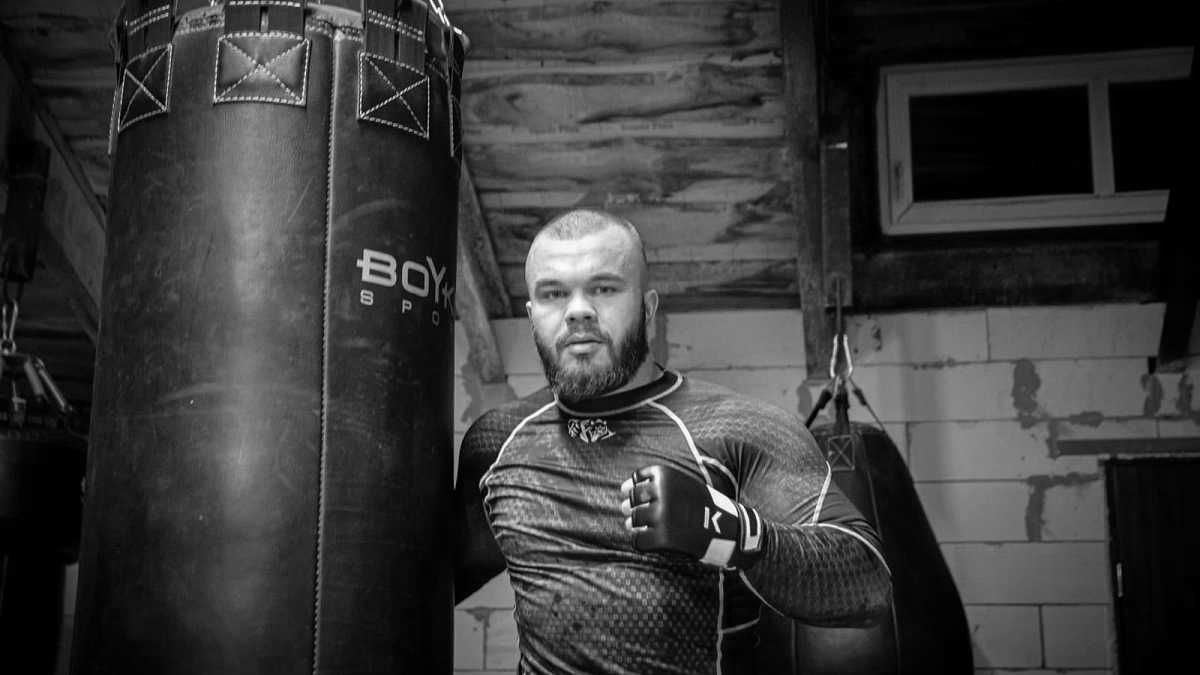 Artem Mosha was a well-known sportsman and Kyiv boxing champion who died defending the territory of the "Azovstal" plant on May 8.
His mother wrote: "He died with dignity, defending Ukraine. God took him home. Thanks to everyone who stood by, prayed, fasted, and fought.
"You were a very good son. See you in heaven, son. A mother who loves and waits to meet. We will see each other. Thank you for the peaceful sky."
Serhii Pronevych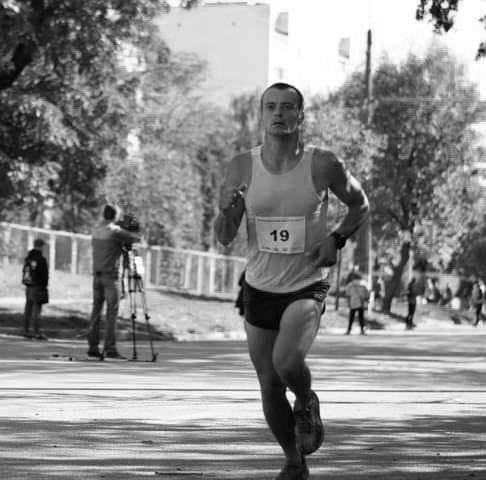 Serhii Pronevych was a marathon runner who set a Ukrainian record in 2019 for the fastest marathon in full military gear – 4 hours and 36 minutes.
When Russia invaded, it is believed he worked as lone partisan in the area around his hometown of Boromlia, using homemade Molotov cocktails to destroy Russian vehicles.
He was caught by Russian forces near the television tower, which is a few kilometers from Boromlia. He was tortured, then he was shot.
His body was found there after the liberation of Boromlia in April – a week after his disappearance.
Russia's military sportspeople
Russia's sporting and military programmes are inextricably linked and many of the country's sportspeople also serve in the army. For example, in Tokyo in 2020, 45 out of 71 medals were won by Russian servicemen and women.
In March 2022, Russian athletes took part in a concert to mark the eighth anniversary of the illegal occupation of Ukrainian Crimea.
The event was attended by three-time Olympic cross-country skiing champion Alexander Bolshunov, two-time Olympic swimming champion Evgeny Rylov, rhythmic gymnasts Dina and Arina Averina, gymnast Victoria Listunova,
Beijing 2022 figure skating silver medallists Evgeniya Tarasova and Vladimir Morozov, and Viktoria Sinitsina and Nikita Katsalapov. Bolshunov and Rylov are members of the Russian Armed Forces and the Federal Guard Service.
Multiple Russian and European champion, 2006 Olympic champion, two-time silver medallist at the 2002 and 2010 Olympics, and three-time world champion, Yevgeny Plushenko is also a senior lieutenant in the Russian armed forces.
A recent blog post by the Ukrainian Centre for Strategic Communication and Information Security highlights the relationship between Russia's sports stars and their other recent acts of military aggression.
"On August 29, 2016, Olympic champion Isinbayeva took part in a propaganda campaign — a sports exercise for the Russian military in Syria. 'Everything here is steeped in such patriotism, such pride, courage, bravery…,' said today's member of the IOC from Russia.
"The propaganda campaign took place at a time when the Russian army was razing Aleppo to the ground, killing its inhabitants. Already in September, UN Secretary-General Ban Ki-moon accused the Syrian Assad regime and Russia of war crimes — the use of incendiary and bunker bombs against residential areas of Aleppo."
Historical precedents
Olympic boycotts are rare but not unheard of.
The United States led a boycott of the 1980 Summer Olympic Games in Moscow to protest the late 1979 Soviet invasion of Afghanistan.
In total, 65 nations refused to participate in the games.
Read also:
Hryhoriy Kozlovskyy and the "movers" handed over 30 mobile fire groups to PvC "Zachid" - for 3.7 million hryvnias.
The International Fencing Federation "killed" Ukrainian Olga Kharlan because Russian money is more important than peace
Russian soldiers killed a famous Ukrainian writer. She documented the crimes of the Russian army
Kira Makogonenko, 14-year-old Kharkiv girl shocked the boxing world (VIDEO)
Petr Pavel wins the Czech presidential election. Why it is important for Ukraine
Five photos that fit life. The widow of the "Azov man" talks about her family and how she copes with the loss