Today I am 28. I spent 6 hours that day in the operating room, operating on the wounded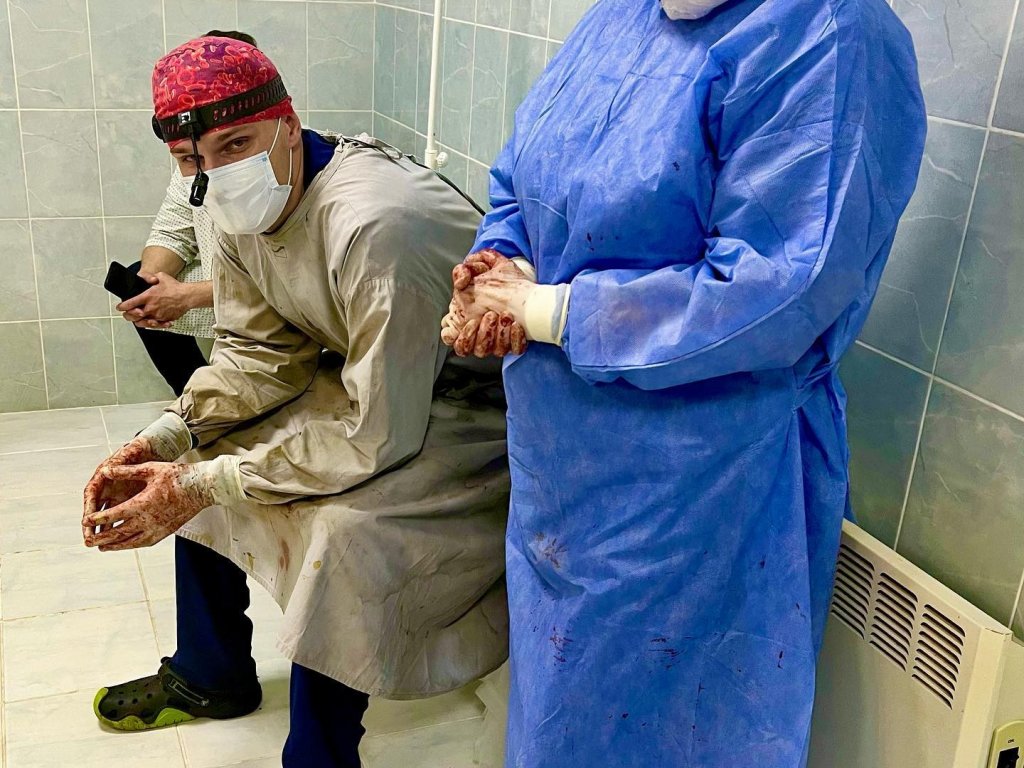 Today, for the first time in my life, I performed surgery on the open heart, aorta and lungs, eyes and limbs at the same time - the fragments are very insidious.
A little over three weeks ago, I had a completely different idea of ​​my life, rejoiced with patients in the results of their aesthetic and surgical operations, could meet with friends on the weekends for dinner at a restaurant, go to the movies.
But all this now seems like a dream, unreal.
⠀
Under normal circumstances, to have access to the operation of such complex cases, the surgeon must be well over 30, there must be a category, many refresher courses. I am a little more "lucky" in this regard.

Now I compare myself to a child who is thrown into the depths to learn to swim. But I still learned to swim.
Of course for the surgeon it is hardening, it is only for the benefit, but it would be better if I did it in peacetime.

On my birthday, I wish everyone peace as soon as possible and an end to this terrorism against peaceful people. And for those who are to blame for all this - to feel all that this wounded man felt today, only 100 times stronger.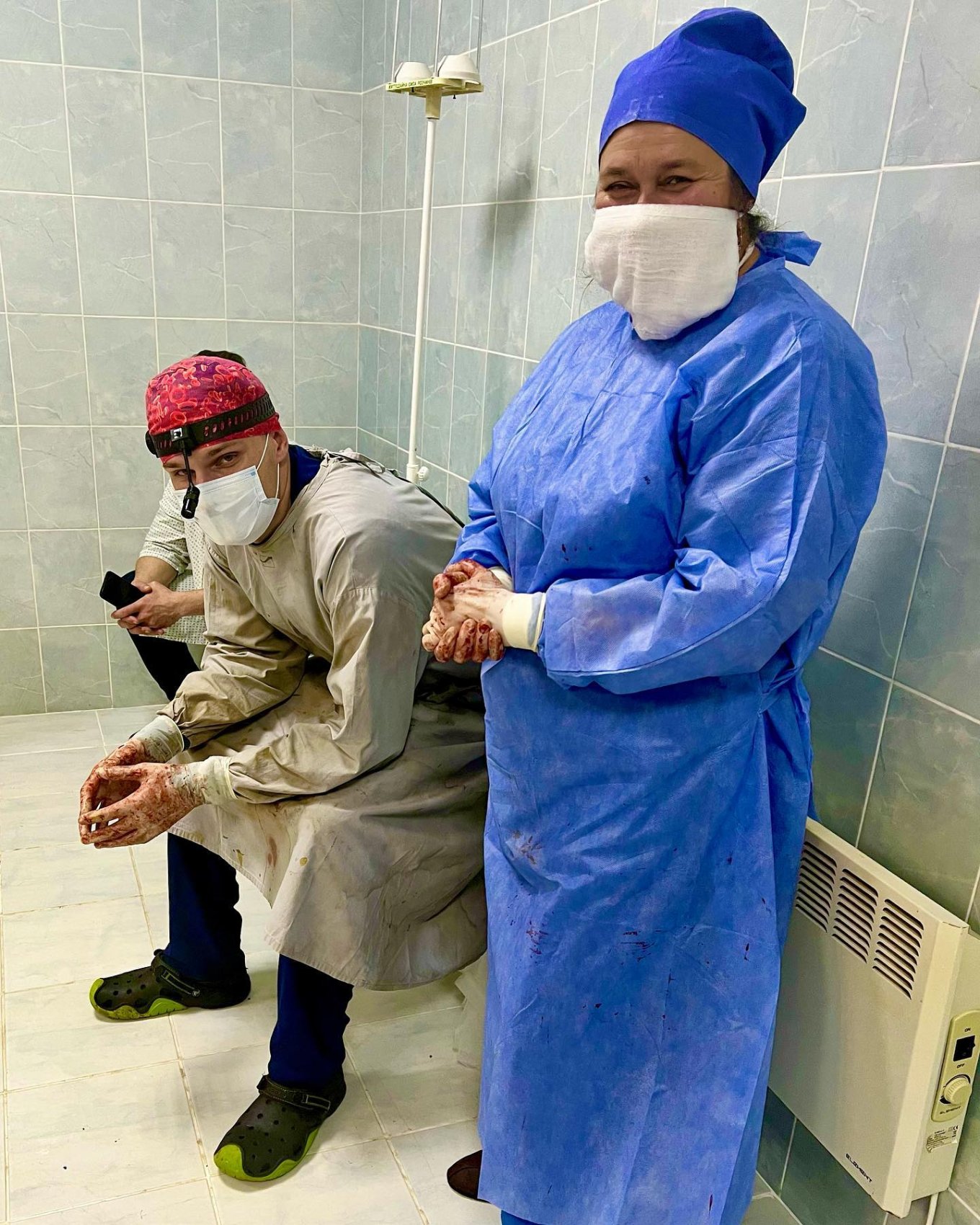 Read also:
Hryhoriy Kozlovskyy and the "movers" handed over 30 mobile fire groups to PvC "Zachid" - for 3.7 million hryvnias.
The International Fencing Federation "killed" Ukrainian Olga Kharlan because Russian money is more important than peace
Russian soldiers killed a famous Ukrainian writer. She documented the crimes of the Russian army
The Lost Lives Behind Zelensky's Call to Ban Russian Athletes from the 2024 Olympics
Kira Makogonenko, 14-year-old Kharkiv girl shocked the boxing world (VIDEO)
Petr Pavel wins the Czech presidential election. Why it is important for Ukraine