UAE President and one of the richest people in the world Caliph bin Zayed Al Nahyan has died at the age of 74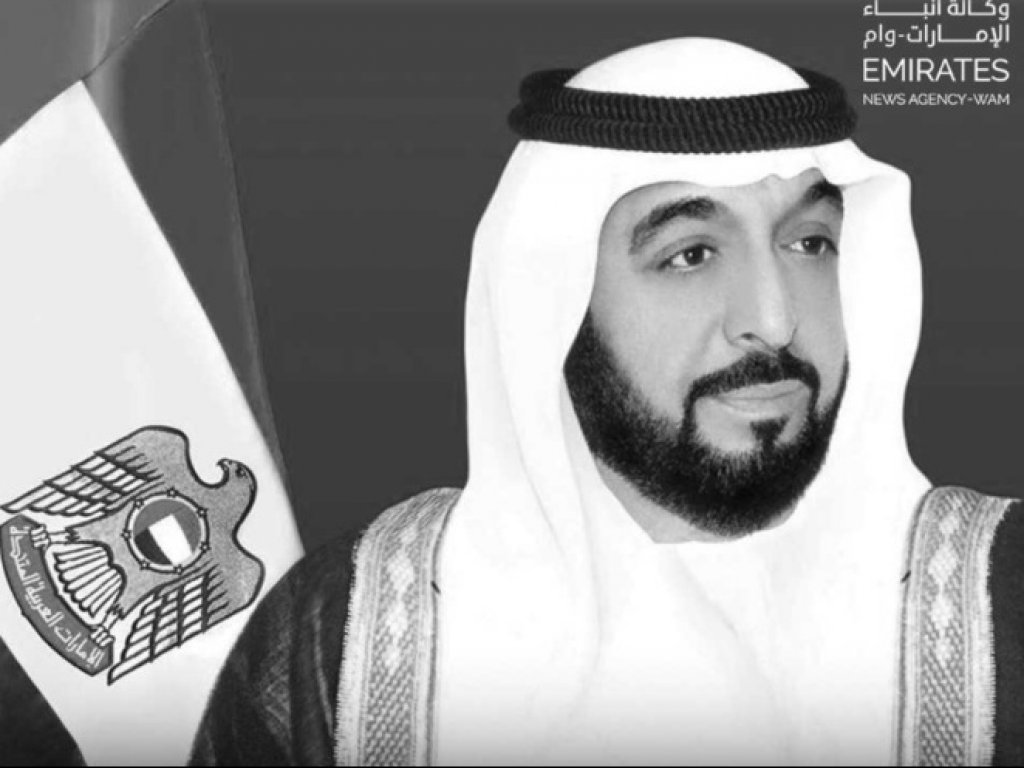 This was due to a long illness
What happened. The President of the United Arab Emirates (UAE), Caliph bin Zayed Al Nahyan, has died at the age of 74 due to a long illness.
Source. This was reported by the UAE state news agency WAM.
Details. Caliph Nahayan has been President since 2004. He was one of the richest people in the world with a fortune of $ 15 billion (according to Forbes), and the wealth of his family is estimated at $ 150 billion.
Background. It will be recalled that rich Russians are trying to exchange their London real estate for housing in Dubai in the Emirates to circumvent the sanctions.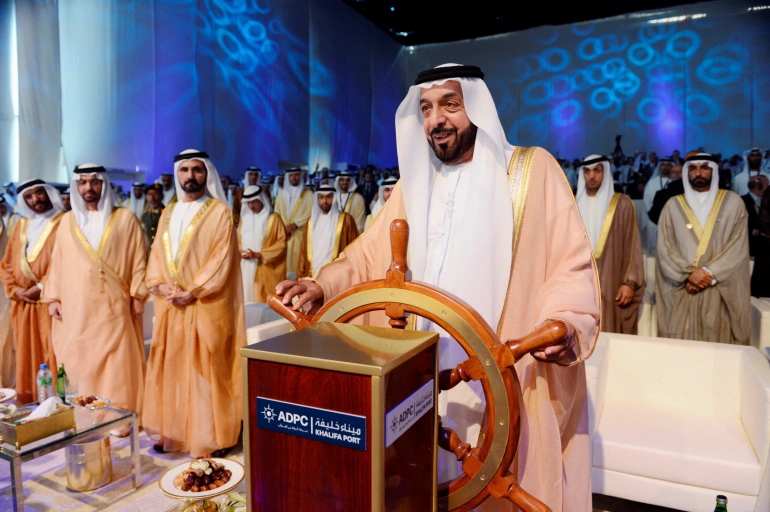 The rule of Sheikh Khalifa


Sheikh Khalifa bin Shakhbout was born in 1948 in the interior oasis of al-Ain, near the Sultanate of Oman, and was named after his great grandfather, Sheikh Khalifa bin Shakhbout.

While the region was still a British protectorate, Khalifa was appointed prime minister of Abu Dhabi and chairman of the emirate's Department of Defence, which subsequently became the backbone of the UAE's military forces. Following independence in 1971, he served as defense minister among other positions before becoming president in 2004.
Although the UAE's governing sheikhs have near-absolute control, Sheikh Khalifa initiated an experiment with elections in 2006 by permitting restricted voting — by a hand-picked electorate – for half of a 40-member federal advisory committee. Subsequent elections in 2011 and 2015 failed to turn out even two out of every five people who were offered the opportunity to vote.

The UAE had none of the Arab Spring street protests that shook the rest of the region; nonetheless, in the aftermath of that instability, Khalifa ordered tighter crackdowns on opposition activists, attracting criticism from international rights groups. The UAE has backed regional efforts to demolish the Muslim Brotherhood, especially in Egypt.
Sheikh Khalifa leveraged Abu Dhabi's oil resources to lure cultural and academic institutions such as Louvre Museum branches and satellite campuses of New York University and the Sorbonne. He also oversaw efforts to wean the OPEC country off its dependency on petrodollars through investments in renewable energy research, including plans for Masdar, a future low-carbon desert metropolis.
During Sheikh Khalifa's reign, Abu Dhabi's large international expenditure also helped lift the emirate, which owns the majority of the UAE's oil reserves, out of the shadow of Dubai, the Middle Eastern commercial hub.

As Dubai's fortunes began to deteriorate alongside the global economy in 2009, Sheikh Khalifa led attempts to rescue the federation by injecting billions of dollars in emergency bailout funding into the city-state. The two emirates do not always agree on foreign policy issues, and they compete commercially. He urged for the establishment of a new airline, Etihad Airways, in 2003, to compete with Dubai's profitable and much larger carrier, Emirates Air.
Sheikh Khalifa also aided the UAE's regional reputation by sending relief planes to Pakistan following disastrous floods and by deploying jets to the NATO-led mission against Muammar Gaddafi's regime in Libya in 2011.

During Sheikh Khalifa's tenure, questions were raised regarding the UAE's employment of foreign military contractors, including one tied to Erik Prince, the founder of the former Blackwater security firm, who moved to Abu Dhabi in 2009. According to an official who talked to The Associated Press news agency in early 2009, Prince was part in a multimillion-dollar operation to train troops to fight pirates in Somalia.

Sheikh Khalifa's name is likely best known around the world for its association with the world's tallest structure, an approximately 828-metre (half-a-mile) glass-and-steel spire in Dubai.
At its official opening in January 2010, the name of the tower was suddenly changed from the Burj Dubai to the Burj Khalifa, after his decision to pump billions of dollars to Dubai in order to save it from a full-fledged financial crisis.

He was thought to be one of the world's wealthiest kings, with Forbes magazine estimating his personal worth at $19 billion in 2008.

He is known to have had eight children with his first wife, Sheikha Shamsa bint Suhail Al Mazrouei, two sons and six girls. Several grandkids also survive him.
Read also:
The International Fencing Federation "killed" Ukrainian Olga Kharlan because Russian money is more important than peace
Russian soldiers killed a famous Ukrainian writer. She documented the crimes of the Russian army
The Lost Lives Behind Zelensky's Call to Ban Russian Athletes from the 2024 Olympics
Kira Makogonenko, 14-year-old Kharkiv girl shocked the boxing world (VIDEO)
Petr Pavel wins the Czech presidential election. Why it is important for Ukraine
Five photos that fit life. The widow of the "Azov man" talks about her family and how she copes with the loss
Ukrainian athletes not only continue to train during the war, but also keep an information front