Gastronomic victory: Ukrainian borscht was included in the UNESCO cultural heritage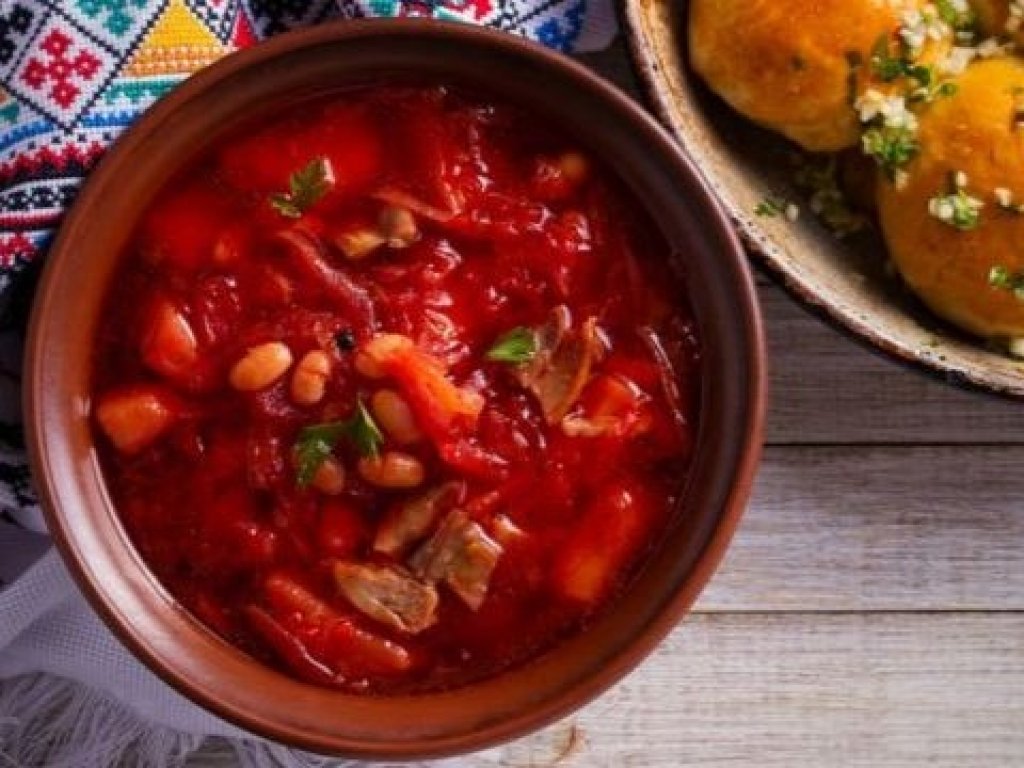 Today, July 1, at the 5th extraordinary meeting of the Intergovernmental Committee for the Safeguarding of the Intangible Cultural Heritage, at the request of the ICIP, the element "Culture of Ukrainian Borscht" was added to the UNESCO Intangible Cultural Heritage List in need of immediate protection.
The national dish is officially under the protection of UNESCO.
"The battle for borscht began before the war," said Minister of Culture and Information Policy Oleksandr Tkachenko . - And no matter how much Zakharova says that "cookbooks were banned, and the recipe was kept secret and forbidden to cook" and in general our borsch is a "manifestation of extremism and Nazism", this "manifestation of extremism" is now officially Ukrainian, and officially under protected by UNESCO.
But we will share borscht and its recipes with all civilized countries. And with the uncivilized, too, so that they have at least something tasty and Ukrainian. "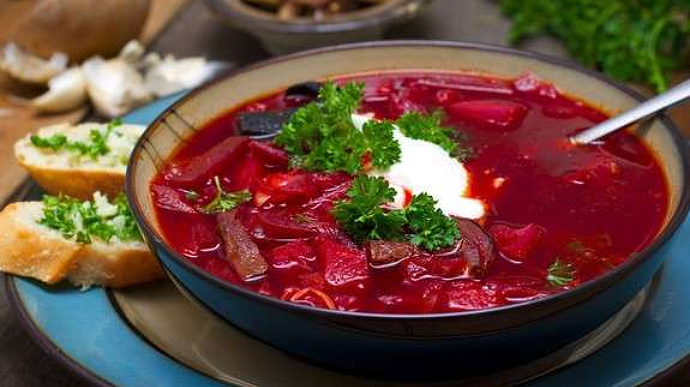 He noted that both in the war for borscht and in this war we will win.
"This is definitely a victory on the cultural front," said culinary expert Yevhen Klopotenko. - A story has happened. We had hundreds of pages of evidence that the culture of borscht cooking was Ukrainian. And against us is a whole machine of Russian propaganda. But today our borsch has officially become the Intangible Cultural Heritage of the World. UNESCO has stated that this is a Ukrainian dish and that the culture of cooking borscht belongs to Ukrainians.
For me, this means that the world has recognized Ukrainian GASTRONOMY. It was worth the fight, and I'm glad I took up the issue three years ago. Even though at the time this was considered impossible. And yes, this is a victory over Russia, because they did their best to slow down our bid and actively promote borsch like Russian soup. And now anyone who writes like that can be sent to court. Round".
In October 2020, the "Culture of Ukrainian Borscht" was included in the National List of Intangible Cultural Heritage of Ukraine. In December of the same year, an online battle to prepare the best dish between the ministers of Ukraine was held to promote this dish .
The borscht was also planned to be immortalized in the capital. Chef, culinary expert, initiator of recognizing Ukrainian borscht as a part of the intangible cultural heritage of UNESCO Yevhen Klopotenko not only enlisted the support of the city authorities , but also found sponsors who were willing to allocate funds for the monument. In January 2022, an open competition was announced among professional artists for the creation and installation in the capital of an innovative art object dedicated to this Ukrainian national dish.
Read also:
During the three months of the war, the Mafia humanitarian restaurant in Kyiv prepared more than 600,000 dinners
"Delicious Guard": the chef of a popular restaurant in Kiev has been preparing dinners for soldiers for two months
The best restaurants and bars in Kyiv: Your culinary adventure in the capital of Ukraine