A prototype of the Simorgh An-140 military transport aircraft was shown in Iran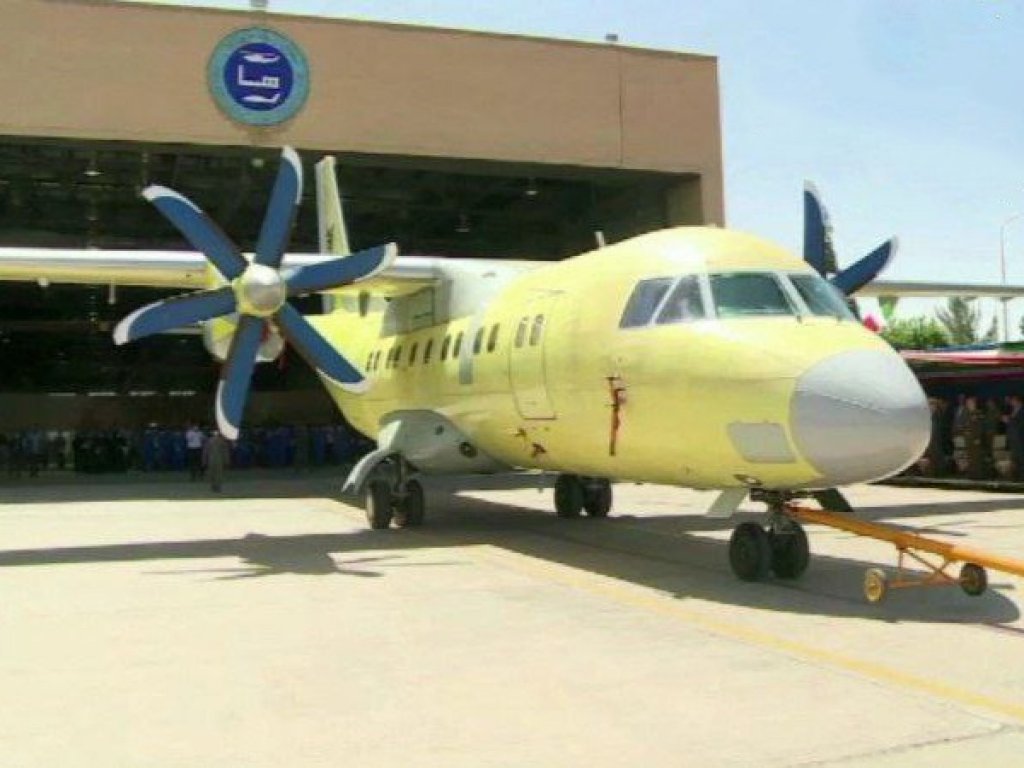 For the first time in Iran, a flight prototype of the Simorgh light military transport aircraft was demonstrated.
This was reported by the Iranian media.
The military transport aircraft is based on IrAn-140.
IrAn-140 is a licensed modification of the Ukrainian An-140 turboprop aircraft.

Work on the conversion of passenger An-140 into transport aircraft for the army is carried out by the Iranian company Iran Aircraft Manufacturing Industries (IAMI, abbreviation for Farsi HESA).
The transport version was equipped with a rear ramp to be able to load large loads.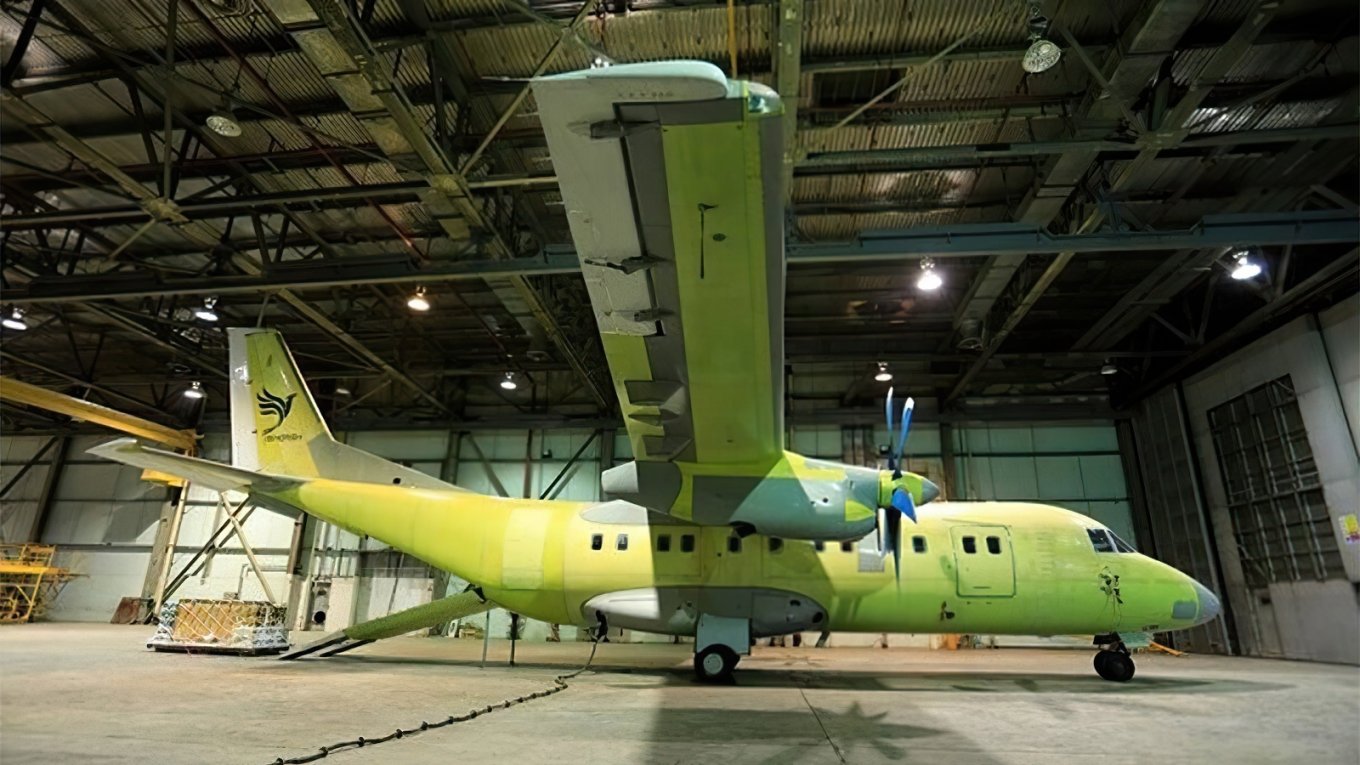 Half of the fuselage, wings and a number of other components and parts were made in Kharkiv, and only its assembly and conversion from a passenger plane to a light transport aircraft was carried out by HESA engineers.
Work on the creation of a tactical transport aircraft with a ramp and a payload of 6 tons is being carried out at the IAMI Aeronautical Design Center to replace the Fokker-27.
The Iranian Air Force hopes that by converting the An-140 into a light transport aircraft, the Iranian army will get an alternative to the Fokker-27.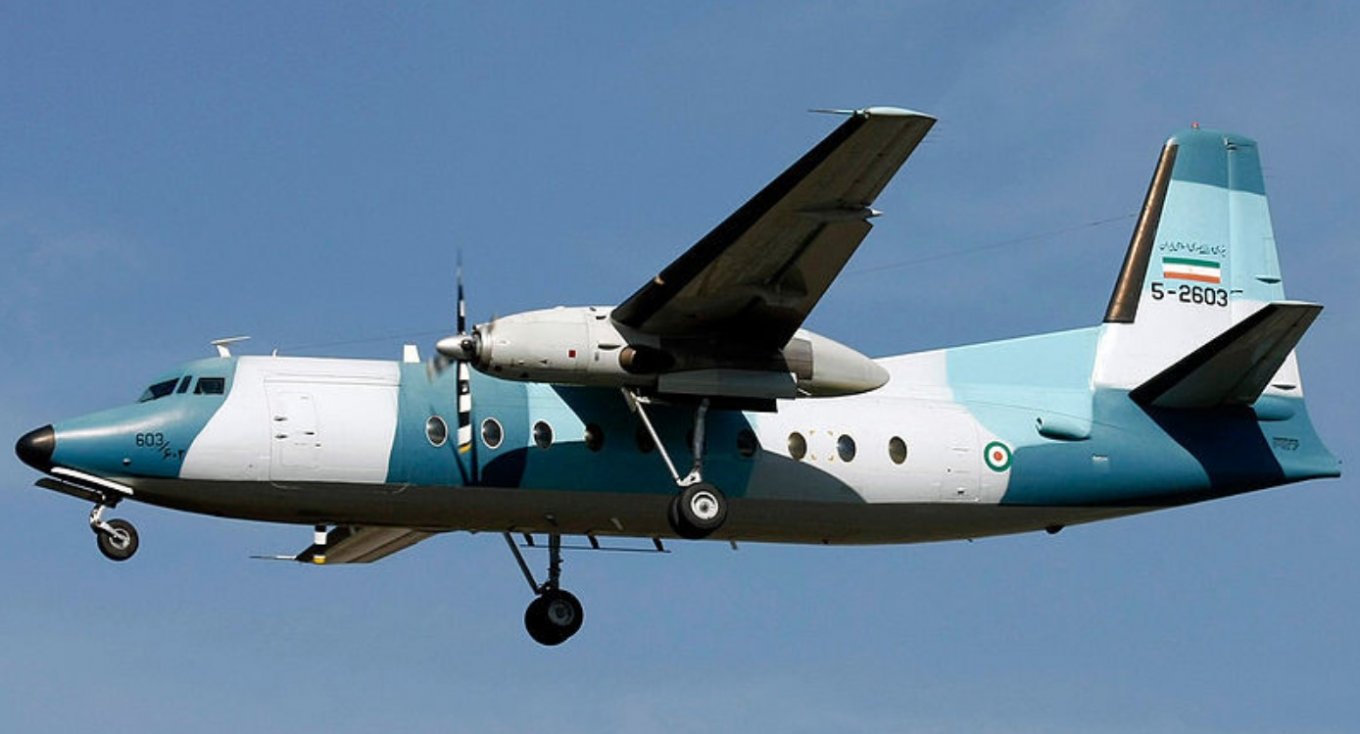 The first IrAn-140 took to the air during an official ceremony on February 29, 2001, and was presented to the media as a fully designed and built aircraft in Iran.
Shortly afterwards, the regime of the Islamic Republic turned the plane into a "symbol of progress in the post-revolutionary aviation industry."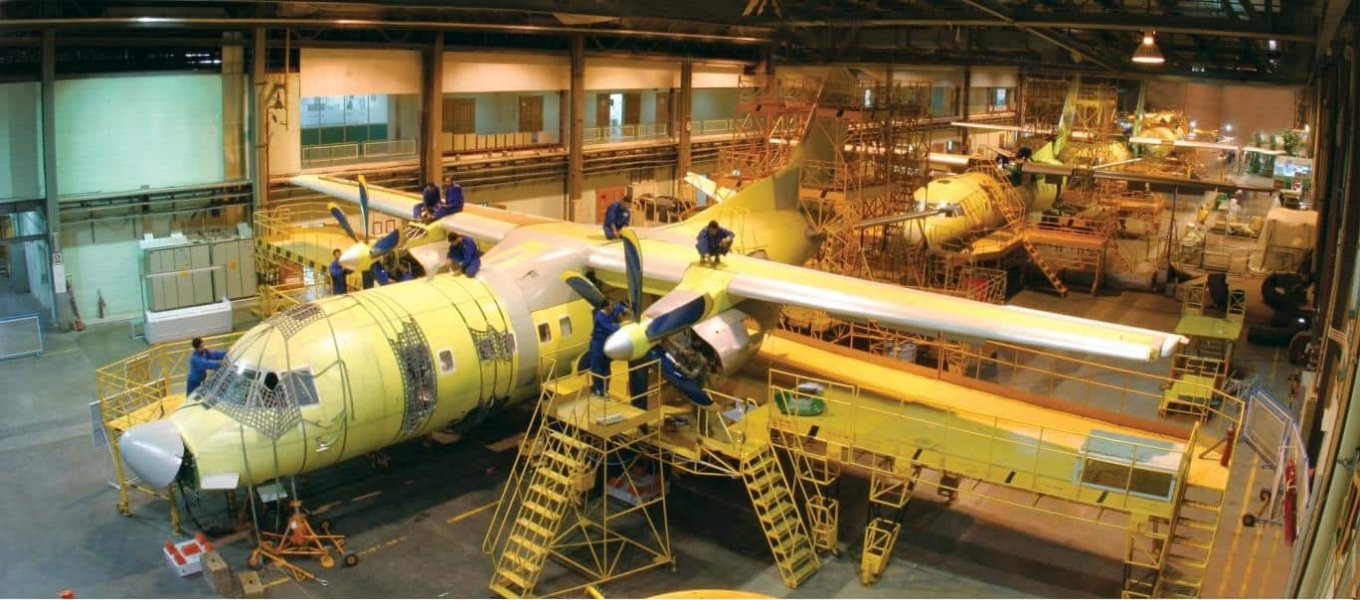 During the An-140 tender, the Iranian Ministry of Defense was selected with the prospect of further assembly in Iran at the Iran Aircraft Industries Company (HESA). Earlier, Tupolev and Ilyushin, the Spanish company Casa, the Italian company ATR and the Swedish company Saab were invited to participate in the tender, but in the end, due to US sanctions and pressure from his State Department, only Antonov was selected, although his An-140 .
Read also:

The aggressor has already lost about 28,500 personnel and more than 3,000 BBM


Russia's combat losses per day are about 400 soldiers, 16 tanks and 1 aircraft

Ukraine's air defense shot down another Russian plane - 57th brigade of motorized infantry
The Ukrainian military destroyed a command post of Russians: three officers were lost, there are seriously wounded - ZSU
"Hell has descended to earth": phosphorus bombs were dropped on Azovstal for the first time. VIDEO
The military of Ukraine struck at the occupiers with "Brimstone" missiles
The Azov Regiment showed photos of wounded soldiers in Azovstal