Defenders of Mariupol sent to Rostov and Taganrog pre-trial detention centers: a new video about the withdrawal of Ukrainian servicemen from Azovstal has appeared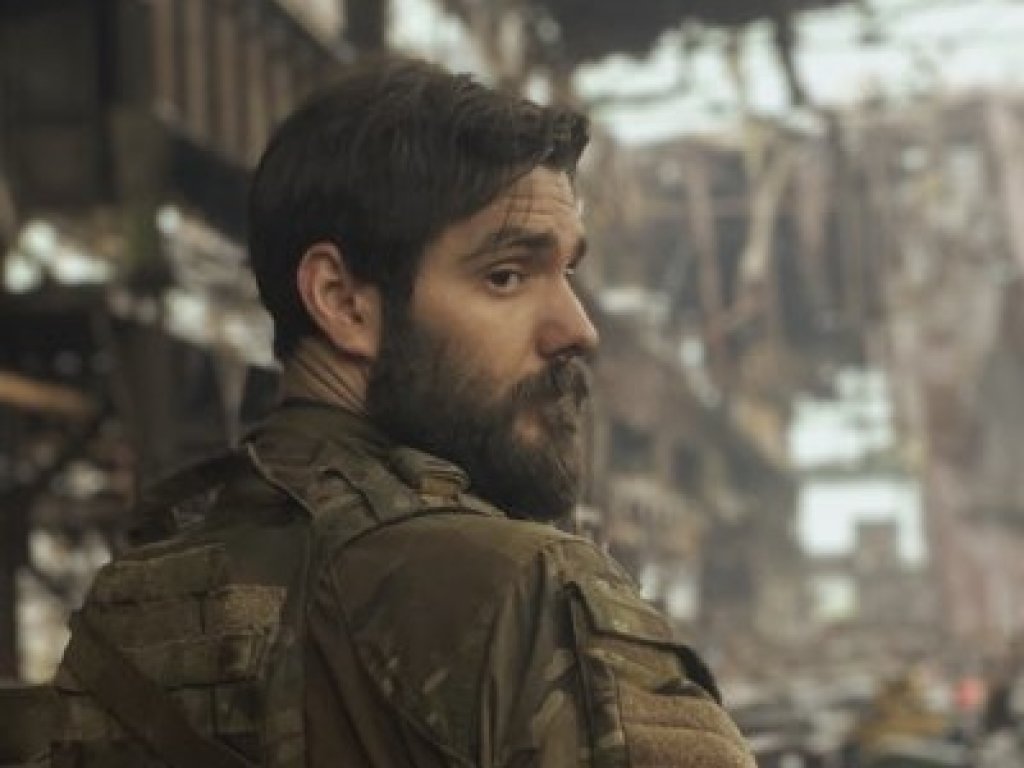 Ukrainian defenders of Azovstal and Mariupol - fighters of the Azov unit evacuated from the plant - were assigned to the Rostov-on-Don pre-trial detention center.
This was reported by the BBC. According to available information, 89 "Azovs" were also sent to Taganrog.
"From Taganrog, they will be distributed further. In our region, too, part will remain. They are now an important object (for exchange, - Ed.)," - said the source.
The Ministries of Defense of Ukraine and the Russian Federation have not officially confirmed this information.
A new video shot by the Russian side about the withdrawal of the Ukrainian military from Azovstal has also appeared on the Internet.
The Ukrainian side says that in the future the defenders of Mariupol will be exchanged for Russian prisoners of war, but the State Duma of the Russian Federation intends to ban the exchange of Azov soldiers . The military in the Duma is called "Nazi criminals", "neo-Nazis". They are accused of war crimes actually committed by the Russian occupation army. On May 26, the Supreme Court of the Russian Federation will consider the case of recognizing the Azov Regiment of the National Guard of Ukraine as a terrorist organization.
In turn, Deputy Defense Minister Anna Malyar considers the statement made in the State Duma of Russia about the intention to ban the exchange of troops from "Azov", designed for internal propaganda.
Read also:

The aggressor has already lost about 28,500 personnel and more than 3,000 BBM


Russia's combat losses per day are about 400 soldiers, 16 tanks and 1 aircraft

Ukraine's air defense shot down another Russian plane - 57th brigade of motorized infantry
The Ukrainian military destroyed a command post of Russians: three officers were lost, there are seriously wounded - ZSU
"Hell has descended to earth": phosphorus bombs were dropped on Azovstal for the first time. VIDEO
The military of Ukraine struck at the occupiers with "Brimstone" missiles
The Azov Regiment showed photos of wounded soldiers in Azovstal