Destroyed DT-30 "Knight" was shown in Vilkhivka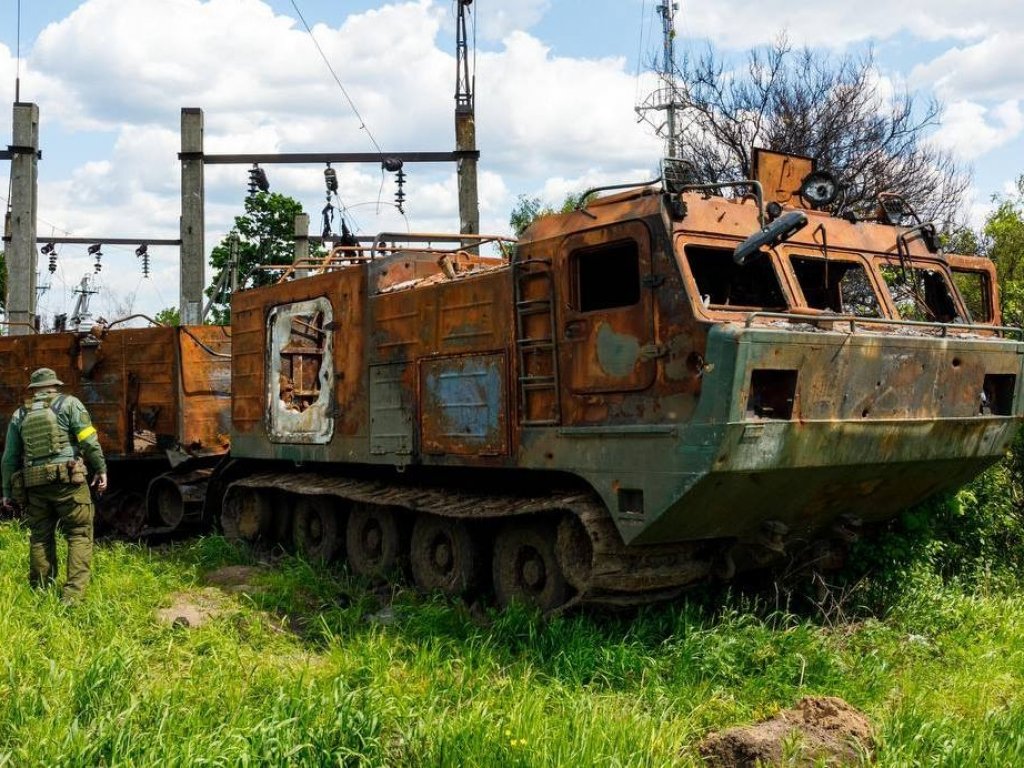 In one of the settlements of the Kharkiv region the destroyed Russian DT-30 "Knight" car was demonstrated
Photos from the settlement were published by the head of the Kharkiv regional state administration Oleh Synegubov.
A two-link all-terrain vehicle on the caterpillar track DT-30 "Vityaz" was destroyed near the village of Vilkhivka.
The Russians entered Vilkhivka in the first days of the full-scale invasion.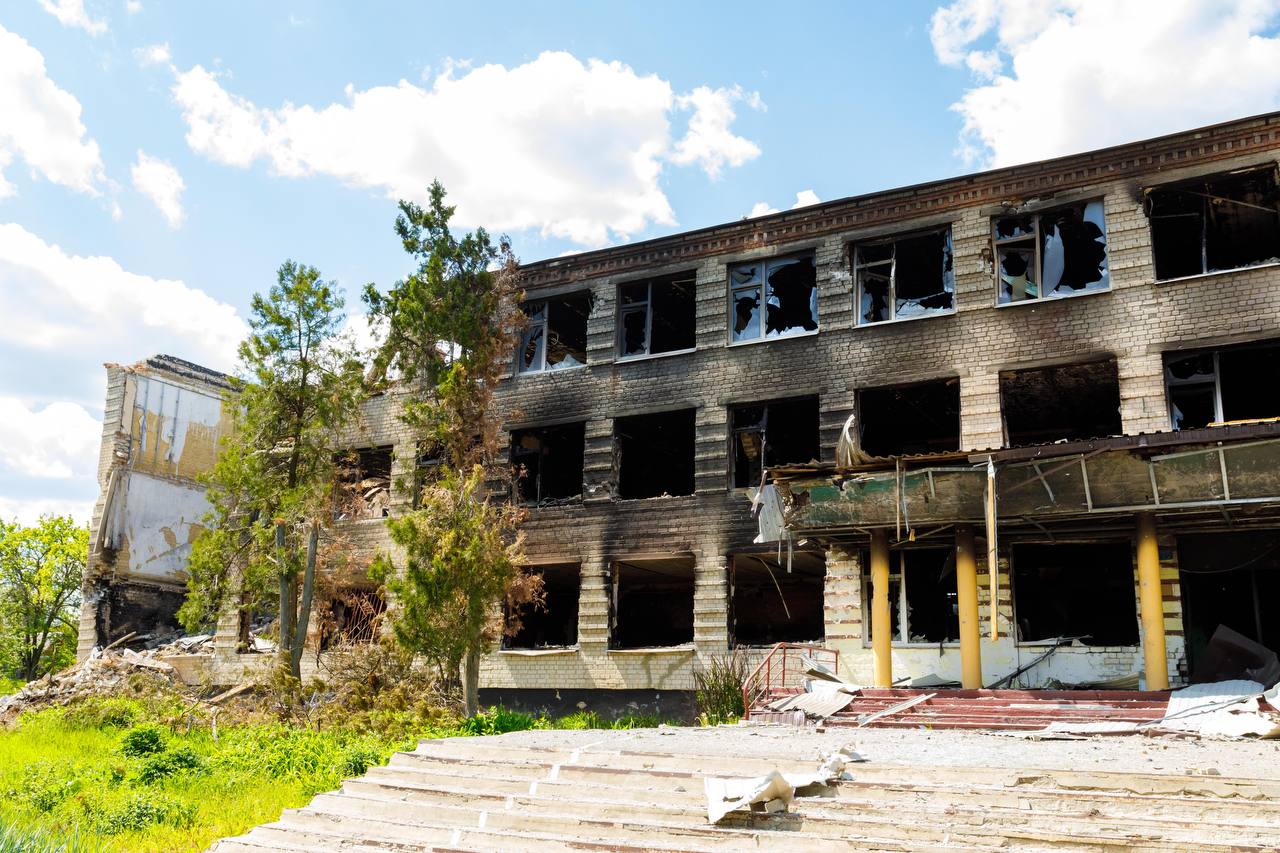 The settlement was liberated by the Armed Forces of Ukraine and volunteers on March 25.
The occupiers destroyed almost 90% of homes. Now militiamen record all crimes of the Russian army.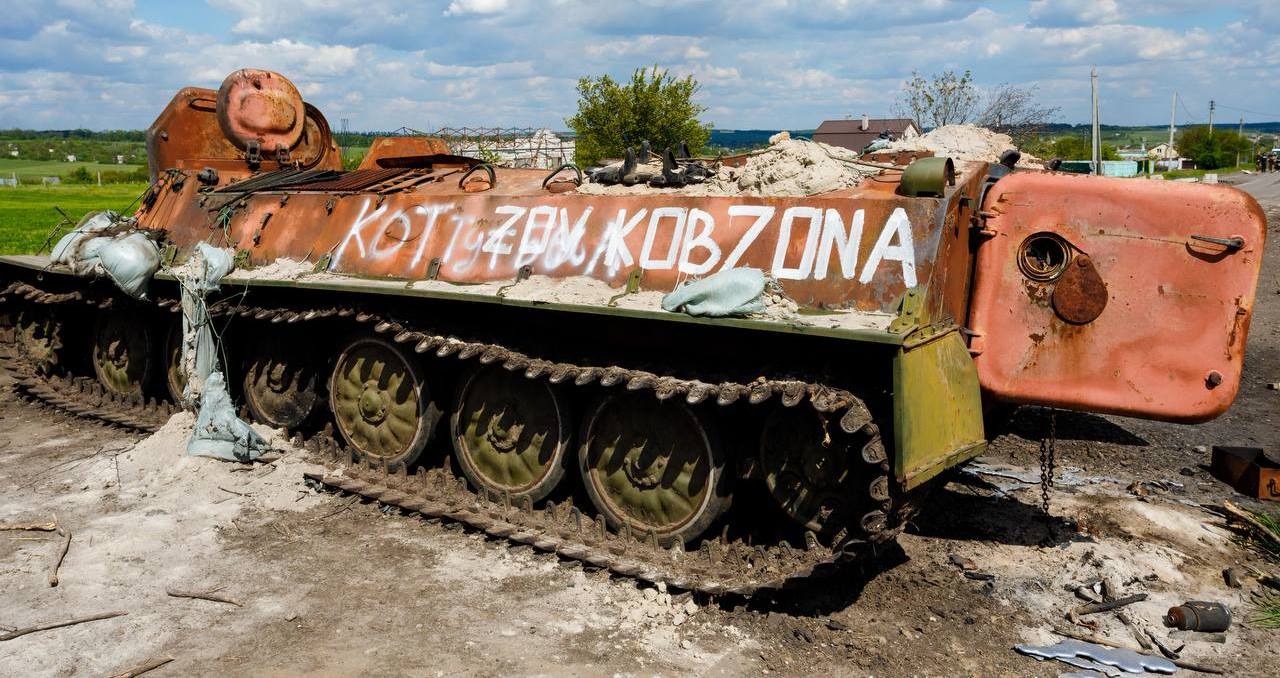 As in other liberated settlements, the occupiers left hundreds of mines, all the time after the liberation there are military and explosives.
In Vilkhivka, Ukrainian soldiers destroyed armored vehicles of the Russian military.
In particular, a two-link all-terrain vehicle on the DT-30 "Knight" crawler was destroyed there.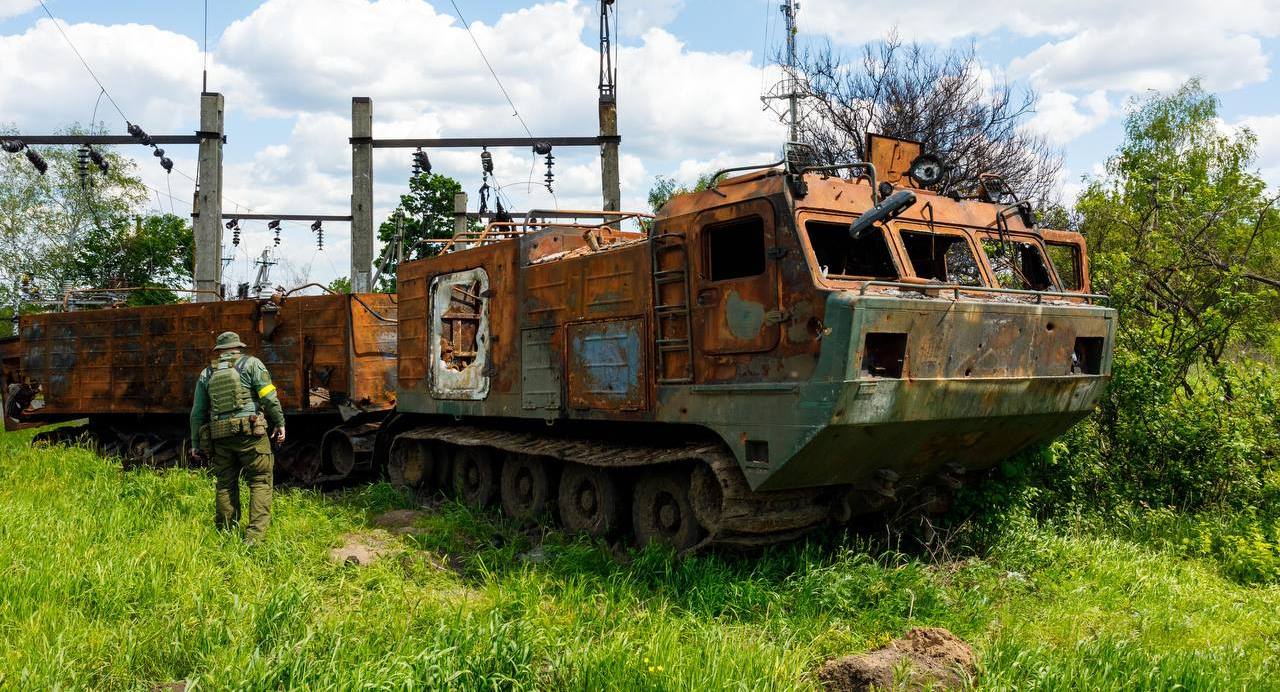 The all-terrain vehicle is a unique off-road vehicle designed for off-road and harsh climatic conditions.
The machine is designed to transport heavy loads in difficult terrain, such as swamps, sand and snow in extreme weather conditions.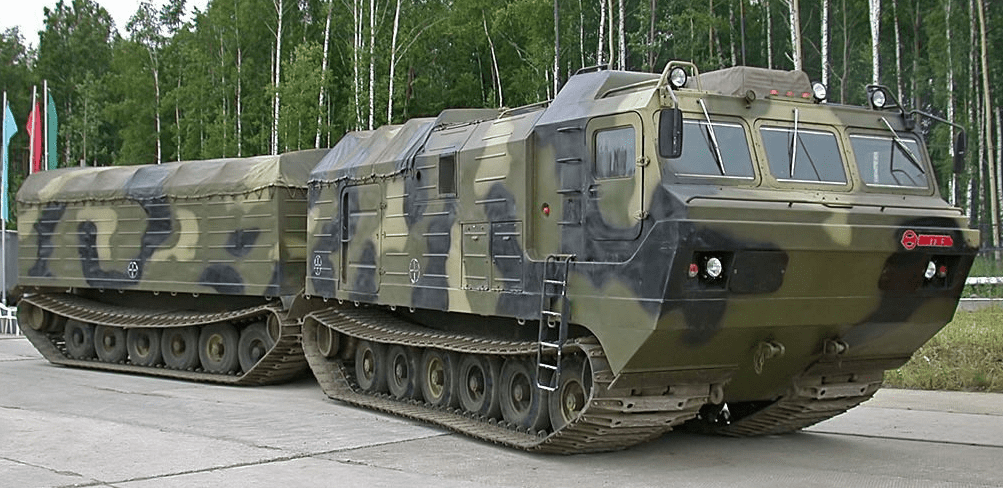 The first report of the destruction of this car appeared in mid-March.
Read also:
The occupying army was reduced by 29,200 soldiers - the General Staff of the Armed Forces of Ukraine

Ukrainian paratroopers destroy a unit of the 76th Airborne Assault Division

Ukrainian artillerymen told how they use space reconnaissance to destroy the occupiers
Ukrainian fighters eliminated the Russians and captured the BMP-1
Fighting drone of Air Intelligence defeated the BMP of the occupiers (VIDEO)
In the occupied Energodar, partisans blew up the mayor-collaborator together with the guards (photo)

Armed Forces received a hint on where to look for racist BMPT "Terminator"
Soldiers of the 59th separate motorized infantry brigade named after Yakov Gandziuk effectively destroyed the enemy's BMP