Fighters in Ukraine use FN F2000 rifles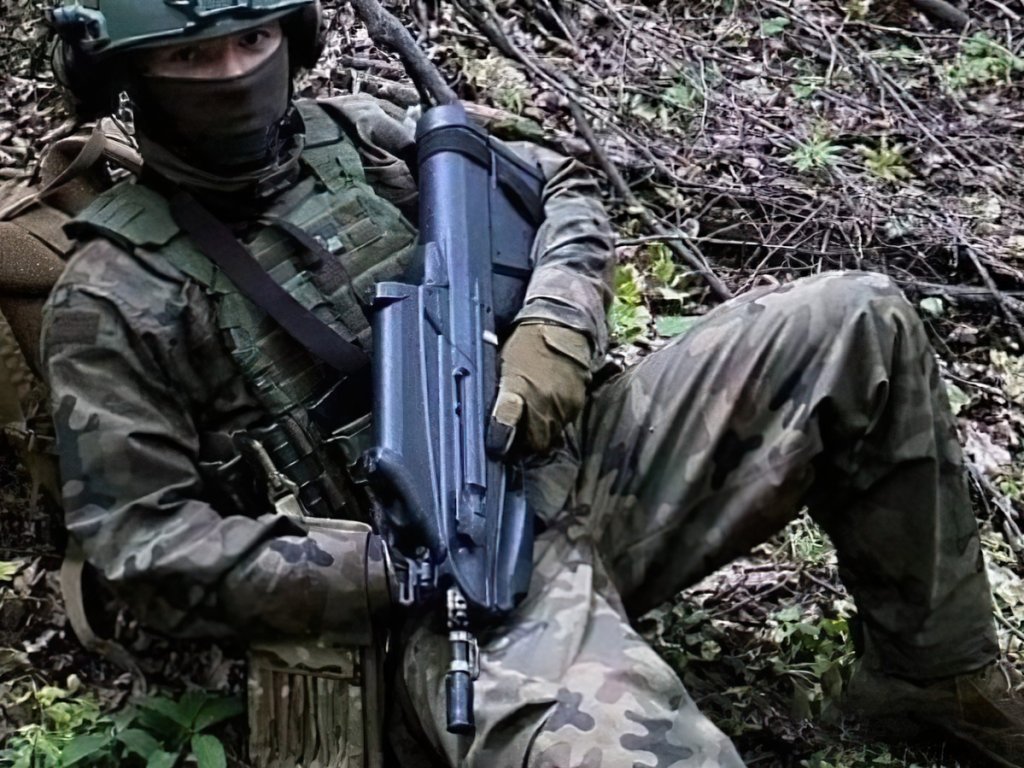 FN F2000 assault rifles appeared in the arsenal of the defenders of Ukraine.
This was reported by analysts from Ukraine Weapons Tracker.
Ukraine received 10,000 rifles from Belgium, including SCAR-L and FNC.
Probably, this party also included Belgian F2000 assault rifles.
A photo of a soldier armed with this rifle was also released, and the photo was allegedly taken in Ukraine.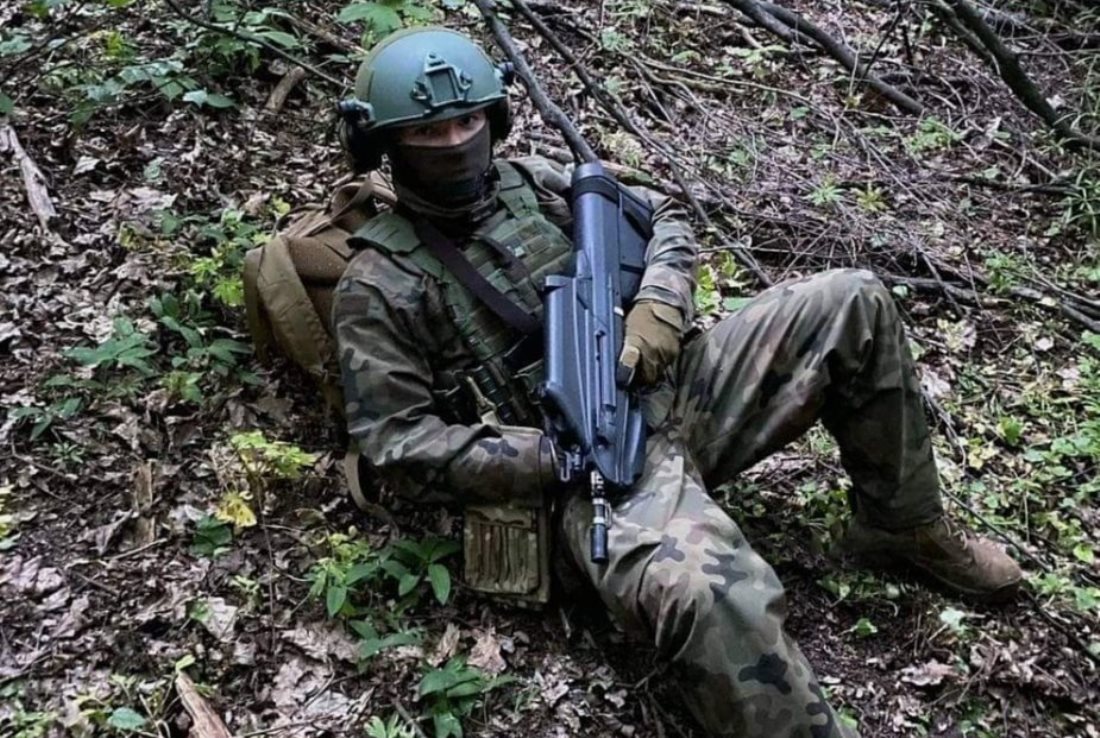 It is not exclusive that the International Legion of Territorial Defense of Ukraine was armed with Belgian rifles.
This Belgian assault rifle was developed by Fabrique Nationale de Herstal. The FN F2000 was first introduced in 2001.
The weapon is designed to perform combat missions in modern local military conflicts.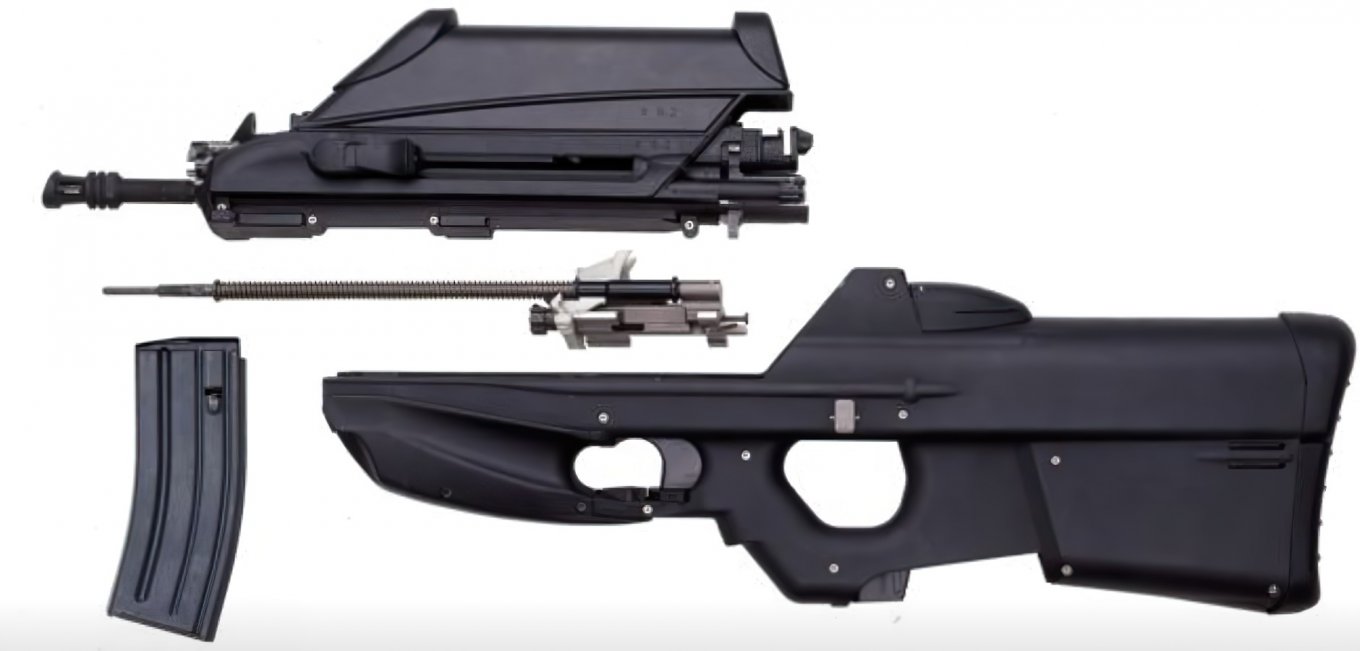 F2000 automation operates by removing powder gases, the barrel is closed by turning the shutter. Layout - bullpap.
Thanks to the patented scheme of frontal extraction of shotgun shells (shells fall out, practically, from the muzzle) solves the main problem of weapons of this layout - the inability to use weapons left-handed shooter due to the shot in the face.
Polymers are used as housing materials. The stream can be easily removed, in its place can be installed various additional modules: laser target, flashlight, 40-mm grenade launcher, "non-lethal" module M303, designed for firing capsules containing paint or tear gas. In the future, at the request of the customer, it is possible to install other modules.
It will be recalled that the Polish GROT assault rifles also began to arrive at the Defense Forces of Ukraine.
Read also:
Ukrainian artillerymen told how they use space reconnaissance to destroy the occupiers
Ukrainian fighters eliminated the Russians and captured the BMP-1
Fighting drone of Air Intelligence defeated the BMP of the occupiers (VIDEO)
In the occupied Energodar, partisans blew up the mayor-collaborator together with the guards (photo)
The Armed Forces liquidated about 29,050 enemy personnel
Armed Forces received a hint on where to look for racist BMPT "Terminator"
Soldiers of the 59th separate motorized infantry brigade named after Yakov Gandziuk effectively destroyed the enemy's BMP