In Kherson Oblast, Ukrainian Air Defense Forces shot down a Russian fighter jet Su-35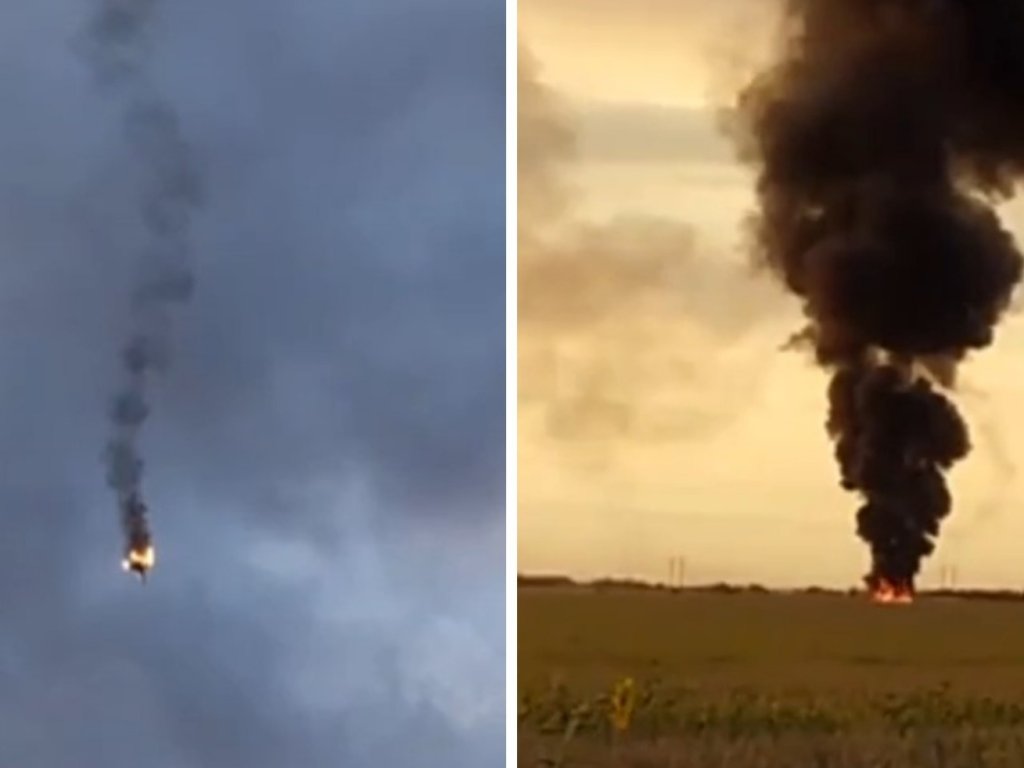 On July 19, a unit of anti-aircraft missile forces of the Air Force of the Armed Forces of Ukraine shot down a Russian fighter jet in the Novaya Kakhovka area.
The Air Force reported that it was probably a Russian Su-35 fighter jet that was shot down.
The fighter tried to attack attack aircraft of the Air Force of the Armed Forces of Ukraine.
" There is visual confirmation of the downing of the plane, the pilot ejected ," the Ukrainian military said in a statement.
A video of the fall of an unidentified aircraft was released on social networks .
In the message to the video, it is noted that an unknown aircraft was shot down in the Lyubimivka area, which is in the Kakhovka district of the Kherson region and not far from Novaya Kakhovka.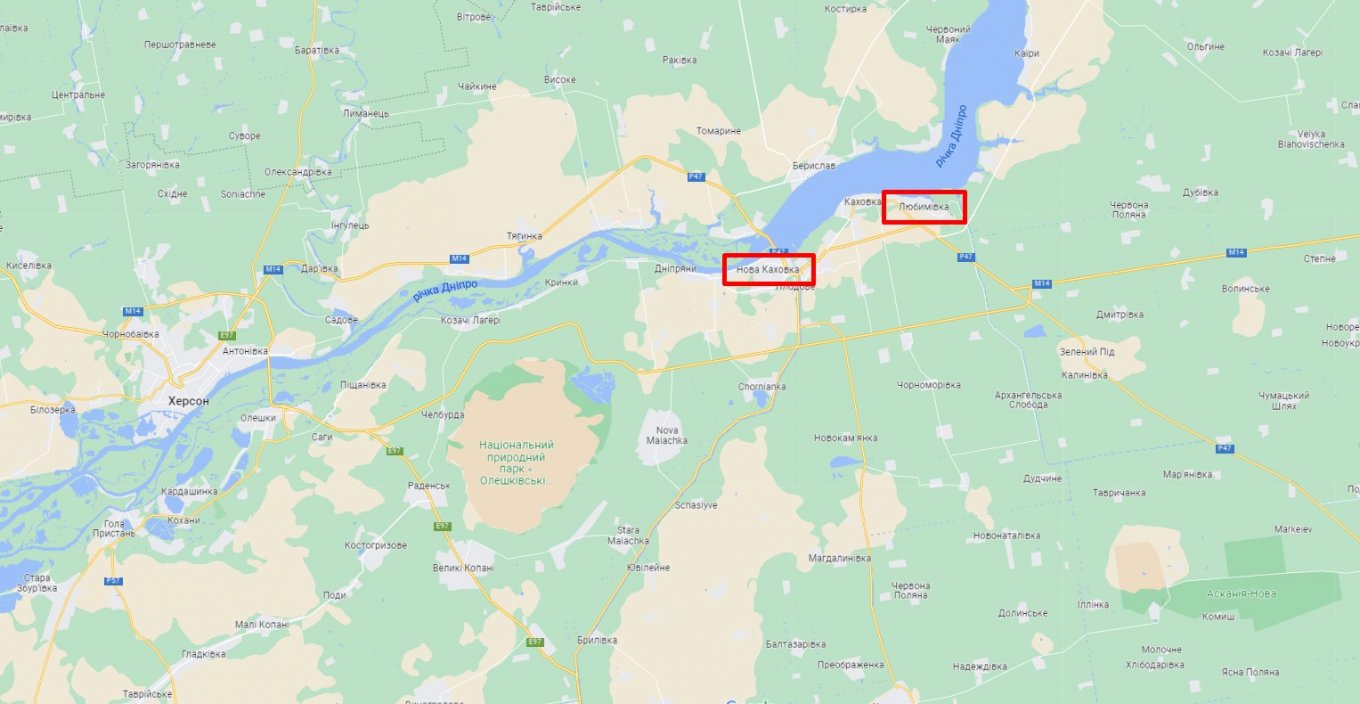 In addition, during the current day, units of the anti-aircraft missile forces of the Air Force shot down 5 enemy unmanned aerial vehicles of the operational-tactical level.
The Su-35 combat aircraft is one of the main fighters of the Russian Air Force.
During the development of the basic parameters of the glider on paper, the designers of the "Sukhoi" took as a basis the progenitor of the series of Russian winged vehicles - the Su-27.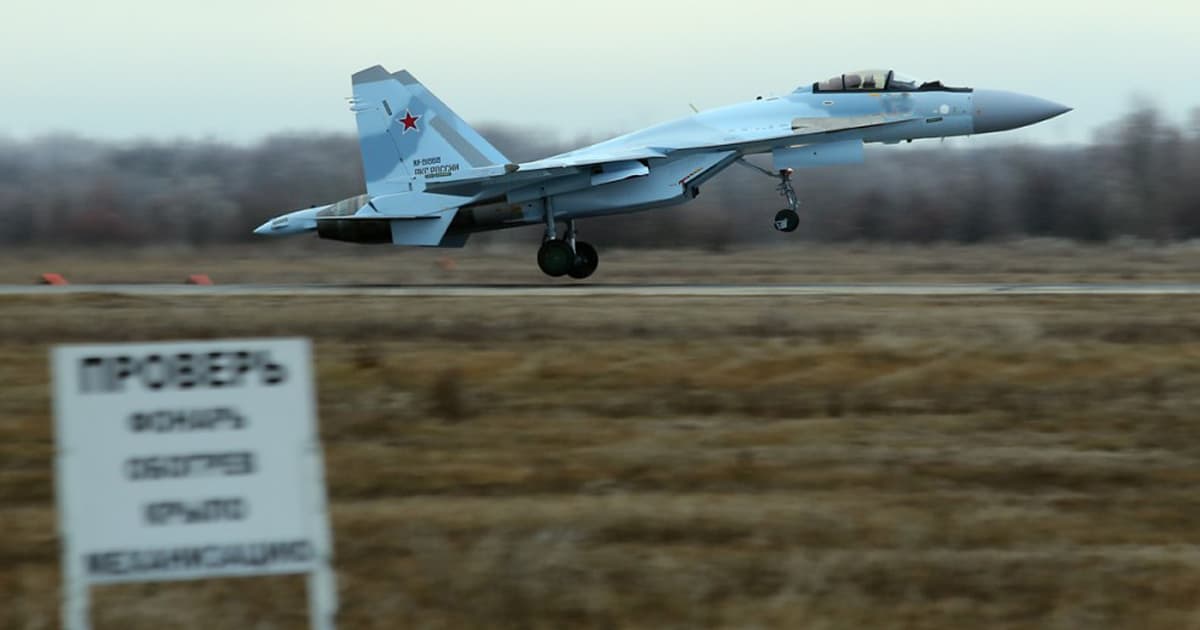 The assembly of the first prototype of the Su-35 was completed at the KnAAPO named after Gagarin" in 2007, after which the Russian fighter was presented to the public at the MAKS-2007 international air show.
We will remind you that in May 2022, a Ukrainian MiG-29 fighter jet shot down a Russian Su-35.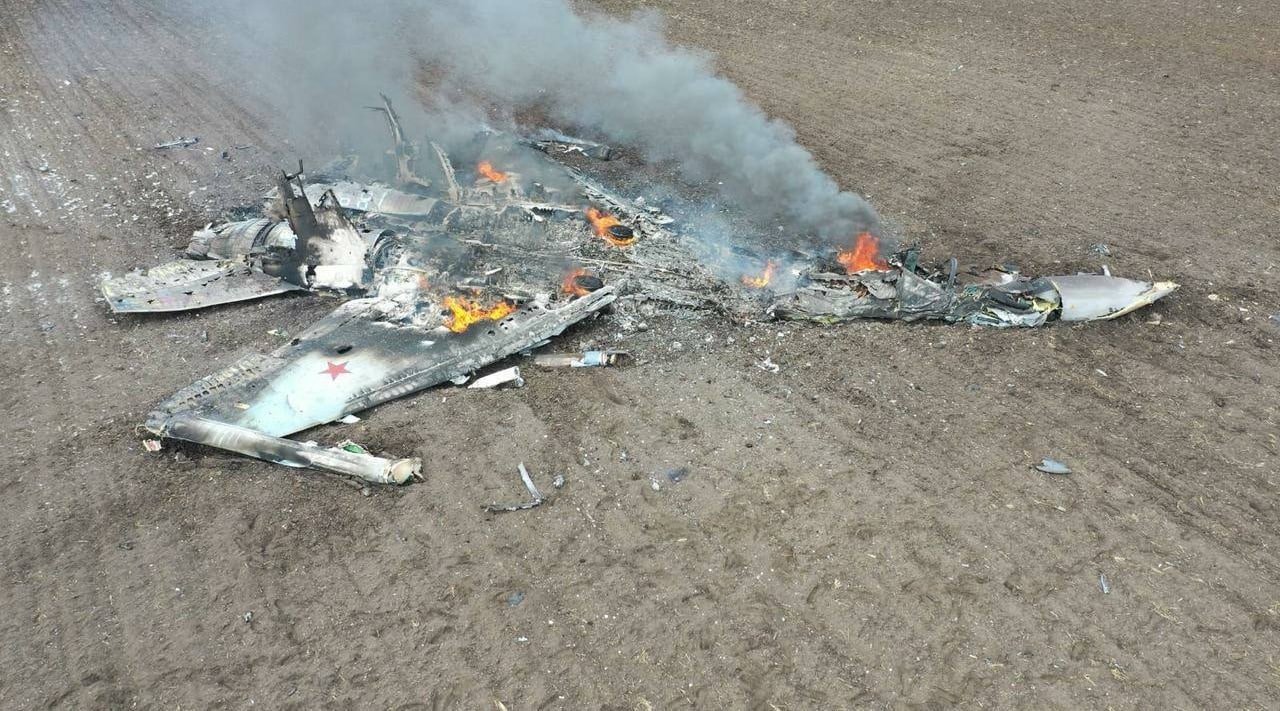 Also in June 2022, "Black Cossacks" shot down an enemy Su-25 attack aircraft in Donetsk region.
Read also:
Ukrainian air defense shot down an enemy Ka-52 in Donetsk region
In a day, the enemy lost 200 occupiers, 12 tanks and a helicopter
Russians burn forests on the protected Kinburn spit: the sea along the coast is covered with ash and burnt tree bark (video)
Ukrainian "Wasp" shot down enemy drone "Orlan-10"
The Stormer HVM air defense system launched air targets in the east of Ukraine
Soldiers of the State Border Service showed how they destroyed an enemy tank
Fire show in the Kherson region: the Armed Forces of Ukraine destroyed the "Grad" anti-aircraft missile defense system and the composition of the BC of the Russians (VIDEO)