Kalinowski's Belarusian battalion, fighting on the side of Ukraine, became a regiment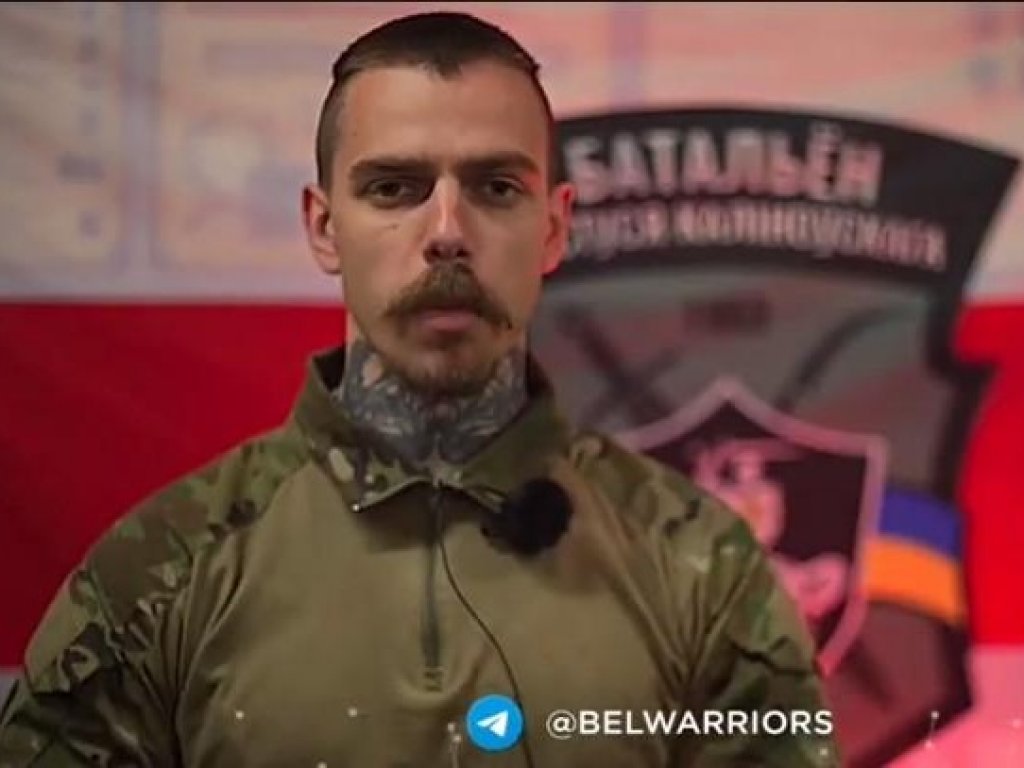 The number of volunteers has increased significantly
Today, the Belarusian battalion named after Kastus Kalinowski, which is fighting in the Armed Forces of Ukraine, announced its expansion and transformation into a regiment.
The Belarusian regiment will include the Lytvyn and Volat battalions, the Nexta telegram channel reports.
"The ranks of our soldiers are constantly expanding, hardening in trials. As of today, we state that the Belarusian Liberation Army is a factor that will influence the historical changes in our homeland. Today it is time to announce the creation of the next military formation - Kalinowski's regiment, "the regiment commander said in a video message.
Russia, meanwhile, wants to lift all age restrictions on military service, a clear indication that Putin's troops are currently short of manpower.
The Russian army decreased by 28,850 soldiers - losses on May 21
The duel of "pturists" was overcome by the operators of the MTR of Ukraine
Ukraine's air defense shot down another Russian plane - 57th brigade of motorized infantry
The Ukrainian military destroyed a command post of Russians: three officers were lost, there are seriously wounded - ZSU
"Hell has descended to earth": phosphorus bombs were dropped on Azovstal for the first time. VIDEO
The military of Ukraine struck at the occupiers with "Brimstone" missiles
The Azov Regiment showed photos of wounded soldiers in Azovstal