Paratroopers from LMM Martlet shot down Russian drones
The Ukrainian military hit Russian reconnaissance drones with Thales Air Defense missiles.
The video with the defeat of Russian aircraft was published by the military Yuri Kochevenko.
Russian drones were found by fighters of the 95th Separate Assault Brigade.
To destroy them, Ukrainian paratroopers used LMM Martlet multi-role missiles.
Lightweight Multirole Missile guided missiles are supplied to the Armed Forces of Ukraine by the United Kingdom.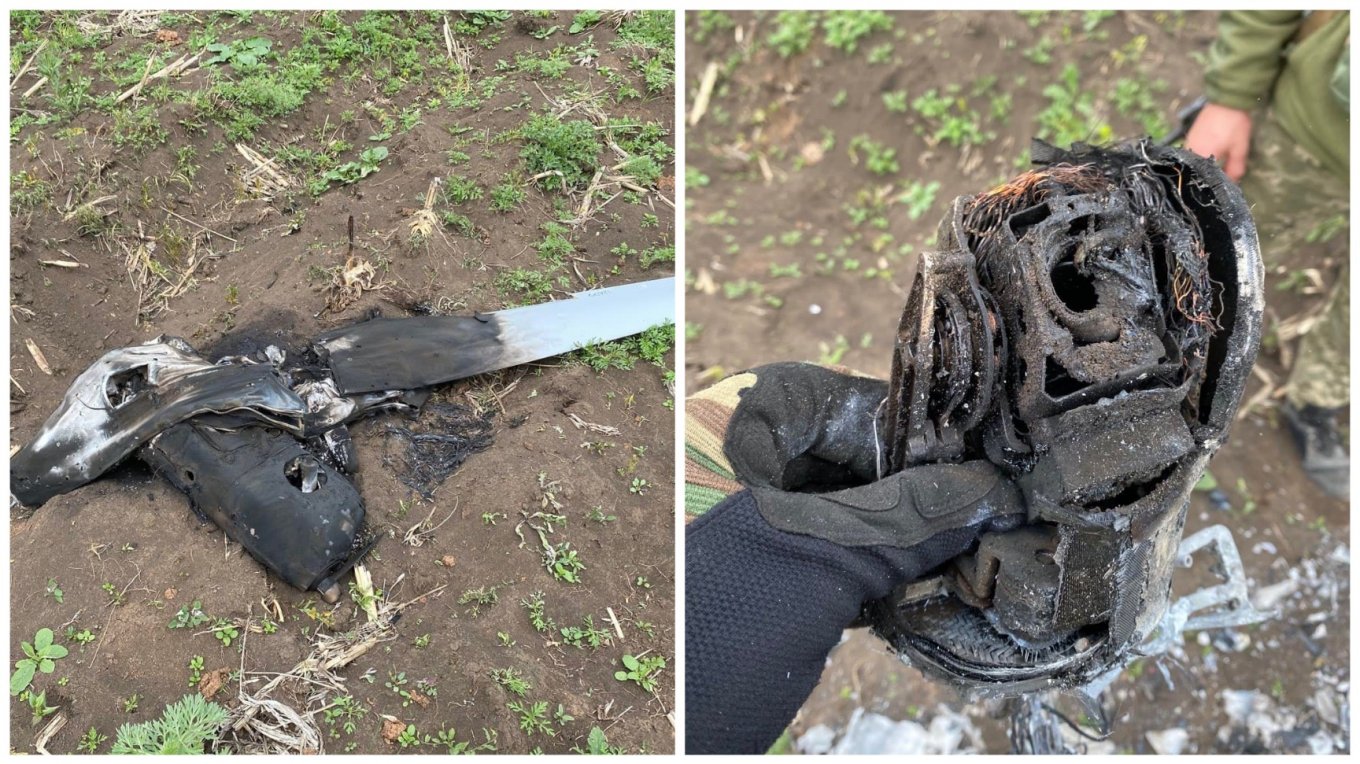 Fighters of the assault brigade managed to hit two Orlan-10 reconnaissance drones.
The cumulative fragmentation warhead of the missile that struck them weighs 3 kg and is detonated by a non-contact laser detonator when fired at an air target.
The two-stage solid propellant engine provides the rocket with a relatively low speed M = 1.5 (instead of M> 3 in Starstreak), but a long range (up to 8 km).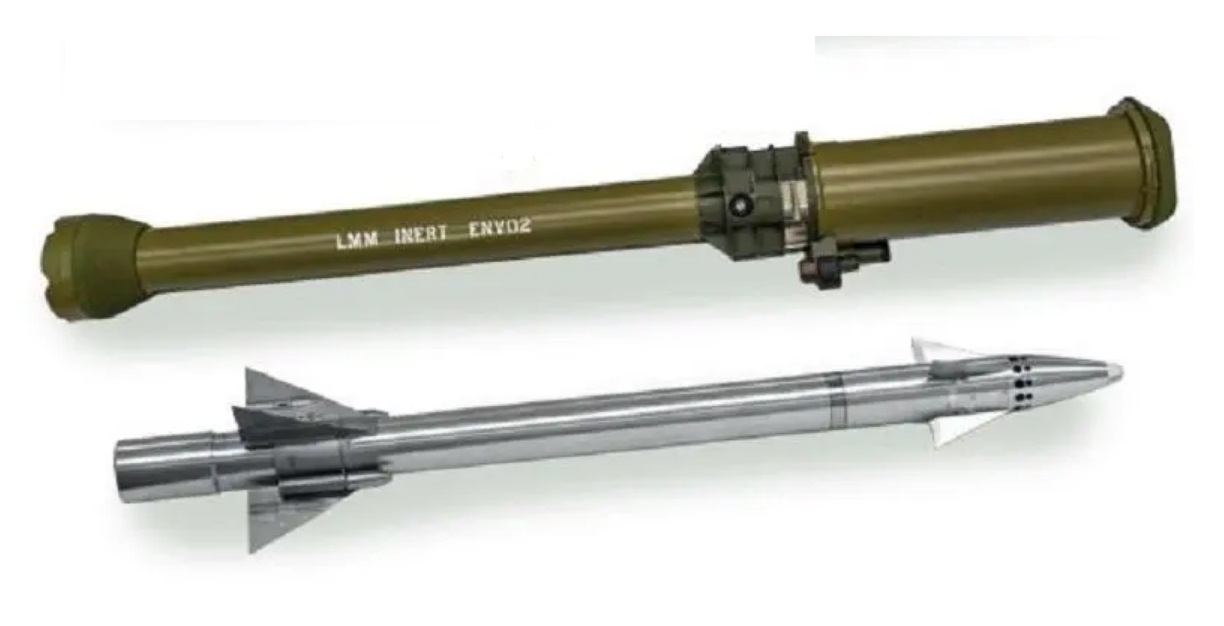 A feature of LMM Martlet is the use of a two-channel guidance system - laser beam and infrared at the end of the guidance area.
In addition, the airborne / helicopter defense system, receiving a signal of laser radiation will not automatically fire infrared traps.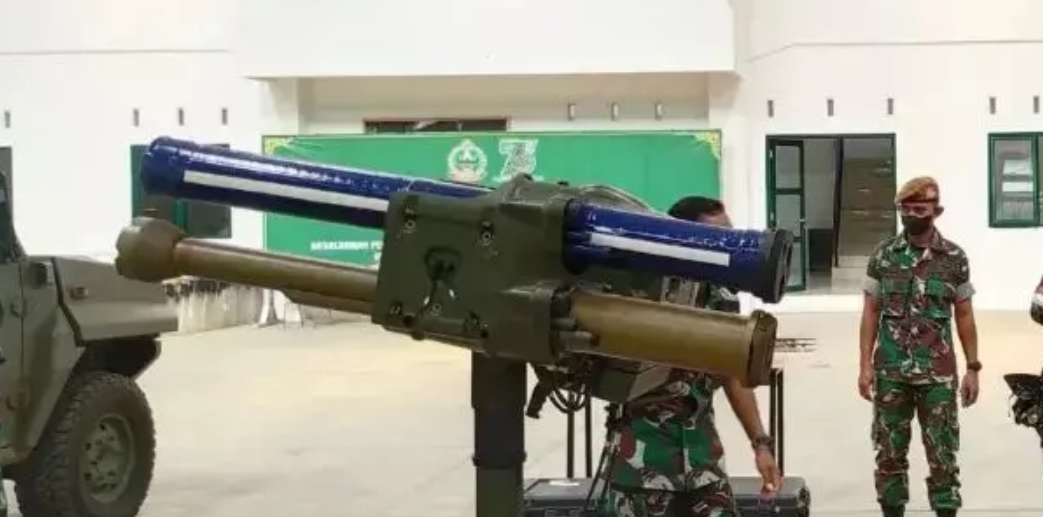 The relatively low speed of the Martlet missile makes it probably more comfortable and efficient to aim at a MANPADS operator with a semi-automatic laser beam guidance system.
Read also:

The Armed Forces liquidated about 28,700 enemy personnel
The duel of "pturists" was overcome by the operators of the MTR of Ukraine
Ukraine's air defense shot down another Russian plane - 57th brigade of motorized infantry
The Ukrainian military destroyed a command post of Russians: three officers were lost, there are seriously wounded - ZSU
"Hell has descended to earth": phosphorus bombs were dropped on Azovstal for the first time. VIDEO
The military of Ukraine struck at the occupiers with "Brimstone" missiles
The Azov Regiment showed photos of wounded soldiers in Azovstal