The military of Ukraine destroyed in Rubizhne 2C4 "Tyulpan"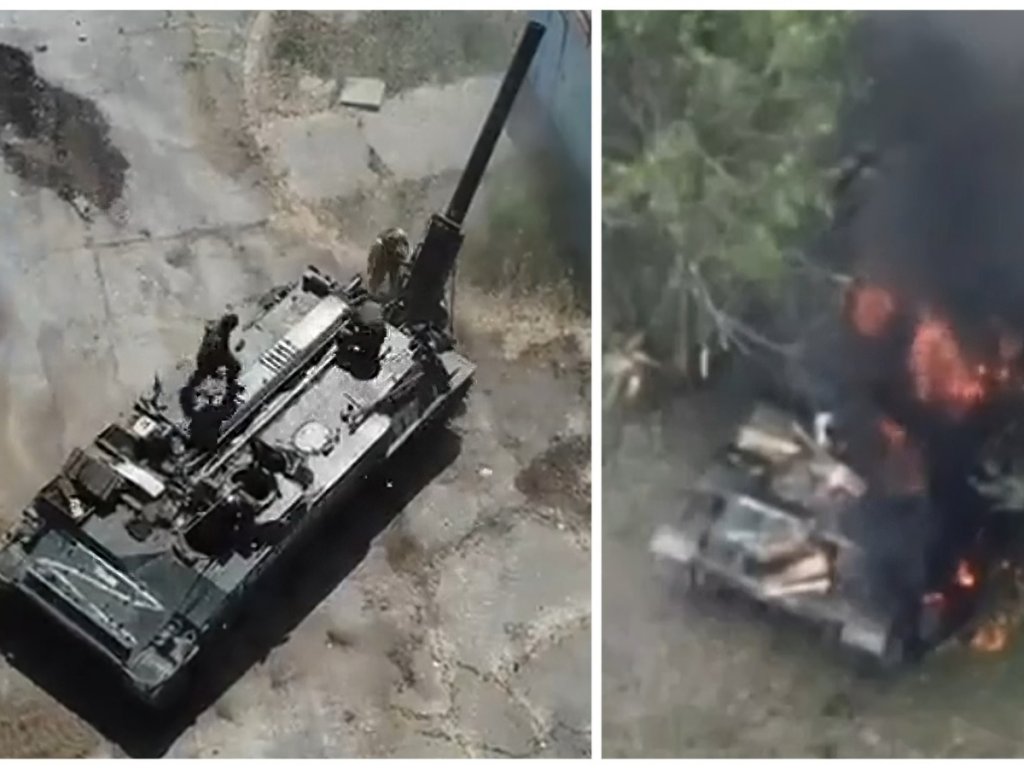 Ukrainian defense forces destroyed the Russian military's Tulip mortar.
The video with the destruction of the system was published by the Head of the Luhansk Regional State Administration Serhiy Haidai.
A 240-mm self-propelled mortar of the occupiers was destroyed in Luhansk region.
According to updated data, the installation was destroyed in the town of Rubizhne, in the Severodonetsk district of Luhansk region.
This mortar destroyed the Pavlograd bridge and shelled Severodonetsk.
It is reported that the installation was neutralized by soldiers of the National Guard of Ukraine.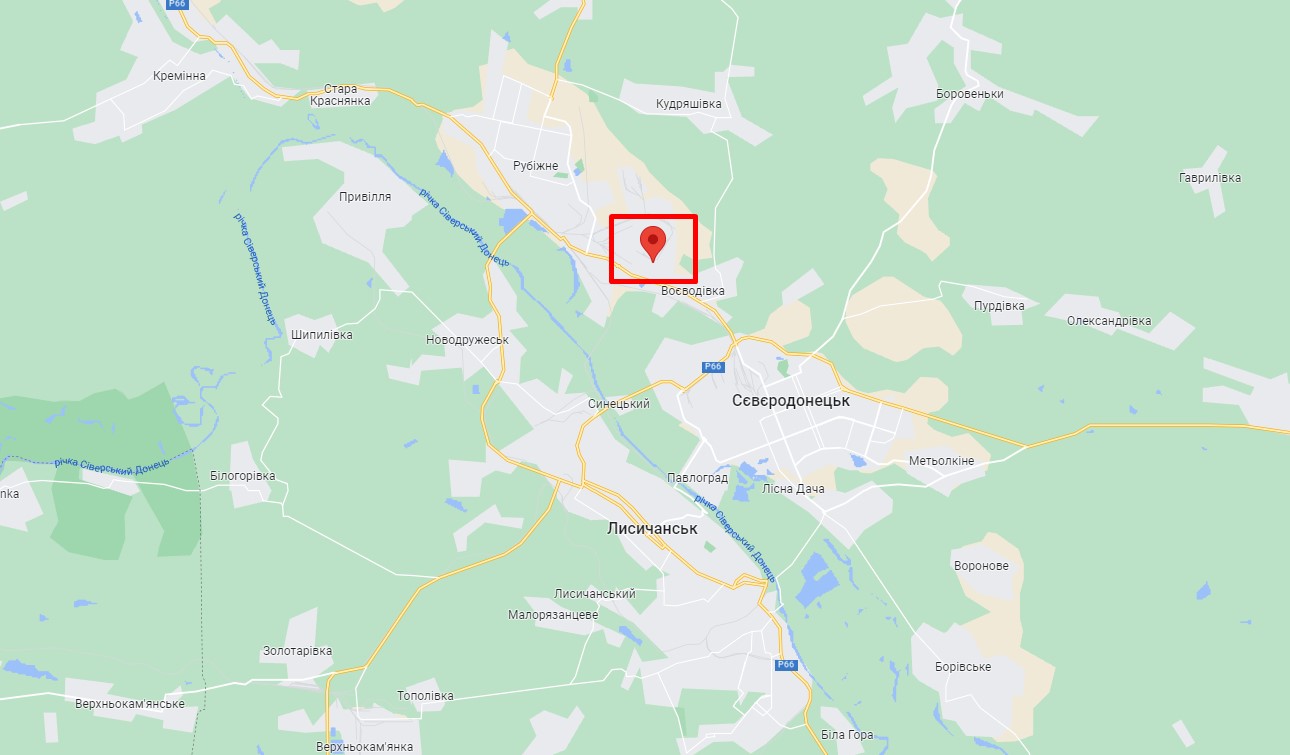 " It simply came to our notice then. The Guards destroyed enemy vehicles that destroyed the Pavlograd Bridge and shelled Severodonetsk. We thank the Russian propagandists for the tip , "Serhiy Haidai said.
The Russian army decreased by 28,850 soldiers - losses on May 21
The duel of "pturists" was overcome by the operators of the MTR of Ukraine
Ukraine's air defense shot down another Russian plane - 57th brigade of motorized infantry
The Ukrainian military destroyed a command post of Russians: three officers were lost, there are seriously wounded - ZSU
"Hell has descended to earth": phosphorus bombs were dropped on Azovstal for the first time. VIDEO
The military of Ukraine struck at the occupiers with "Brimstone" missiles
The Azov Regiment showed photos of wounded soldiers in Azovstal