The United States is working to provide Ukraine with the Harpoon or NSM RCC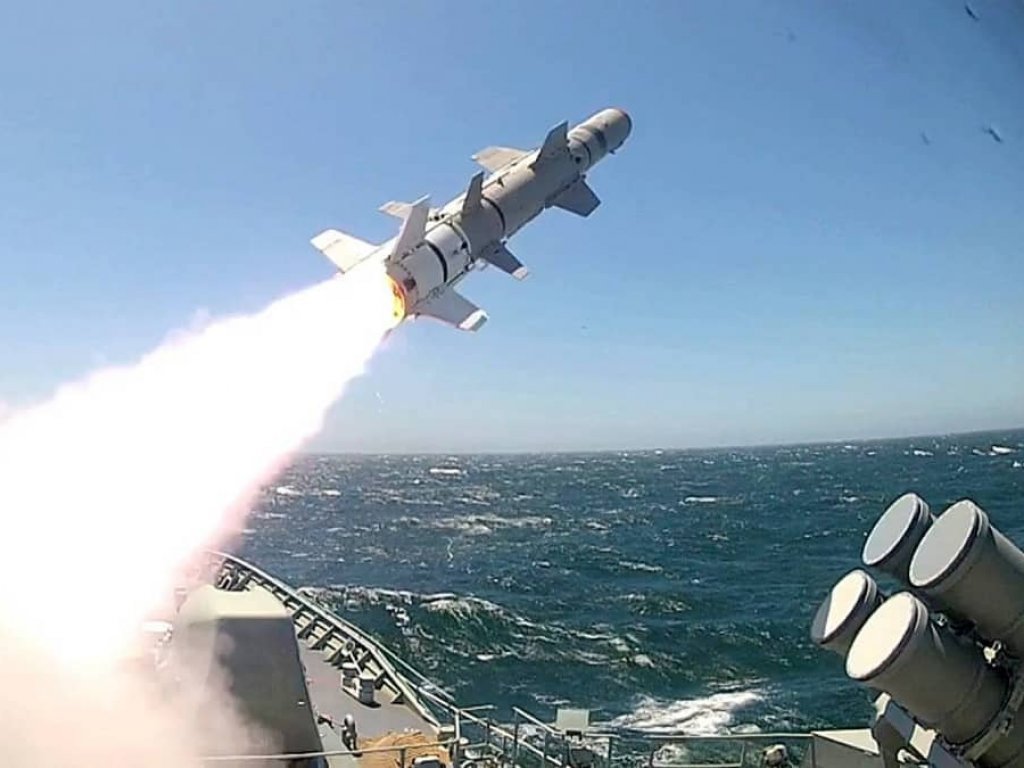 The United States is working to meet Ukraine's demand for long-range anti-ship missiles.
This was reported by Reuters , citing its own sources in US government circles.
The Americans want to help Ukrainians overcome the naval blockade that Russia has imposed on the Black Sea. Thus, to remove the threat to the export of Ukrainian grain and other agricultural products.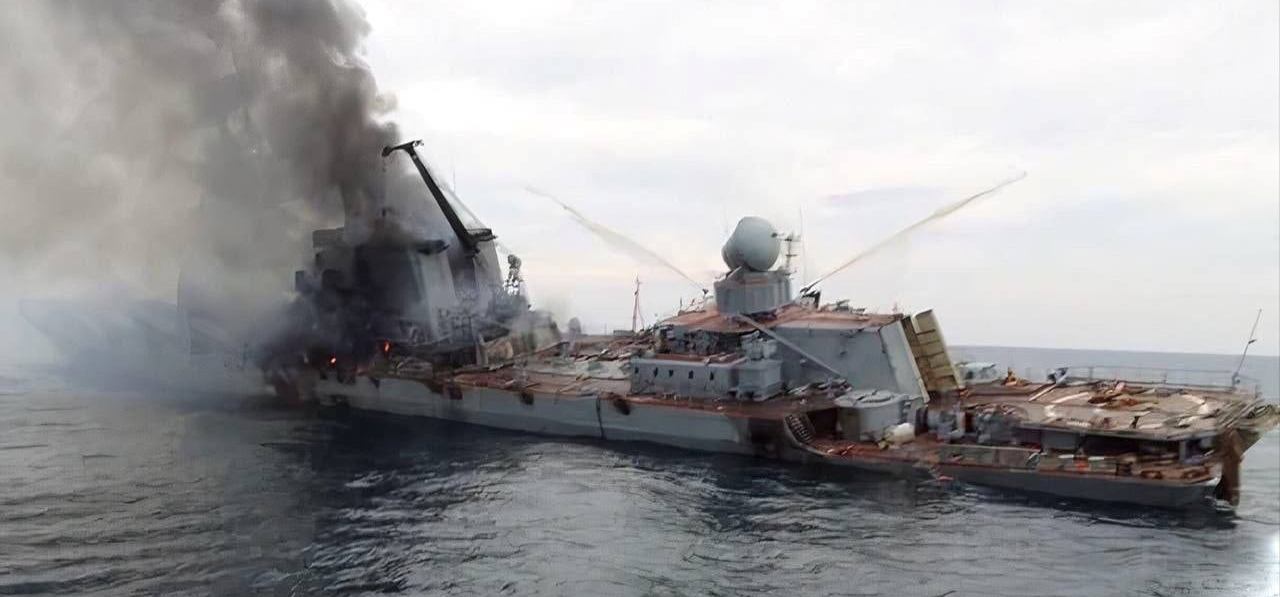 On the other hand, the United States fears that powerful weapons capable of sinking Russian ships will lead to further escalation.
Three US officials told Reuters that the United States is considering two types of anti-ship missiles: Harpoon or NSM. Options for either direct delivery from the United States to Ukraine or transfer from one of the European allies are being considered.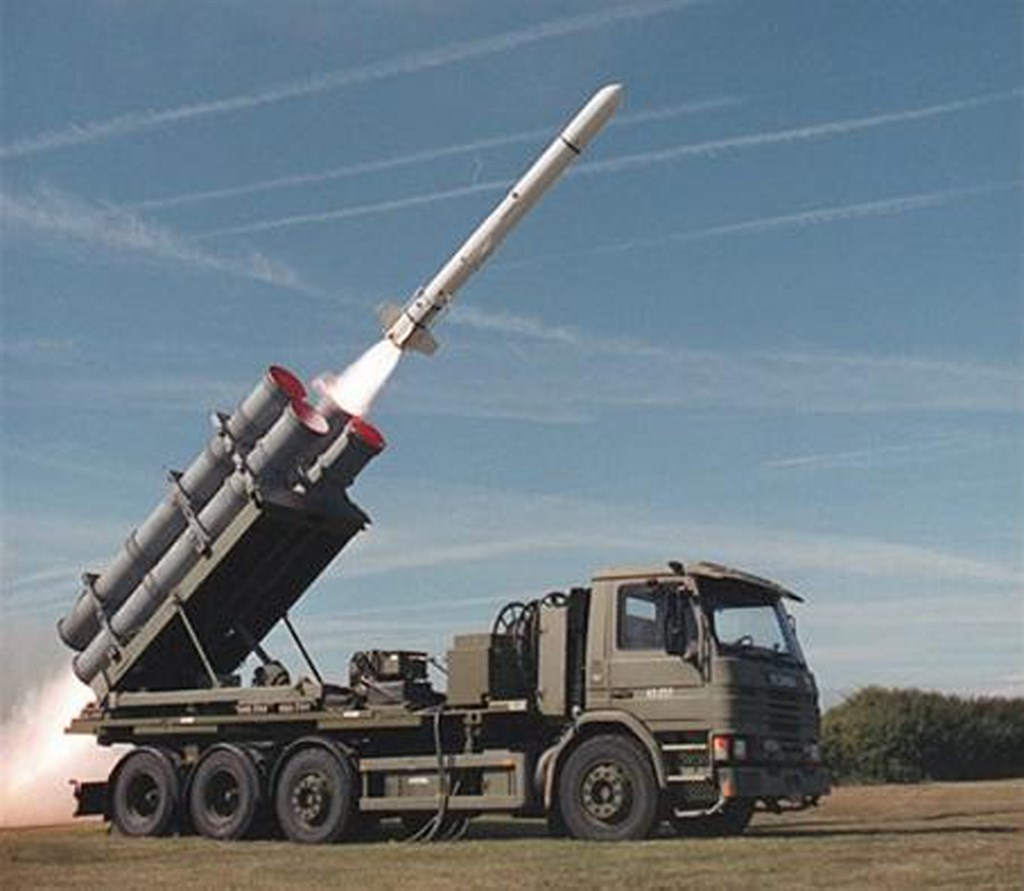 An obstacle to Harpoon's supply is the fact that these RCCs are predominantly marine-based and have a very limited number of offshore-based platforms. However, the United States is working on a technical solution that involves dismantling these RCCs from ships.
Several European countries have expressed their readiness to send their Harpoon RCC to Ukraine. But they do not want to do it first, or alone. Because they are afraid of revenge of the Russian Federation for the future destroyed ships. However, one of the countries, according to the American official, is still ready to be the first to take such a step. Others are expected to follow.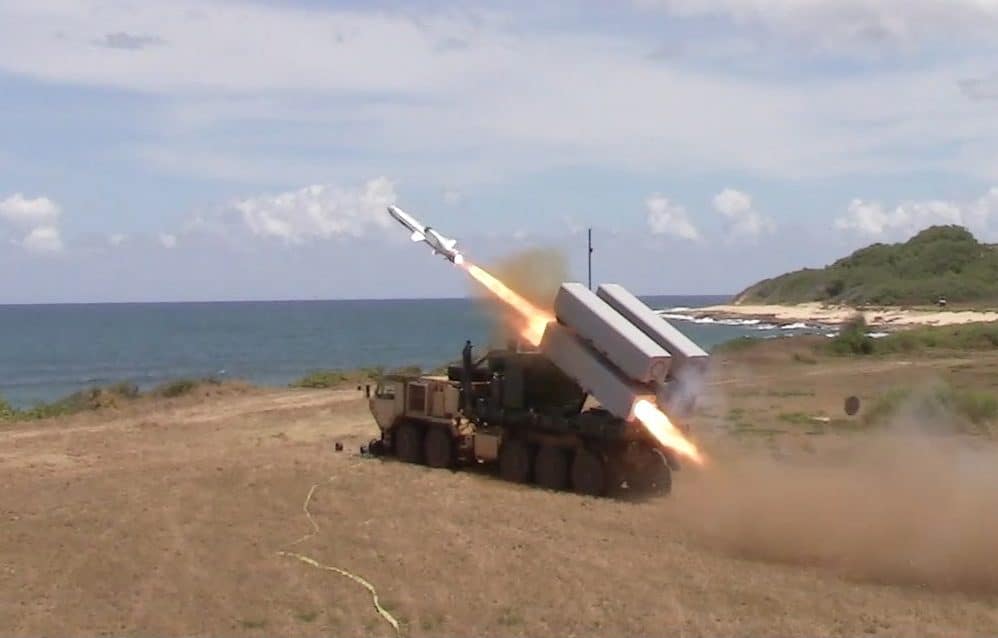 NSM missiles look like a better solution. The Americans believe that 14 days will be enough to master them. NSM coastal complexes already exist. Norway could supply a number of these complexes.
The delivery of Harpoon or NSM must be approved by the State Department.
According to Reuters sources , other systems that Ukraine would like to receive as soon as possible are ML2 M270 and HIMARS . However, so far the United States has decided to send trailed howitzers M777.
Two officials told the agency that the M270 and HIMARS issues would be considered after the US Congress votes on a $ 40 billion aid package. This will allow $ 11 billion to be spent on weapons from US stockpiles without further approval from Congress.
Read also:

The aggressor has already lost about 28,500 personnel and more than 3,000 BBM


Russia's combat losses per day are about 400 soldiers, 16 tanks and 1 aircraft

Ukraine's air defense shot down another Russian plane - 57th brigade of motorized infantry
The Ukrainian military destroyed a command post of Russians: three officers were lost, there are seriously wounded - ZSU
"Hell has descended to earth": phosphorus bombs were dropped on Azovstal for the first time. VIDEO
The military of Ukraine struck at the occupiers with "Brimstone" missiles
The Azov Regiment showed photos of wounded soldiers in Azovstal