The United States will hand over 18 more howitzers and counter-battery radars to Ukraine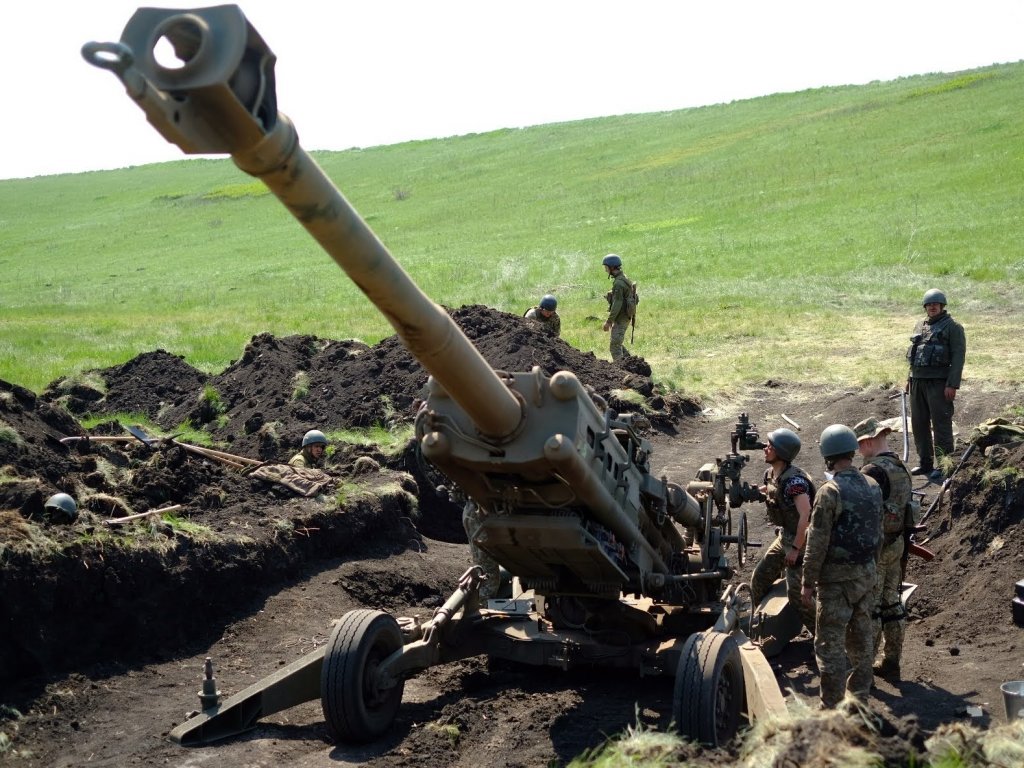 The United States is handing over additional 155-mm howitzers to Ukraine.
This was reported by the Pentagon.
On Thursday, May 19, the United States announced the provision of another security package of support to Ukraine in the amount of $ 100 million.
"Today I am announcing another security package that will provide Ukraine with additional artillery, radar and other equipment that they are already using effectively on the battlefield," said Joe Biden.
U.S. Secretary of State Anthony Blinken also issued a statement saying that on behalf of the president he approved the withdrawal of the tenth package of additional weapons and equipment for Ukraine's defense from the reserves of the United States Department of Defense worth up to $ 100 million.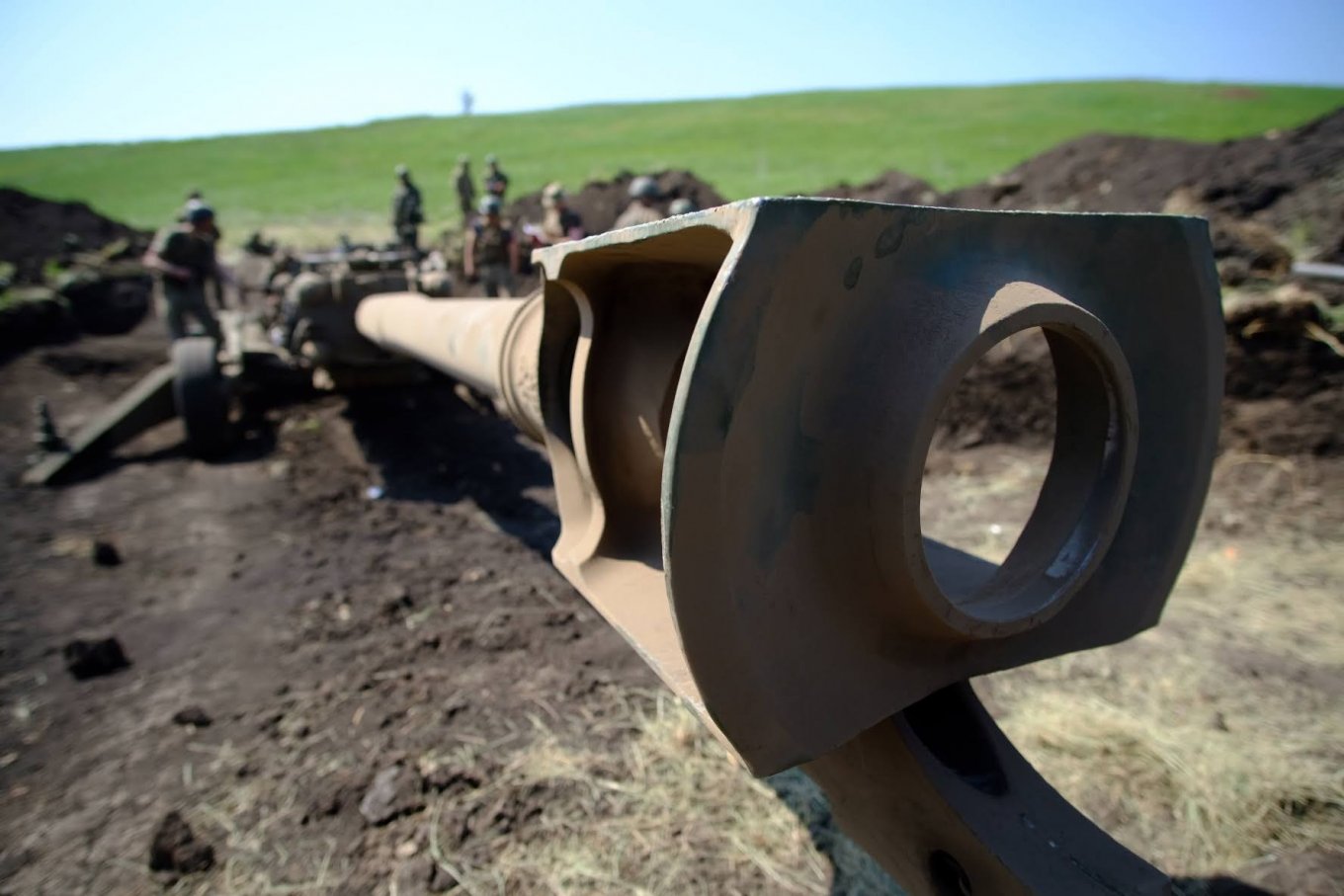 Thus, the total military assistance to Ukraine from the United States in the form of weapons and equipment has already amounted to about $ 3.9 billion since February 24, when Russia launched a full-scale war against Ukraine.
The United States Department of Defense has released details of a new military aid package for Ukraine.
"The capabilities of this package are designed to meet Ukraine's critical needs for today's struggle as Russian troops continue their offensive in eastern Ukraine," the Pentagon said.
The military aid package provides for:
18 155-millimeter howitzers;
18 tactical vehicles for moving howitzers;
three AN / TPQ-36 counter-battery radar stations;
field equipment and spare parts.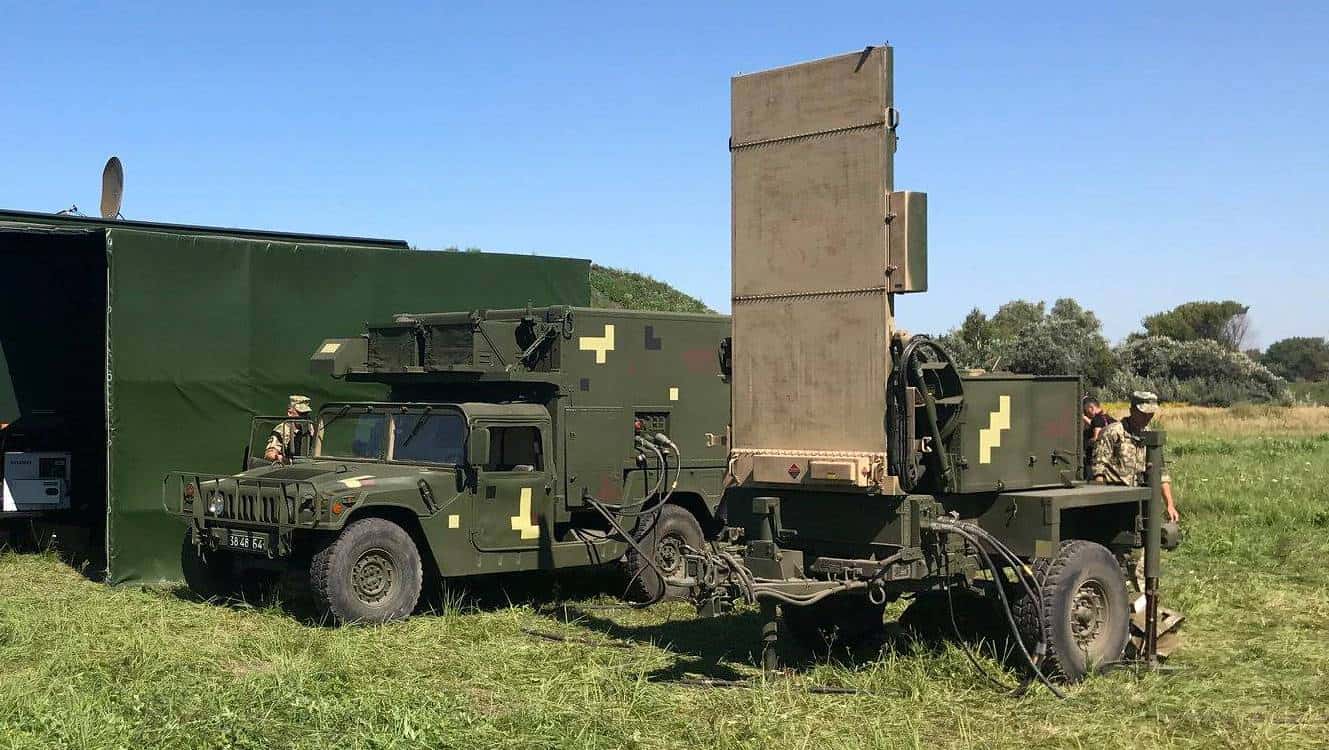 Judging by previous transfers of artillery weapons from the United States to the Armed Forces of Ukraine, the new batch of weapons will most likely include M777 trailed howitzers .
In the implementation of this aid package, the total number of M777 howitzers in the Armed Forces will be 108 units from the United States and another 10 from Australia and Canada . Ukrainian artillerymen are already using these howitzers at the front .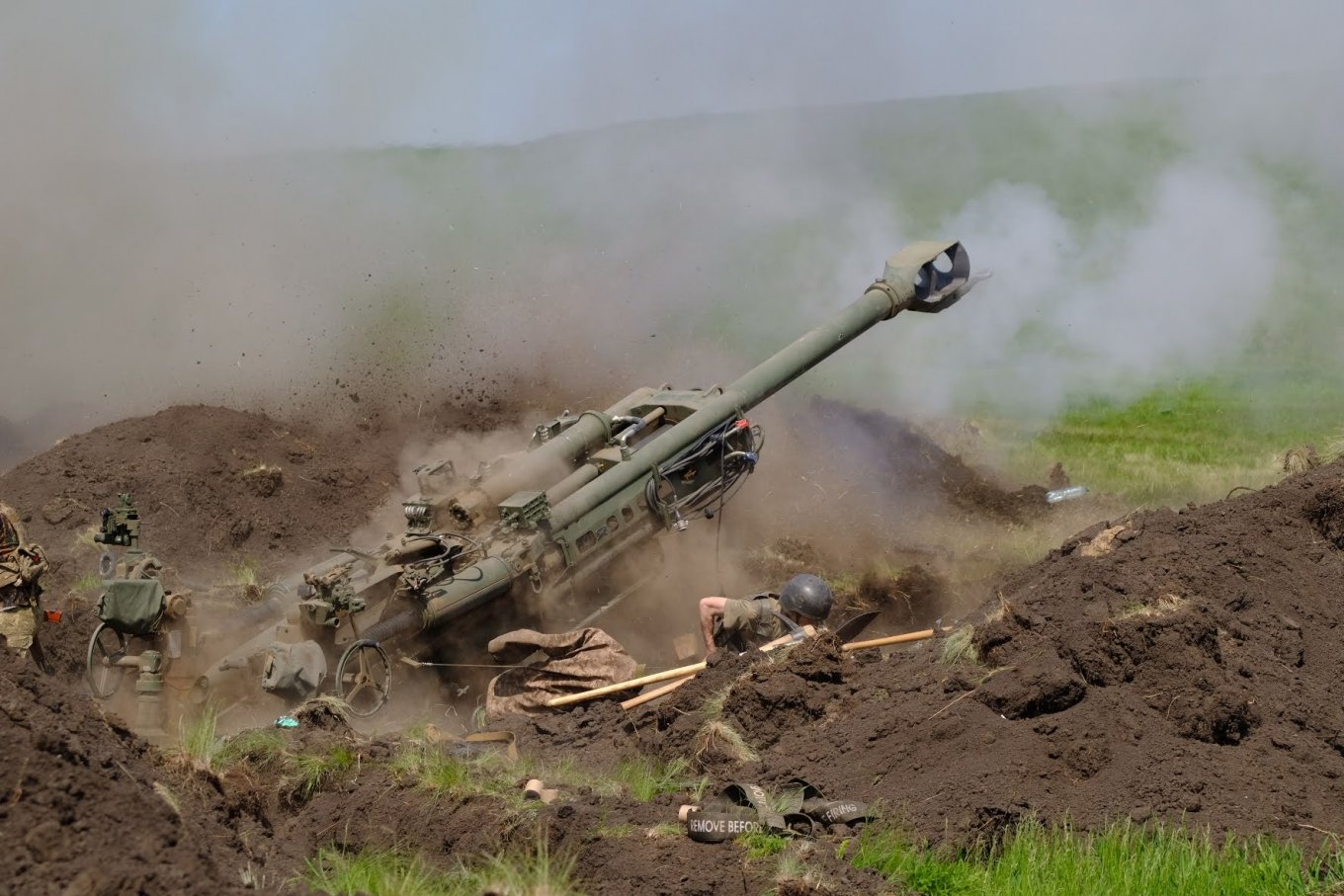 Weapons from various countries come to Ukraine to help the Defense Forces in the fight against Russian invaders.
The M777 is a 155-mm howitzer with manual loading and a rate of fire of up to five shots per minute. Depending on the type of projectile used, the howitzer has a range of 24 to 30 kilometers.
Read also:
"Scythians": the Armed Forces have formed a battery that fights on the M777
The Commander-in-Chief of the Armed Forces of Ukraine thanked the American people for the M777 howitzers
The first report from firing positions - American howitzers M777A2
M777 howitzers with rocket-assisted projectiles are being used in Ukraine to avenge the Bucha Massacre, alongside Irpin and Boyarka (Photo)

The aggressor has already lost about 28,500 personnel and more than 3,000 BBM


Russia's combat losses per day are about 400 soldiers, 16 tanks and 1 aircraft

Ukraine's air defense shot down another Russian plane - 57th brigade of motorized infantry