Ukrainian paratroopers neutralize two drones with MANPADS "Piorun"
Airborne assault troops of the Armed Forces of Ukraine successfully used portable anti-aircraft missile systems made in Poland and neutralized Russian drones.
This was reported by the Command of the Assault Troops of the Armed Forces of Ukraine.
The paratroopers of the DShV of the Armed Forces of Ukraine continue to effectively destroy the air targets of the Russian occupiers.
The video shows the use of a modern portable anti-aircraft missile system "Piorun". Soldiers of the 95th Separate Assault Brigade worked on Russian air targets.
Fighters of the territorial defense of the Armed Forces of Ukraine were also involved.
It was reported that due to coordinated work in one of the areas of hostilities, they landed two multi-purpose unmanned aerial vehicles "Orlan-10".
Orlan-10 is a Russian multi-purpose unmanned aerial vehicle complex. The complex consists of a base station and several UAVs.
Portable anti-aircraft missile system of Polish production "Piorun", designed to combat low-flying targets.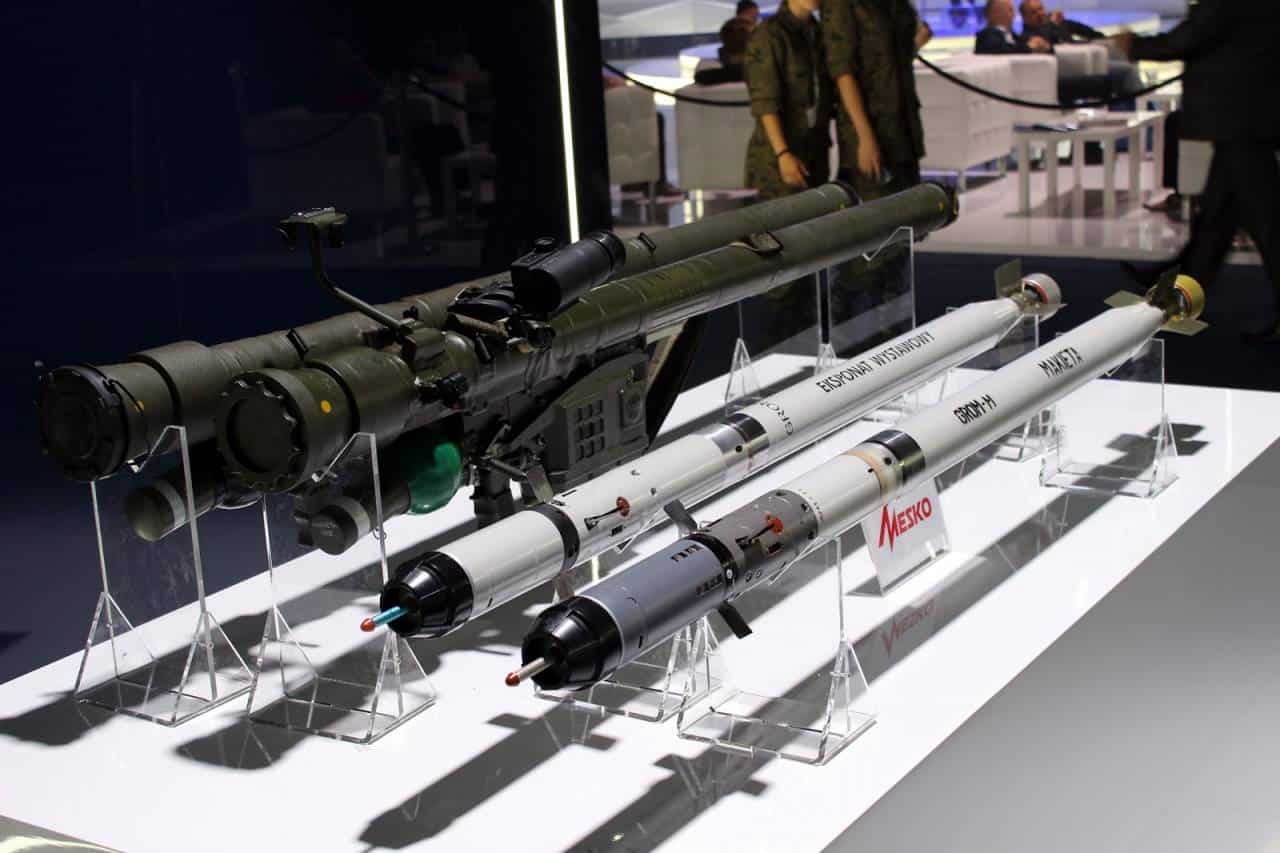 According to the Ukrainian military, the Piorun MANPADS has certain advantages over its Soviet counterpart, the Igla MANPADS.
Piorun is a deep modernization of Polish Grom complexes manufactured by Mesko.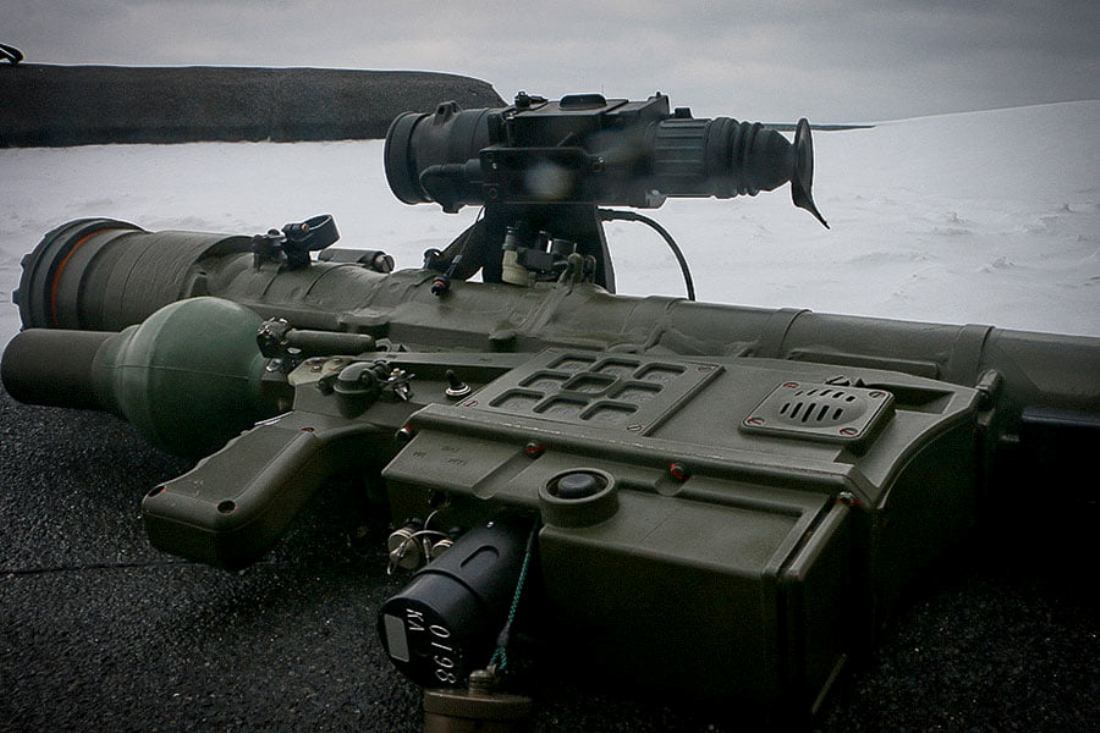 During the modernization, the sensitivity of the infrared homing head was quadrupled. The missile has a warhead of 1.82 kg and can hit targets at altitudes up to 4000 m and a range of up to 6500 m.
Read also:


The aggressor has already lost about 28,500 personnel and more than 3,000 BBM


Russia's combat losses per day are about 400 soldiers, 16 tanks and 1 aircraft

Ukraine's air defense shot down another Russian plane - 57th brigade of motorized infantry
The Ukrainian military destroyed a command post of Russians: three officers were lost, there are seriously wounded - ZSU
"Hell has descended to earth": phosphorus bombs were dropped on Azovstal for the first time. VIDEO
The military of Ukraine struck at the occupiers with "Brimstone" missiles
The Azov Regiment showed photos of wounded soldiers in Azovstal