Zelensky told details about the evacuation of Ukrainian heroes from "Azovstal" and return home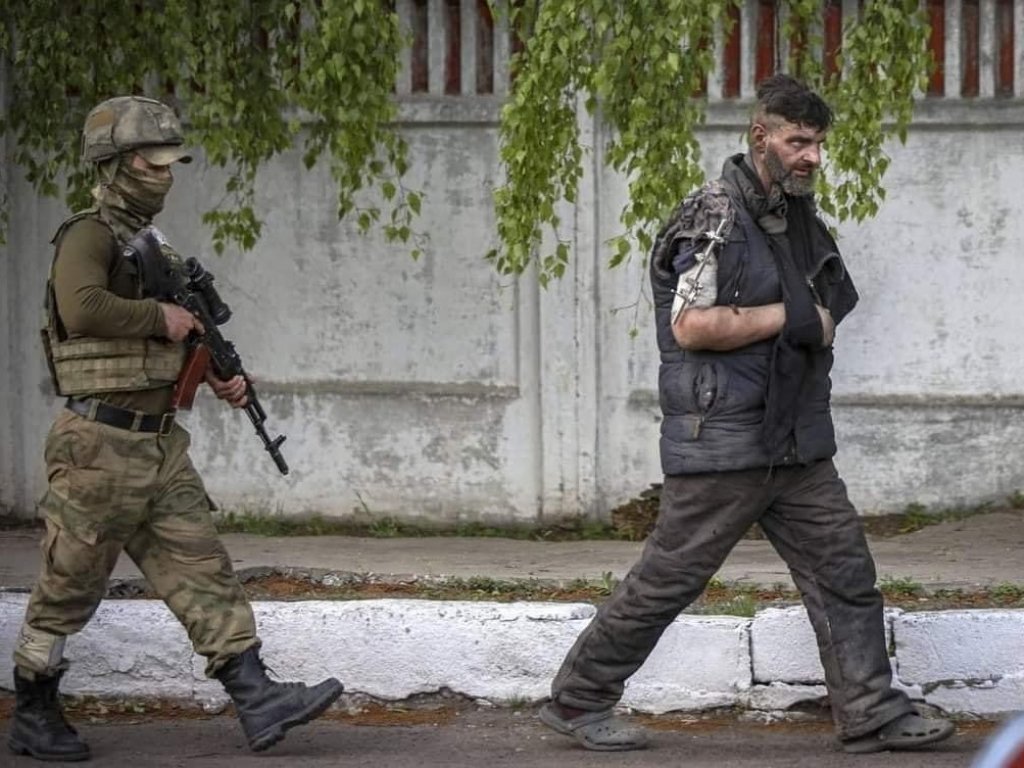 President Volodymyr Zelenskyi commented on the process of evacuating Ukrainian defenders from the Azovstal plant in Mariupol.
In an interview with journalists, which was broadcast on the information marathon, the head of state assured that the fighters are planned to be taken home.
"Absolutely heroic people. I want to emphasize that there are 400 border guards, a large number of National Guards, paratroopers, even SBU representatives, doctors, ordinary people. There are many heroic people ... They defended Mariupol. A very large number of our pilots died heroically," he said. president.
According to him, all civilians, medics, wounded and seriously injured have been taken out of the plant so far.
"It seems to me that the export of all will be completed in the near future," said the head of state.
Zelensky noted that he had agreed with international partners to save the defenders of Mariupol. He stressed that he first asked for weapons to unblock the city by military means.
"So far, the guys have received a signal from the military that they have the right to leave and save their lives," the president said. home".
Defenders of Mariupol sent to Rostov and Taganrog pre-trial detention centers: a new video about the withdrawal of Ukrainian servicemen from Azovstal has appeared
Read also:

The Armed Forces liquidated about 28,700 enemy personnel
The duel of "pturists" was overcome by the operators of the MTR of Ukraine
Ukraine's air defense shot down another Russian plane - 57th brigade of motorized infantry
The Ukrainian military destroyed a command post of Russians: three officers were lost, there are seriously wounded - ZSU
"Hell has descended to earth": phosphorus bombs were dropped on Azovstal for the first time. VIDEO
The military of Ukraine struck at the occupiers with "Brimstone" missiles
The Azov Regiment showed photos of wounded soldiers in Azovstal