Silent city and brave people: Anton Ptushkin showed how Kyiv lives under the conditions of the Russian invasion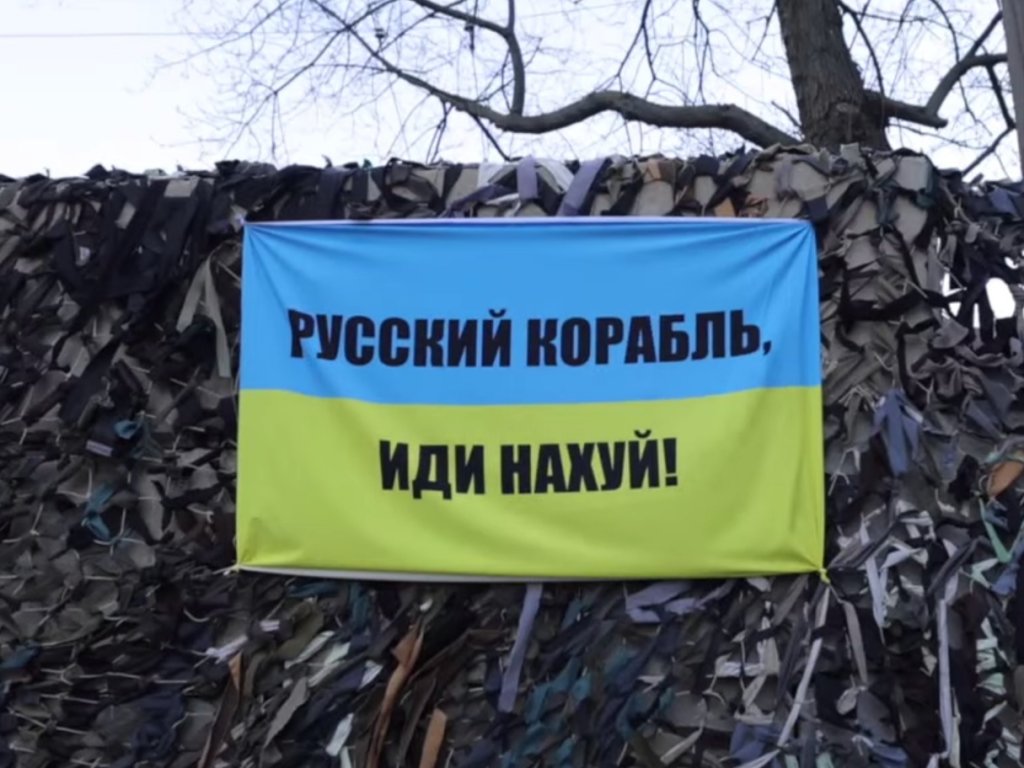 In a Youtube video, millionaire blogger Anton Ptushkin spoke about the life of Kyiv, which is now regularly bombarded by Russian bombs.
Anton Ptushkin, a famous Ukrainian traveler who previously recorded an important video about the war in Ukraine , presented a new video in English, where he talks about the new life of Kiev under the conditions of the Russian invasion.
Everyone who has been in hospitable, modern, European Kyiv will be very wild to see the half-empty and silent streets of the city. The hero city that repelled the attacks of the Nazis in World War II and is now defending itself from the Russian invaders. Sirens and explosions often sound in the video.
Never before in 10 years of living in the city has the blogger seen Kyiv so deserted and silent, with closed restaurants, shops, and no traffic jams. According to the statistics of Mayor Vitali Klitschko, every second citizen left Kyiv.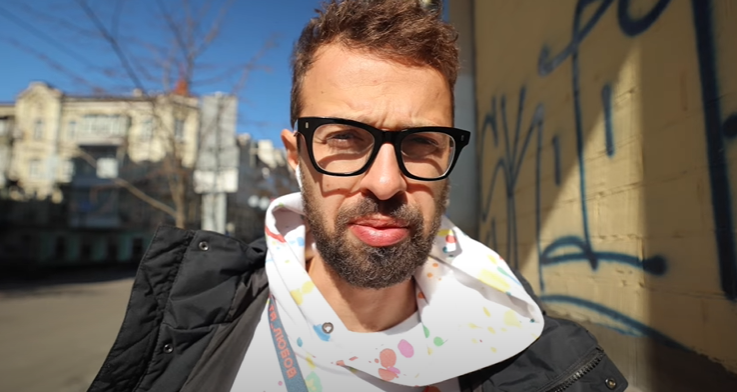 Now Kyiv is a fortress for which a large number of people are fighting. Anton Ptushkin in the video also showed the faces of the Ukrainian capital that remained in the city - from the defense fighters to volunteers.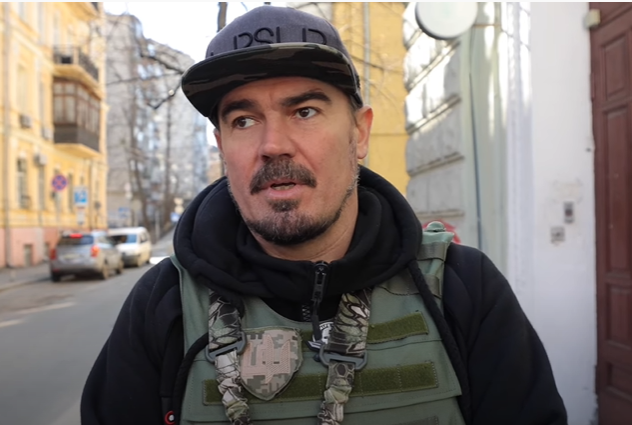 Don't miss Anton Ptushkin's new important video about Kyiv in the conditions of war.
Donate
Organizations on the ground and globally are actively supporting people within Ukraine and refugees seeking safety elsewhere with medical and humanitarian aid.
These are the main fundraising accounts to support Ukraine:
Assistance to Ukrainians Affected by Russia's Aggression:
https://bank.gov.ua/en/news/all/natsionalniy-bank-vidkriv-rahunok-dlya-gumanitarnoyi-dopomogi-ukrayintsyam-postrajdalim-vid-rosiyskoyi-agresiyi
Raise Funds for Ukraine's Armed Forces:
https://bank.gov.ua/en/news/all/natsionalniy-bank-vidkriv-spetsrahunok-dlya-zboru-koshtiv-na-potrebi-armiyi
Save Life Fund and their subsidiary Come Back Alive:
https://www.comebackalive.in.ua/
https://savelife.in.ua/en/donate/
Ukraine needs your help
Stand with Ukraine and donate crypto. The funds will be used for the support of humanitarian and the Armed Forces of Ukraine.
Send BTC to this address:
1BuB5fmXdzdeZKZnqp7nh9NVCfFQ4dpDdp
Send ETH Ethereum (ERC20) to this address:
0x93e116d2bd7c188415dff7633baefa7e67b75849
Send USDT (ERC-20) to this address:
0x93e116d2bd7c188415dff7633baefa7e67b75849
Send USDT (TRC-20) to this address:
TPnVwdL9BHGnfjqoZyQQriL2iPPPgKXqpw
Read also:
The Lost Lives Behind Zelensky's Call to Ban Russian Athletes from the 2024 Olympics
Kira Makogonenko, 14-year-old Kharkiv girl shocked the boxing world (VIDEO)
Petr Pavel wins the Czech presidential election. Why it is important for Ukraine
Five photos that fit life. The widow of the "Azov man" talks about her family and how she copes with the loss
Ukrainian athletes not only continue to train during the war, but also keep an information front
Valery Zaluzhny:Our people are ready to protect their own nation and own children at the expense of their own lives, but we need more weapons and ammunition
Why Ukraine Is a Space Nation Life During the Occupation of Hostomel