Anti-aircraft missile forces of Ukraine destroyed two missiles of the occupiers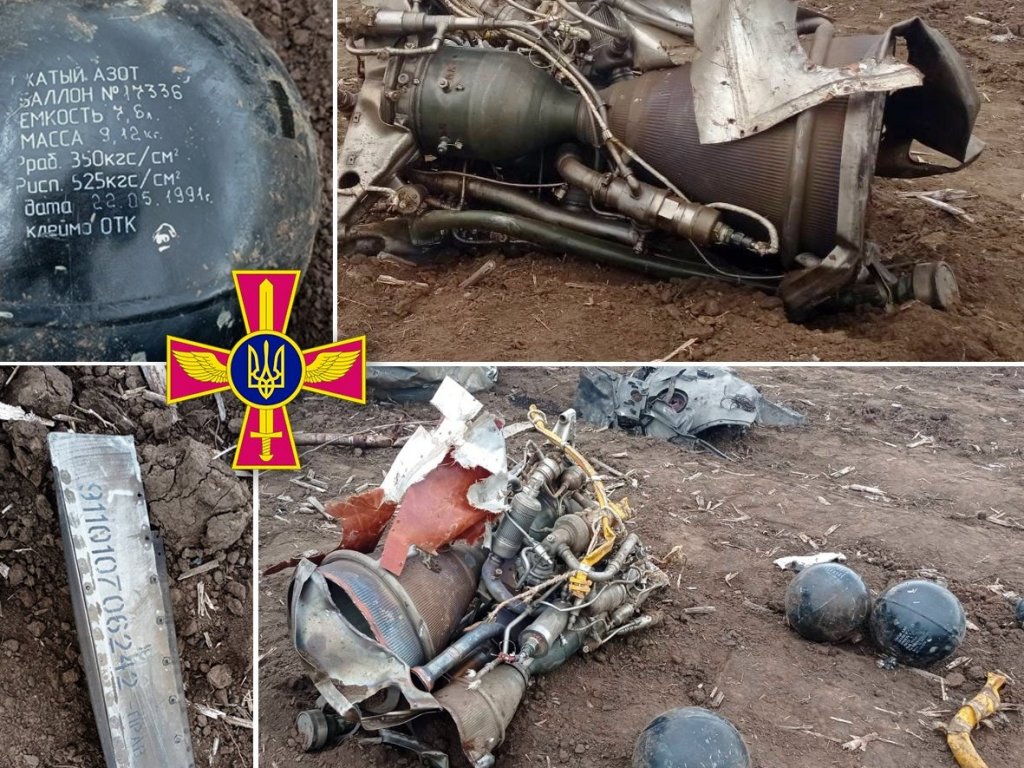 On May 30, the strike aircraft of the Air Force of the Armed Forces of Ukraine fired on the occupying forces in Kharkiv, Donetsk, Luhansk and Kherson regions.
Assault groups of attack aircraft and bombers under the cover of fighters carried out up to ten air raids on enemy positions. Fire damage was inflicted on ammunition depots, accumulation of armored vehicles, and racist manpower.
Anti-aircraft missile units in the Donetsk region destroyed an X-59MK air-to-surface missile, and in the Odesa region an X-22 cruise missile with a warhead of about a ton (X-22 fragment in the photo).
Together to victory!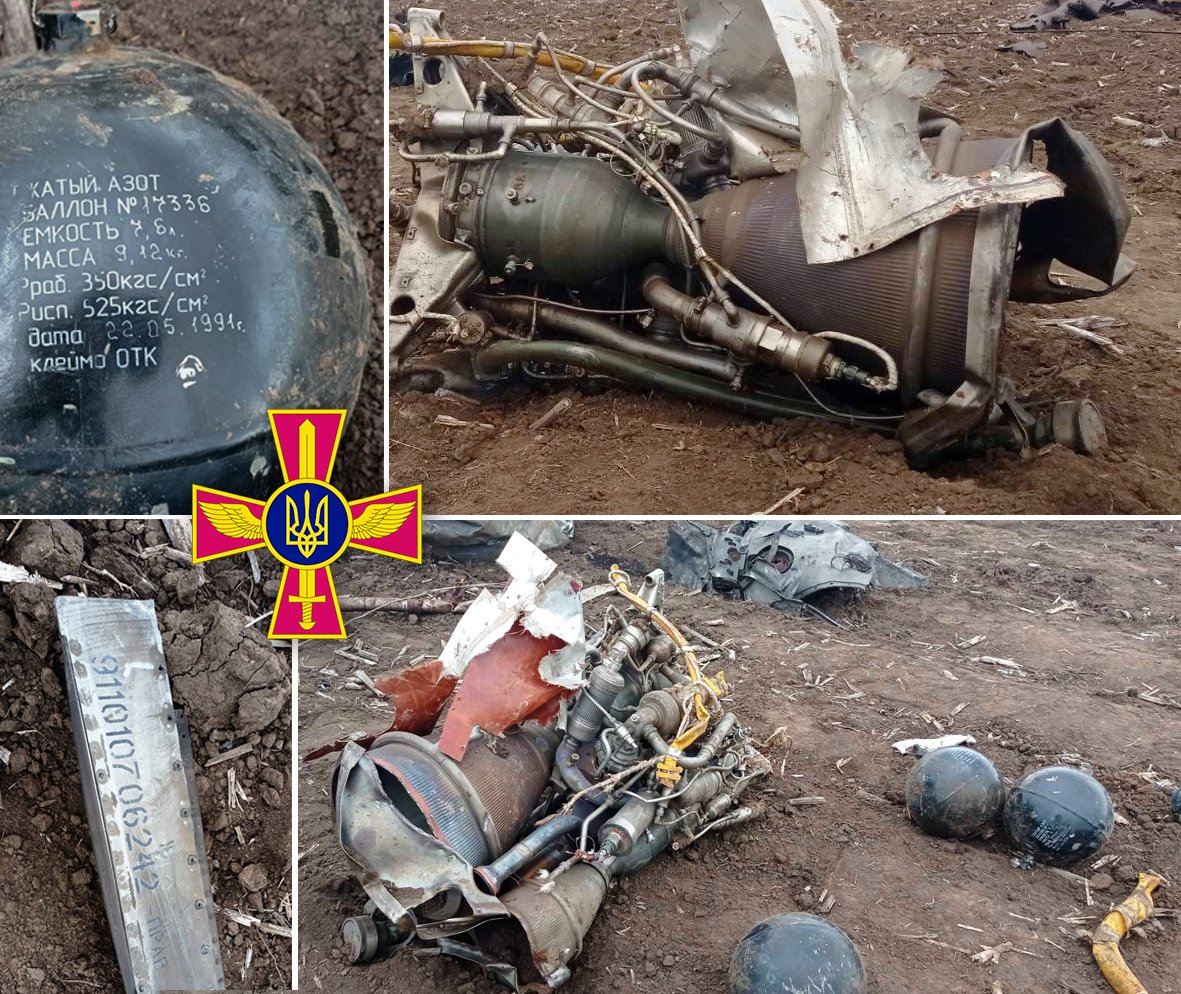 Read also:
EU approves oil embargo for Russia and disconnection of Sberbank from SWIFT

SBU completes investigation into first rape case during war

In service with the Armed Forces of Ukraine, they noticed an unusual kamikaze drone with a vertical take-off system. It could be a rare PHOLOS UAV

Turkish ANKA drones have learned to detect sea mines

The Armed Forces as a result of counterattack released Nikolaevka in the Kherson region - the General Staff

In Melitopol there was an explosion in the area of ​​residence of the pseudo-governor of Zaporozhye, blew up his niece (photo)

Biden said he would not provide Ukraine with missiles that could reach Russia

Oleksiy Reznikov: Ukraine will receive heavy weapons from Slovakia

Armed drones of the Armed Forces destroyed two BMD-4M occupiers in the Zaporozhye direction (VIDEO)

The Ukrainian Armed Forces shot down a rare Russian Mi-35MS helicopter