AZOV-Kharkiv unit armed with FN F2000 and FN SCAR rifles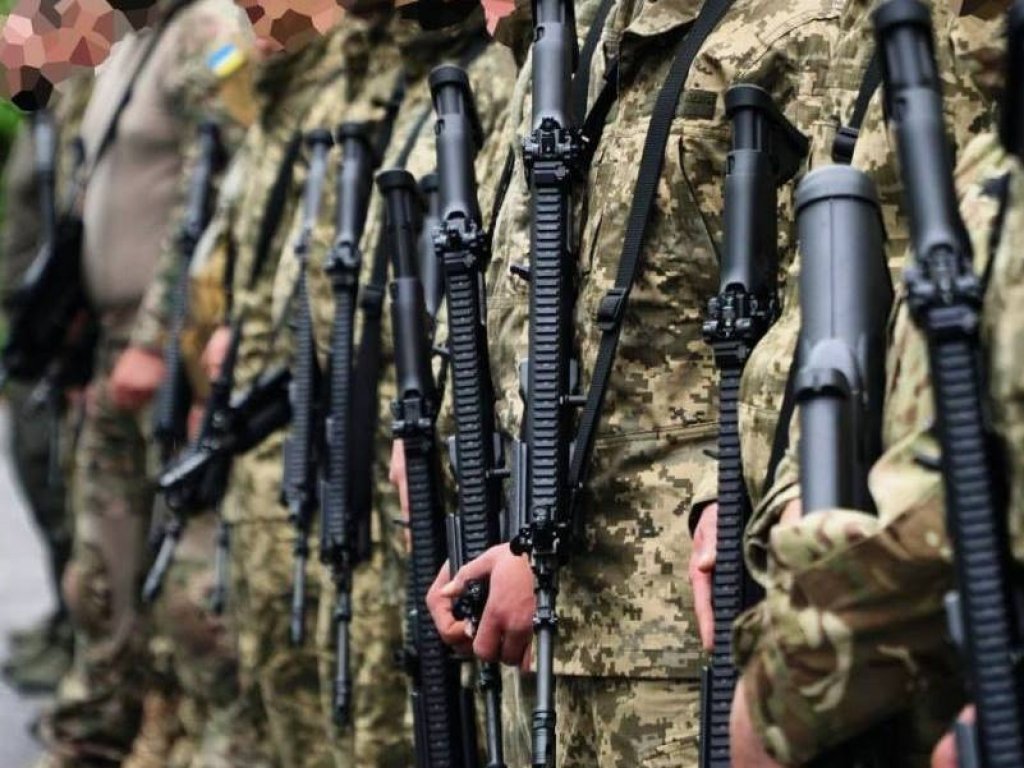 AZOV-Kharkiv Special Operations Unit has been officially formed in Kharkiv.
This is stated in the message of the Ukrainian military and political figure Nemichev Konstantin.
This is another of our combat units that will operate in the Kharkiv region and liberate the Kharkiv region from the Russian occupation forces.
Anatoliy Sydorenko has been appointed the unit's commander.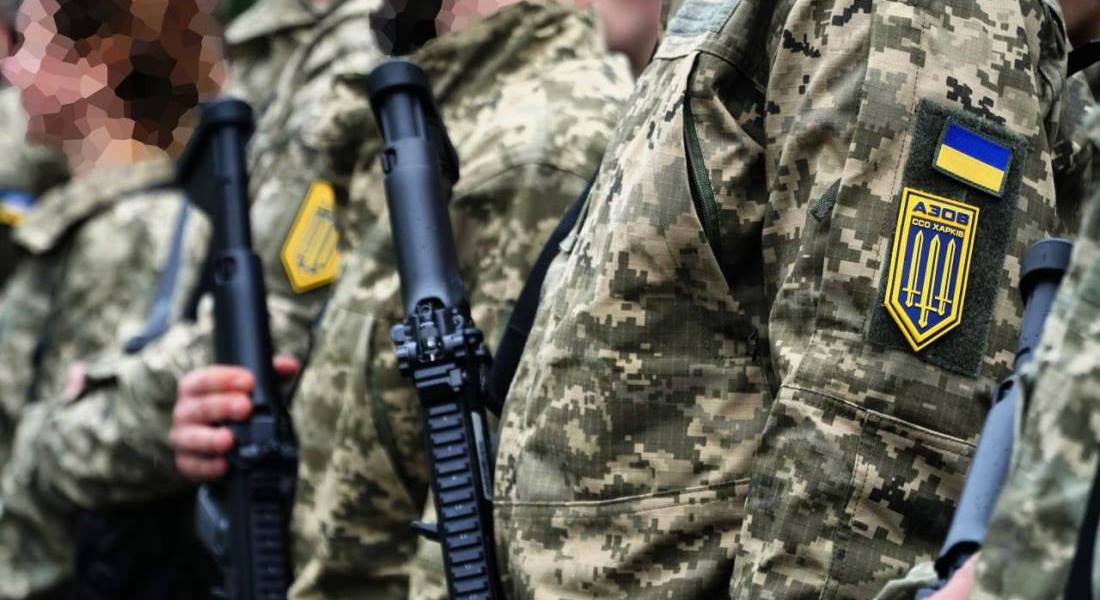 Fighters of the newly created AZOV-Kharkiv unit received FN F2000 and FN SCAR rifles.
FN SCAR - combat assault rifle for special operations forces - a weapon system developed by the American division of the Belgian company.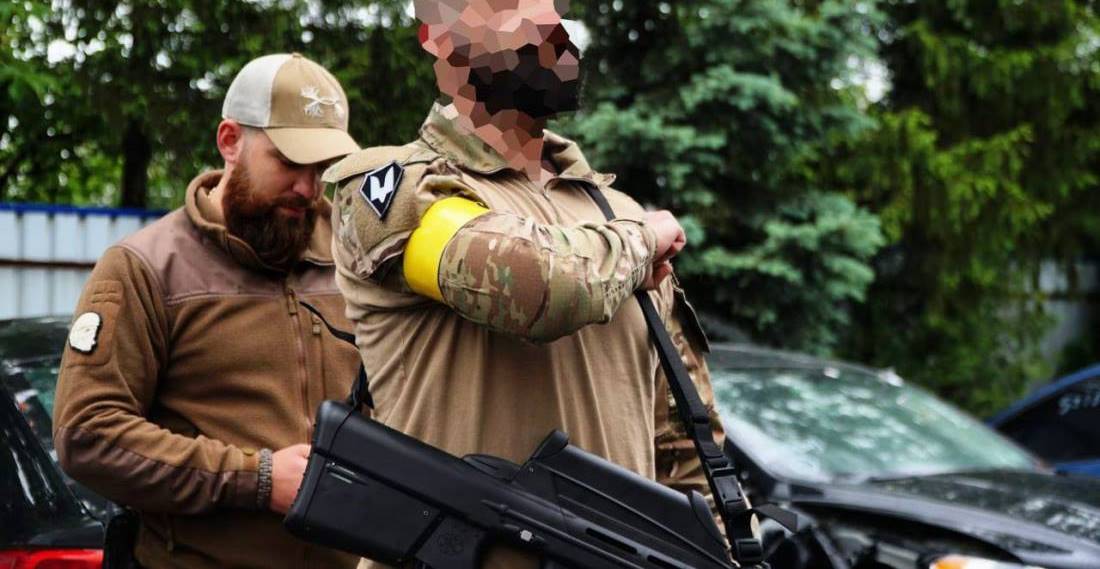 The basis of SCAR automation is a gas lock with a short stroke of a gas piston separate from the shutter frame. The upper half of the receiver is made of aluminum, the lower - of polymer.
The system includes: SCAR-L (caliber 5.56) and SCAR-H (caliber 7.62).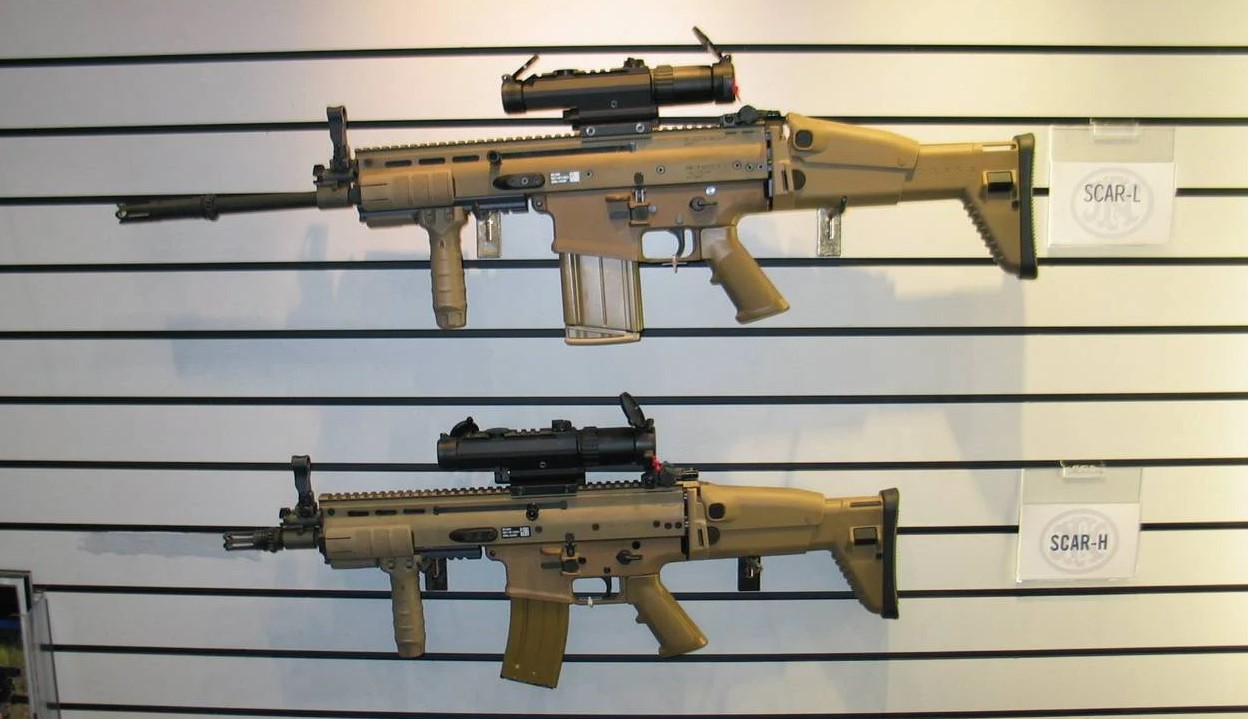 Also, the Belgian assault rifle FN F2000 was developed by Fabrique Nationale de Herstal.
The weapon is designed to perform combat missions in modern local military conflicts. F2000 automation operates by removing powder gases, the barrel is closed by turning the shutter. Layout - bullpap.
Thanks to the patented scheme of frontal extraction of shotgun shells (shells fall out, practically, from the muzzle) solves the main problem of weapons of this layout - the inability to use weapons left-handed shooter due to the shot in the face.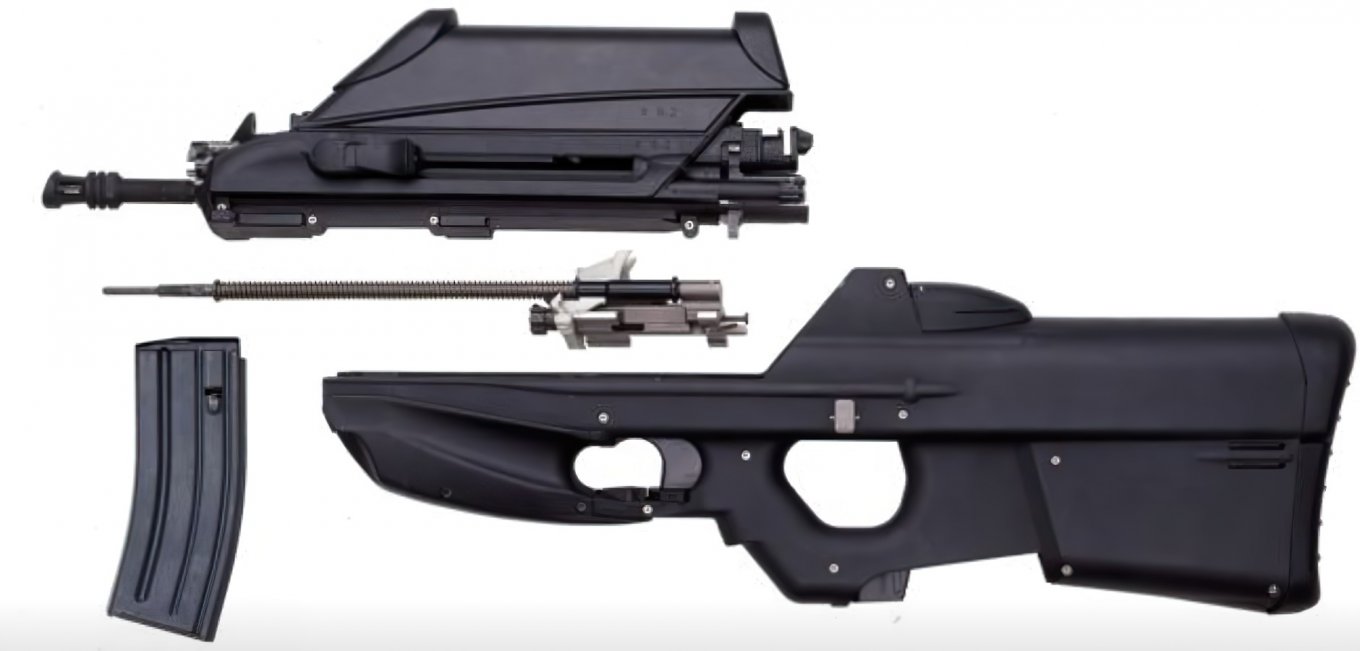 Polymers are used as housing materials. The stream can be easily removed, in its place can be installed various additional modules: laser target, flashlight, 40-mm grenade launcher, "non-lethal" module M303, designed for firing capsules containing paint or tear gas. In the future, at the request of the customer, it is possible to install other modules.
Read also:
M270 MLRS or M142 HIMARS. Which of these two systems can Ukraine get?

Gunners showed how MLRS strikes at the Russian occupiers

The Russian command uses the families of the occupiers as hostages - intelligence

Armed Forces went on the offensive in the south of Ukraine - Institute for War Research explains the consequences for the enemy (Map)

Ukrainian paratroopers destroyed a platoon of occupiers from the Pskov region

Russian army soldiers are ready to kill their generals, forcing them to go on the offensive

Mistral MANPADS: Armed Forces tankers began using foreign weapons to cover from the air

The Armed Forces of Ukraine liquidated an employee of the press service of the Russian Ministry of Defense

Reznikov called on the world to officially recognize Russia as a terrorist state

The pink Kalush Orchestra and the Eurovision statuette were sold at an online charity auction

Kadyrovites "presented" ukrainian soldiers BMP-3

The United States has prepared a new batch of M777 howitzers for Ukraine