The Russian command uses the families of the occupiers as hostages - intelligence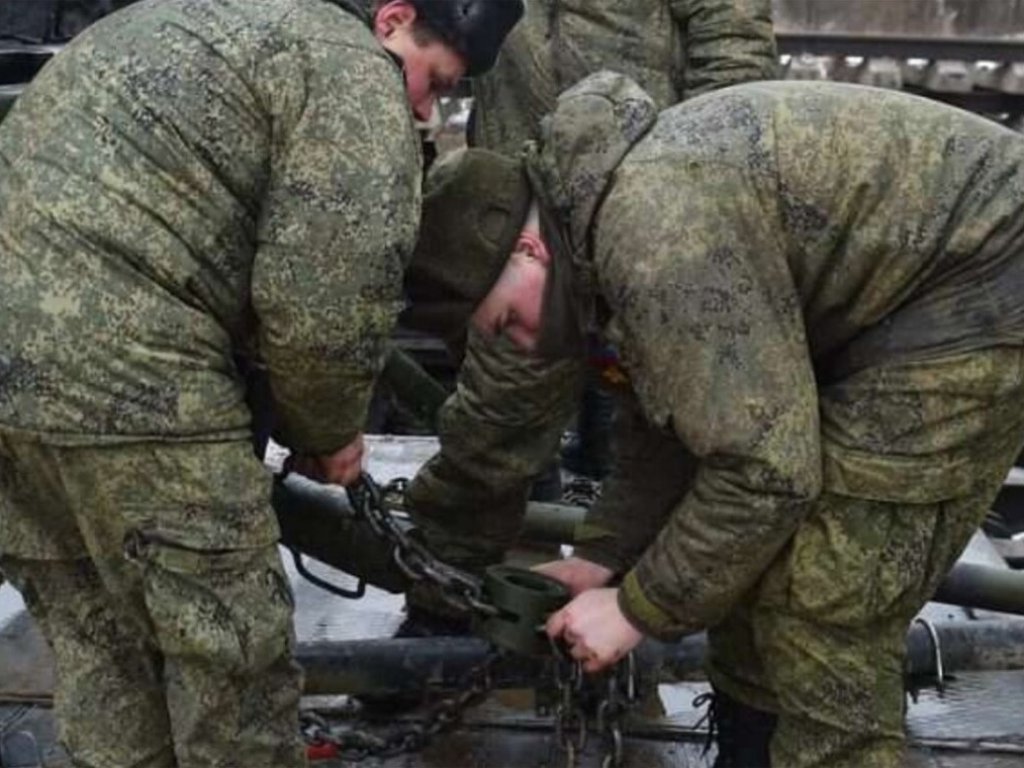 In the western military district of the Russian Federation, the families of officers fighting in Ukraine were forbidden to leave the country. If the occupiers refuse to fight in Ukraine, their wives and children are threatened with relocation to the depressed regions of Russia's far east.
This was announced by the Main Intelligence Directorate of the Ministry of Defense of Ukraine on Monday, May 30.
Thus, the command of the Western Military District has already ordered the forcible eviction of several families of servicemen of the 332nd Separate Helicopter Regiment of the 6th Air Force and Air Defense.
As it turned out, the wives of the helicopters decided to rest abroad while their husbands fired missiles and bombs at the civilian population of Ukraine in the Slobozhansky direction.
The Military Intelligence of Ukraine also published a list of war criminals - servicemen of the helicopter squadron of the 332nd separate helicopter regiment of the 6th Army of the Air Force and Air Defense of the Western Military District (unit 12633, Pushkin Airport, St. Petersburg).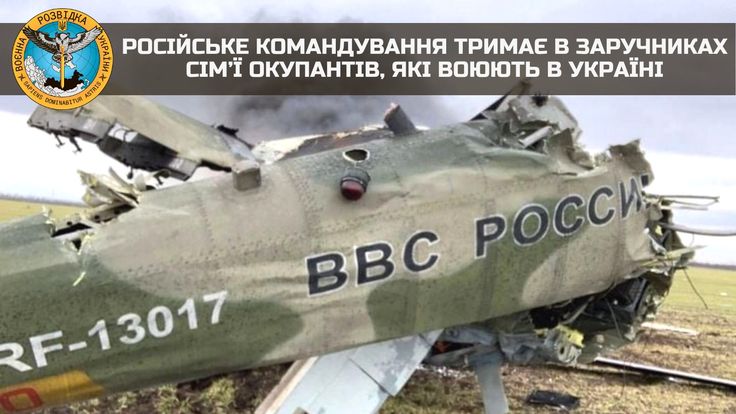 Read also:
Armed Forces went on the offensive in the south of Ukraine - Institute for War Research explains the consequences for the enemy (Map)

Ukrainian paratroopers destroyed a platoon of occupiers from the Pskov region

Russian army soldiers are ready to kill their generals, forcing them to go on the offensive

Mistral MANPADS: Armed Forces tankers began using foreign weapons to cover from the air

The Armed Forces of Ukraine liquidated an employee of the press service of the Russian Ministry of Defense

Reznikov called on the world to officially recognize Russia as a terrorist state

The pink Kalush Orchestra and the Eurovision statuette were sold at an online charity auction

Kadyrovites "presented" ukrainian soldiers BMP-3

The United States has prepared a new batch of M777 howitzers for Ukraine

Gunners of the 28th Brigade "chase" enemy vehicles on landings of Kherson and Mykolayiv regions

The Russian army lost more than 30,150 soldiers and 1338 tanks

Princely Dragons" bombed enemy vehicles from "Stugny-P" (VIDEO)