Russian army soldiers are ready to kill their generals, forcing them to go on the offensive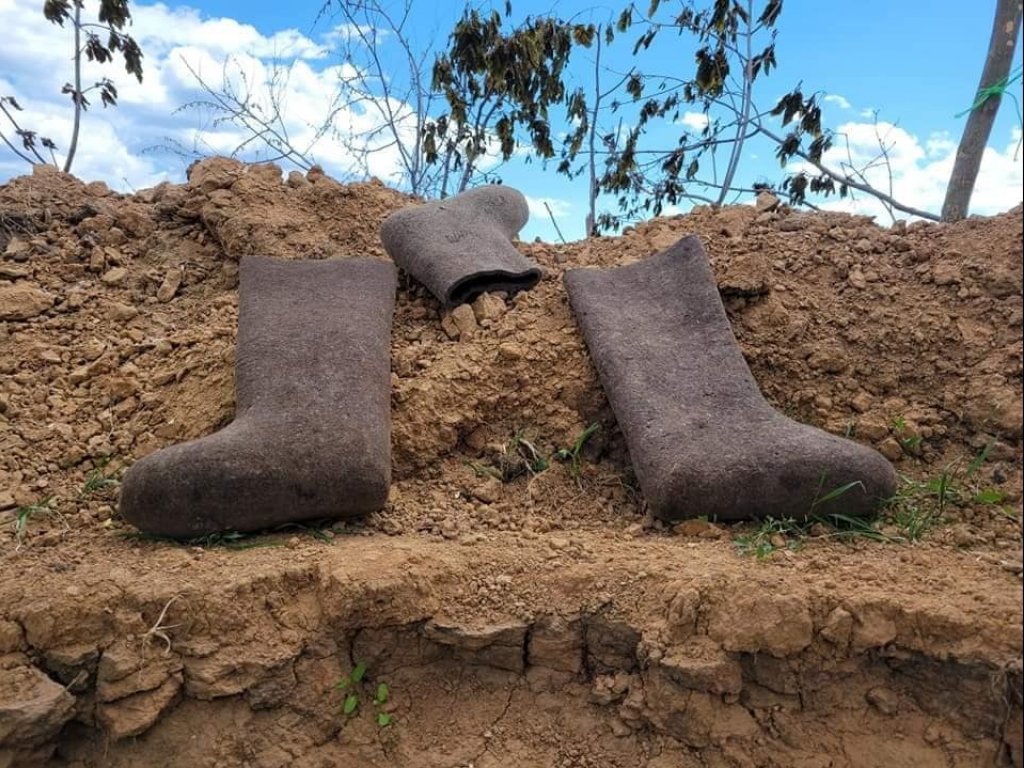 In the Donetsk region, Russian contractors nearly shot General Valery Solodchuk and his bodyguards, who had arrived to quell the riot and force the "rejectors" to continue fighting. But the soldiers refused to obey the order. So the Russian general shamefully fled the front line.
This is evidenced by a new telephone conversation between the invaders, which was intercepted by the SBU.
"Almost all of our batteries failed. He started waving his barrel, shooting: "I, he says, will overwhelm you if you, nah ..., do not go there!" And that's it. Here's the kid: "Go, he says, fall!". Fuck, he pulled out a grenade, a check, says: "Come on, shoot me, he says, me! Together, he says, let's explode here. " All. There, the special forces also started poking at us with barrels, we barred at them. In short, almost everyone was shot. He sat down in his hut and left, "the invader told his wife.
He complains that only a third of their brigade (over 600 people) remained, and the rest were killed or wounded.
Read also:
Mistral MANPADS: Armed Forces tankers began using foreign weapons to cover from the air

The Armed Forces of Ukraine liquidated an employee of the press service of the Russian Ministry of Defense

Reznikov called on the world to officially recognize Russia as a terrorist state

The pink Kalush Orchestra and the Eurovision statuette were sold at an online charity auction

Kadyrovites "presented" ukrainian soldiers BMP-3

The United States has prepared a new batch of M777 howitzers for Ukraine

Gunners of the 28th Brigade "chase" enemy vehicles on landings of Kherson and Mykolayiv regions

The Russian army lost more than 30,150 soldiers and 1338 tanks

Princely Dragons" bombed enemy vehicles from "Stugny-P" (VIDEO)

Ukrainian paratroopers destroyed another Russian Ka-52 Alligator helicopter

Maxar Technologies has published new satellite images from the Donetsk and Luhansk regions, where the fighting continues

During the day, the enemy's Russian army lost 250 soldiers and 17 units of equipment