Maxar Technologies has published new satellite images from the Donetsk and Luhansk regions, where the fighting continues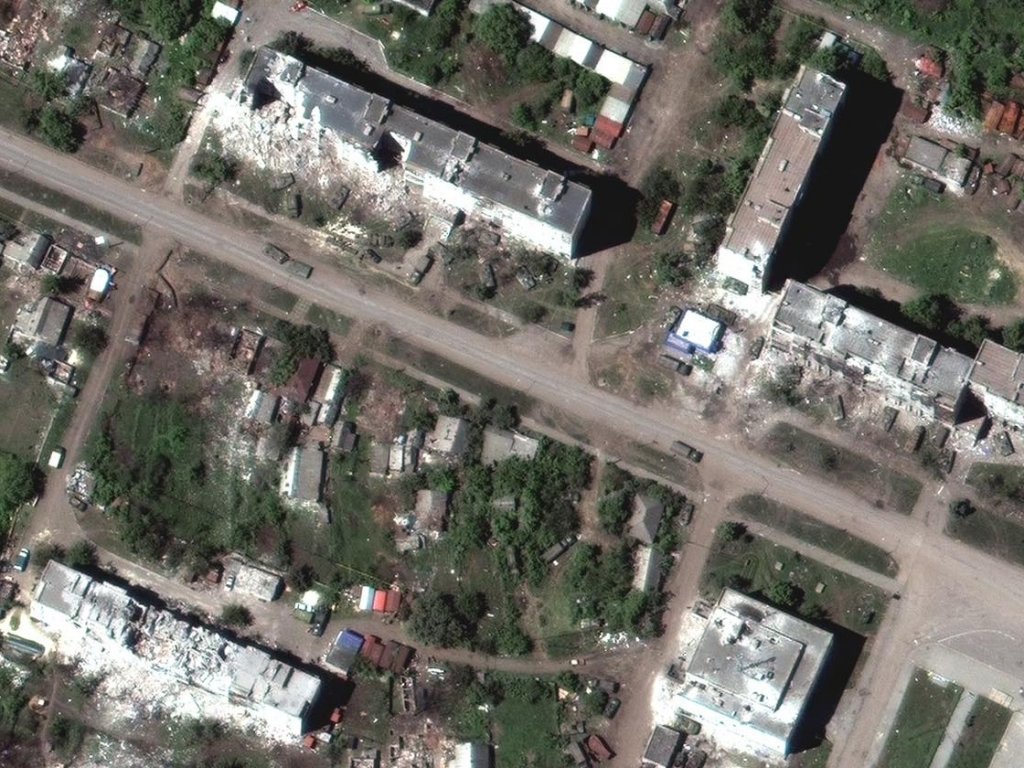 The cities of Popasna, Lyman and Kolodyazi were photographed.
Maxar's images show deployed Russian artillery, armored units moving north and east toward the estuary, and the effects of large-scale artillery shelling that damaged dozens of homes and buildings. To the south-east of the city, large damages are visible throughout Popasna. The deployment of Russian troops can be seen in and around Popasna.
Photos 1 and 2 - towed artillery and self-propelled artillery batteries deployed along tree lines north of the Estuary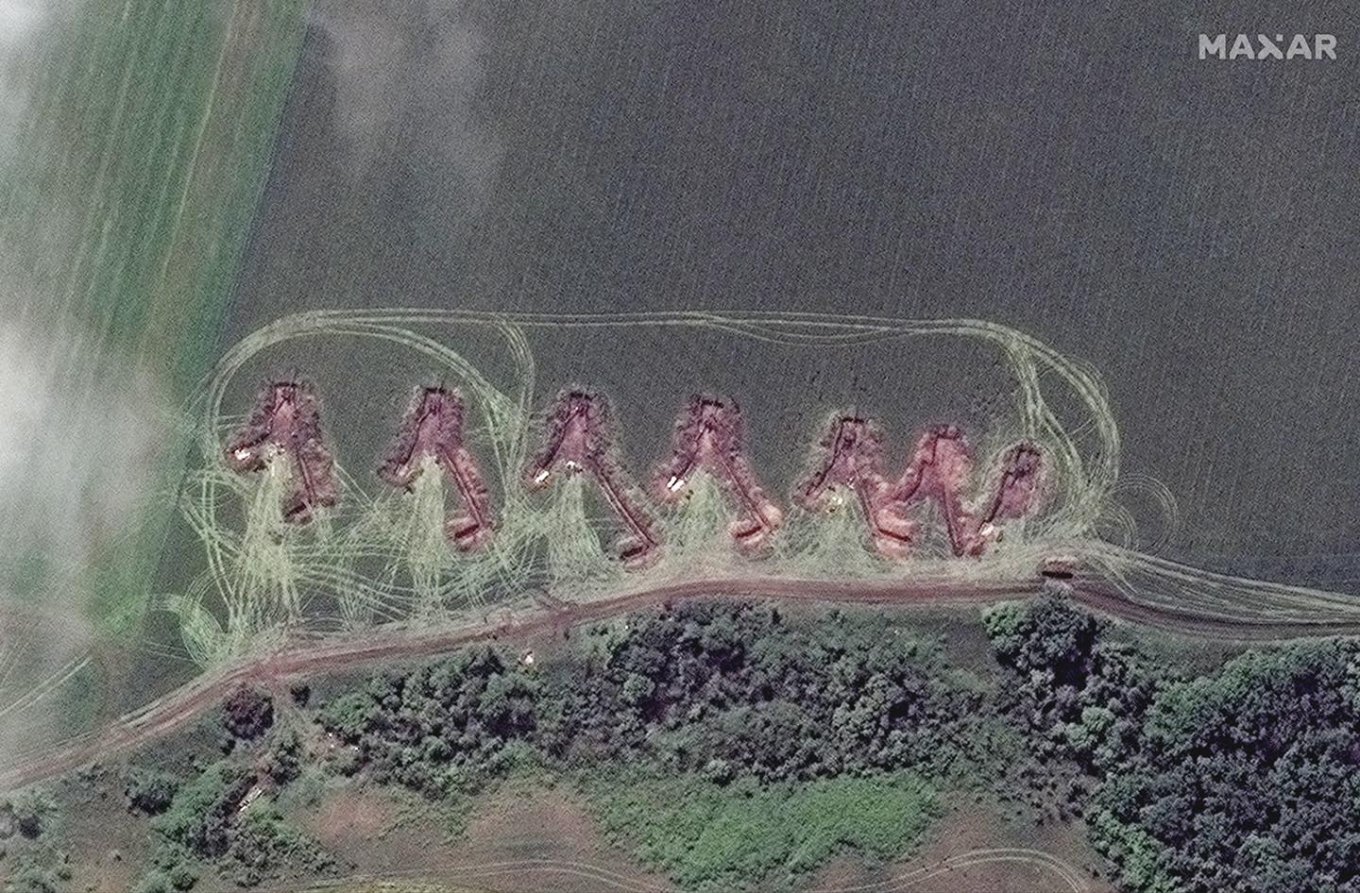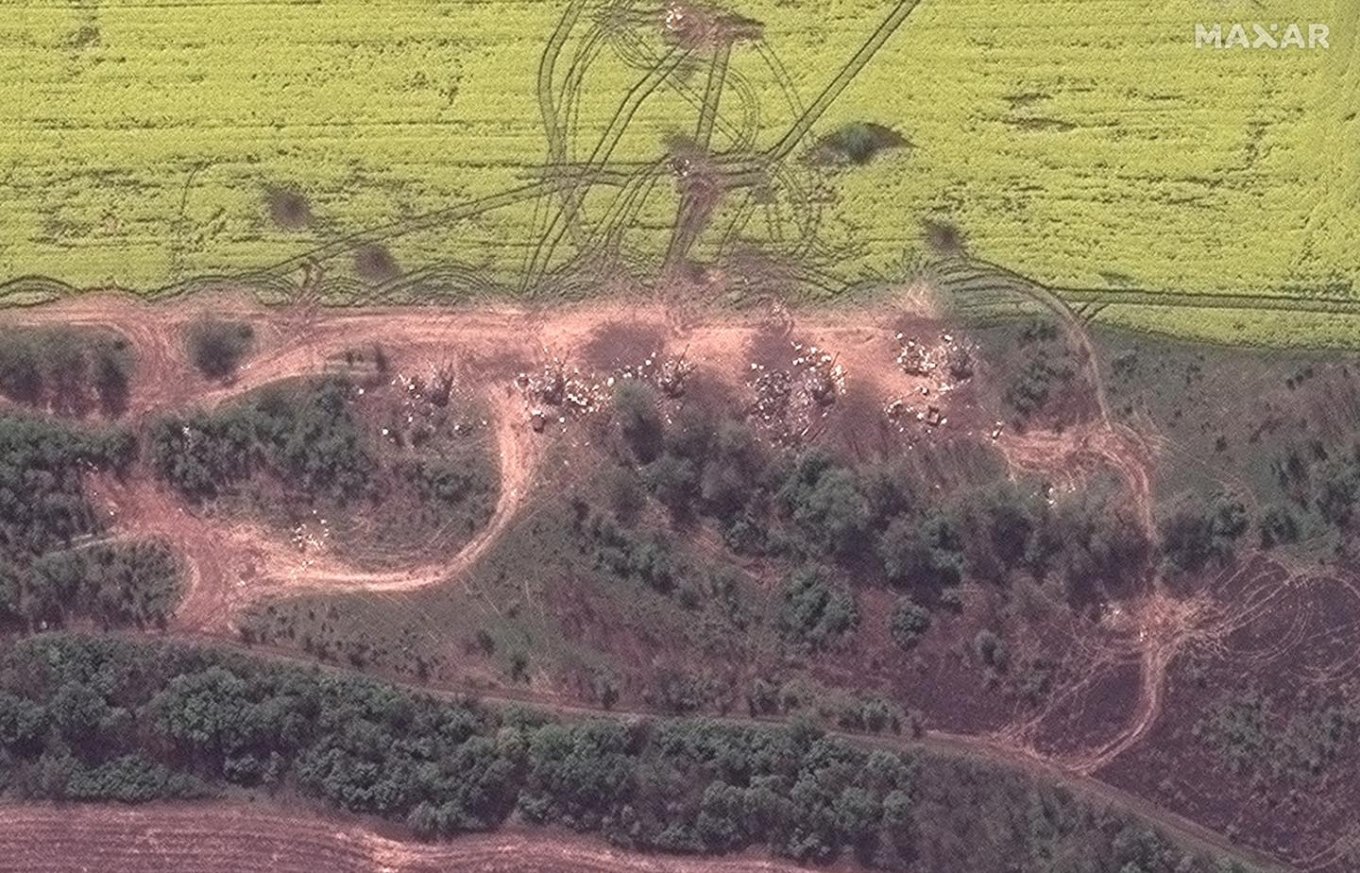 Photos 3 and 4 - Russian troops deployed in the town of Kolodyazi, about 11 kilometers northeast of the Lyman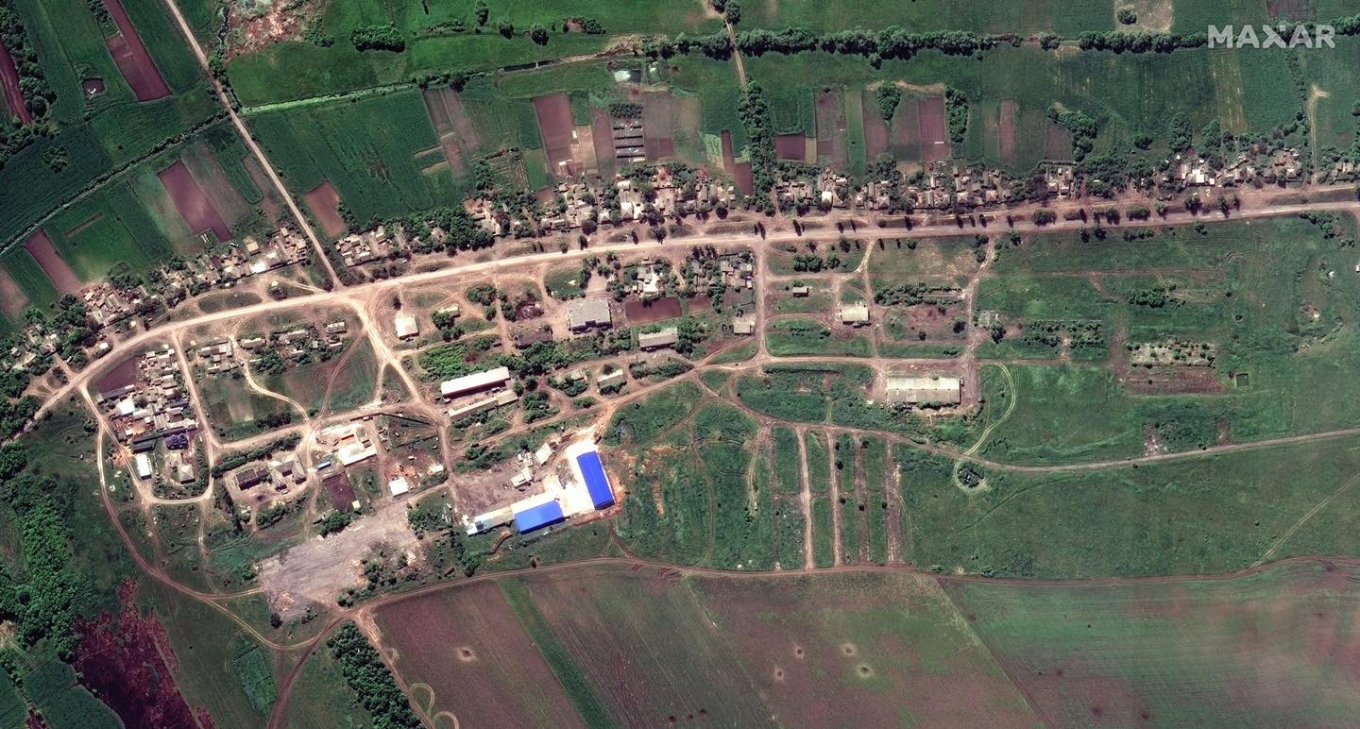 Photo 5 - armored column moves on a mobile bridge over the river Stallion and heads west towards the estuary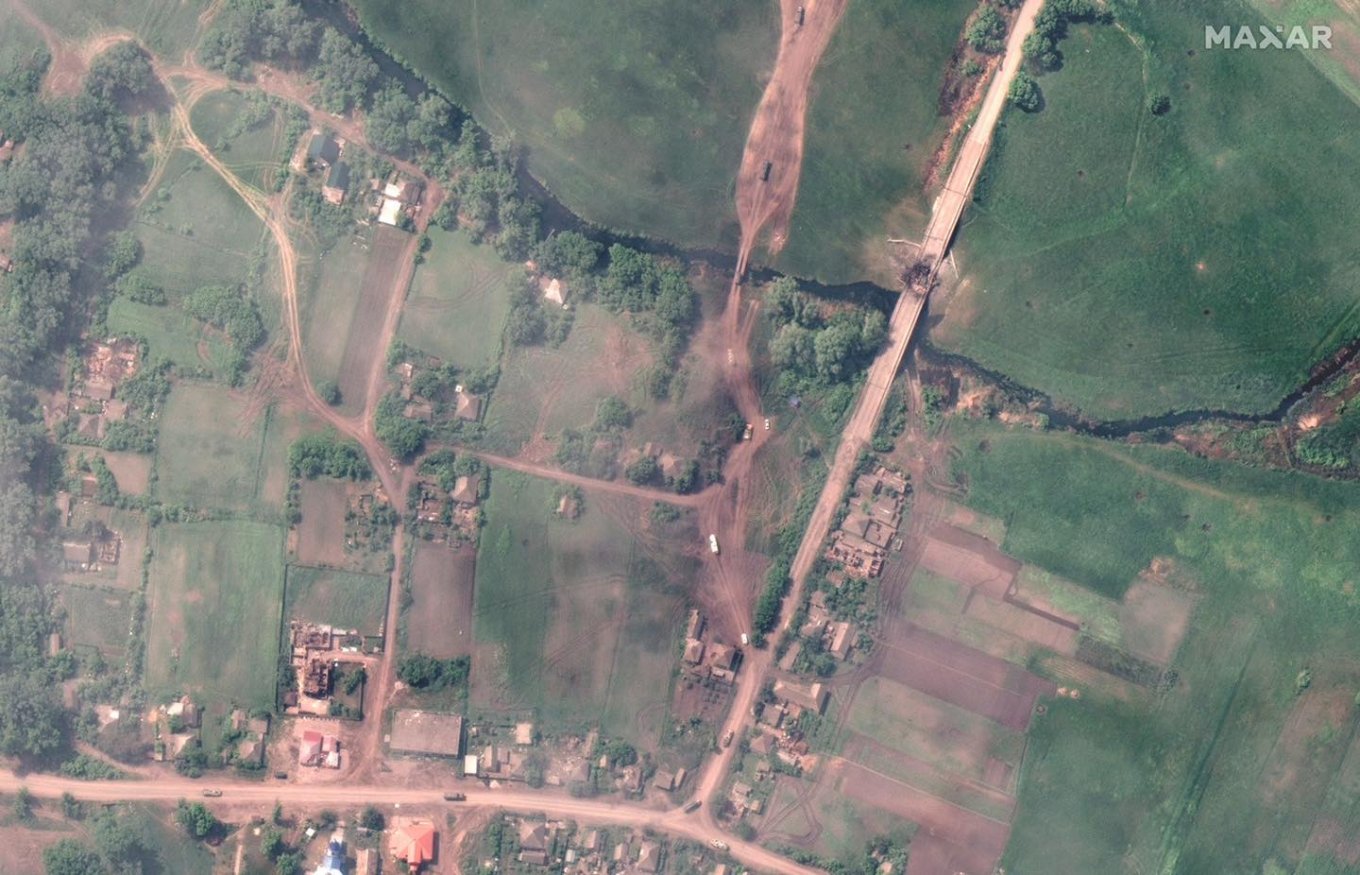 Photos 6 and 7 - funnels in the fields and destroyed buildings after artillery shelling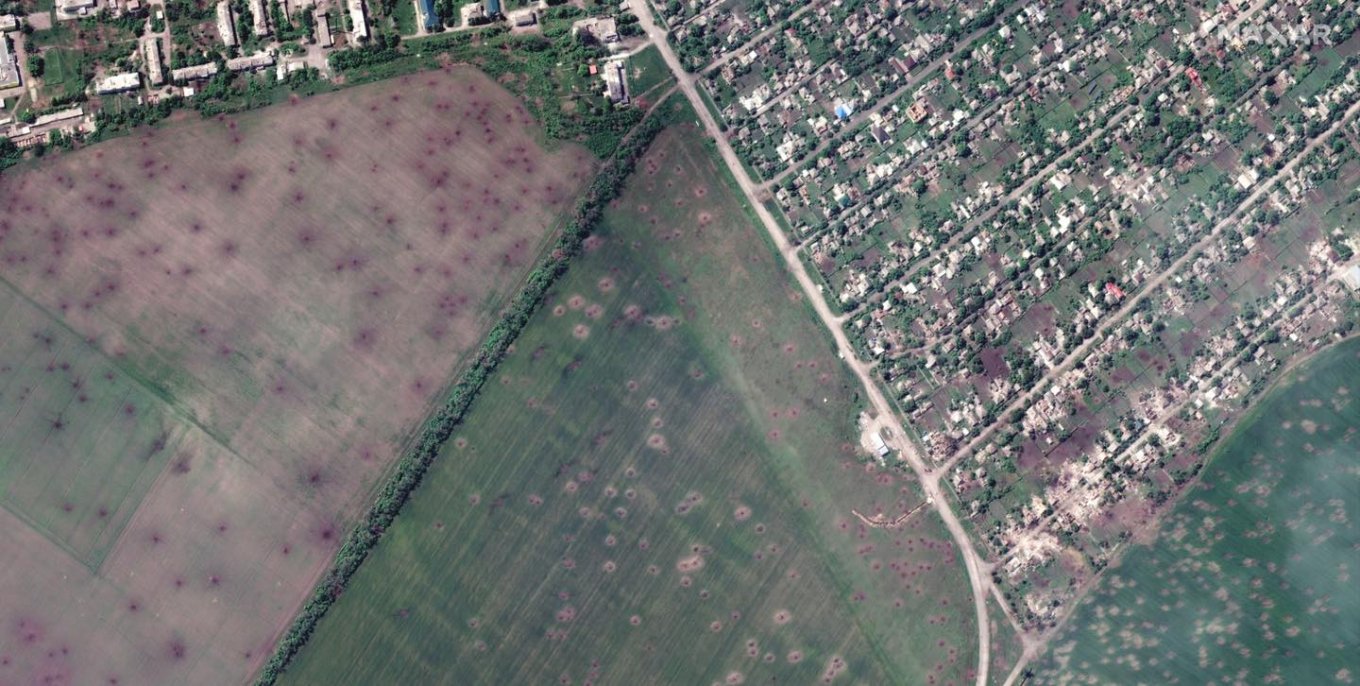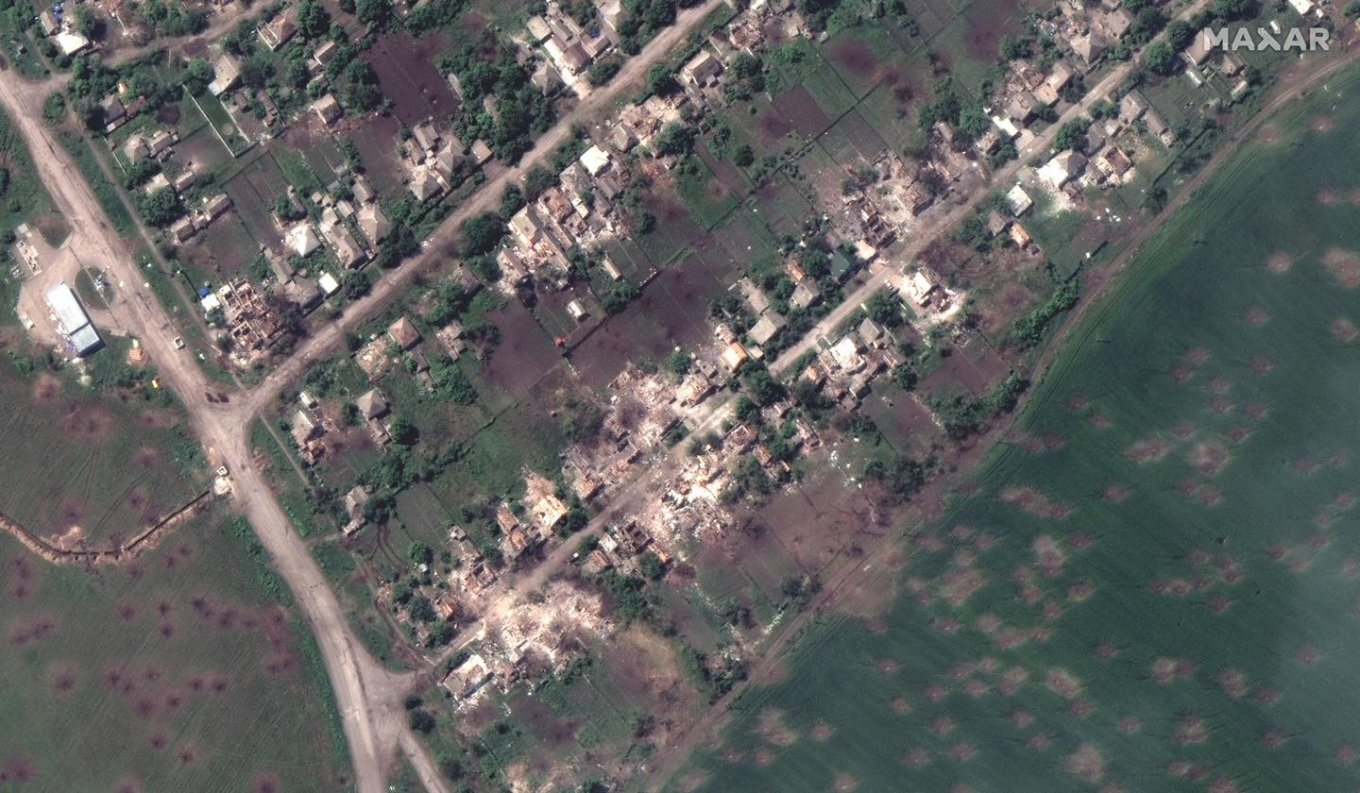 Photo 8 - damaged buildings in the estuary and a tank on the road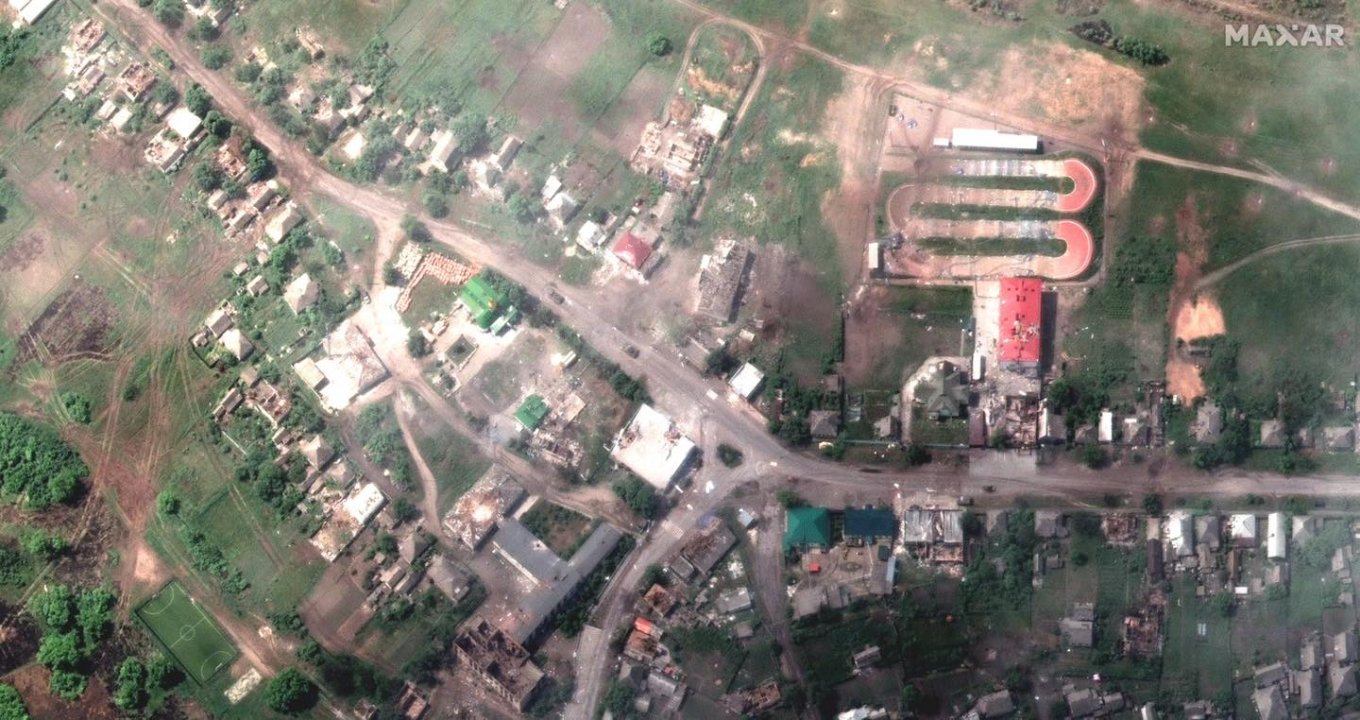 Photos 9, 10 and 11 - damage to buildings throughout the city of Popasna and a column of Russian equipment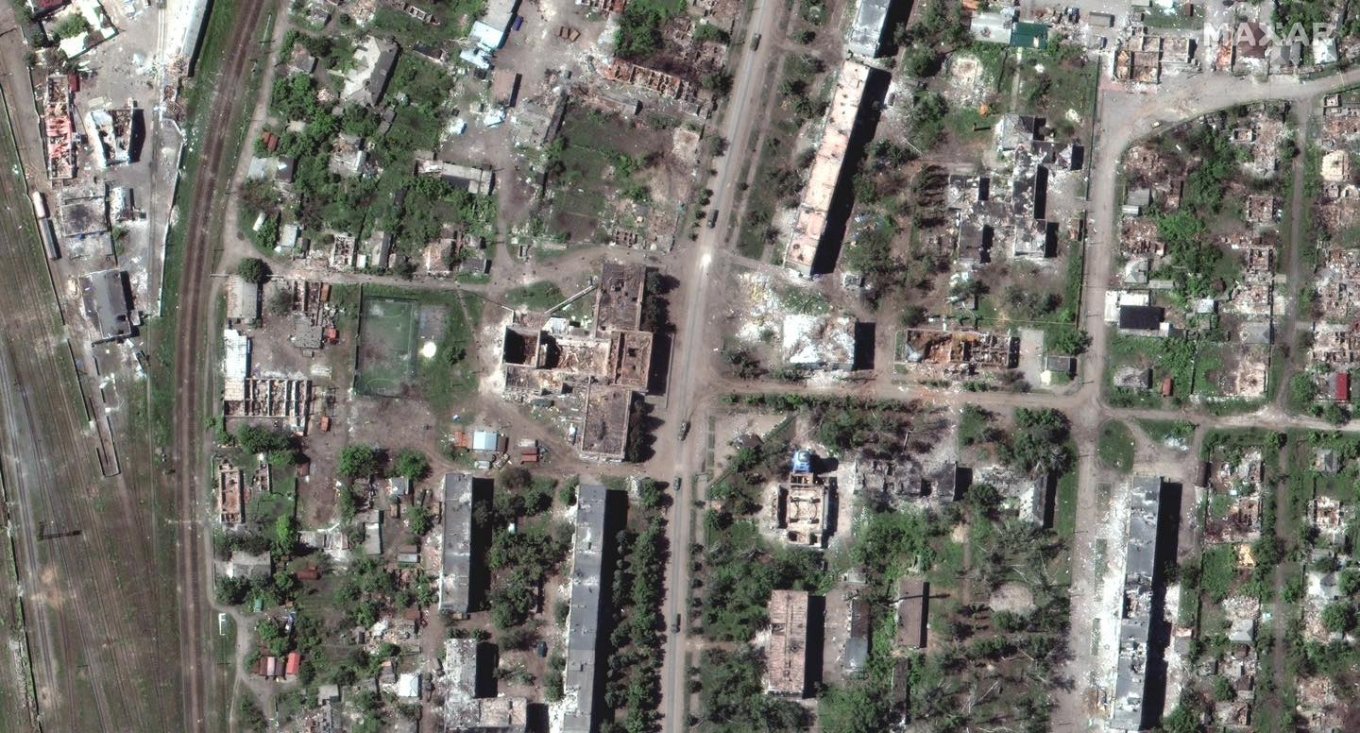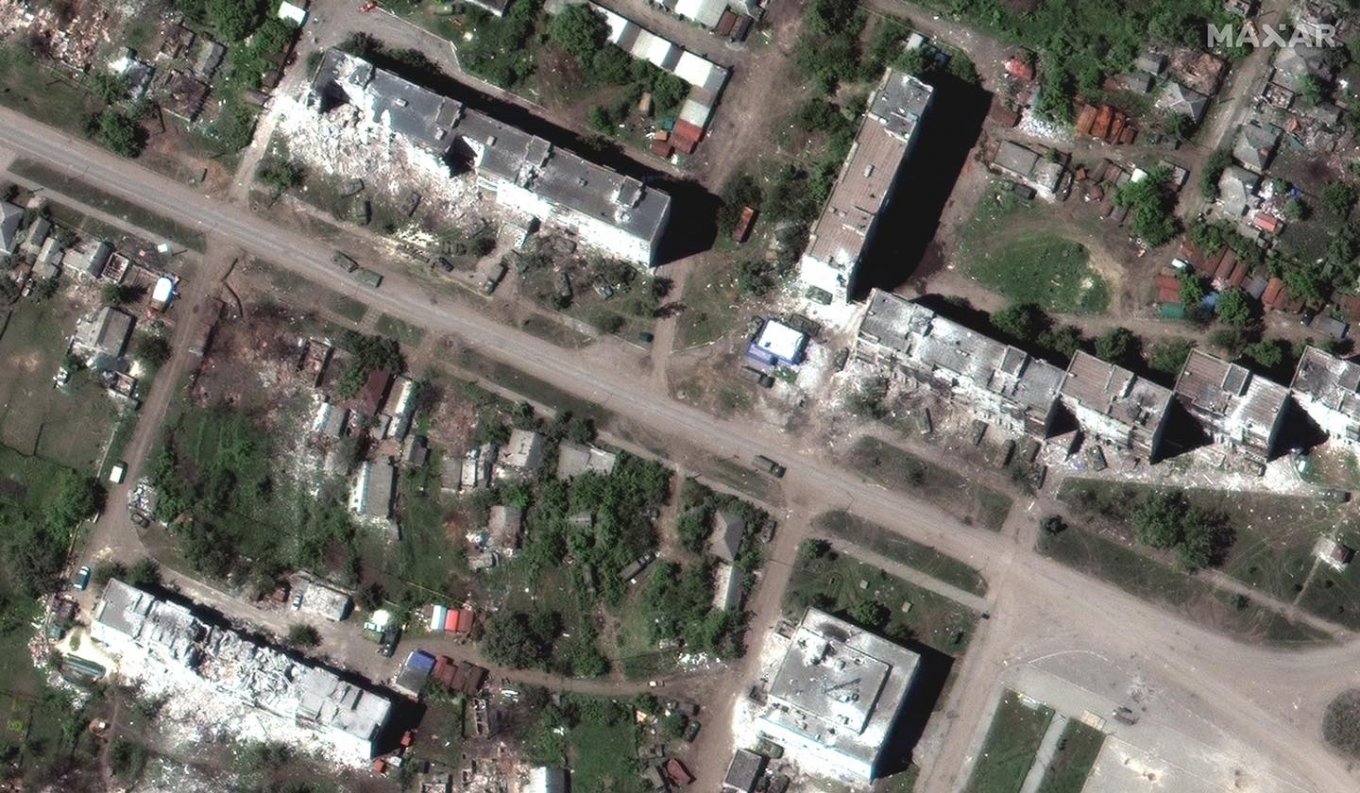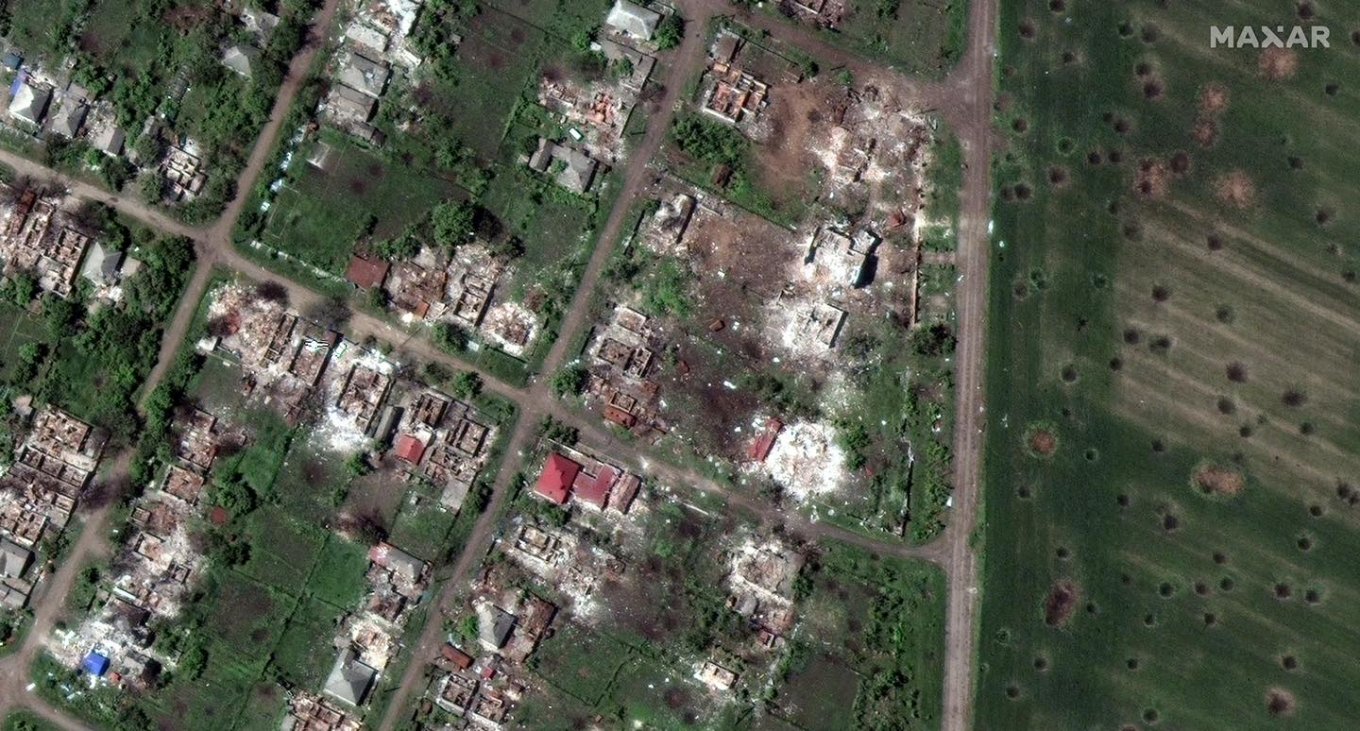 Read also:
During the day, the enemy's Russian army lost 250 soldiers and 17 units of equipment

Ukraine has already received ACS M109 - Reznikov

In Lithuania, € 3.2 million was raised for Bayraktar for the Armed Forces. Former President Grybauskaite also dropped out

A Ukrainian fighter shot down a Russian Su-35 over the Kherson region

Soldiers of the KRAKEN special forces hit a Russian armored personnel carrier from a MATADOR grenade launcher

The World Congress of Ukrainians has purchased a DeltaQuad drone for the Armed Forces

The Ukrainian military demonstrated the combat performance of FH70 howitzers

The General Staff showed how Canada sends weapons to Ukraine

French brains of Thales after 2014 supplied Russia with weapons that kill Ukrainians by the thousands: video evidence