The Ukrainian military demonstrated the combat performance of FH70 howitzers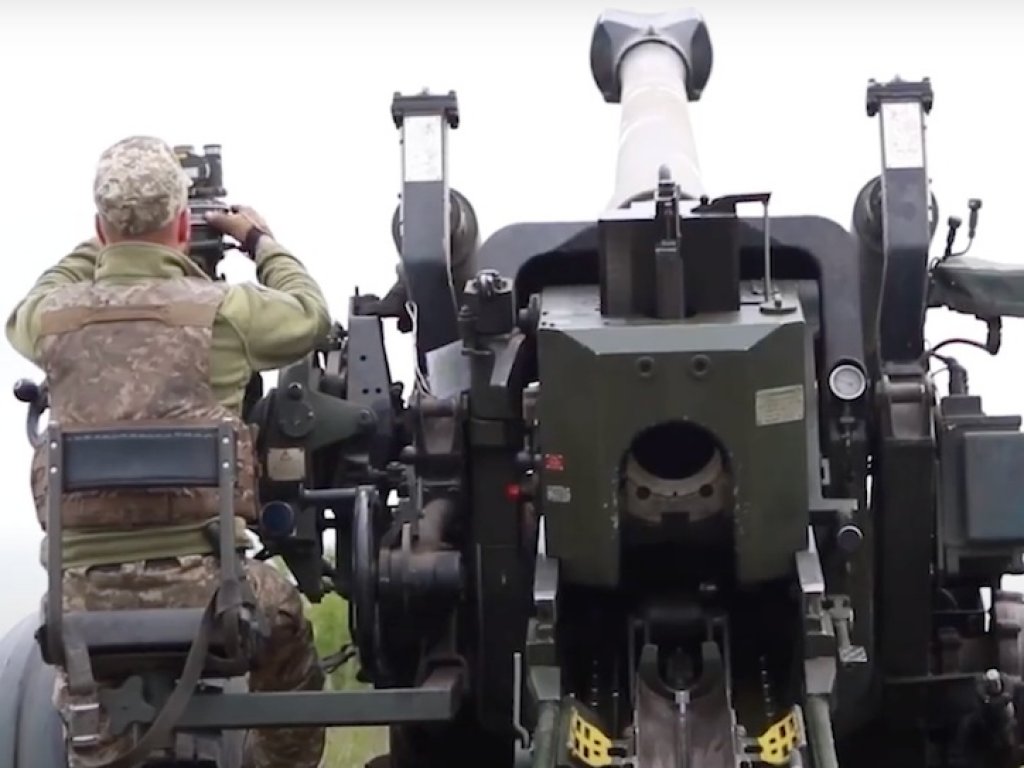 The FH70 howitzer is already working on the occupiers on the battlefield for Ukraine. Our troops quickly mastered the latest weapons provided by partner countries, because they understand that the gunner and the gun in battle become one - a powerful and fierce beast, ready to destroy the enemy who came to his native land.
The uniqueness of the FH70 howitzer is that it is a compact 155 mm artillery installation that has its own engine that assists the hydraulic system during deployment and firing, and most importantly - can even move the howitzer.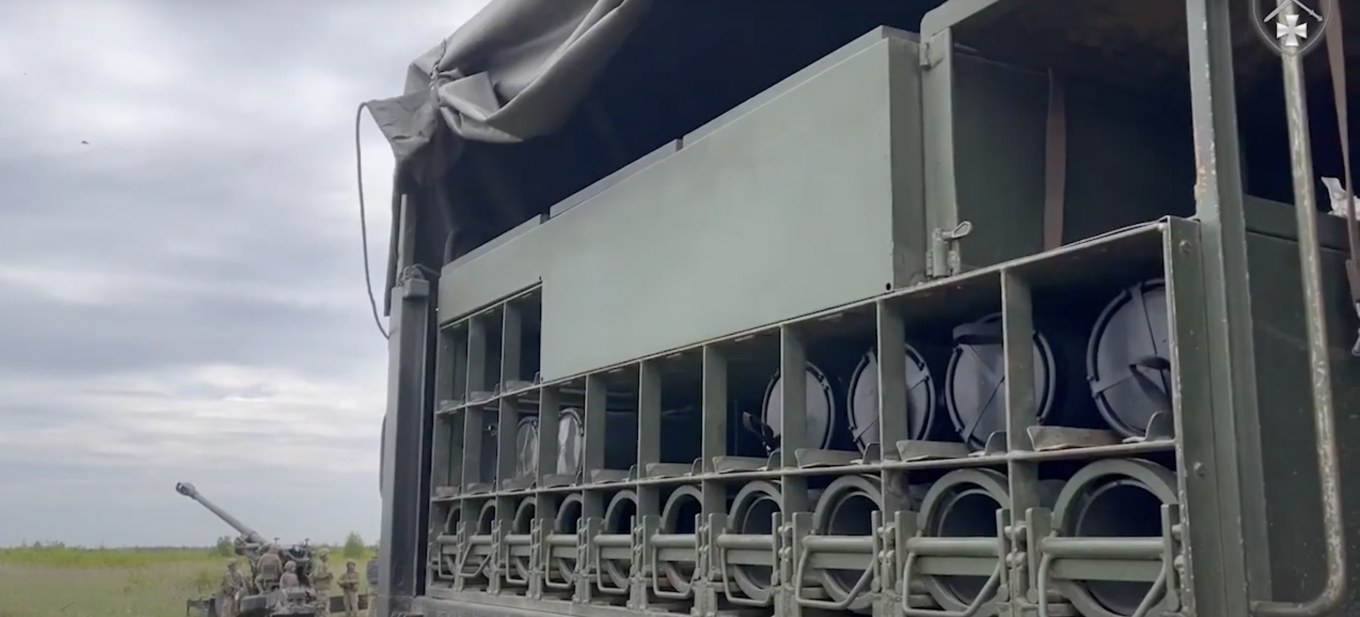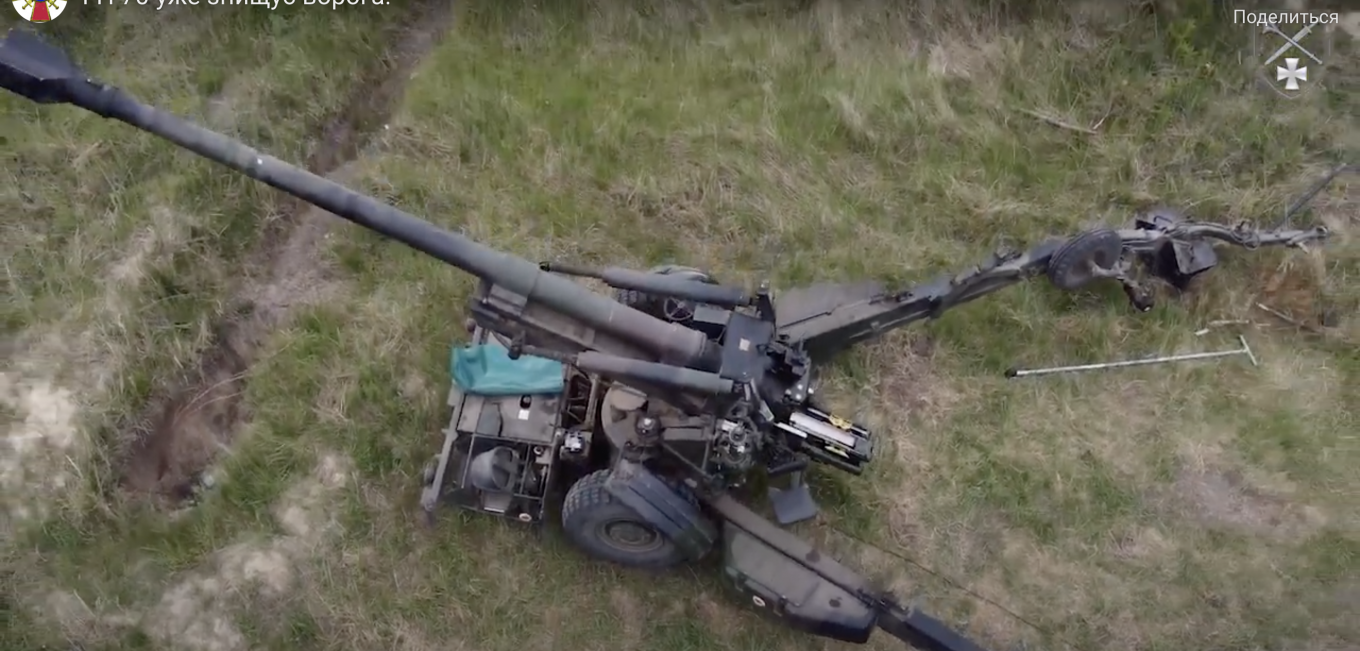 Read also:
During the day, the enemy army became 150 soldiers smaller and 28 units weaker

The General Staff showed how Canada sends weapons to Ukraine

French brains of Thales after 2014 supplied Russia with weapons that kill Ukrainians by the thousands: video evidence

Ukrainian soldiers from the Stugna-P anti-tank missile system destroyed a racist tank. VIDEO

Su-25 assault planes were disassembled in Europe and delivered to Ukraine - Foreign Policy

The kamikaze drone of the Ukrainian special forces was struck by the tank crew of the occupiers

The enemy has minus 100 occupiers, 3 tanks and a plane per day. Statistics from the General Staff of the Armed Forces

The kamikaze drone of the Ukrainian special forces was struck by the tank crew of the occupiers