Su-25 assault planes were disassembled in Europe and delivered to Ukraine - Foreign Policy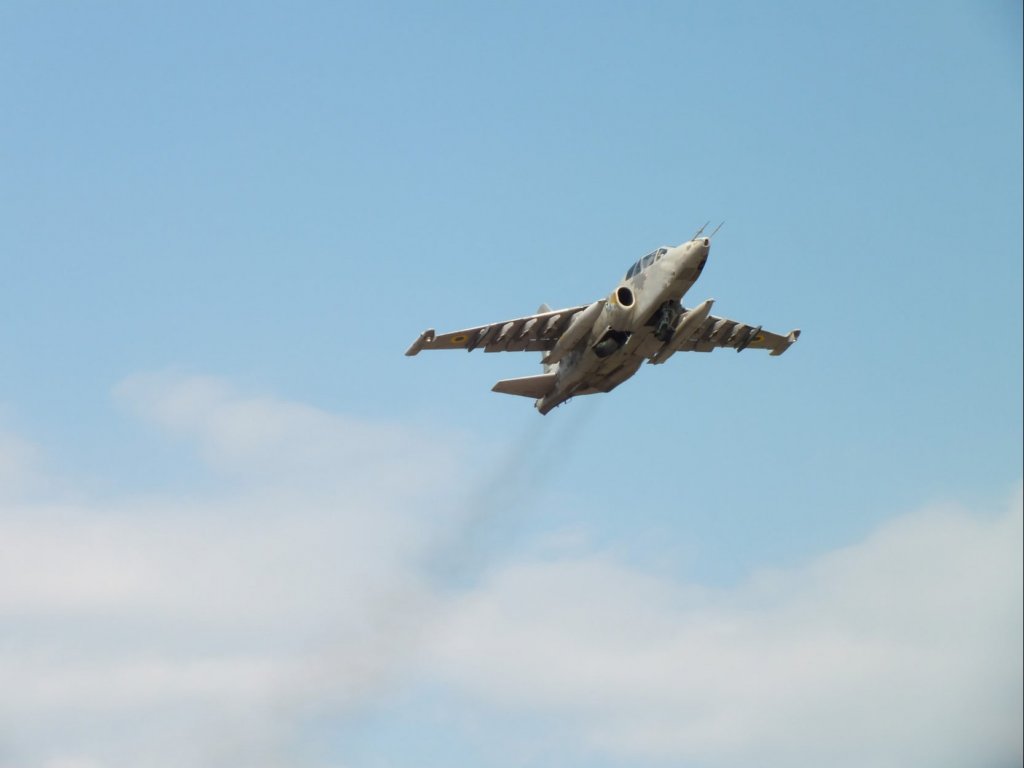 Ukraine's Air Force may obtain strike aircraft from countries that assist in opposing Russian aggression.
This was published in the American magazine Foreign Policy by journalist Jack Detsch.
This was published by a journalist after touring Europe's "huge nerve center," which is responsible for delivering military aid to Ukraine from several countries.
This was written by a journalist after visiting the "big nerve center" in Europe, which operates to deliver military aid to Ukraine from different countries.
We are talking not only about Su-25 attack aircraft, but also multi-purpose transport helicopters Mi-17.
"A field team in Eastern Europe linked to the European Command helped dismantle Soviet Su-25 aircraft and Mi-17 helicopters so that they could be sent to Ukraine," reporter Jack Detch wrote.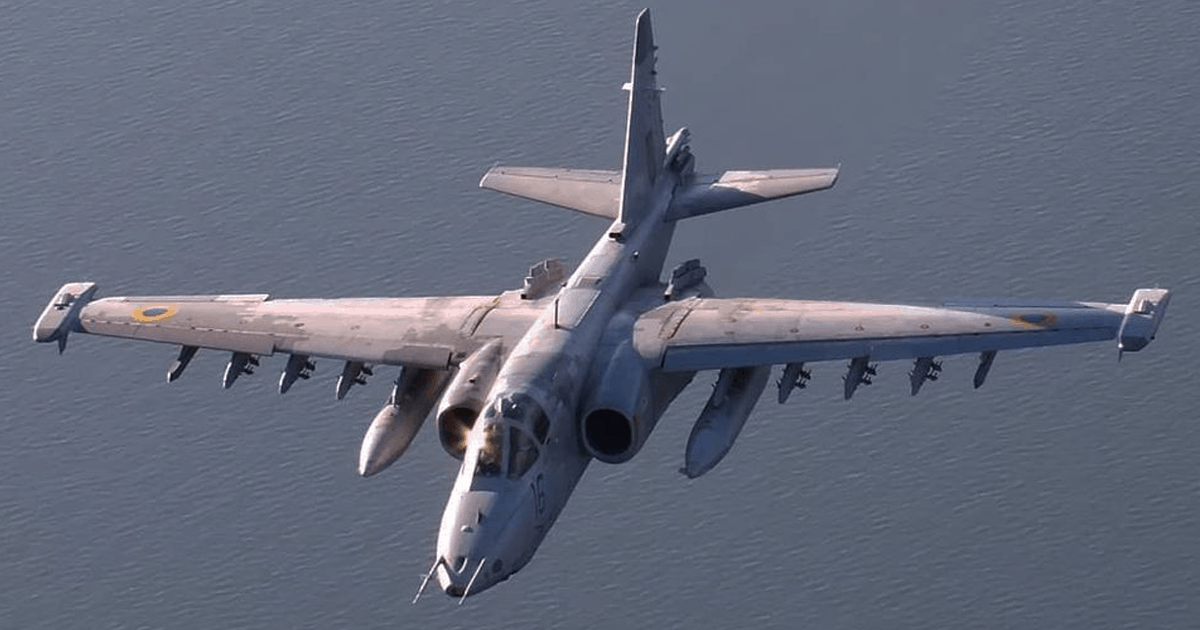 The journalist did not provide any information about the timing or quantity of aircraft transported.

All information on the transfer of equipment and weapons is kept confidential.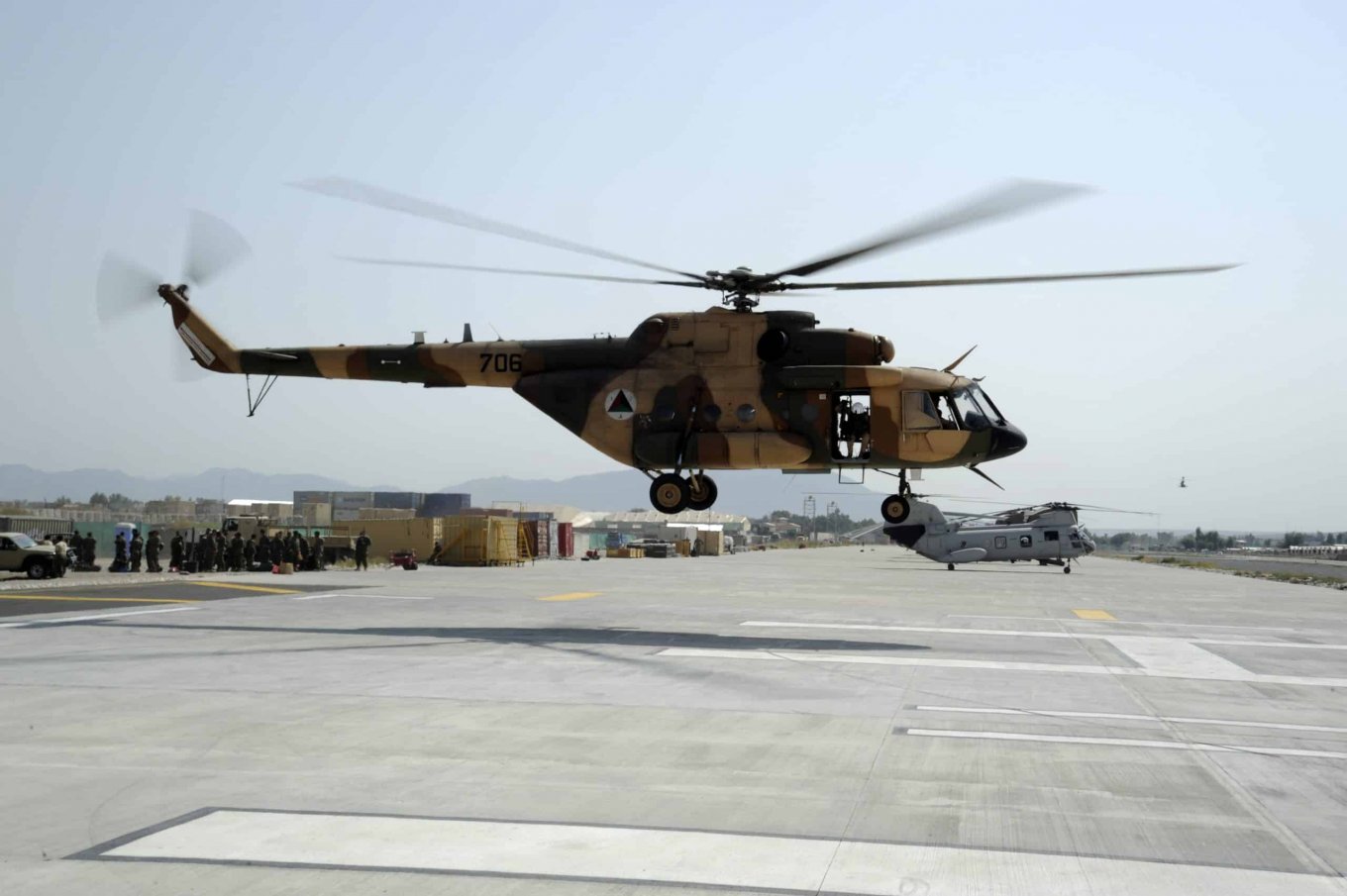 On May 16, it was revealed that three US Mi-17 helicopters had already been transported to Ukraine and were conducting combat missions. The fact that it was Soviet-era aircraft was stressed at the time.

On April 13, the United States announced a $800 million aid package for Ukraine, including 11 Soviet-era Mi-8 and Mi-17 helicopters.

At the same time, the US announced its intention to provide out helicopters to Ukraine prior to Russia's full-scale invasion.
Poland also handed over nearly all spare parts and ammo for MiG-29 jets to Ukraine. Ukraine now has the potential to rebuild its combat capability as a result of this.
Read also:
Four letters can help Ukraine: MLRS - Kuleba

The kamikaze drone of the Ukrainian special forces was struck by the tank crew of the occupiers

The enemy has minus 100 occupiers, 3 tanks and a plane per day. Statistics from the General Staff of the Armed Forces

The kamikaze drone of the Ukrainian special forces was struck by the tank crew of the occupiers

The Ukrainian military began using M320 grenade launchers

New data on the losses of Russians in the war with Ukraine: more than 29 thousand people, 1,300 tanks

Destroyed DT-30 "Knight" was shown in Vilkhivka

30 OMBR effectively destroyed a Russian truck with ammunition (VIDEO)

From the first shot: NATO howitzer gunners hit the command post of the Russian unit

The occupying army was reduced by 29,200 soldiers - the General Staff of the Armed Forces of Ukraine

Ukrainian paratroopers destroy a unit of the 76th Airborne Assault Division