Ukraine has already received ACS M109 - Reznikov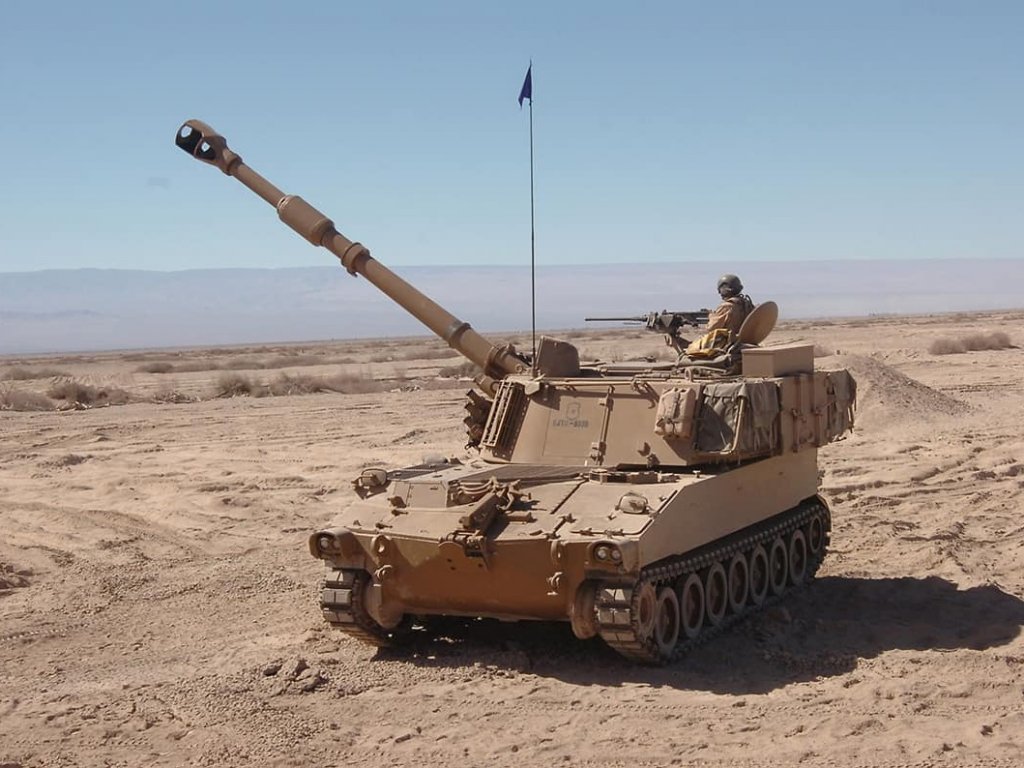 The Armed Forces of Ukraine received self-propelled artillery units M109.
The Minister of Defense of Ukraine Oleksiy Reznikov announced the receipt of weapons.
Artillery systems arrived in Ukraine as a result of cooperation between several countries that support us in the fight against Russian aggression.
The Minister noted that he was pleased to announce the news that the 155-mm artillery fleet in the Armed Forces of Ukraine is being replenished.
"Ukraine has already received the M109 ACS of one of the modifications. This is a very high quality technique. And its receipt was the result of cooperation between several countries, "said Oleksiy Reznikov.
Earlier we reported that the Netherlands, Italy and Belgium have agreed to transfer additional weapons to Ukraine.
Then it was assumed that we are talking about American self-propelled artillery M109, or German PzH - 2000.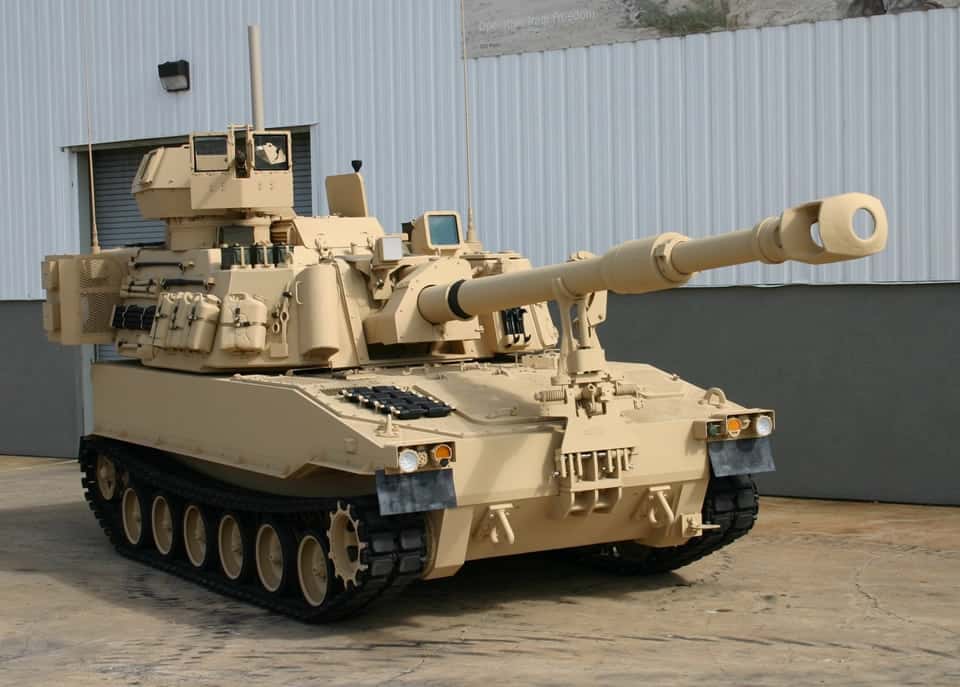 M109 - American self-propelled artillery system, which is in service with the US Army and several other countries.
It was developed in the early 1960s.
During serial production, it was repeatedly modernized and also produced under license in the 1990s in South Korea.
Read also:
In Lithuania, € 3.2 million was raised for Bayraktar for the Armed Forces. Former President Grybauskaite also dropped out

A Ukrainian fighter shot down a Russian Su-35 over the Kherson region

Soldiers of the KRAKEN special forces hit a Russian armored personnel carrier from a MATADOR grenade launcher

The World Congress of Ukrainians has purchased a DeltaQuad drone for the Armed Forces

The Ukrainian military demonstrated the combat performance of FH70 howitzers

The General Staff showed how Canada sends weapons to Ukraine

French brains of Thales after 2014 supplied Russia with weapons that kill Ukrainians by the thousands: video evidence

Ukrainian soldiers from the Stugna-P anti-tank missile system destroyed a racist tank. VIDEO

Su-25 assault planes were disassembled in Europe and delivered to Ukraine - Foreign Policy