The World Congress of Ukrainians has purchased a DeltaQuad drone for the Armed Forces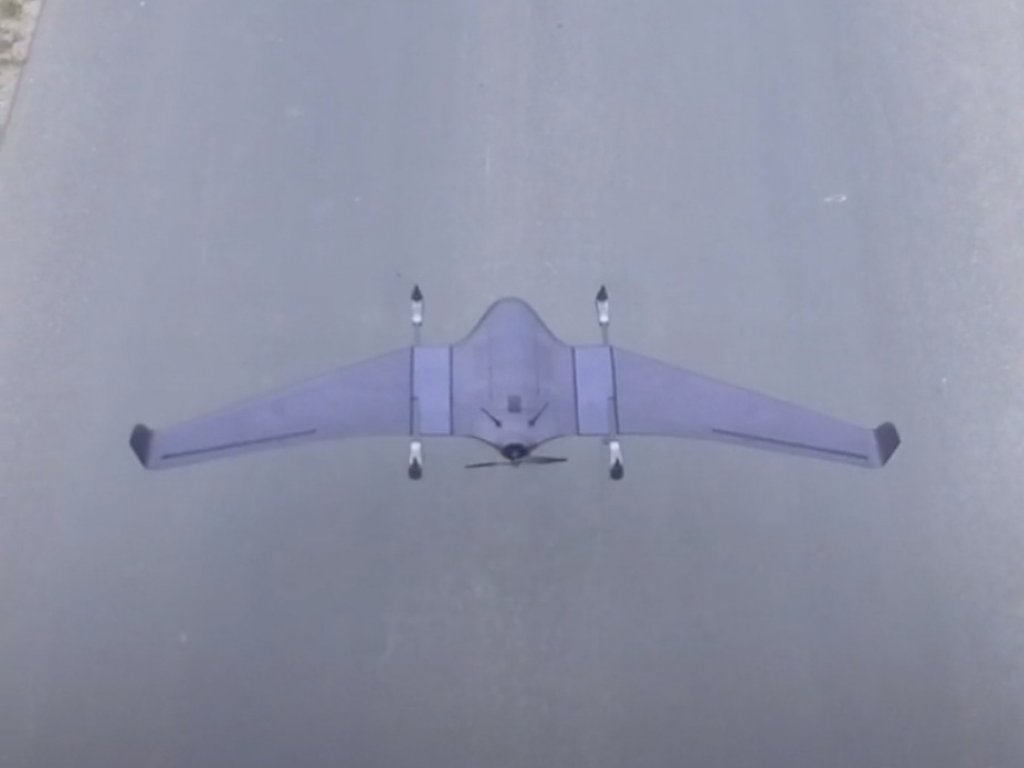 The military of the Armed Forces of Ukraine will receive a modern drone that will help counter Russian aggression.
The World Congress of Ukrainians has announced the purchase of an unmanned aerial vehicle (UAV) from DeltaQuad in the Netherlands.
This UAV is the first to be delivered to the front.
The drone was purchased as part of the #UniteWithUkraine campaign, which was one of the recent steps in providing Ukraine's defenders with critical tactical equipment at the front.
This UAV is based on technology that allows two-hour remotely controlled flights.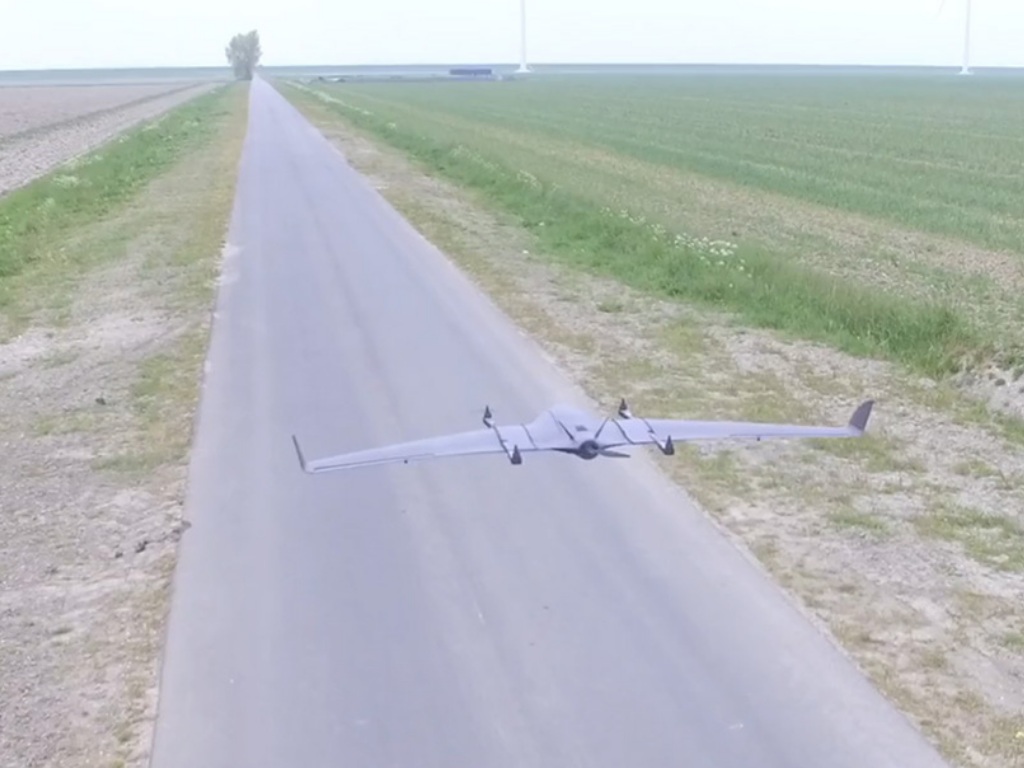 "Thanks to encrypted video with a high zoom ratio combined with a thermal night vision camera, Ukraine's defenders will be able to inspect large areas of territory occupied by Russian invaders from a relatively safe distance - up to 50 km at a time," said the World Congress of Ukrainians.
The drone is also able to monitor people, cars, ships or even other UAVs offline.
"This will allow Ukrainian forces to find vulnerabilities in Russian positions, as well as receive warnings of potential danger or prepare the enemy for the offensive," said the Congress of Ukrainians.
DeltaQuad will provide free operator training for this drone.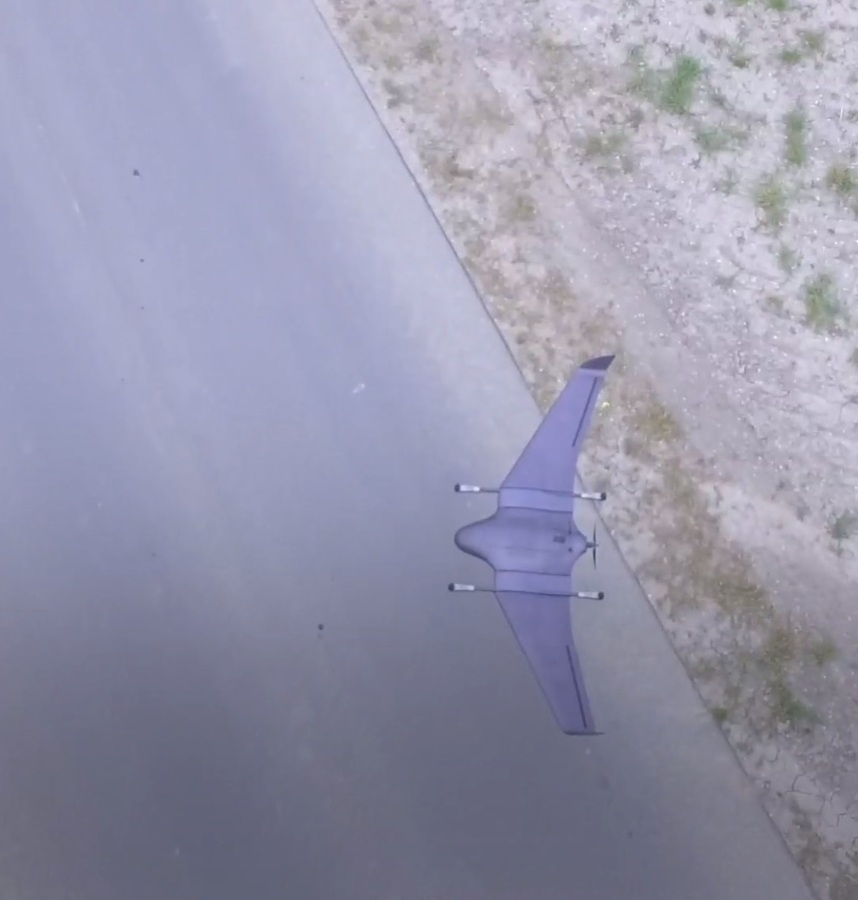 The DeltaQuad Pro VTOL UAV has the ability to take off and land vertically. The drone can fly a distance of up to 150 km using an auxiliary battery, or up to 100 km with a payload of 1.2 kg, which can vary from different equipment to high-resolution cameras.
It will be recalled that the Ukrainian Defense Forces recently demonstrated the launch of the Switchblade unmanned aerial vehicle .
Read also:
The Ukrainian military demonstrated the combat performance of FH70 howitzers

During the day, the enemy army became 150 soldiers smaller and 28 units weaker

The General Staff showed how Canada sends weapons to Ukraine

French brains of Thales after 2014 supplied Russia with weapons that kill Ukrainians by the thousands: video evidence

Ukrainian soldiers from the Stugna-P anti-tank missile system destroyed a racist tank. VIDEO

Su-25 assault planes were disassembled in Europe and delivered to Ukraine - Foreign Policy

The kamikaze drone of the Ukrainian special forces was struck by the tank crew of the occupiers

The enemy has minus 100 occupiers, 3 tanks and a plane per day. Statistics from the General Staff of the Armed Forces

The kamikaze drone of the Ukrainian special forces was struck by the tank crew of the occupiers