In Lithuania, € 3.2 million was raised for Bayraktar for the Armed Forces. Former President Grybauskaite also dropped out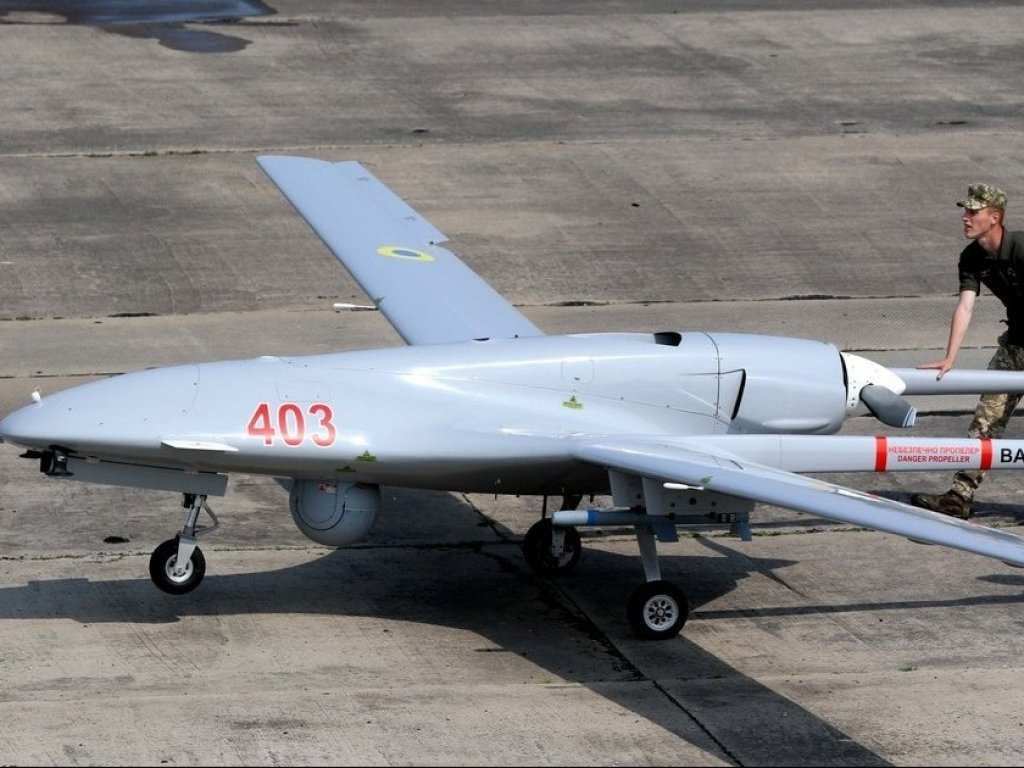 Former President of Lithuania Dalia Grybauskaitė has joined the fundraiser for the Bayraktar drone for the Armed Forces. The campaign was organized by journalist Andrews Tapinas, and has already raised 3.2 million euros out of the required five.
Lithuanian TV presenter Andrus Tapinas reports on the fundraiser on his Facebook page.
As of 16:15 on May 27, 3,211,926 euros have already been collected for the Turkish drone. In total, according to Tapinas, it is necessary to raise five million.
"The most important thing is that this amount was collected at the expense of small amounts of support, most of it - from 1 to 500 euros. There is only a five-figure amount - 20,000 euros, which was transferred by one company. The support of people from abroad is also growing, "the TV presenter wrote.
In comments to one of the posts, the former Lithuanian president also announced her contribution. "I hasten to make my contribution," wrote Dalia Grybauskaitė.

About fundraising for Bayraktar
Lithuanian TV presenter Andrus Tapinas is raising funds for Bayraktar for the Ukrainian military. In the first day, he managed to raise more than 1.7 million euros. That's about 1,800 euros per minute.
Read also:
A Ukrainian fighter shot down a Russian Su-35 over the Kherson region

Soldiers of the KRAKEN special forces hit a Russian armored personnel carrier from a MATADOR grenade launcher

The World Congress of Ukrainians has purchased a DeltaQuad drone for the Armed Forces

The Ukrainian military demonstrated the combat performance of FH70 howitzers

During the day, the enemy army became 150 soldiers smaller and 28 units weaker

The General Staff showed how Canada sends weapons to Ukraine

French brains of Thales after 2014 supplied Russia with weapons that kill Ukrainians by the thousands: video evidence

Ukrainian soldiers from the Stugna-P anti-tank missile system destroyed a racist tank. VIDEO

Su-25 assault planes were disassembled in Europe and delivered to Ukraine - Foreign Policy