The pink Kalush Orchestra and the Eurovision statuette were sold at an online charity auction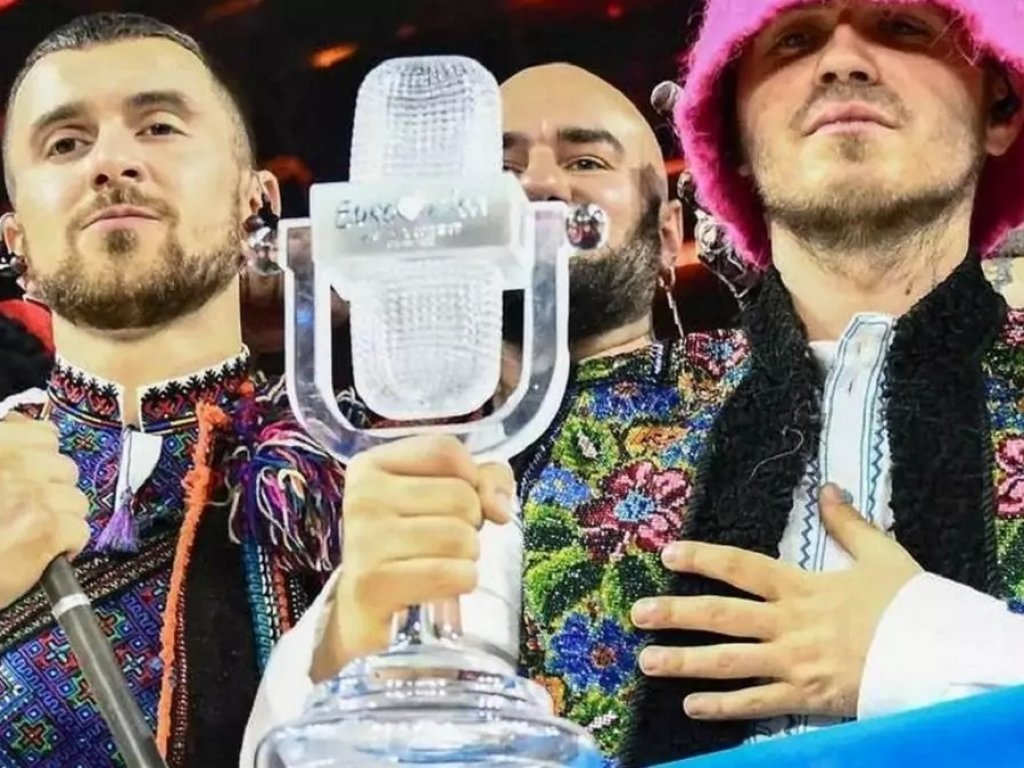 The statuette of the winner of "Eurovision-2022", which won the Ukrainian band Kalush Orchestra, was sold at a charity online auction for $ 900,000, dev.ua reports.
Pink Panama Kalush Orchestra
The winners of this year's Eurovision Kalush Orchestra raised over 11 million hryvnias for the pink panama.
The fundraiser was organized by Serhiy Prytula and members of the winning band. In total, more than 31,000 people applied to the Armed Forces and claimed Panama. The maximum rate per person is UAH 64,800.
The new owner of the gentlemen was a man who made 5 bets. The winner was a resident of the Czech Republic named Vladimir.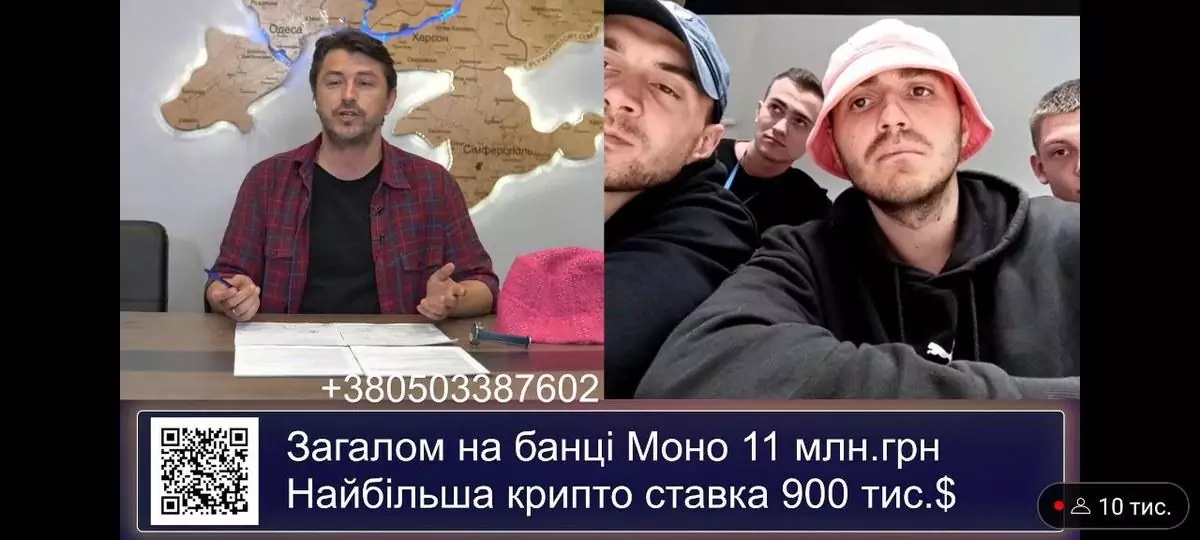 Eurovision statuette
At the beginning of the auction, the highest bid for the microphone was $ 45,000. During the auction, it was raised 20 times.
Eventually, the Kalush Orchestra's Eurovision statuette was sold at an online auction for $ 900,000. Donati was going to use it in cryptocurrency.

Anatoliy Chumychkin, an entrepreneur from the Kalush community in the Ivano-Frankivsk region, founder of the ChAS group of companies, the WhiteBit crypto community and diaspora members from the United States, who offered $ 275,000, competed for the microphone.
In the end, Chumichkin, who dreamed of keeping the crystal microphone in Kalush, offered $ 900,000. He raised the stakes several times, starting at $ 28,000.
His bet was interrupted several times by the WhiteBit crypto community, raising $ 900,000 to please Ukrainian fighters. They became the winners of the auction.
Where will the money go?
The funds will be used to purchase the PD-2 UAV complex from three sides and a ground station and other equipment. According to Serhiy Prytula, the money raised at the Panama auction and the microphone fee are enough.
It will be recalled that on May 15, the Ukrainian band Kalush Orchestra won the Eurovision Song Contest 2022 with the song "Stephanie", which took place in the Italian city of Turin.
Later, the Kalush Orchestra presented a video for the winning song "Stephanie".
As it became known, Ukrposhta will later release a stamp dedicated to the Kalush Orchestra.
Read also:
Kadyrovites "presented" ukrainian soldiers BMP-3

The United States has prepared a new batch of M777 howitzers for Ukraine

Gunners of the 28th Brigade "chase" enemy vehicles on landings of Kherson and Mykolayiv regions

The Russian army lost more than 30,150 soldiers and 1338 tanks

Princely Dragons" bombed enemy vehicles from "Stugny-P" (VIDEO)

Ukrainian paratroopers destroyed another Russian Ka-52 Alligator helicopter

Maxar Technologies has published new satellite images from the Donetsk and Luhansk regions, where the fighting continues

During the day, the enemy's Russian army lost 250 soldiers and 17 units of equipment

Ukraine has already received ACS M109 - Reznikov

In Lithuania, € 3.2 million was raised for Bayraktar for the Armed Forces. Former President Grybauskaite also dropped out

A Ukrainian fighter shot down a Russian Su-35 over the Kherson region

Soldiers of the KRAKEN special forces hit a Russian armored personnel carrier from a MATADOR grenade launcher