Kadyrovites "presented" ukrainian soldiers BMP-3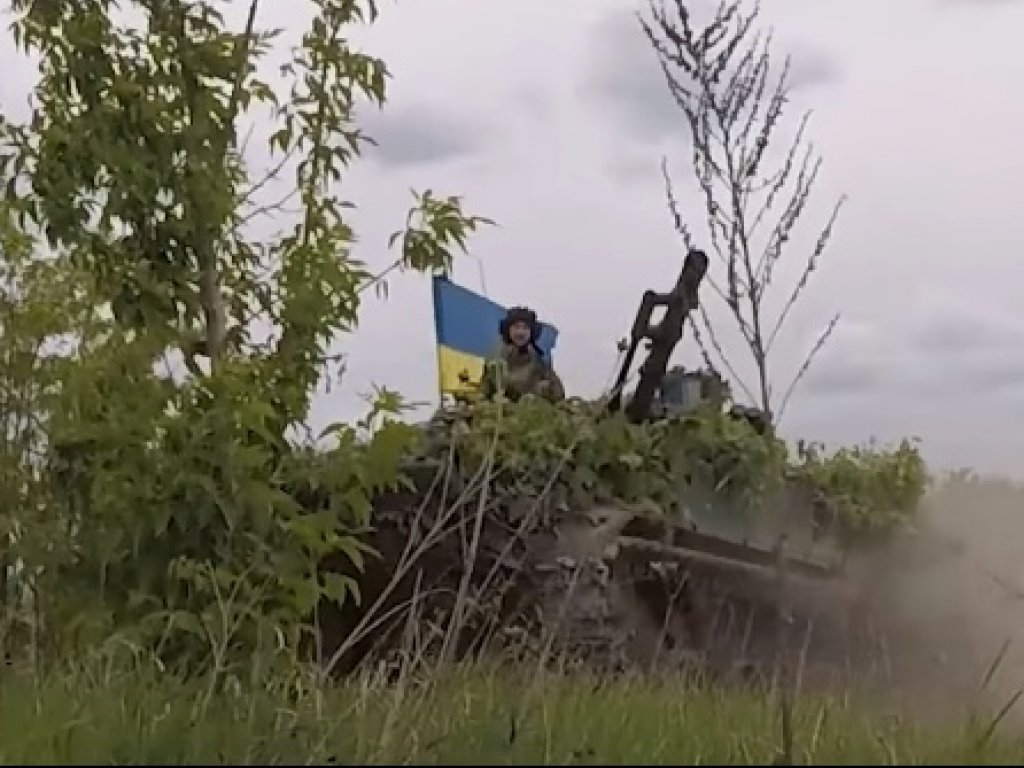 … In that battle, the Kadyrovites quickly realized that this was not a tick-talk. Therefore, they decided not to risk their health, but to "give" Ukrainian soldiers a modernized BMP-3 and save their lives.
"And everyone knows that our servicemen are not only invincible, but also masterful! They washed, cleaned, aired a fully functional combat armored vehicle with new electronic equipment from the smells of previous owners and are already using it successfully! " - reports the Joint Forces Group.
Read also:
The United States has prepared a new batch of M777 howitzers for Ukraine

Gunners of the 28th Brigade "chase" enemy vehicles on landings of Kherson and Mykolayiv regions

The Russian army lost more than 30,150 soldiers and 1338 tanks

Princely Dragons" bombed enemy vehicles from "Stugny-P" (VIDEO)

Ukrainian paratroopers destroyed another Russian Ka-52 Alligator helicopter

Maxar Technologies has published new satellite images from the Donetsk and Luhansk regions, where the fighting continues

During the day, the enemy's Russian army lost 250 soldiers and 17 units of equipment

Ukraine has already received ACS M109 - Reznikov

In Lithuania, € 3.2 million was raised for Bayraktar for the Armed Forces. Former President Grybauskaite also dropped out

A Ukrainian fighter shot down a Russian Su-35 over the Kherson region

Soldiers of the KRAKEN special forces hit a Russian armored personnel carrier from a MATADOR grenade launcher

The World Congress of Ukrainians has purchased a DeltaQuad drone for the Armed Forces