The United States has prepared a new batch of M777 howitzers for Ukraine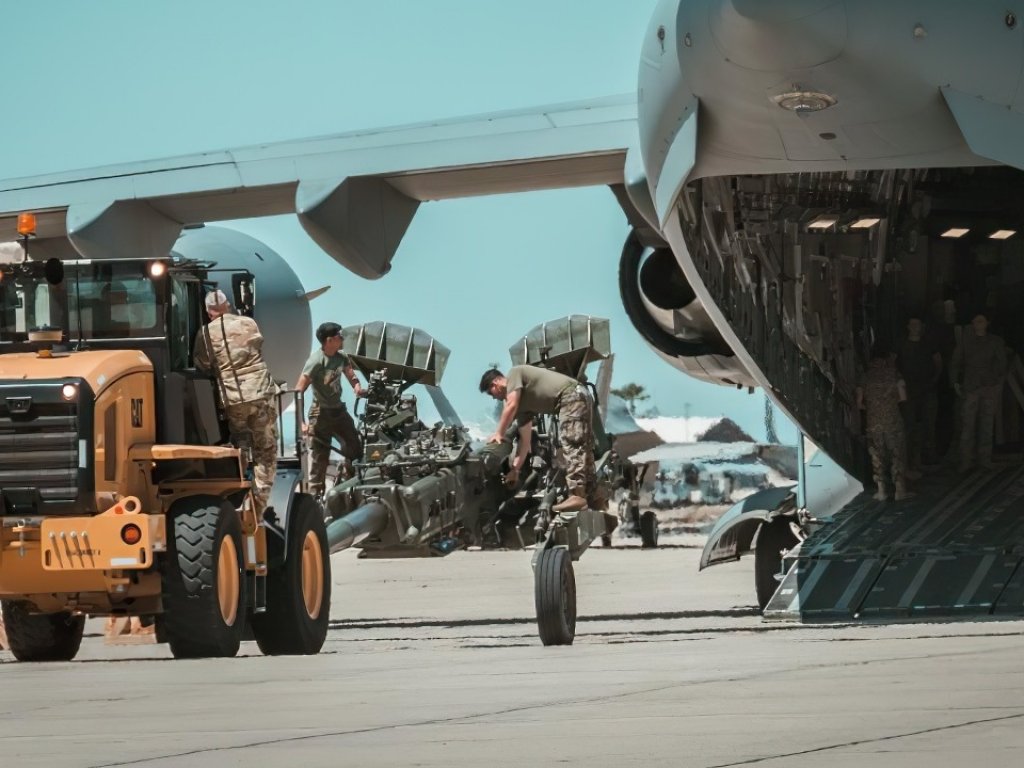 The United States Department of Defense has prepared a new batch of 155-mm howitzers for Ukraine.
This is stated in the US Department of Defense.
The trailer howitzers are transported by the US Air Force.
The United States military has deployed a C-17 Globemaster III military transport aircraft.
Howitzers were delivered to the US Air Force Reserve Base in California by US Marines.
" Howitzers are part of the US effort to provide Ukraine with additional opportunities ," the US Department of Defense said in a statement.
The M777 howitzer is the main trailer artillery of the United States Armed Forces.
The design of this gun is made of titanium alloy, which reduced its weight to 4200 kilograms.
The M777 is actually a British development, although it is now made in the United States.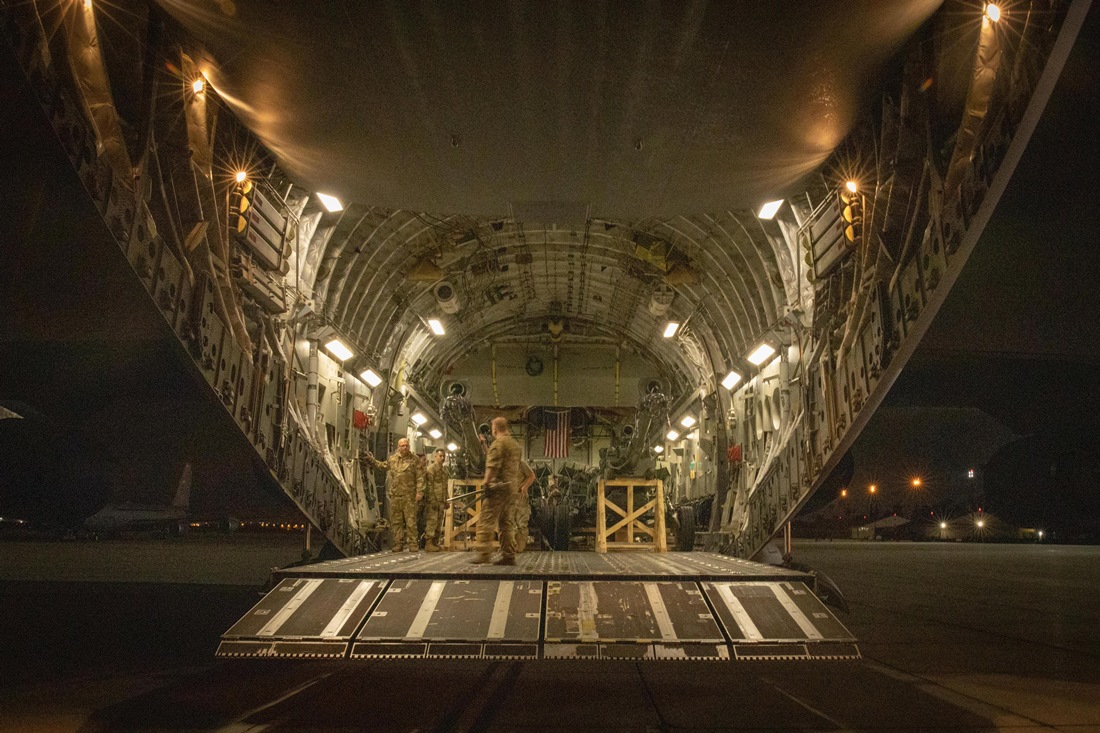 Despite its much lower weight, the M777's firepower is no less than that of other 155 mm trailer systems.
The howitzer is equipped with a barrel length of 39 calibers. The initial velocity of the projectile is 827 m / s. The howitzer has a maximum firing range of 24.7 km with standard projectiles and 30 km with EFRB (Extended Range Full Bore).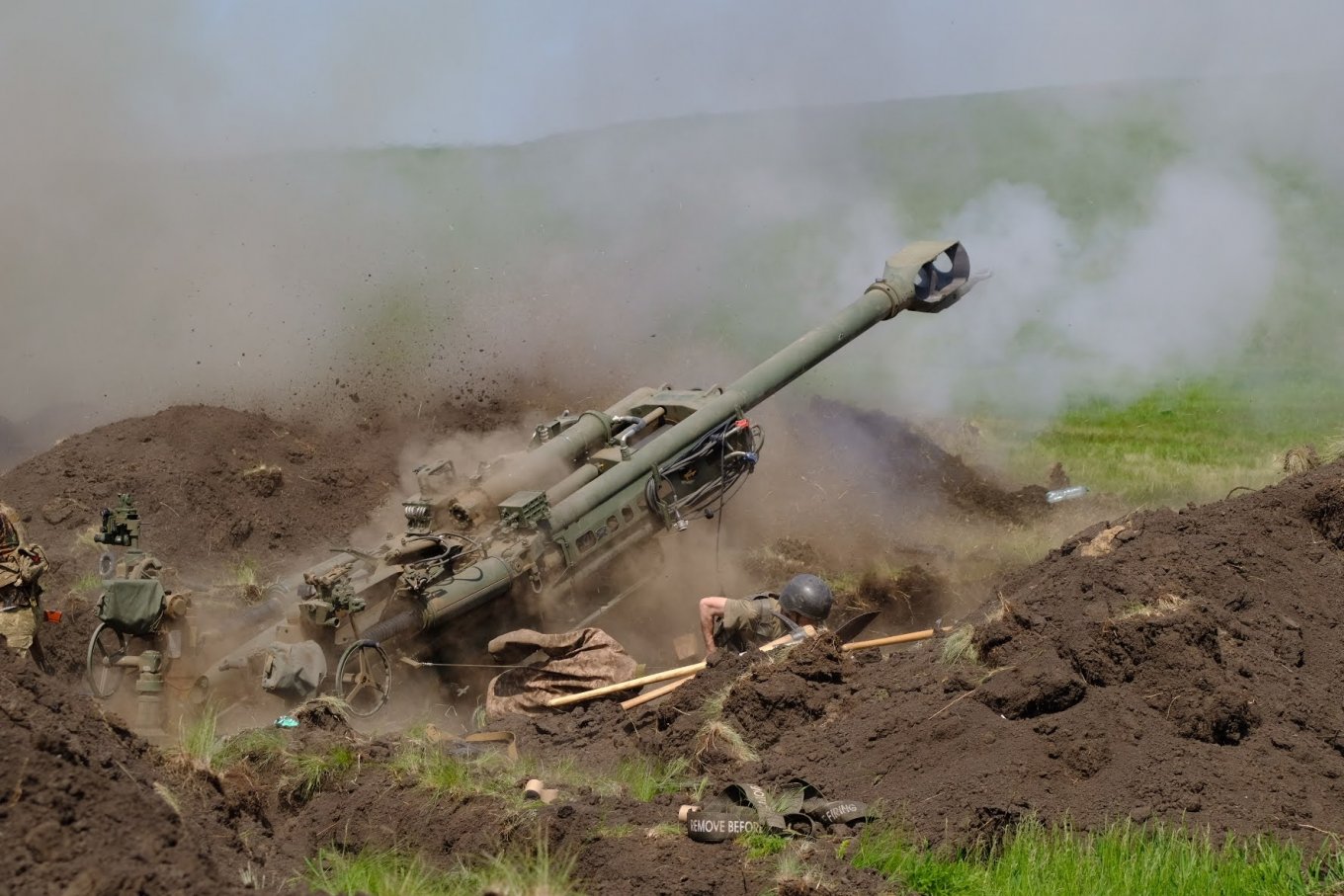 It can also fire high-precision guided munitions M982 Excalibur, which allows you to accurately fire at a range of up to 40 km.
Read also:
Gunners of the 28th Brigade "chase" enemy vehicles on landings of Kherson and Mykolayiv regions

The Russian army lost more than 30,150 soldiers and 1338 tanks

Princely Dragons" bombed enemy vehicles from "Stugny-P" (VIDEO)

Ukrainian paratroopers destroyed another Russian Ka-52 Alligator helicopter

Maxar Technologies has published new satellite images from the Donetsk and Luhansk regions, where the fighting continues

During the day, the enemy's Russian army lost 250 soldiers and 17 units of equipment

Ukraine has already received ACS M109 - Reznikov

In Lithuania, € 3.2 million was raised for Bayraktar for the Armed Forces. Former President Grybauskaite also dropped out

A Ukrainian fighter shot down a Russian Su-35 over the Kherson region

Soldiers of the KRAKEN special forces hit a Russian armored personnel carrier from a MATADOR grenade launcher

The World Congress of Ukrainians has purchased a DeltaQuad drone for the Armed Forces

The Ukrainian military demonstrated the combat performance of FH70 howitzers