Mistral MANPADS: Armed Forces tankers began using foreign weapons to cover from the air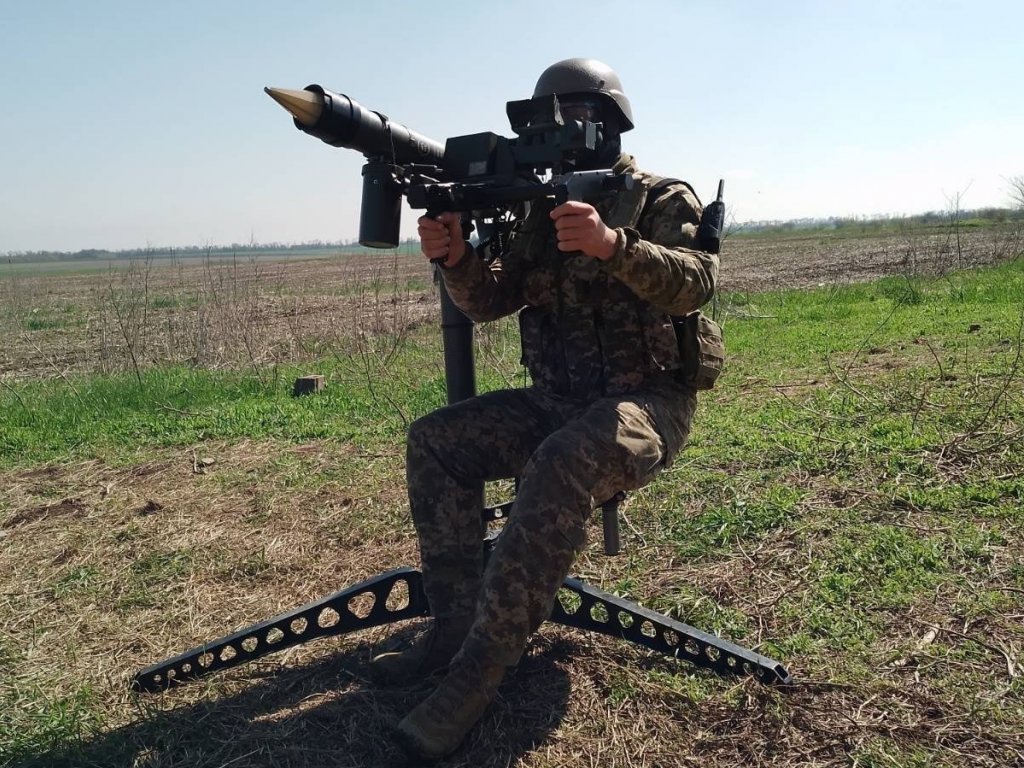 The Armed Forces of Ukraine are actively using foreign weapons to counter Russian aggression, including the Mistral portable anti-aircraft missile system.
Photos of military training were published by 3 separate tank brigades of the Armed Forces of Ukraine.
Norway has previously announced its intention to transfer Mistral MANPADS to Ukraine.
In April, Norway decided to send about 100 complexes to Ukraine.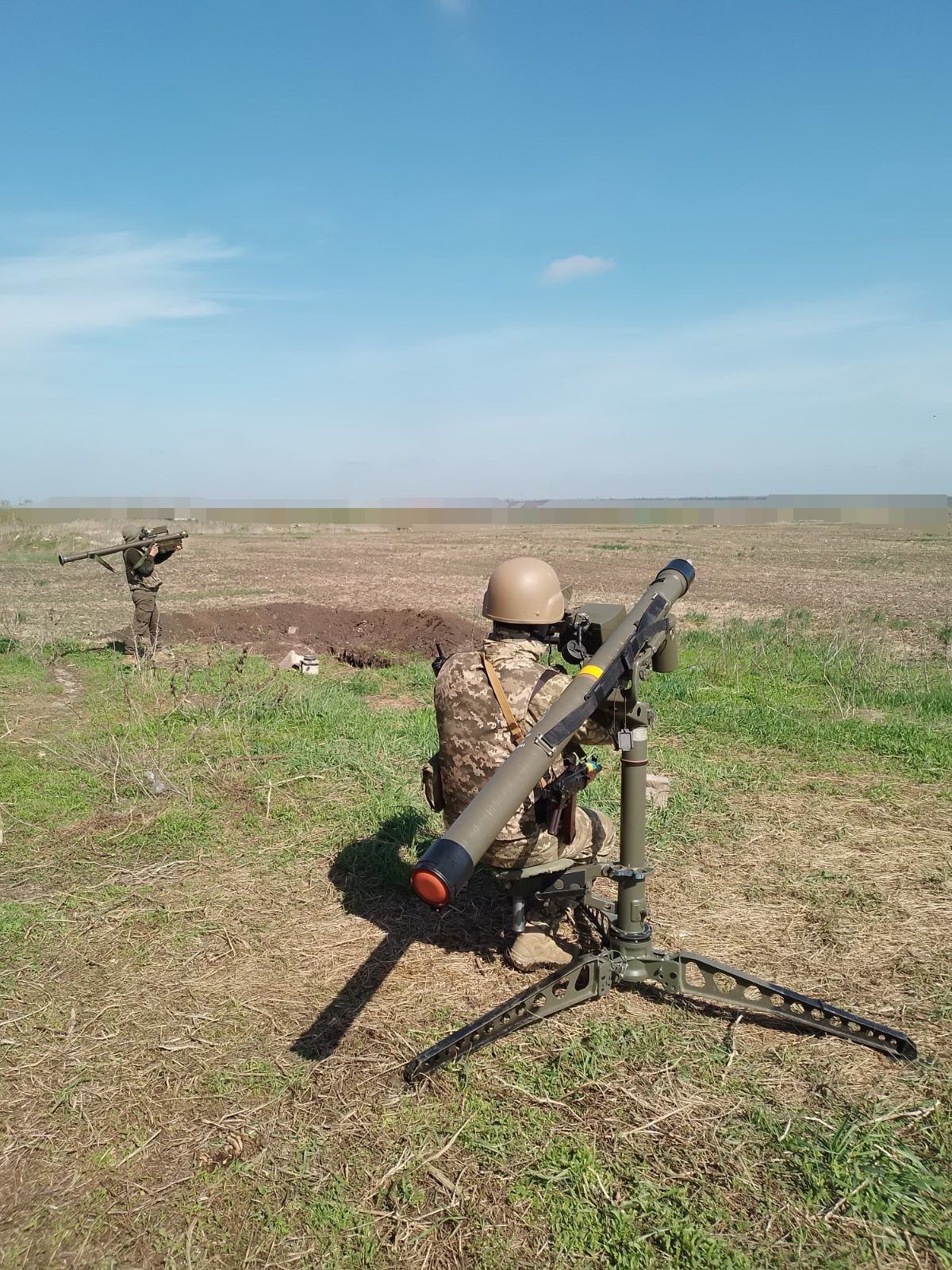 However, it is not clear from the message whether it is the number of launchers or the total number of anti-aircraft missiles transferred together with the launchers.
After receiving the Mistral portable anti-aircraft missile systems, the Armed Forces of Ukraine began to create mobile air defense teams.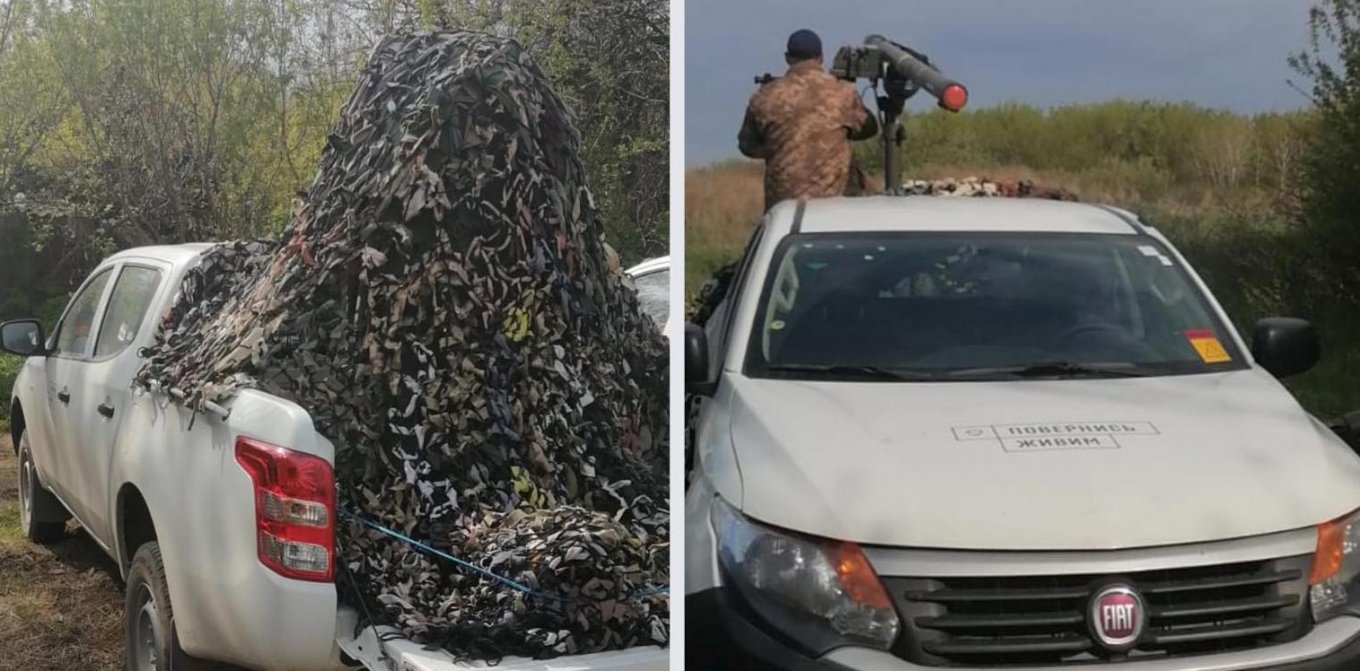 For these needs, the Return Alive Foundation donated vehicles.
Mistral is a portable anti-aircraft missile system designed to hit targets at low altitudes, such as helicopters and airplanes.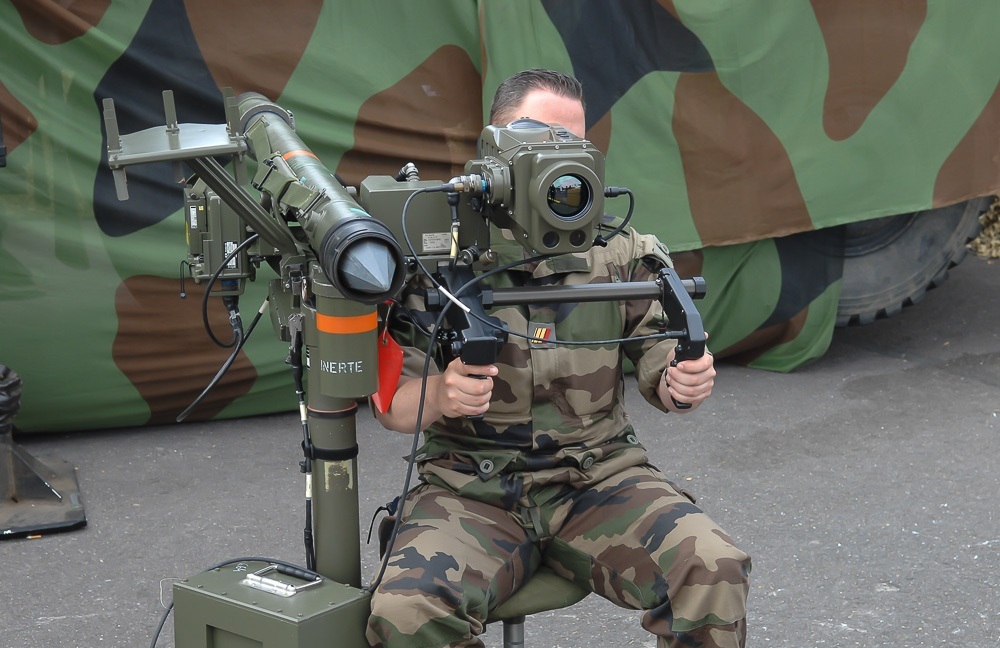 MANPADS includes a missile in an airtight transport - launch container, a tripod with sights, a system of "one's own" and a power source.
Short-range anti-aircraft guided missiles are equipped with an infrared homing head, which allows you to hit air targets with a thermal signature.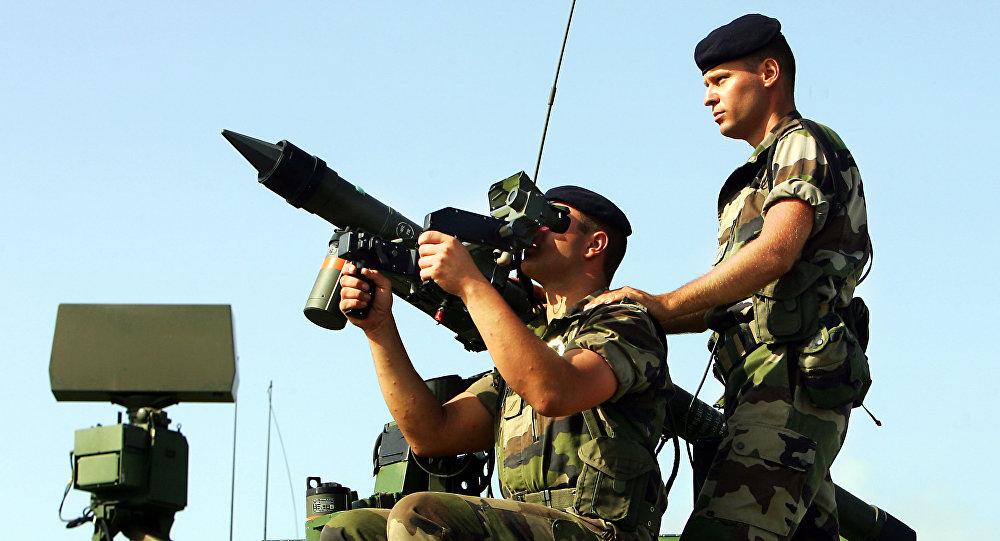 During development, the rocket was subject to the following requirements: a single rocket for all options, independence of the method of launch and a minimum of maintenance.
This complex is actively exported and in various modifications is in service with the land forces and fleets of 25 countries.
Read also:
The Armed Forces of Ukraine liquidated an employee of the press service of the Russian Ministry of Defense

Reznikov called on the world to officially recognize Russia as a terrorist state

The pink Kalush Orchestra and the Eurovision statuette were sold at an online charity auction

Kadyrovites "presented" ukrainian soldiers BMP-3

The United States has prepared a new batch of M777 howitzers for Ukraine

Gunners of the 28th Brigade "chase" enemy vehicles on landings of Kherson and Mykolayiv regions

The Russian army lost more than 30,150 soldiers and 1338 tanks

Princely Dragons" bombed enemy vehicles from "Stugny-P" (VIDEO)

Ukrainian paratroopers destroyed another Russian Ka-52 Alligator helicopter

Maxar Technologies has published new satellite images from the Donetsk and Luhansk regions, where the fighting continues

During the day, the enemy's Russian army lost 250 soldiers and 17 units of equipment