Ukrainian paratroopers destroyed a platoon of occupiers from the Pskov region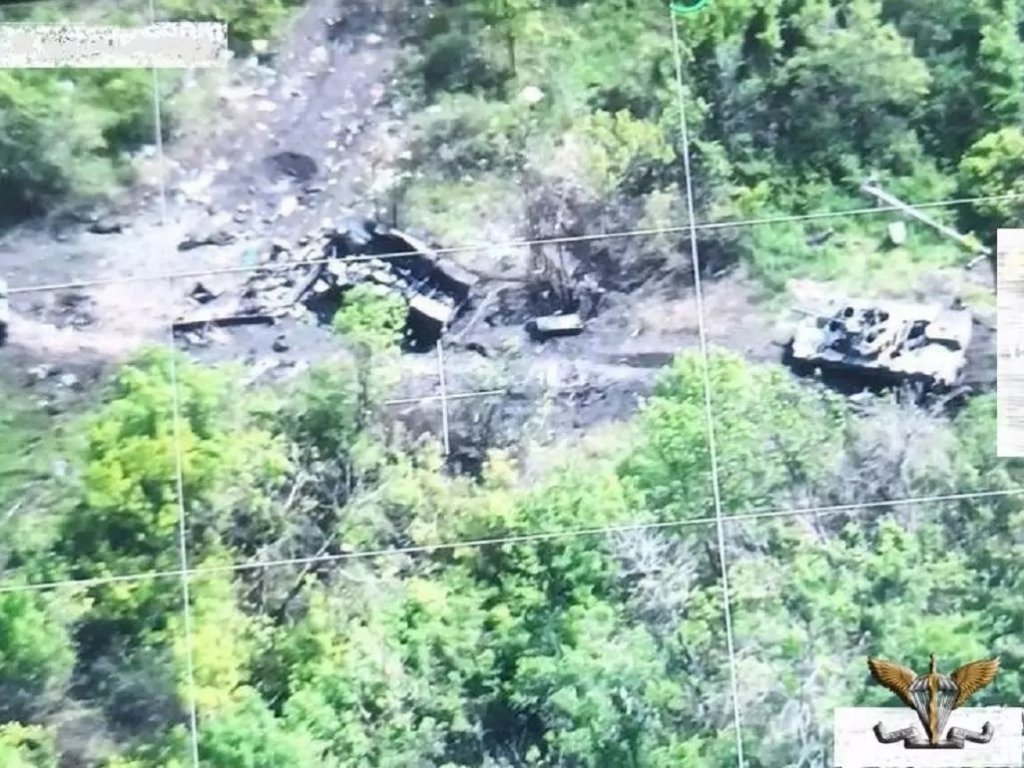 Ukrainian soldiers of the 80th Separate Assault Brigade eliminated the enemy platoon of the 104th Regiment from the Pskov region.
This was reported in the Command of the Assault Troops of the Armed Forces of Ukraine.
It is noted that a platoon of the 104th Airborne Assault Regiment of the 76th Airborne Assault Division of the occupying airborne troops was destroyed in one of the directions.
"About twenty Russian occupiers were successfully destroyed, along with armored vehicles, which were advancing," said the commander of the artillery unit of the 80th brigade of the DShV.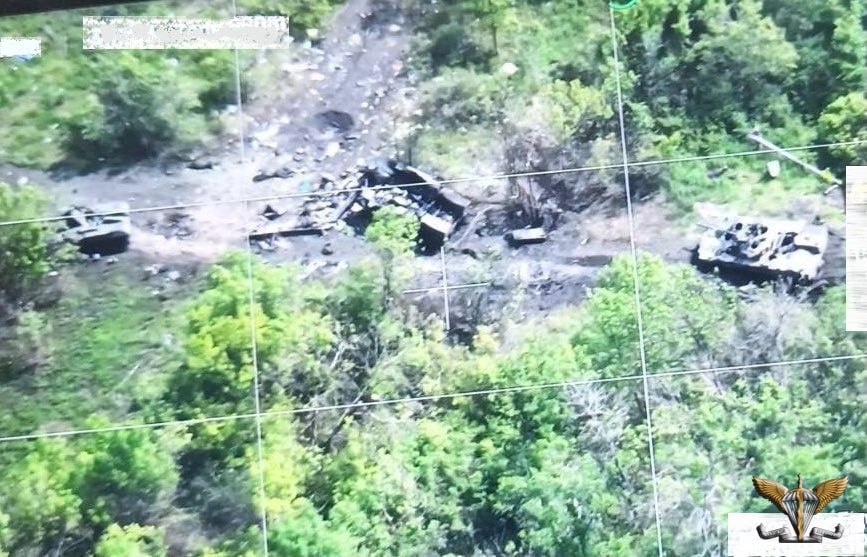 About the team
The 80th Separate Assault Brigade is a military unit within the Assault Assault Forces of the Armed Forces of Ukraine.
In the spring of 2014, it was among the first to be raised to repel Russian aggression, and units were sent to Ukraine's northeastern borders. The servicemen of the brigade took part in the first battle of the war in Donbass - on April 13, 2014 near Semenivka, later they took part in the battles for Slovyansk. Since 2016, the brigade was reorganized into an assault and received a tank unit.
We will remind, the Ukrainian paratroopers brought down the enemy drone from the small arms.
As we reported earlier, the 80th brigade of the Armed Forces destroyed 10 armored vehicles of the enemy in one day.
Read also:
Russian army soldiers are ready to kill their generals, forcing them to go on the offensive

Mistral MANPADS: Armed Forces tankers began using foreign weapons to cover from the air

The Armed Forces of Ukraine liquidated an employee of the press service of the Russian Ministry of Defense

Reznikov called on the world to officially recognize Russia as a terrorist state

The pink Kalush Orchestra and the Eurovision statuette were sold at an online charity auction

Kadyrovites "presented" ukrainian soldiers BMP-3

The United States has prepared a new batch of M777 howitzers for Ukraine

Gunners of the 28th Brigade "chase" enemy vehicles on landings of Kherson and Mykolayiv regions

The Russian army lost more than 30,150 soldiers and 1338 tanks

Princely Dragons" bombed enemy vehicles from "Stugny-P" (VIDEO)

Ukrainian paratroopers destroyed another Russian Ka-52 Alligator helicopter

Maxar Technologies has published new satellite images from the Donetsk and Luhansk regions, where the fighting continues