M270 MLRS or M142 HIMARS. Which of these two systems can Ukraine get?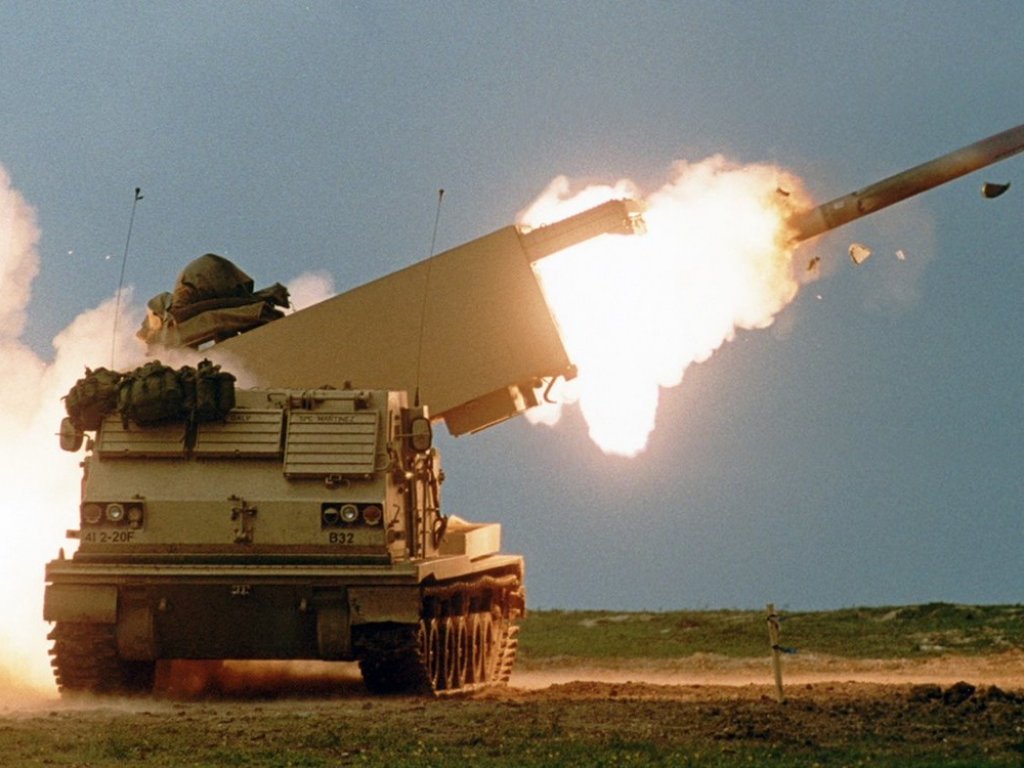 In the United States, there are two multiple rocket launchers (MLS): M142 HIMARS (wheeled chassis) and M270 MLRS (tracked chassis). Both have a calculation of three people, both fire the same missiles, both do not need a fire control center to calculate their tasks.
The M142 HIMARS only exists in one version. So far without any updates - this version is called M142A0.
M270 MLRS exists in three versions: M270A0, M270A1, M270A2.
Modern A1 / A2 differs from previous A0, in particular, the presence of a GPS antenna on the launcher.
The M270A0 can only fire M26 and M39 series cluster missiles (ATACMS) as well as the M28 series training missiles. As of 2022, no country is using the M270A0.
The M270A1 can fire all available missiles, but the computing power of its fire control system is insufficient to launch promising PrSM missiles.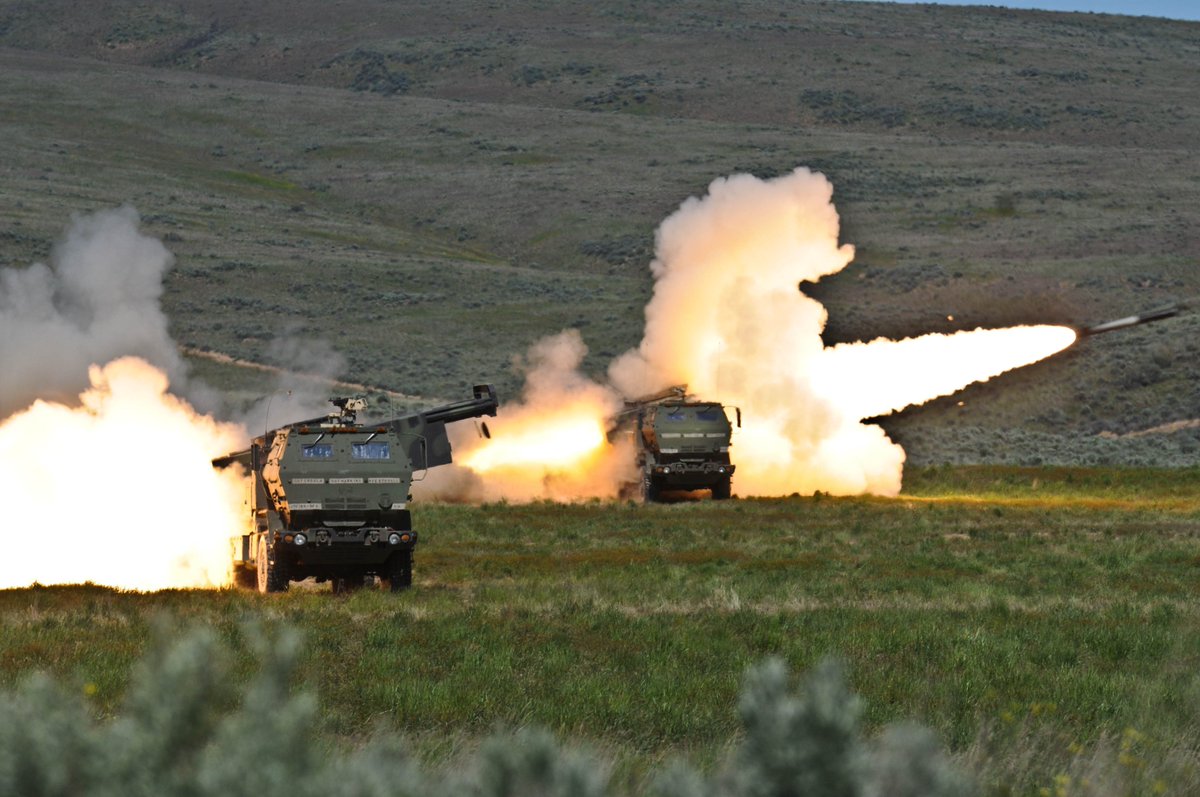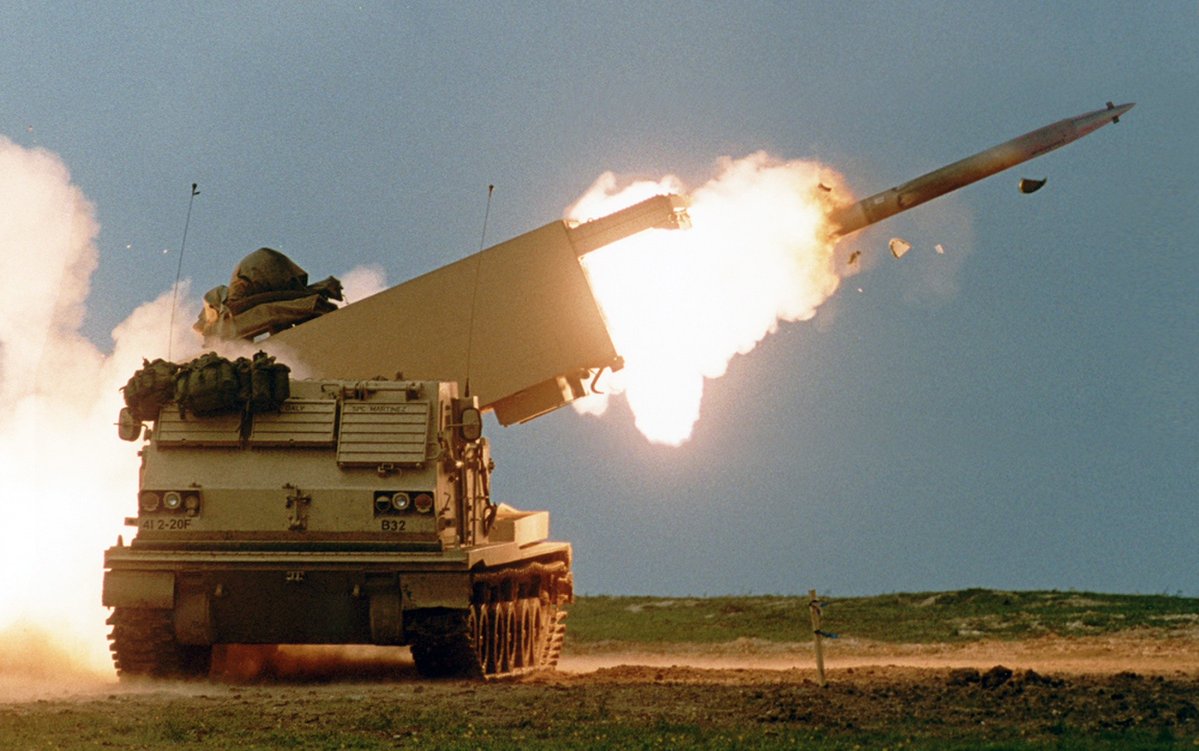 That's why Lockheed Martin is currently upgrading 160 M270A0 from storage bases. They will receive new engines, transmissions, bootloader modules and a new general fire control system (CFCS). This version will be known as the M270A2.
These 160 new M270A2s will provide the 10 current US Army and National Guard artillery battalions that currently use the M270A1.
When these 160 M270A2s are delivered, Lockheed will begin overhauling and upgrading the existing fleet from 225 M270A1 launchers to the new M270A2 standard.
After the overhauled M270A1 leaves the Lockheed plants as the M270A2, the US Army will create new artillery divisions and increase the number of launchers per battalion.
All this means that Ukraine can only get M142 or M270A1 launchers, because M270A0 cannot fire GMLRS missiles with GPS guidance, which are in stock in the US, while M270A2 is the pinnacle of US military equipment, and its CFCS (fire control system) ) is secret.
As for the M142: more than 540 have been built so far, and the US Army and Marine Corps have about 450 systems, with about 335 active units.
In short, the United States could donate many of its systems to Ukraine, as there are more than 100, and both can be manufactured by the US defense industry.
The main difference between the two systems is that the M142 carries only one block of missiles. Since the units contain 6 identical missiles (either 6x M30A1, 6x M31, or 6x M31A1), this somewhat limits the choice of which missiles to fire.
The M270A1 carries two units, so it can fire unitary warheads (M31 / M31A1) and alternative missiles (M30A1) in one volley.
Both systems can perform MUCH more tasks per hour than Russian systems. For example, it takes more than 20 minutes to recharge a Hurricane and more than 40 minutes to recharge a Tornado.
Recharge time M142 and M270A1: 5 minutes.
After recharging, the Russians need to readjust their firing positions, plan a fire mission using terrain maps, target launchers with optical devices - this, along with slow reloading time, means that Russians can make one volley per hour at best.
M142 and M270A1 need 1 minute to stop, tune and launch their missiles: the drone notices a Russian target - sends GPS coordinates to M142 - the gunner enters GPS coordinates into a digital fire control system - launches missiles - moves on.
M142 or M270A1 can shoot 5-6 volleys per hour (!).
Not only are the M142 and M270A1 recharging faster, firing faster, and much more accurate than Russian missiles, their missiles also fly farther than Russian missiles.
Officially, GMLRS missiles have a range of 70 km, but in practice there may be more, which, I hope, the Russians will soon learn.
Read also:
Gunners showed how MLRS strikes at the Russian occupiers

The Russian command uses the families of the occupiers as hostages - intelligence

Armed Forces went on the offensive in the south of Ukraine - Institute for War Research explains the consequences for the enemy (Map)

Ukrainian paratroopers destroyed a platoon of occupiers from the Pskov region

Russian army soldiers are ready to kill their generals, forcing them to go on the offensive

Mistral MANPADS: Armed Forces tankers began using foreign weapons to cover from the air

The Armed Forces of Ukraine liquidated an employee of the press service of the Russian Ministry of Defense

Reznikov called on the world to officially recognize Russia as a terrorist state

The pink Kalush Orchestra and the Eurovision statuette were sold at an online charity auction

Kadyrovites "presented" ukrainian soldiers BMP-3

The United States has prepared a new batch of M777 howitzers for Ukraine

Gunners of the 28th Brigade "chase" enemy vehicles on landings of Kherson and Mykolayiv regions