SBU completes investigation into first rape case during war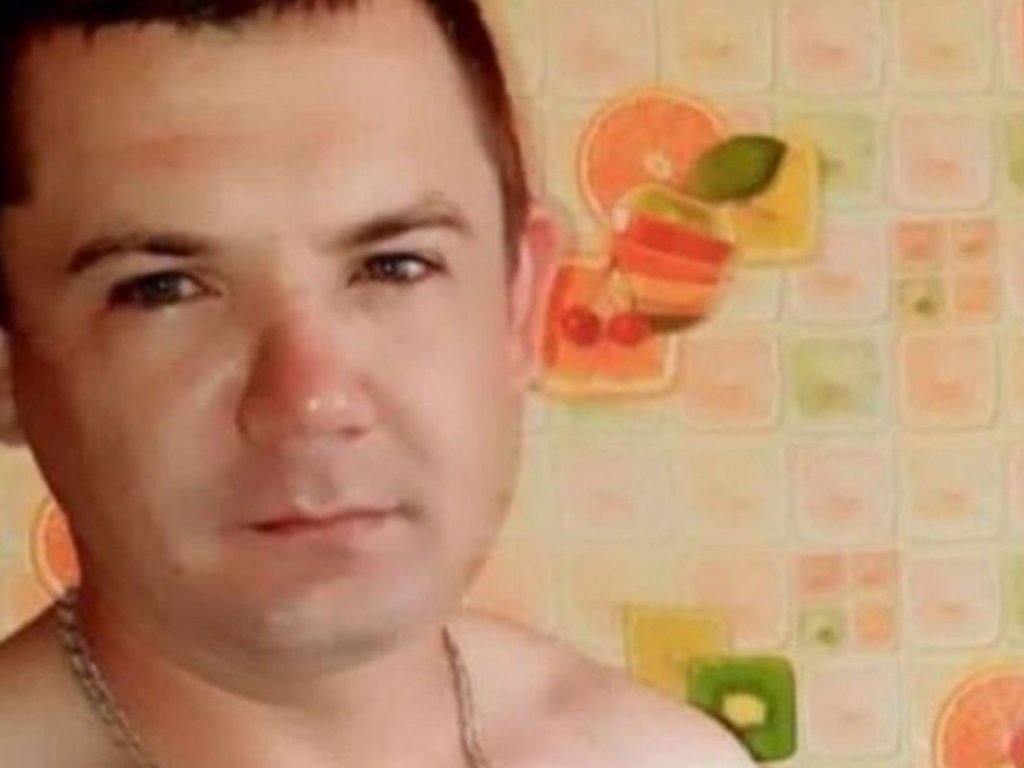 Investigators of the Ukrainian special services have collected evidence and eyewitness statements in order to bring a Russian military man suspected of murdering and raping residents of the Kiev region into court, the press service of the SBU reports.
We are talking about Mikhail Sergeyevich Romanov, a serviceman of military unit 8954, stationed in the city of Chebarkul, Chelyabinsk region of the Russian Federation.
The SBU found that during the occupation of one of the settlements of the Brovarsky district of the Kyiv region, this military man committed horrific crimes.
In particular, while intoxicated, he broke into the house of a young Ukrainian family. Without hesitation, he killed an unarmed civilian husband, and then, together with an accomplice, raped his wife, threatening her with execution.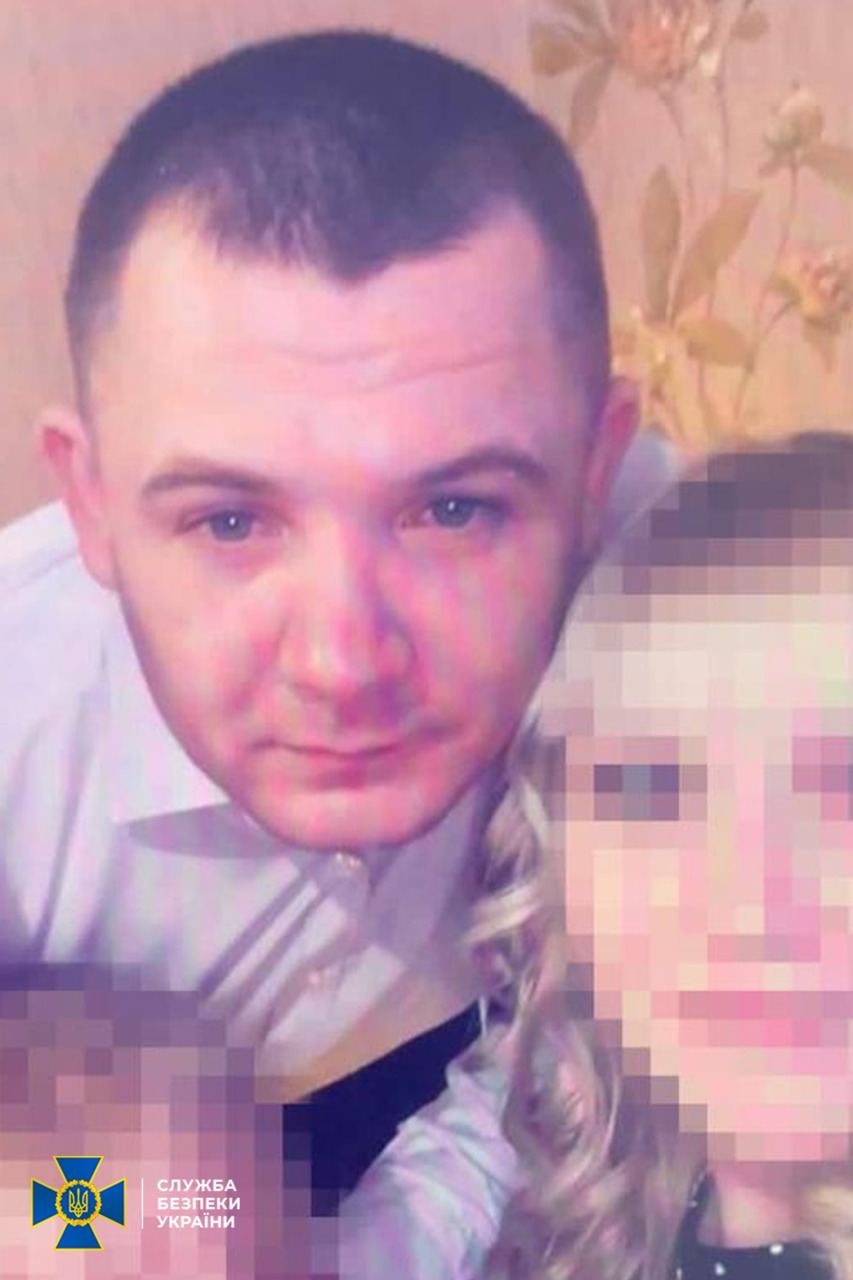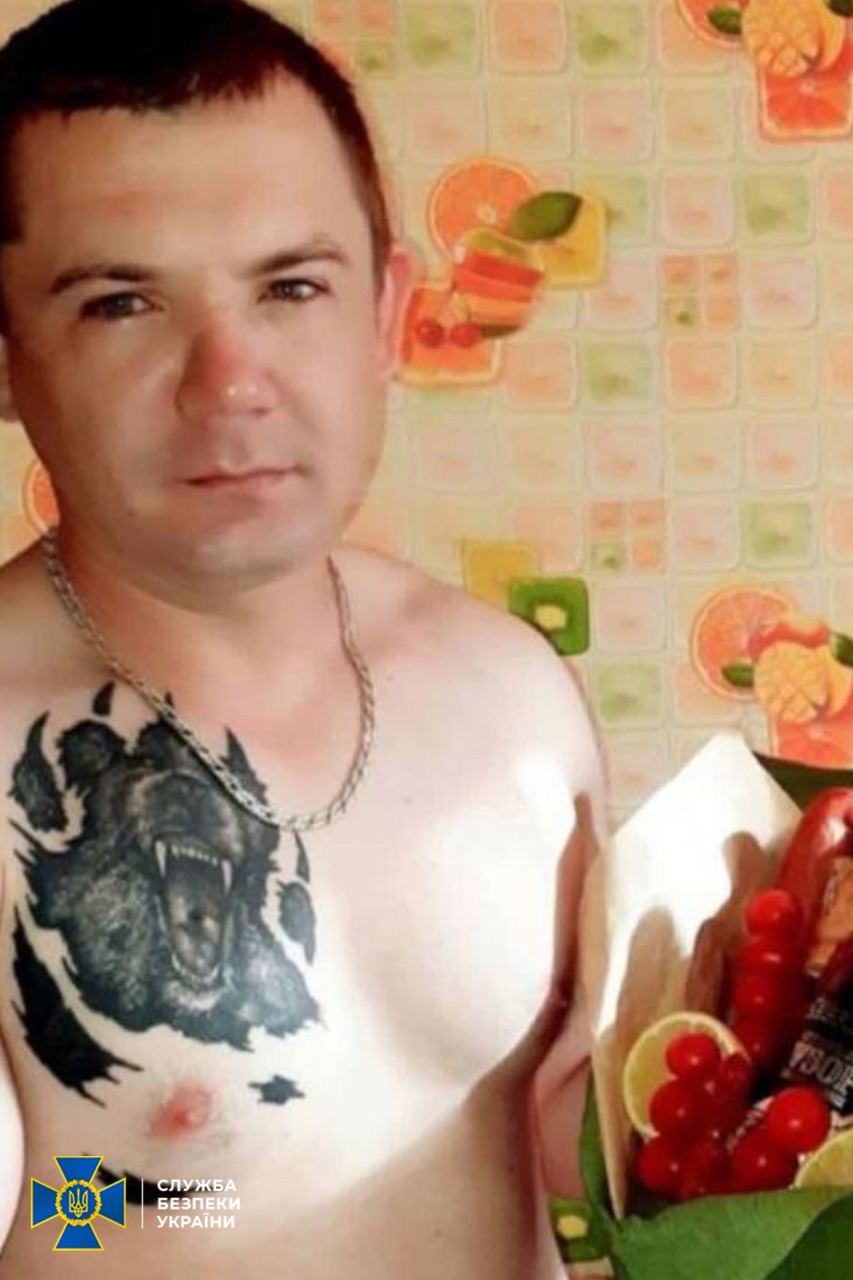 Read also:
In service with the Armed Forces of Ukraine, they noticed an unusual kamikaze drone with a vertical take-off system. It could be a rare PHOLOS UAV

Turkish ANKA drones have learned to detect sea mines

The Armed Forces as a result of counterattack released Nikolaevka in the Kherson region - the General Staff

In Melitopol there was an explosion in the area of ​​residence of the pseudo-governor of Zaporozhye, blew up his niece (photo)

Biden said he would not provide Ukraine with missiles that could reach Russia

Oleksiy Reznikov: Ukraine will receive heavy weapons from Slovakia

Armed drones of the Armed Forces destroyed two BMD-4M occupiers in the Zaporozhye direction (VIDEO)

The Ukrainian Armed Forces shot down a rare Russian Mi-35MS helicopter

AZOV-Kharkiv unit armed with FN F2000 and FN SCAR rifles

M270 MLRS or M142 HIMARS. Which of these two systems can Ukraine get?