Armed drones of the Armed Forces destroyed two BMD-4M occupiers in the Zaporozhye direction (VIDEO)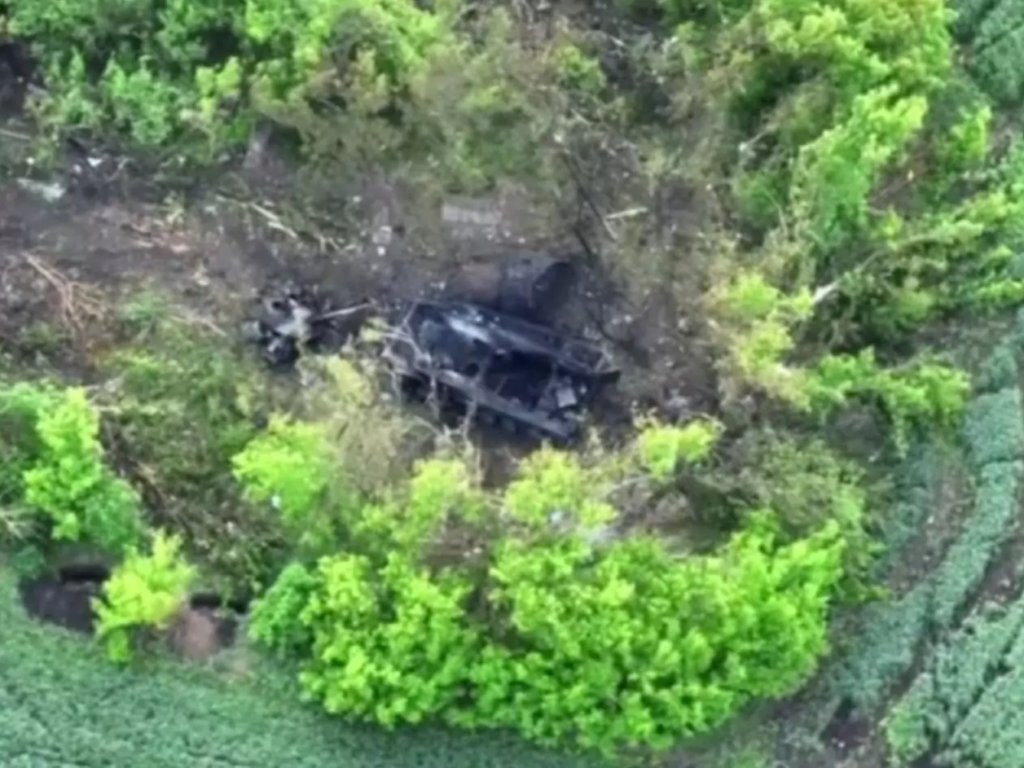 The Ukrainian military with the help of drones destroyed two combat vehicles of the Russian Army.
This was reported on page 72 OMBr them. Black Cossacks in the Telegram.
According to the military, the destroyed BMD-4M for several nights in a row annoyed the Ukrainian infantry and tried to attack their positions in the Zaporozhye direction.
In the end, the problems were solved with the help of drones.
"The occupiers cannot hide from the Armed Forces. Two BMD-4Ms, on which orcs had nightmares the positions of our infantry in Zaporizhia for several nights in a row, went after the ship, "72 OMBR soldiers said.
About the destroyed BMD-4M
BMD-4M - Russian combat crawler floating vehicle designed to transport personnel of airborne troops. Armored vehicle with a gun of 100 mm was adopted by the Russian army in April 2016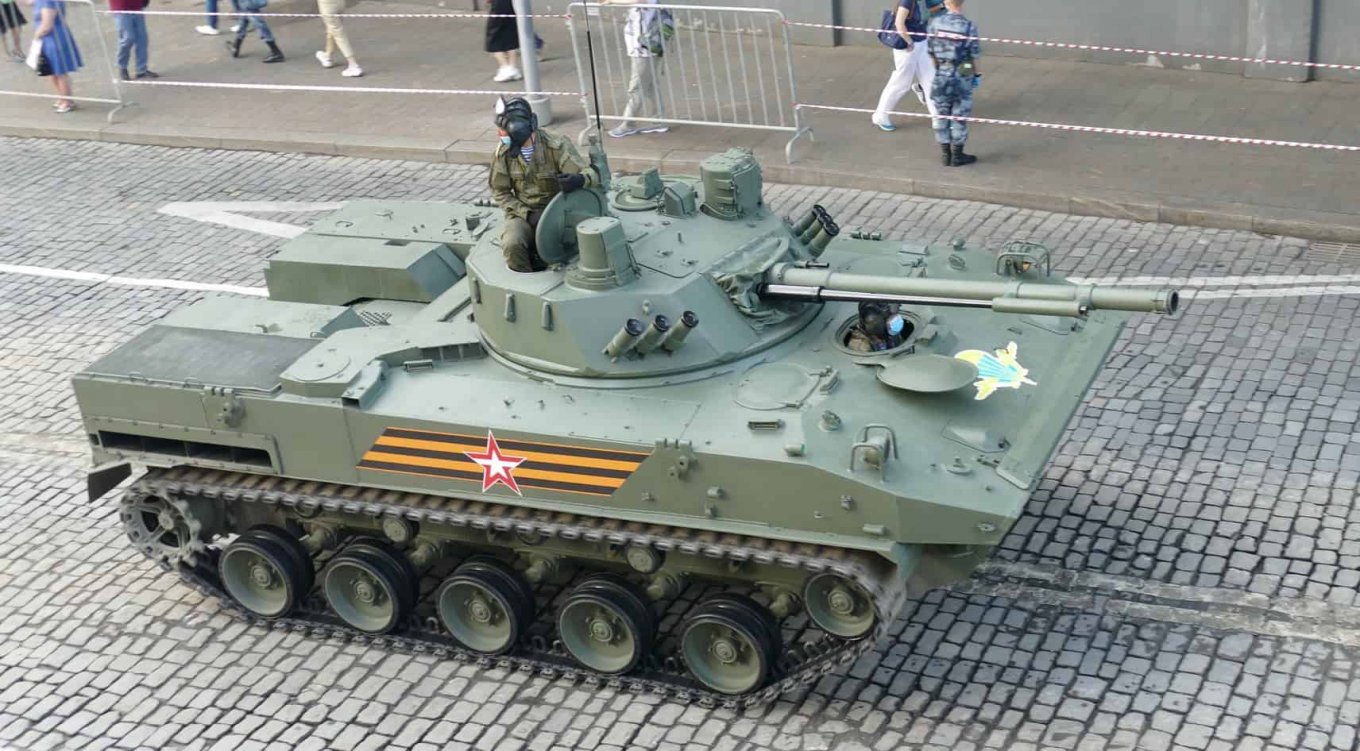 Read also:
The Ukrainian Armed Forces shot down a rare Russian Mi-35MS helicopter

AZOV-Kharkiv unit armed with FN F2000 and FN SCAR rifles

M270 MLRS or M142 HIMARS. Which of these two systems can Ukraine get?

Gunners showed how MLRS strikes at the Russian occupiers

The Russian command uses the families of the occupiers as hostages - intelligence

Armed Forces went on the offensive in the south of Ukraine - Institute for War Research explains the consequences for the enemy (Map)

Ukrainian paratroopers destroyed a platoon of occupiers from the Pskov region

Russian army soldiers are ready to kill their generals, forcing them to go on the offensive

Mistral MANPADS: Armed Forces tankers began using foreign weapons to cover from the air

The Armed Forces of Ukraine liquidated an employee of the press service of the Russian Ministry of Defense

Reznikov called on the world to officially recognize Russia as a terrorist state

The pink Kalush Orchestra and the Eurovision statuette were sold at an online charity auction