Guardsmen destroyed BMP, tank and platoon of occupiers in Donetsk region (VIDEO)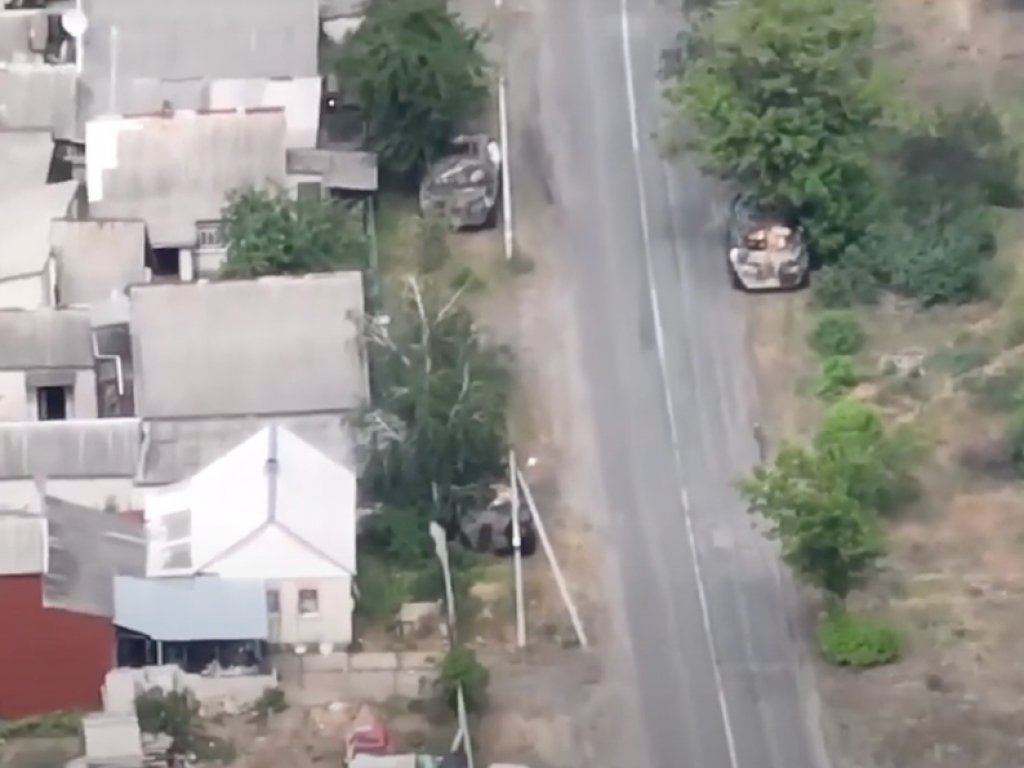 Artillerymen of the National Guard defeated an infantry fighting vehicle, a tank and a platoon of enemy manpower in Donetsk region.
The video was published on the Facebook page of the Eastern Operational-Territorial Association of the National Guard, you can watch it at the link .
It is noted that the gunners also destroyed 7 units of enemy military equipment.
"This is not the first time the National Guard's mortar battery has played hide-and-seek with the occupier and this time" found "about one platoon of occupiers, as well as 8 units of military equipment, 7 of which were disabled and 1 will never hurt Ukrainian land again." in the message.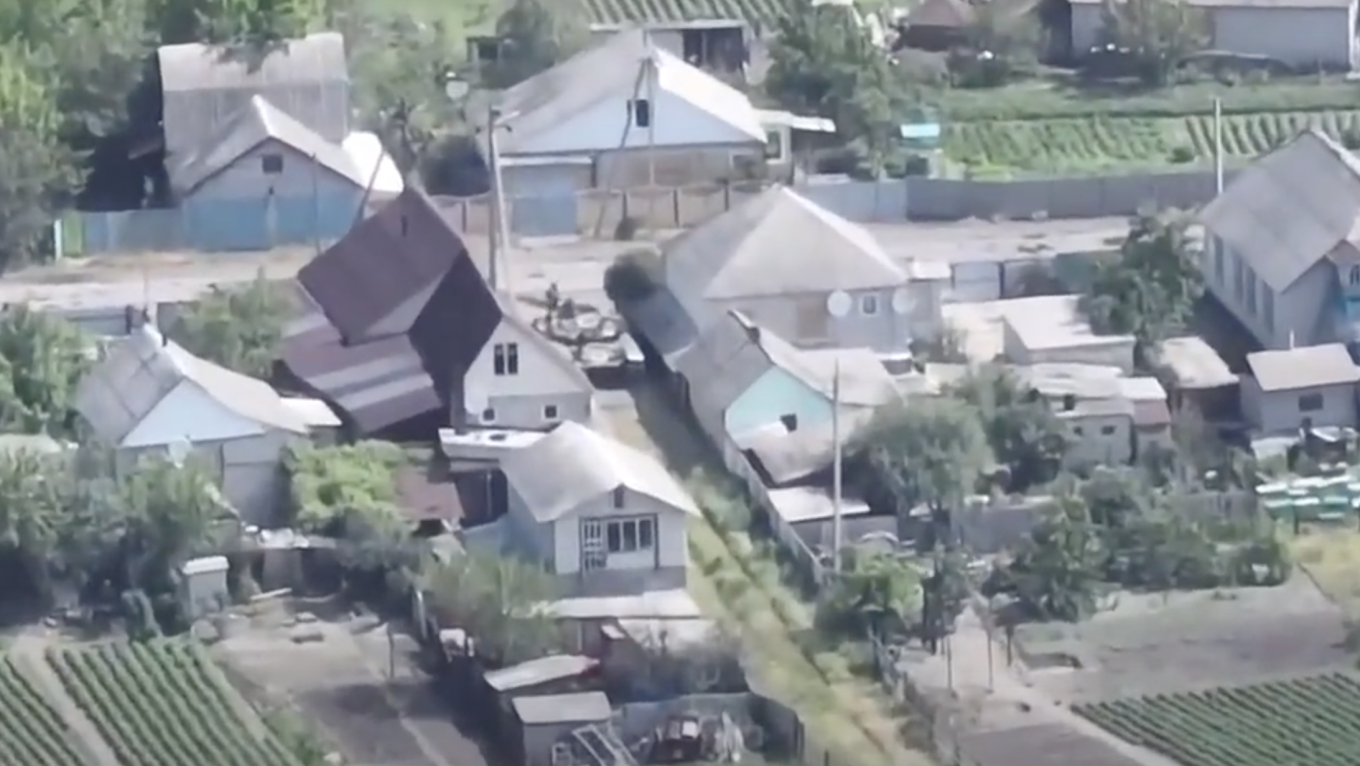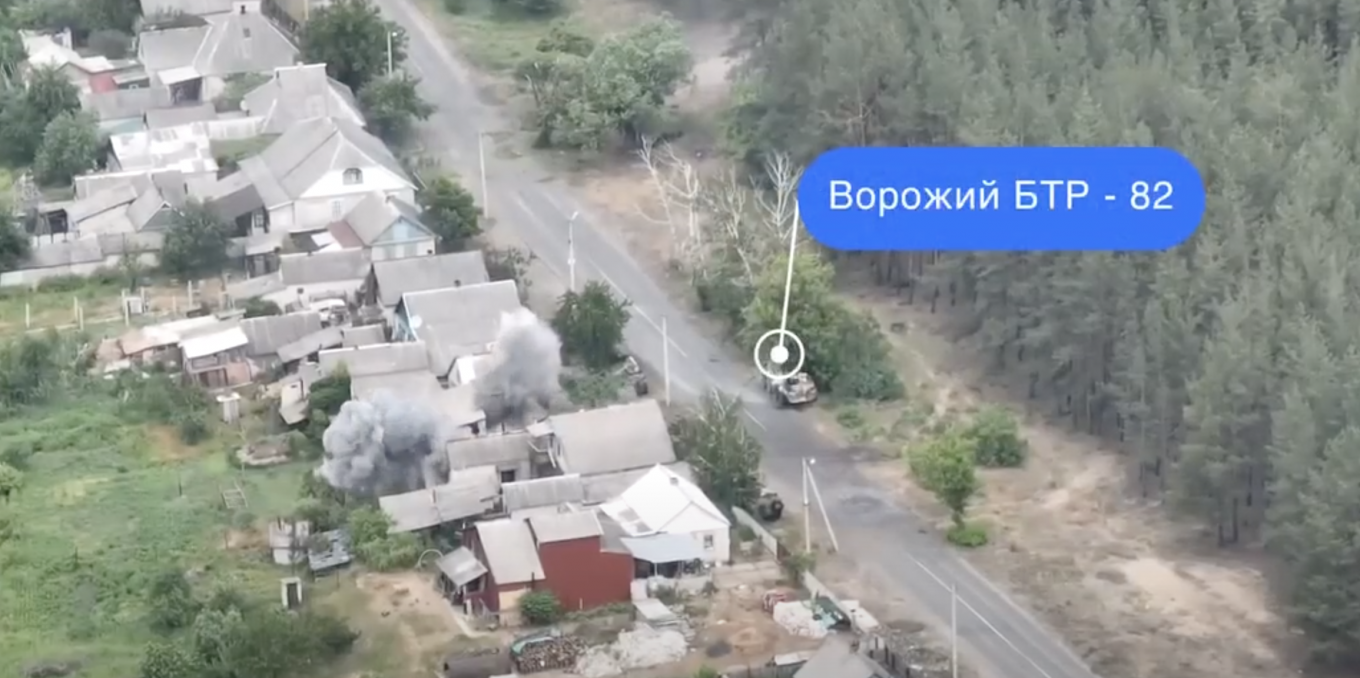 Read also:

Ukrainian air defense in Donbass shot down a Russian helicopter
Howitzers M109A3 are already at the forefront, hit targets with high accuracy and destroy the enemy - Valery Zaluzhny
The losses of the occupying army amount to about 31,050 people - the General Staff of the Armed Forces of Ukraine
Bayraktar destroys enemy T-72 tank in Donbass (VIDEO)
In the Kharkiv region, Ukrainian defenders destroyed a modern communication station of the occupiers
Strike aircraft of the Armed Forces destroyed more than 20 armored vehicles and enemy positions
Two Reuters reporters were injured near Severodonetsk
In the Donetsk and Luhansk directions, Ukrainian defenders repulsed 9 enemy attacks in one day
Soldiers of the Kulchytskyi Battalion jeweled an enemy truck (VIDEO)
Ukrainian Marines destroyed the occupiers' tank. Video
The bodyguard heroically blew up an enemy tank, throwing a grenade into the hatch (VIDEO)