Howitzers M109A3 are already at the forefront, hit targets with high accuracy and destroy the enemy - Valery Zaluzhny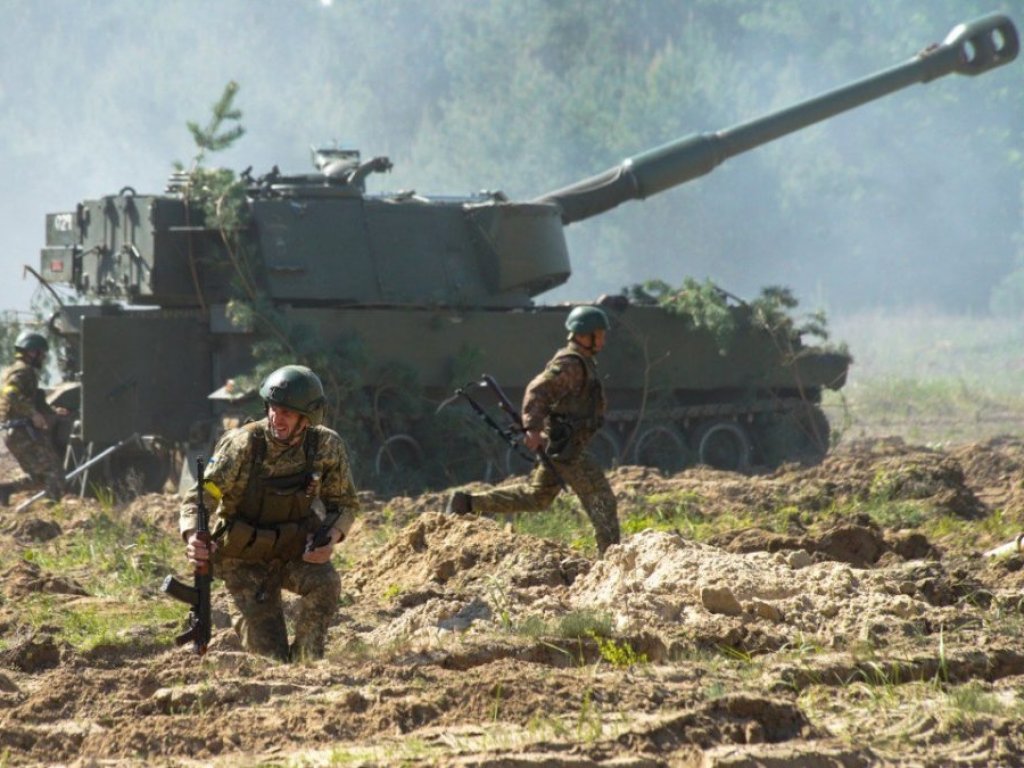 "The M109A3 self-propelled howitzers, provided by Norway as part of international technical assistance, are already at the forefront, hitting targets with high accuracy and destroying the enemy."
This was announced on his official Facebook page by the Commander-in-Chief of the Armed Forces of Ukraine, General Valery Zaluzhny.
As my gunners point out, the key difference between these guns and Soviet-style guns is that they are made for humans. Despite the fact that these self-propelled howitzers were made in the 1960-70s, they have instead of levers - the steering wheel, instead of mechanical - automatic transmission. In winter, when icing of the hull is possible, the developers slightly rubberized it so that the crew does not slip. Soldiers enjoyed even such simple elements as welded baskets for personal belongings on the edges of the tower.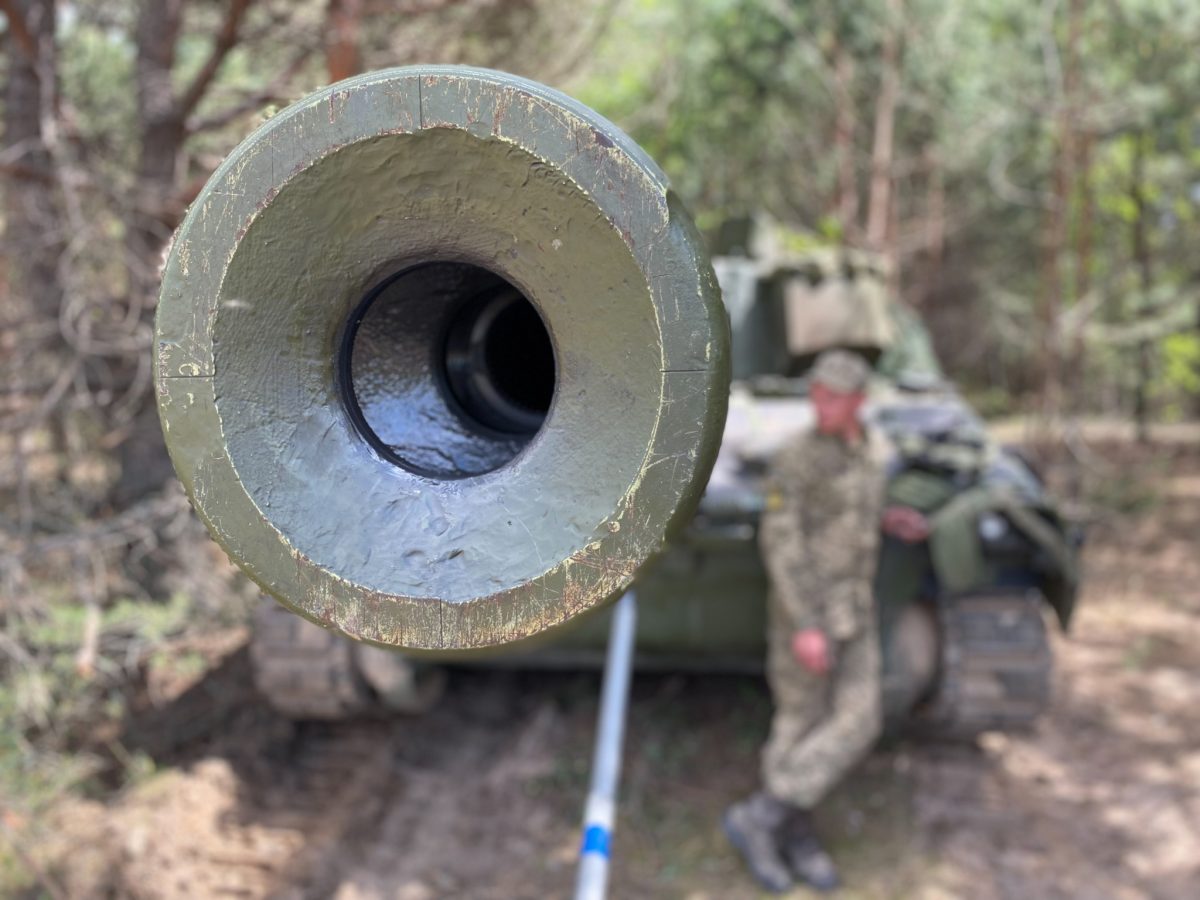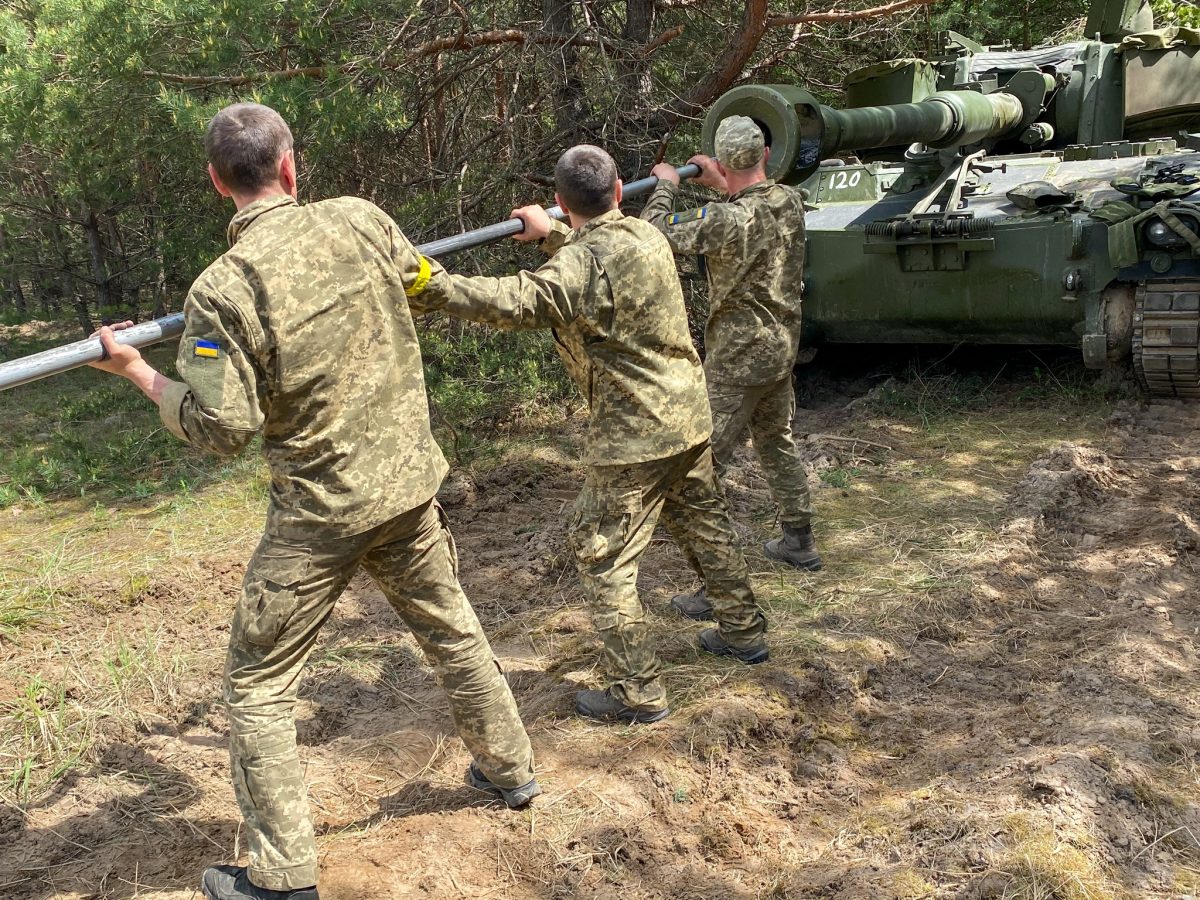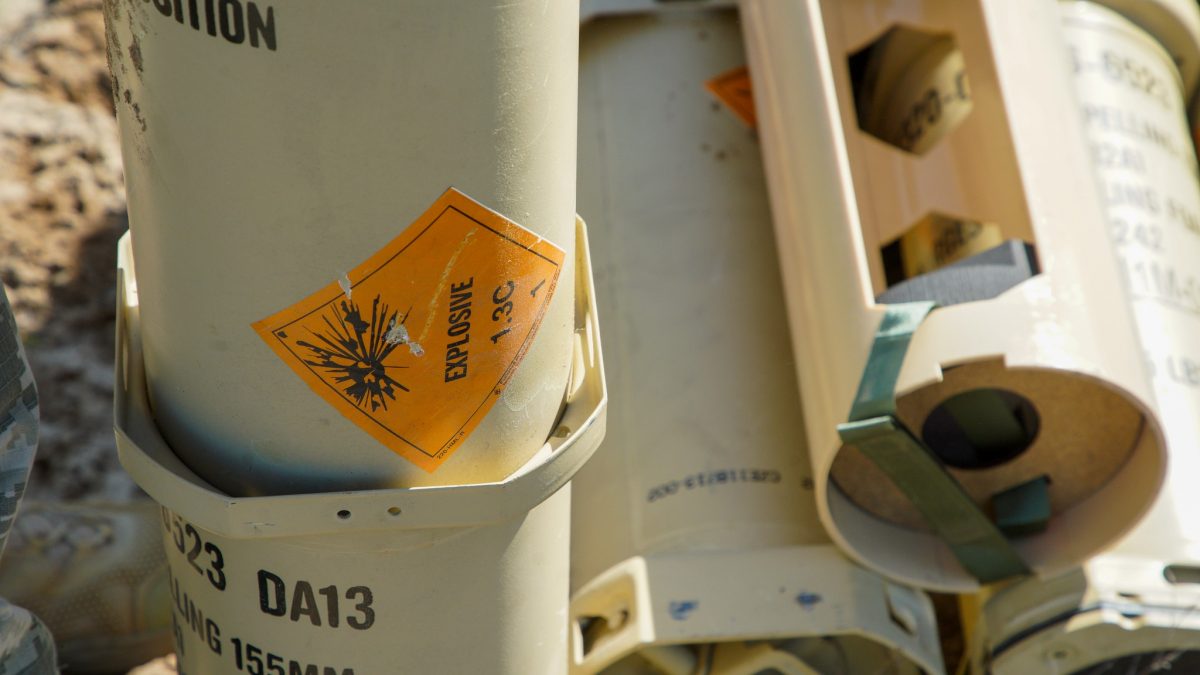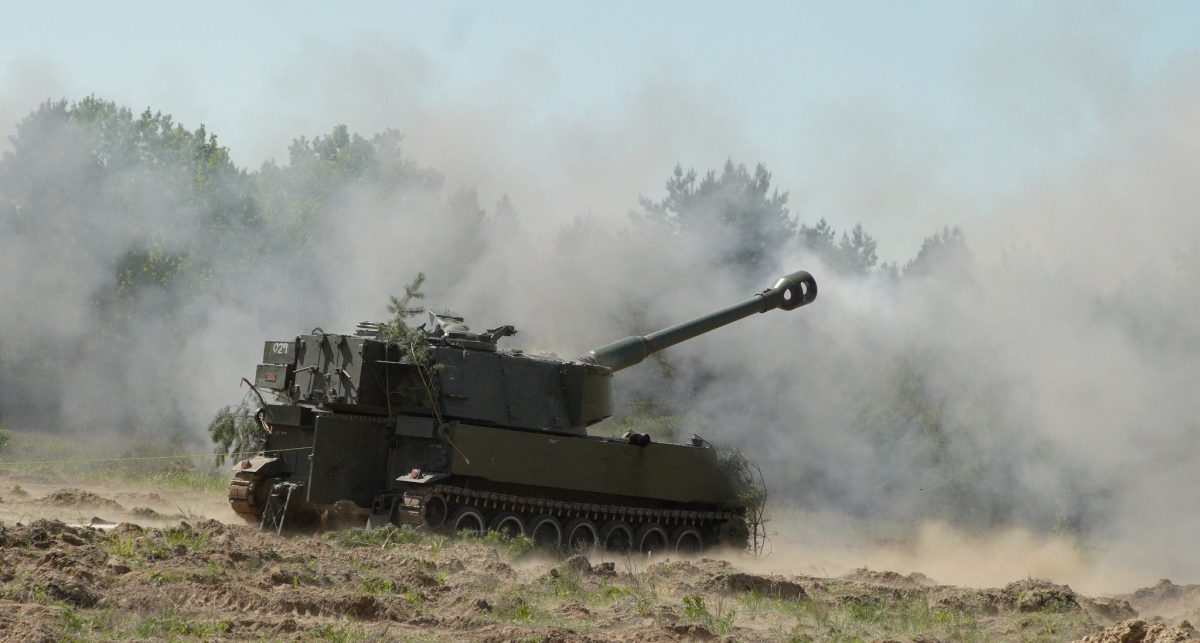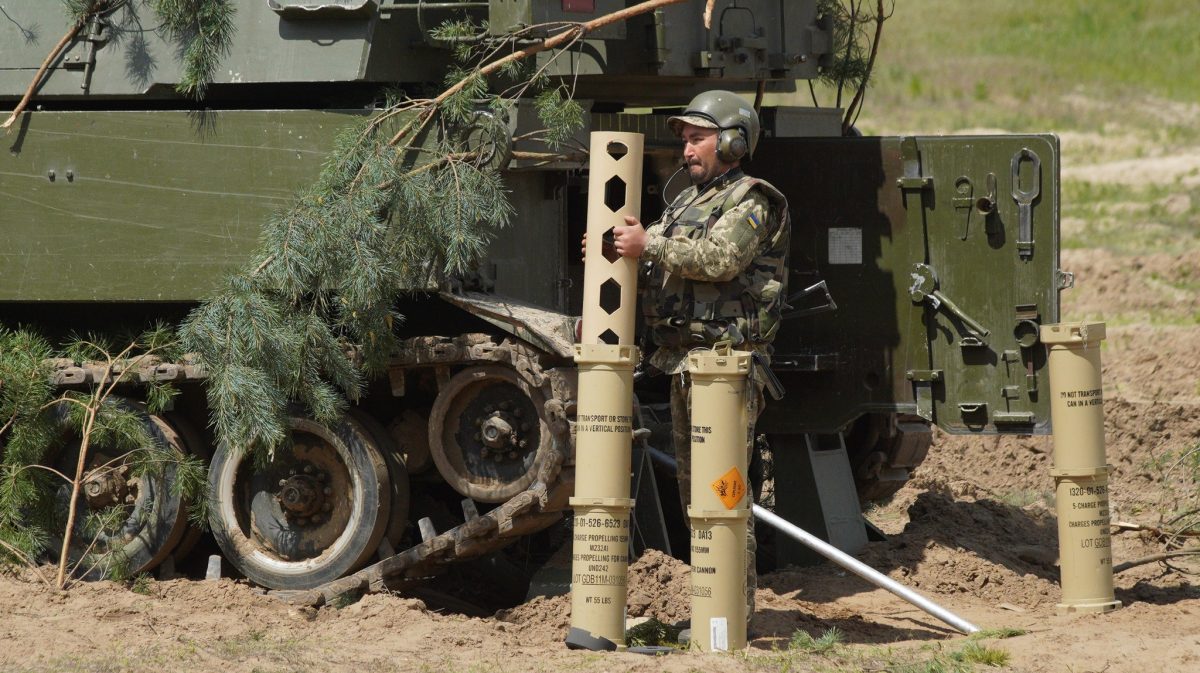 In terms of technical characteristics, the M109A3 howitzers have a larger caliber and more powerful ammunition than their Soviet counterparts. Shooting range is up to 22 km. But in the future we can use active-jet projectiles that increase this distance. Experienced gunners also note the convenience of charges that are airtight and completely identical, which affects the accuracy of the flight when firing.
"My people easily mastered the M109A3 in one week. I am sincerely grateful to the Norwegian people for their effective help! I count on the continued support of partner countries in the means of fire destruction of the enemy, whose superiority in artillery and rocket-propelled grenade launchers is the main cause of our losses. Without the immediate supply of long-range artillery and MLRS, it is becoming increasingly difficult for us to deter the aggressor, "said General Valery Zaluzhny.
Read also:

The losses of the occupying army amount to about 31,050 people - the General Staff of the Armed Forces of Ukraine
Bayraktar destroys enemy T-72 tank in Donbass (VIDEO)
In the Kharkiv region, Ukrainian defenders destroyed a modern communication station of the occupiers
Strike aircraft of the Armed Forces destroyed more than 20 armored vehicles and enemy positions
Two Reuters reporters were injured near Severodonetsk
In the Donetsk and Luhansk directions, Ukrainian defenders repulsed 9 enemy attacks in one day
Soldiers of the Kulchytskyi Battalion jeweled an enemy truck (VIDEO)
Ukrainian Marines destroyed the occupiers' tank. Video
The bodyguard heroically blew up an enemy tank, throwing a grenade into the hatch (VIDEO)

Azovstal defender pseudo-Orest awarded Grand Press Photo for photos from Mariupol
"If we have already come here, we are like kings of the world": the pilot who broke through to "Azovstal" delivered cargoes over 100 km deep into Russian positions (video)