Lukashenko writes a letter to the UN Secretary General in which he assures that Belarus is not an aggressor and wants a "new world order"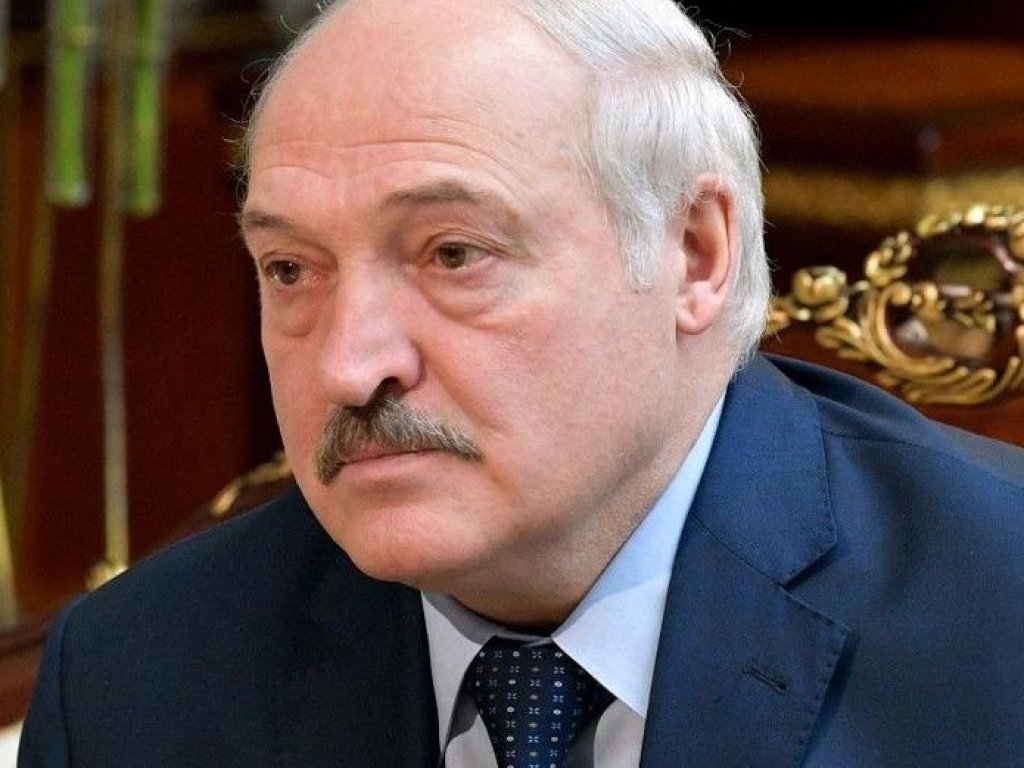 The self-proclaimed President of Belarus, Alexander Lukashenko, has written a letter to UN Secretary-General Antonio Guterres, urging him that his regime is not an aggressor and proposing to agree on a "new world order."
This was reported by the Belarusian state agency BelTA.
It is noted that the letter was handed over to the UN President on May 18.
"We are not aggressors, as some states are trying to portray us. Belarus has never been the initiator of any wars or conflicts. But we are not traitors. Honesty and decency in relationships are important to us. Our position is that the concerns and interests of any country - whether one-eighth of the land or an island nation - must be heard by all! " - Lukashenko wrote.
To end Russia's war against Ukraine, which he actively supports, the UN is proposing to organize a "global and defining process."
"The result of this process should be clear and transparent agreements on the rules of the new world order, which will ensure security for all members of the international community in the near future ," the UN Secretary General said in a letter.
Belarus' participation in the war
Although the country's regular armed forces are not involved in a full-scale invasion of Ukraine, Russian troops have used Belarus as a platform for attacks on Kyiv and Zhytomyr. Russia also uses the Belarusian infrastructure to transfer its troops and deploy aircraft. missile systems and military treatment.
According to estimates by the monitoring group "Belarusian Guyun", at least 631 missiles were launched from Belarus in Ukraine .
According to the General Staff of the Armed Forces of Ukraine, as of May 22, units of the Belarusian Armed Forces in the Volyn and Polissya areas are carrying out tasks to cover the Ukrainian-Belarusian border. The threat of air and missile strikes from the territory of Belarus remains.
Read also:
"The fear went away, and I dared." The story of a paramedic from Luhansk region who saved ambulances from shelling
Valery Zaluzhny: 10 facts about the Commander-in-Chief of the Armed Forces of Ukraine
Canadian volunteer Wali about war and disappointment
19-year-old KPI student Oleksandra Anikieva died at the front
Kalush Orchestra showed a video for the song "Stephanie", shot in Bucha and Borodyanka
Became a widow after three days of marriage: a love story of defenders at Azovstal