Russia kills Ukrainian children. Update data on atrocities committed by the occupants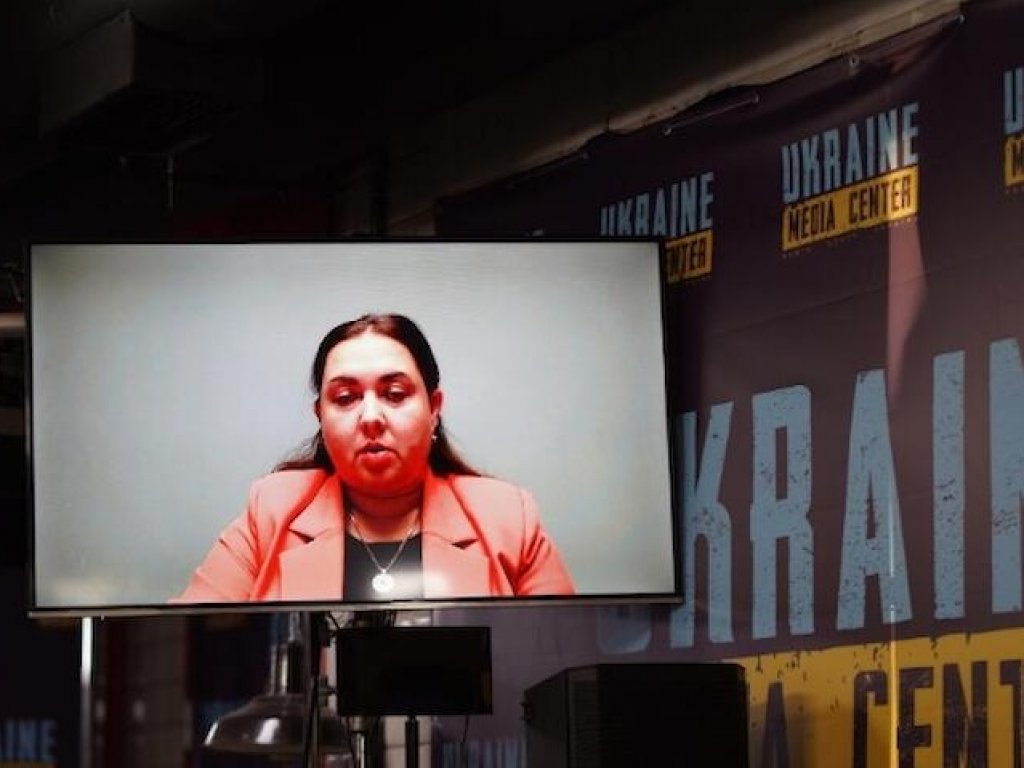 According to the Ministry of Health, 19 children had their limbs amputated.
Daria Herasymchuk, Advisor to the President of Ukraine and Commissioner for Children's Rights and Rehabilitation, stated this during a briefing at the Ukraine Media Center. However, she claims that these figures are not final.
We have no knowledge of the situation in temporarily occupied territories. I am confident that once we enter these areas, these figures will skyrocket, Herasymchuk said.

Simultaneously, Russians deported or relocated 234,000 children from temporarily occupied territories. It violates the Geneva Conventions, according to Daria Herasymchuk. 2,751 children's identities have already been confirmed.

I'd like to ask everyone. If you are looking for your missing child, contact the National Police. If you become aware of kidnapping, relocation, or forced deportation, notify the Ukrainian National Information Bureau. "This will help us verify each child and devise a procedure for returning the children, said Ukraine's President's Children Rights Commissioner.


Read also:
In service with the Armed Forces of Ukraine, they noticed an unusual kamikaze drone with a vertical take-off system. It could be a rare PHOLOS UAV

Turkish ANKA drones have learned to detect sea mines

The Armed Forces as a result of counterattack released Nikolaevka in the Kherson region - the General Staff

In Melitopol there was an explosion in the area of ​​residence of the pseudo-governor of Zaporozhye, blew up his niece (photo)

Biden said he would not provide Ukraine with missiles that could reach Russia

Oleksiy Reznikov: Ukraine will receive heavy weapons from Slovakia

Armed drones of the Armed Forces destroyed two BMD-4M occupiers in the Zaporozhye direction (VIDEO)

The Ukrainian Armed Forces shot down a rare Russian Mi-35MS helicopter

AZOV-Kharkiv unit armed with FN F2000 and FN SCAR rifles

M270 MLRS or M142 HIMARS. Which of these two systems can Ukraine get?