The Ukrainian military began using Mark 19 grenade launchers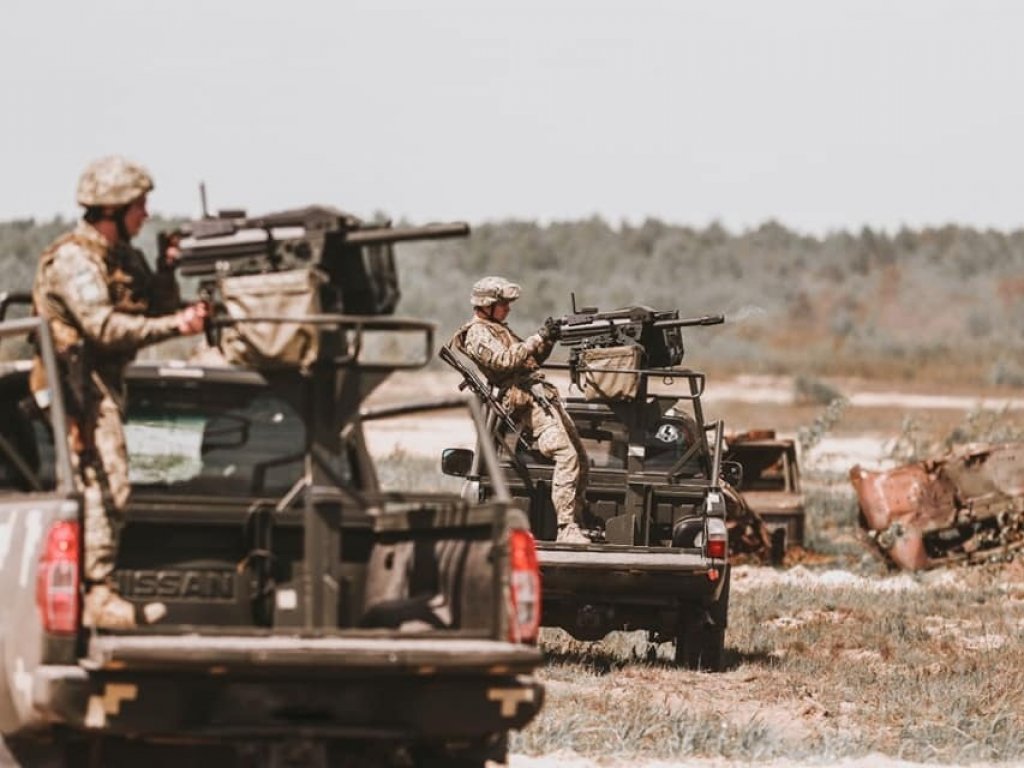 The Armed Forces of Ukraine use 40-caliber Mark 19 automatic grenade launchers of American production.
This was reported in the Operational Command "West".
The grenade launchers arrived in Ukraine as part of security assistance from the United States.
Mobile groups in cars equipped with American Mark 19 automatic grenade launchers are already working in the Armed Forces of Ukraine and are fighting the Russian occupiers.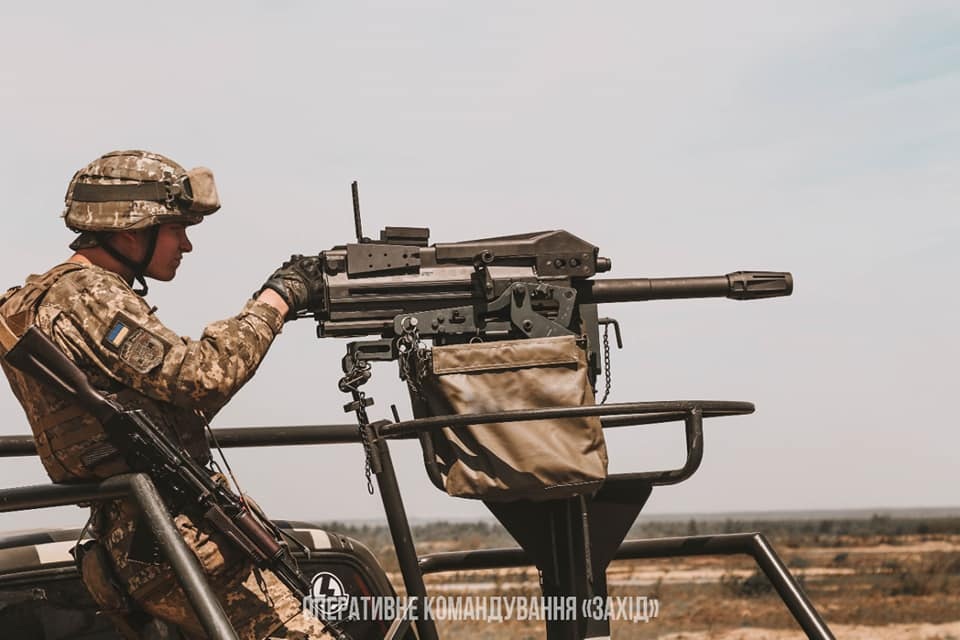 The supply of these weapons became known earlier this year.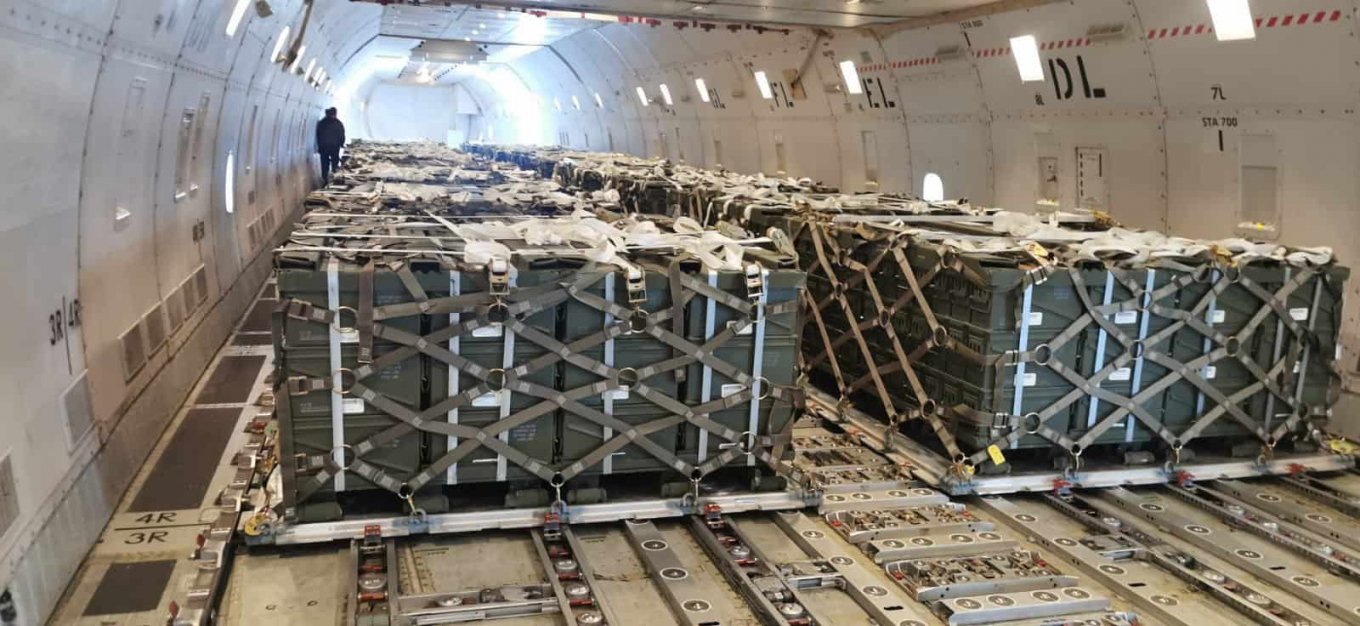 It is known that only on February 3, Ukraine received 85 tons of 40-mm shots to automatic grenade launchers , which were delivered by the seventh American plane this year with military assistance.
It is possible that Mk 19 grenade launchers have been supplied to the Armed Forces before, as 40-mm shots have repeatedly been part of the cargo of American aircraft, including in the fall of 2021.
Mk 19 grenade launcher (from Mark 19) is an American automatic machine grenade launcher with tape power for 40 × 53 mm ammunition. Mark 19 has been in service with the US Army since the late 1960s in various versions.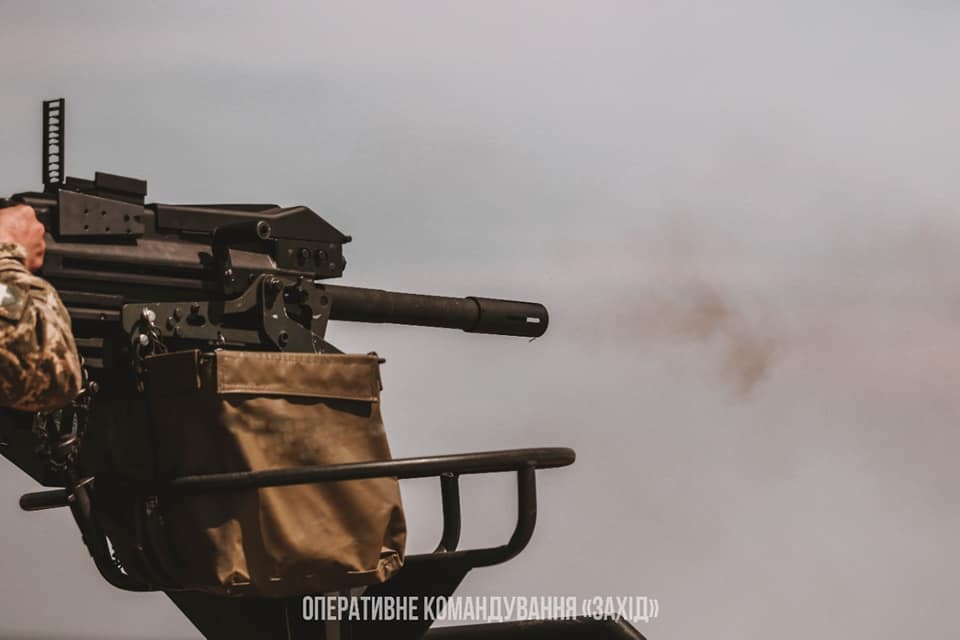 Mk 19 in contrast to the existing in the Armed Forces of Ukraine AGS-17 has a wider range of ammunition:
regular M430 HEDP is multi-purpose with fragment-cumulative action (punches up to 50 mm of armor-piercing steel, and the radius of damage - 5 meters)
fragment M383 and M384
training M385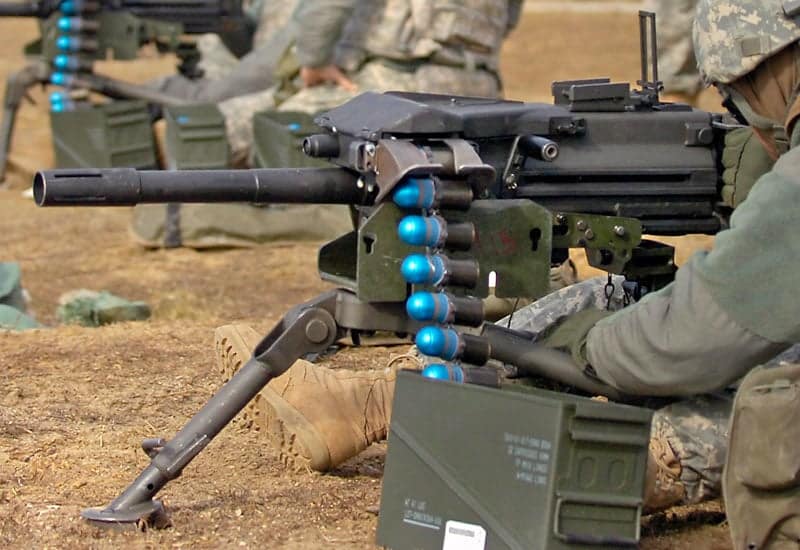 Each standard box contains 32 shots connected by M16A2 links in a ribbon.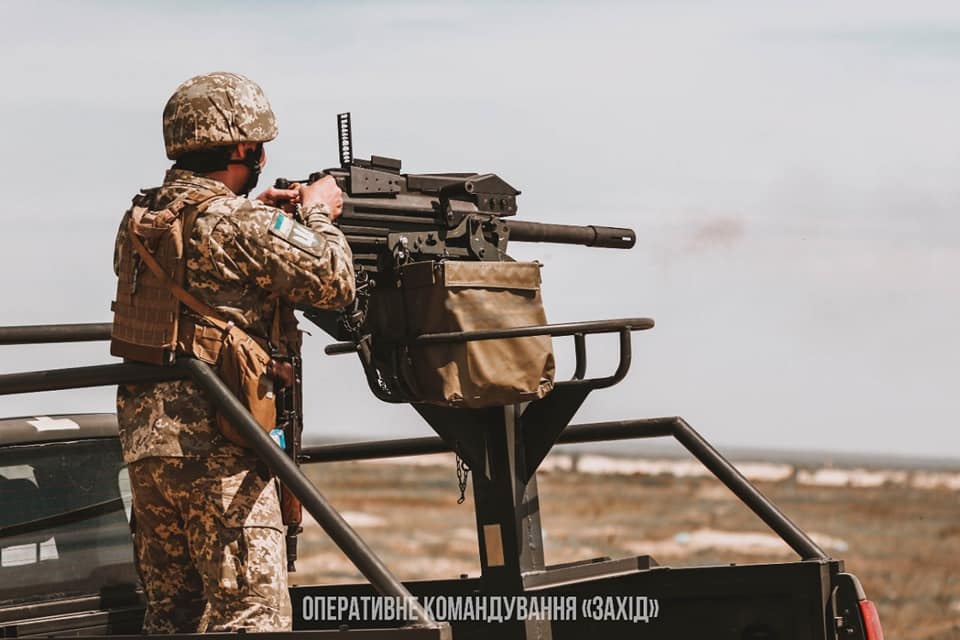 The modification transferred to Ukraine was made in the period from 1981 to 2000 in the United States. The grenade launcher is also licensed in countries such as the Republic of Korea and Turkey.
Read also:
The occupying army was reduced by 29,200 soldiers - the General Staff of the Armed Forces of Ukraine

Ukrainian paratroopers destroy a unit of the 76th Airborne Assault Division

Ukrainian artillerymen told how they use space reconnaissance to destroy the occupiers
Ukrainian fighters eliminated the Russians and captured the BMP-1
Fighting drone of Air Intelligence defeated the BMP of the occupiers (VIDEO)
In the occupied Energodar, partisans blew up the mayor-collaborator together with the guards (photo)
The Armed Forces liquidated about 29,050 enemy personnel
Armed Forces received a hint on where to look for racist BMPT "Terminator"
Soldiers of the 59th separate motorized infantry brigade named after Yakov Gandziuk effectively destroyed the enemy's BMP