During the 90 days of the war in Kyiv 3847 couples got married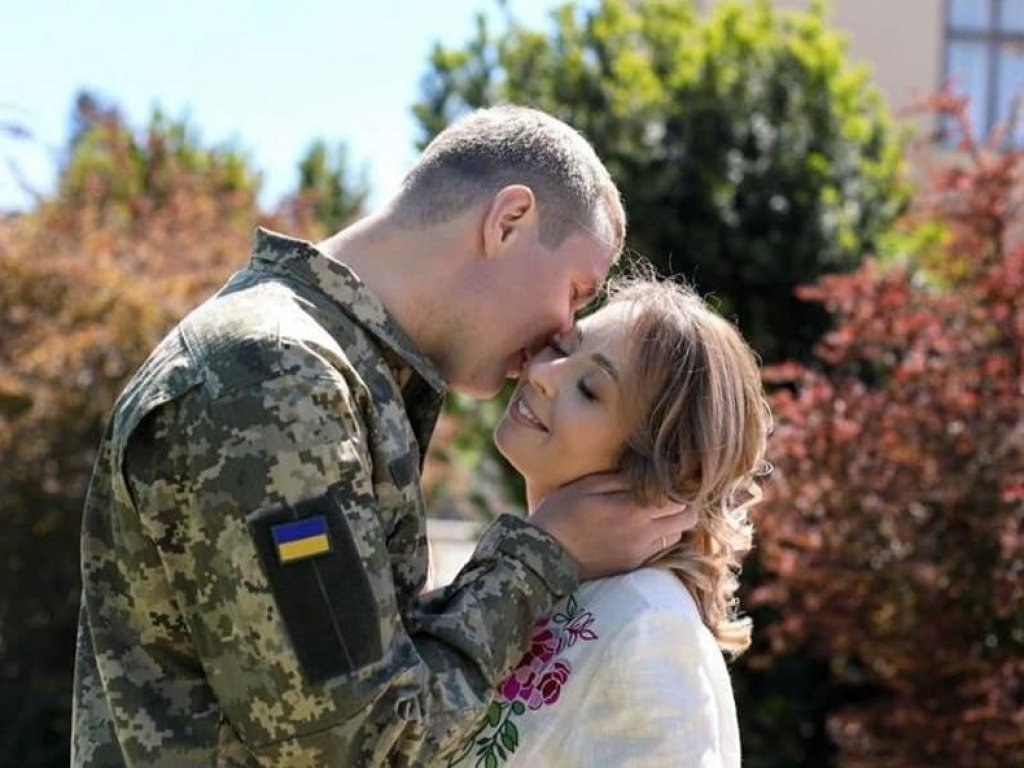 This proves once again that life cannot be stopped, it continues despite all the trials and tribulations.
Kievans created thousands of new families in three months of war.
Also during this period 2484 babies were born in Kyiv: 1288 boys and 1196 girls. Among newborns - 58 twins.
Mykola Povoroznyk, the first deputy head of the Kyiv City State Administration, provided such statistics .
"Every day the number of newborns and new families in the capital is growing. And this shows that life is booming in the city: people fall in love, get married, have children. All this in our favorite city of Kyiv! With faith in the future and our victory! " - Mykola Povoroznyk emphasized .
The high-ranking official wished parents and infants good health and a peaceful sky, and infinite love, well-being and happiness to the newly created families.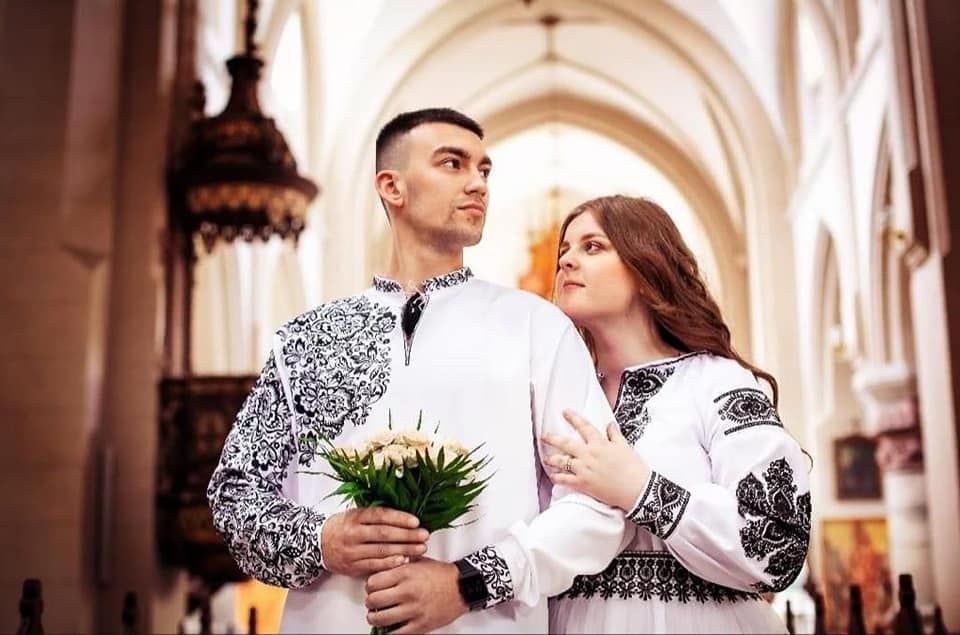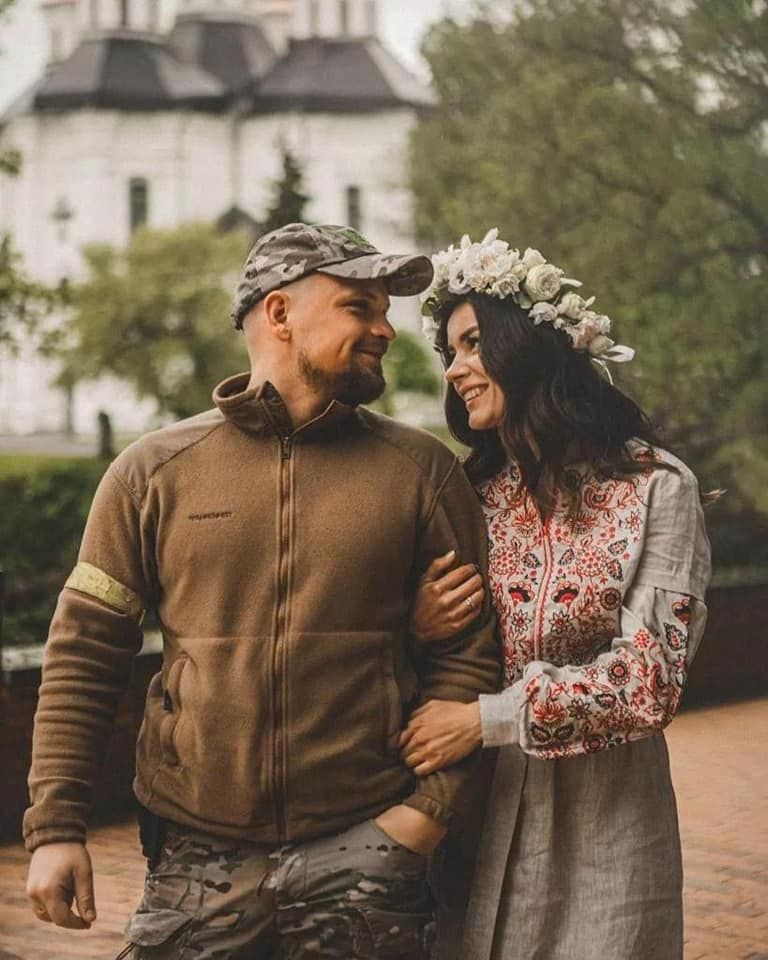 In total, almost 52,000 Ukrainian couples have been married in Ukraine since the beginning of the full-scale war.
According to the Ministry of Justice of Ukraine , as of May 24, among the leaders in the number of registered marriages during the war: Odessa region - 3,861, Kyiv - 3,750, Lviv - 3,266 and Poltava region - 3,058.
These data are not complete, as information from the temporarily occupied territories is not taken into account in full.
Read also:
Oleg Psyuk bids farewell to Eurovision crystal microphone and pink panama to help the Armed Forces (video)

"The fear went away, and I dared." The story of a paramedic from Luhansk region who saved ambulances from shelling
Valery Zaluzhny: 10 facts about the Commander-in-Chief of the Armed Forces of Ukraine
Canadian volunteer Wali about war and disappointment
19-year-old KPI student Oleksandra Anikieva died at the front
Kalush Orchestra showed a video for the song "Stephanie", shot in Bucha and Borodyanka
Became a widow after three days of marriage: a love story of defenders at Azovstal