Air defense units in Donetsk region shot down a Ka-52 combat helicopter and 2 Orlan-10 UAVs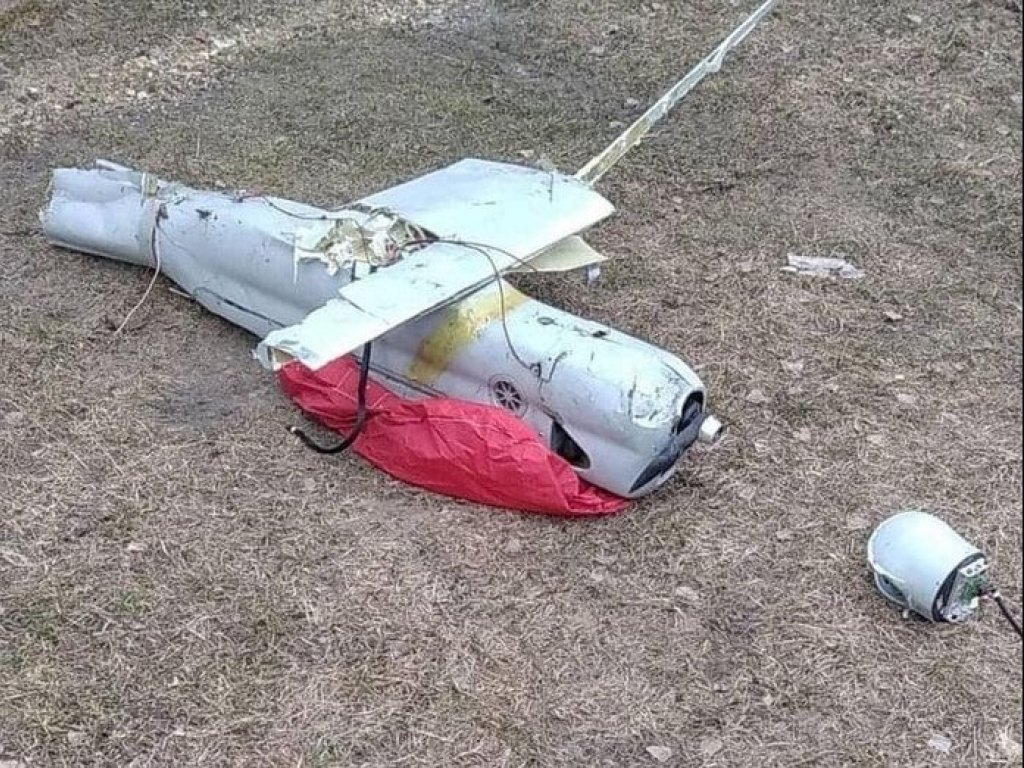 The Joint Forces Group continues to conduct a defense operation in a certain area of ​​responsibility in the Donetsk and Luhansk areas.
Along the entire line of defense, the enemy uses combat aircraft, multiple rocket launchers, large-caliber barrel artillery, tanks, mortars of various systems, launches missile and bomb strikes on civilian infrastructure, peaceful residential areas. This was reported by the press service of the Allied Forces.
The occupiers fired on about 30 settlements in Donetsk and Luhansk oblasts, destroyed and damaged 27 civilian objects, including 24 residential buildings, an orphanage, an AZOT enterprise and an agricultural enterprise. As a result of these shellings, 2 civilians were killed and eight others were injured.
Ukrainian defenders of the Allied Forces repulsed 5 enemy attacks today. Fighting is still going on at three locations.
Our brave warriors inflict losses on Russian invaders in manpower and equipment.
During the past 24hrs, the servicemen of the Allied Forces destroyed:
3 tanks;
4 artillery systems;
11 combat armored vehicles;
26 units of automotive equipment.
Air defense units shot down a Ka-52 combat helicopter and 2 Orlan-10 unmanned aerial vehicles in the skies of the Ukrainian Donbass.
Ukrainian servicemen continue to bravely and heroically restrain the invasion of the Russian occupiers!
Read also:

For the day the enemy - minus 100 occupiers, 5 tanks, 6 artillery systems and 13 armored vehicles
The Armed Forces of Ukraine are liquidating the occupiers in Severodonetsk
Ukrainian air defense in Donbass shot down a Russian helicopter
Howitzers M109A3 are already at the forefront, hit targets with high accuracy and destroy the enemy - Valery Zaluzhny
The losses of the occupying army amount to about 31,050 people - the General Staff of the Armed Forces of Ukraine
Bayraktar destroys enemy T-72 tank in Donbass (VIDEO)
In the Kharkiv region, Ukrainian defenders destroyed a modern communication station of the occupiers
Strike aircraft of the Armed Forces destroyed more than 20 armored vehicles and enemy positions
Two Reuters reporters were injured near Severodonetsk
In the Donetsk and Luhansk directions, Ukrainian defenders repulsed 9 enemy attacks in one day
Soldiers of the Kulchytskyi Battalion jeweled an enemy truck (VIDEO)